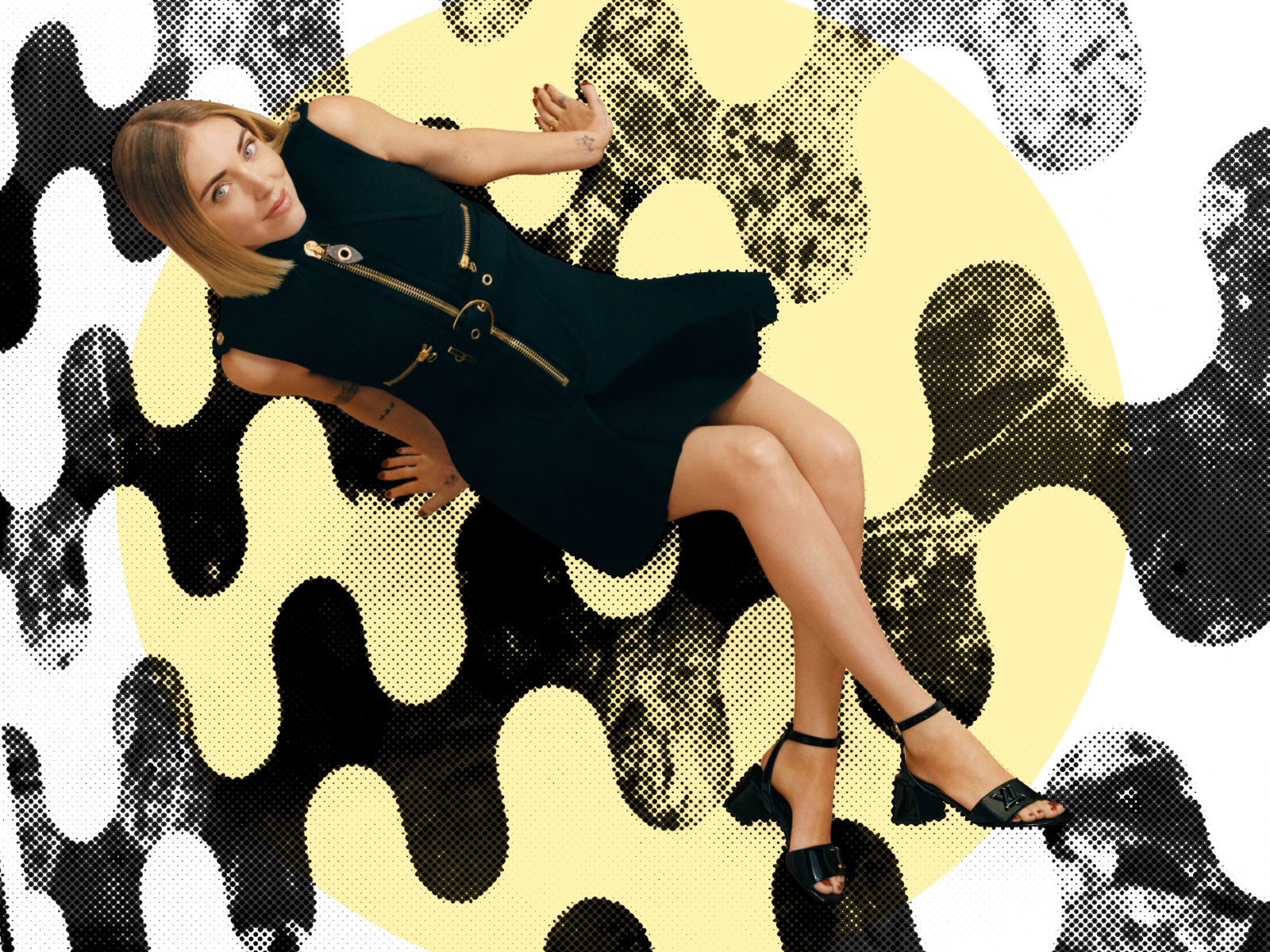 Louis Vuitton Introduces Shake, Its New Shoe Design
Louis Vuitton has just released Shake, the newest addition to its shoe collection family, pushing the boundaries of elegance and style. Taking inspiration from the iconic Twist bag, the innovative shoe seamlessly blends the timelessness of its designs and the charm of its footwear to create a truly remarkable piece.
The defining feature of Shake lies in its captivating upper tongue, which showcases the signature sculptural LV closure, adding a touch of sophistication and exclusivity to the shoes. The silhouette boasts a square toe upfront, exuding modernity, while the block heel, shaped as a distinctive V, provides stability and an eye-catching design element.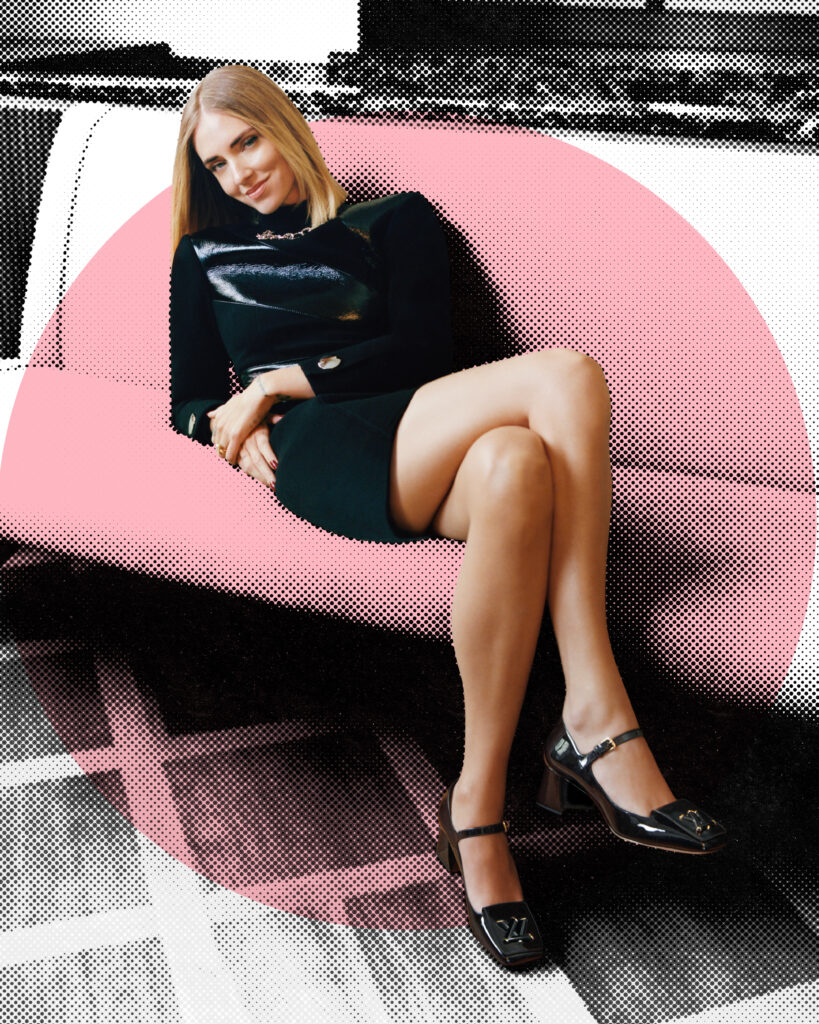 Available in a range of styles, Shake offers the classic elegance of pumps and slingbacks, the femininity of sandals, the timeless charm of Mary Janes and loafers, the sexiness of platforms, or the graceful simplicity of ballerina flats. The new addition is presented in an array of captivating colors, from the clasic black and nude to the intensity of rose, burgundy, marine blue, or even a striking leopard print.
Combining a neo-retro look with a touch of contemporary flair, Shake is a glamorous statement that speaks volumes about femininity, individuality, and exquisite taste, showcasing an iconic and enduring aesthetic, characterized by the brand's commitment to timeless elegance and innovation.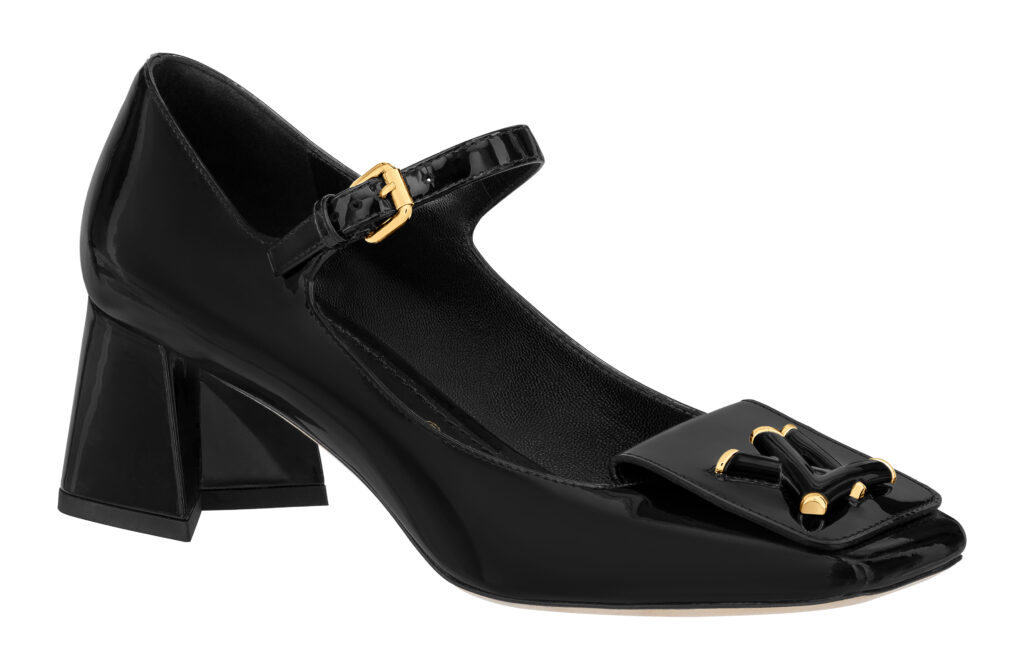 Image Credits: Louis Vuitton