As Summer approaches worldwide, MUTI, the Munich based minimalist skincare business started in 2014, offers a wide range of ethically sourced, clean, vegan, and fragrance free products generated for you to both look and feel good in the sun.
All of MUTI's ingredients are free from animal origin, parabens, paraffins, silicones, PEGs, fragrances, mineral oils, and produced in Munich with local partners, under an independent team.
Focusing firstly on skin nourishment, the ADD Line offers a selection of three highly concentrated and specialized serums based on one's skin sensitivity and requirements.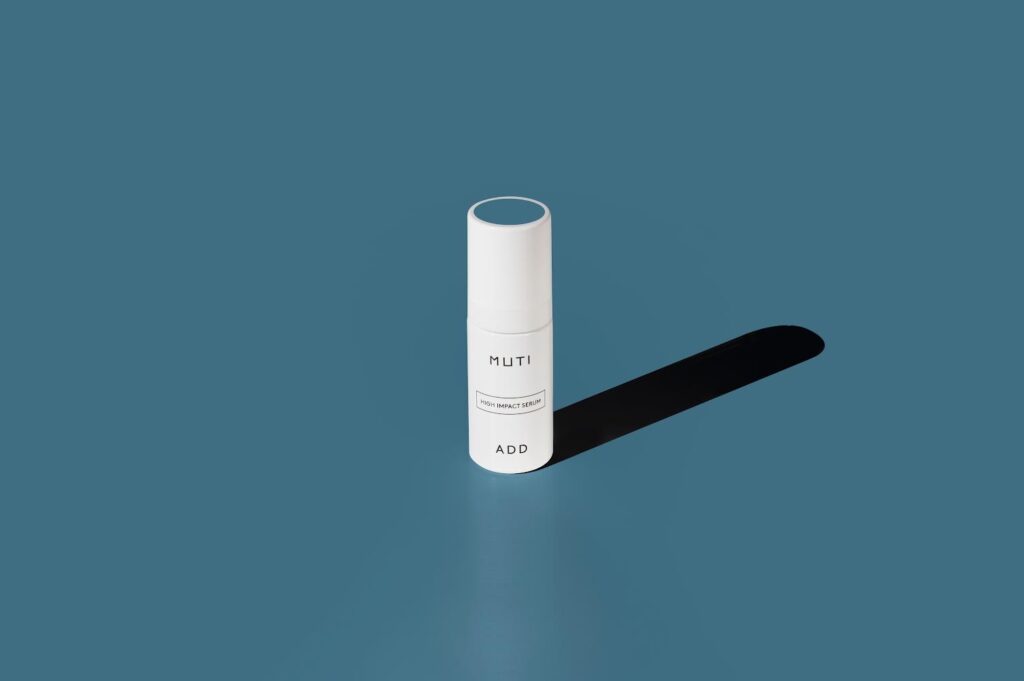 The High Impact Serum contains both a moisturizing complex and a peptide complex that work synergistically to keep your face fresh and healthy. Implementing a natural next level anti-aging ingredient, the serum also includes a paracress extract in ultra fine texture that ensures prevention of expression lines and wrinkles.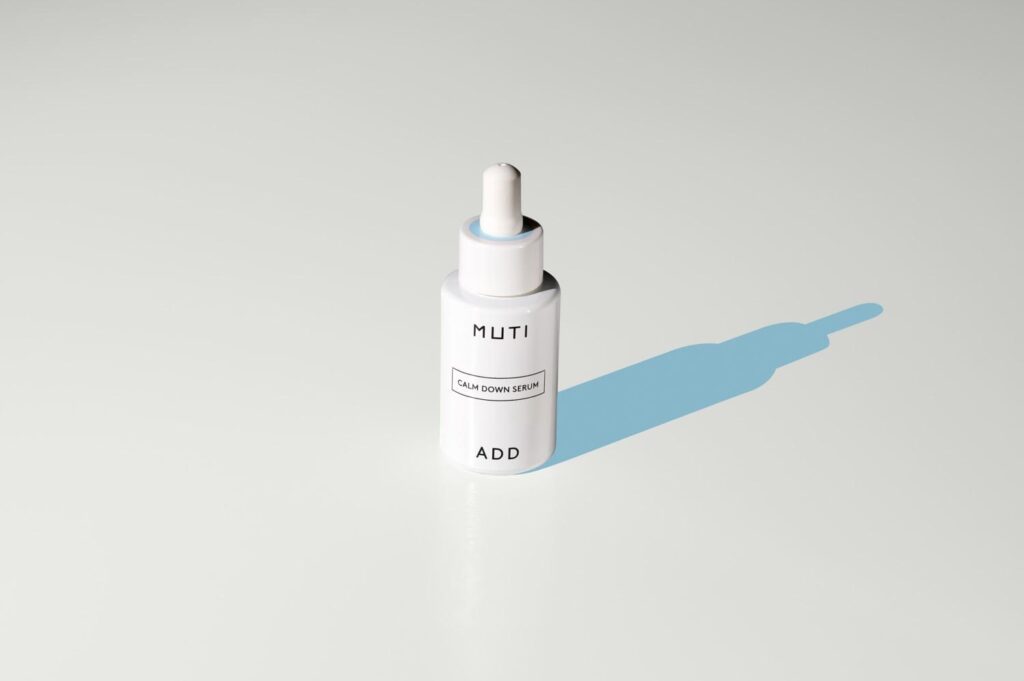 When in need of an anti-stress self-care solution, the Calm Down Serum offers a remedy of adaptogenic plant extracts, ceramides and antioxidants. Applied as a quickly absorbed velvet-colored liquid, this serum is complimentary for sensitive skin, as it retains and surpasses inflammation, calming the wearer's applied body part.
MUTI's Hydrating Serum is immediate and long term moisturizing care. Compiling an intelligent mix of moisturizing complex and various hyaluronic acids, this serum maintains and coheres all of the skin layer's moisture contents. Perfect for dry skin, or any customer seeking an exemplary addition to their daily routine.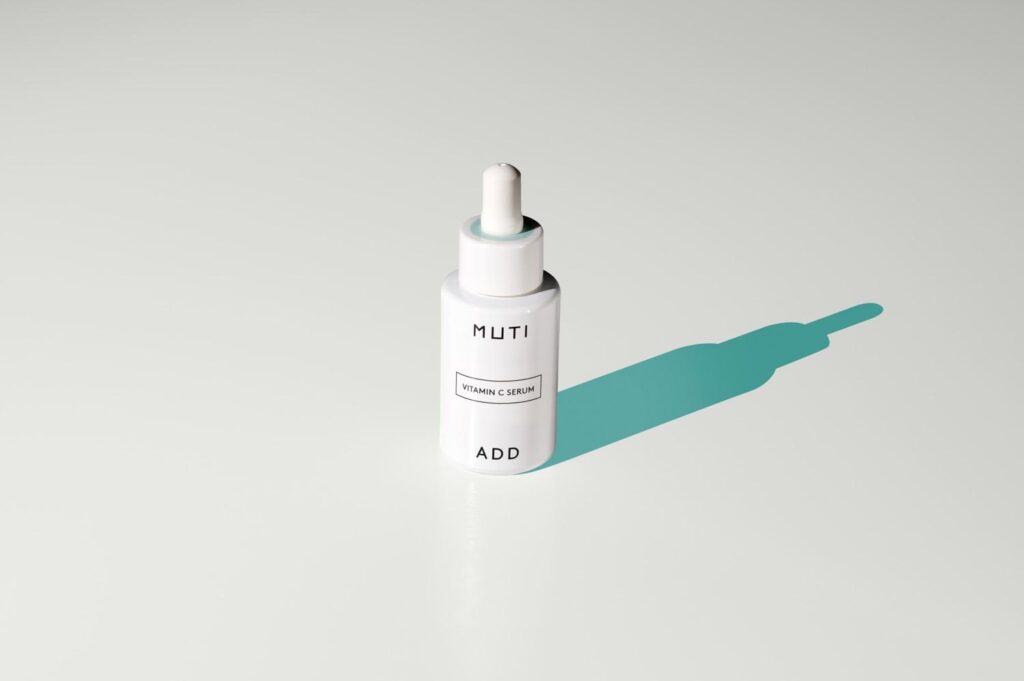 The Vitamin C Serum, as it presumably sounds, is entirely made up of Vitamin C derivatives, including: 3-O-ethyl ascorbic acid, magnesium ascorbyl phosphate, ascorbyl glucoside. This serum ensures skin soothing, production of collagen, and pigmentation prevention.
Comparatively, the Sun Face Line presents a wide range of sun protection with nourishing ingredients. Offering two different levels of UV, the Sun Face creams are vitamin-packed moisturizers that also act as reliable high UV protection.
Both the Sun Face SPF 30 and SPF 50 include antioxidant vitamins B3, C, and E that prevent inferred radiation, as well as UVA/UVB radiation. Solving the problem of sunscreen 'white cast,' the Sun Face cream is a quickly-absorbed texture that simultaneously combats dryness with hyaluronic acid and niacinamide.
Further information on MUTI's product components are readily accessible on the company's website, where they list all of their active, natural ingredients and distribution amongst products.
Through MUTI's selections from both the ADD Line and Sun Face Line, one can be encouraged that there are effective, clean, vegan, and appealing skin-care products available for this summer in the sun.
Image Credit: MUTI