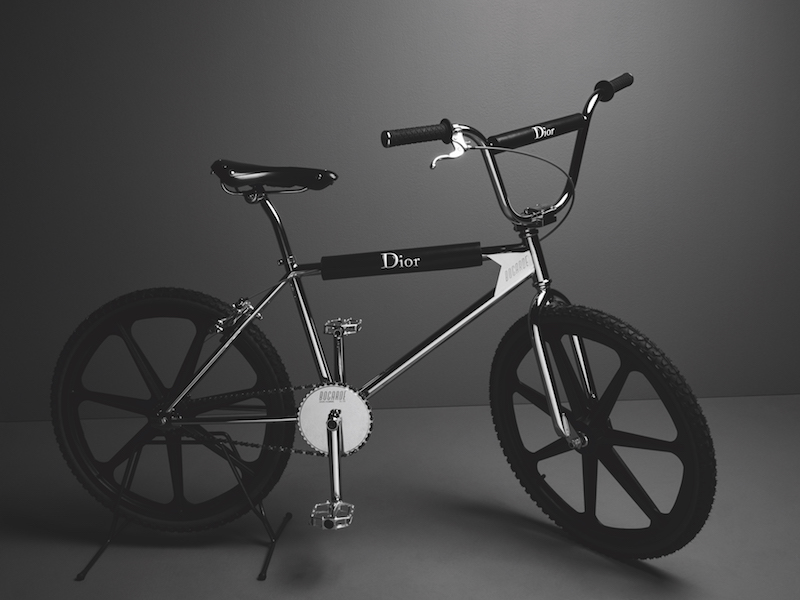 The Limited Edition Dior Homme BMX
For Christmas, Dior Homme have teamed up with French BMX brand Bogarde to create a limited edition BMX bike. The design remains retro reflecting a cult model born in the early 90's with added touches of black and red as well as a bee design engraved onto the handles. The bike features leather details boasting the "Dior" signature produced by the house in Italy. The use of Dior Homme codes has truly reinvigorated the piece giving it that modern edge.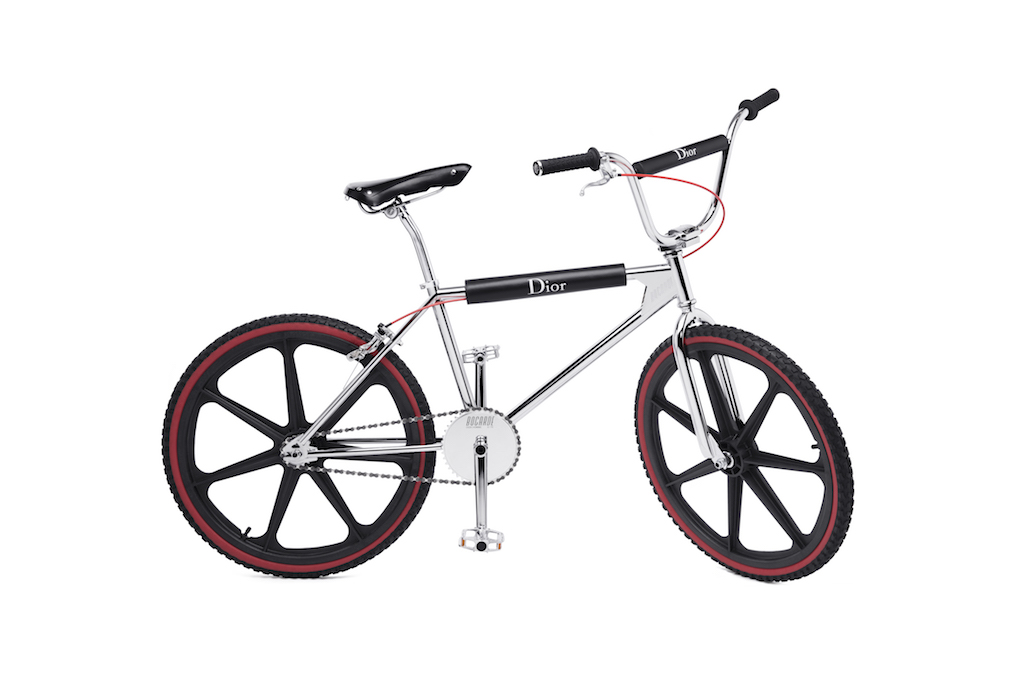 The BMX will be available from December onwards with 70 numbered bikes, the first of a series of three exclusive designs. The piece will be available upon request in Dior Homme boutiques around the world.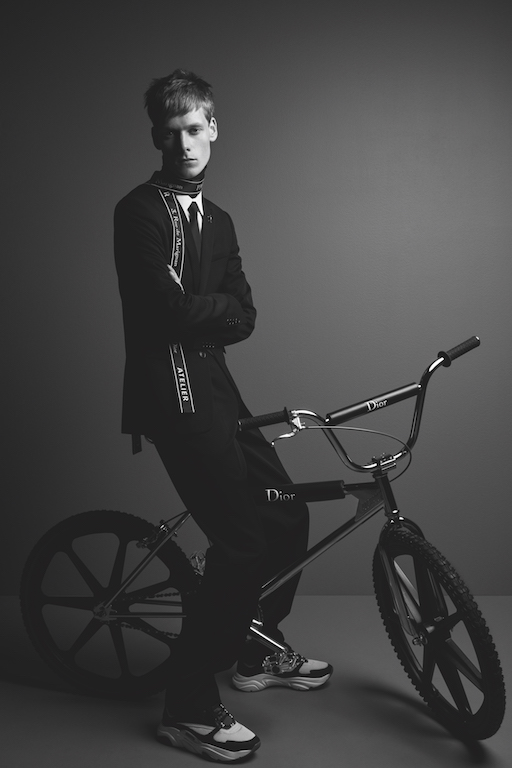 Credit: Dior