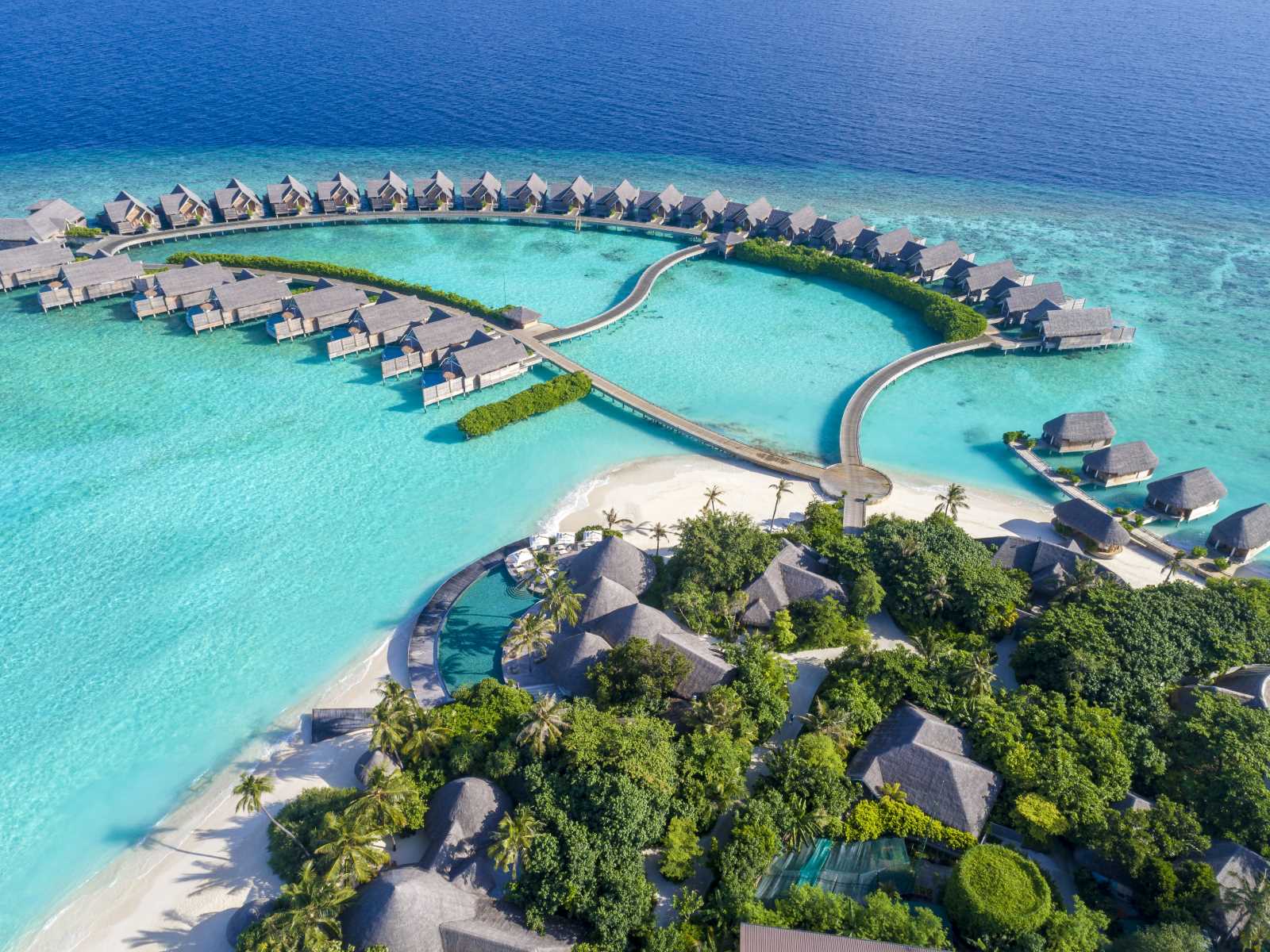 Milaidhoo Island Maldives – A Great Choice for Anxiety Relief
Milaidhoo offers guests great opportunities to master the art of breathing with its newly launched workshops for practices, it suggests a sense of healing and releasing stress, which nowadays lots of people will find necessary. Breathwork has become a global wellness trend owing to studies and research finding it effective and positive for one's health, and Milaidhoo as a choice of travelling destination is incorporating breathwork into their wellness offering and introducing it to their guests.
Guided by Milaidhoo's resident Yogi Shubh, the anxiety-releasing techniques have been thoughtfully designed in order to make people understand and learn in an easier way to reduce their tensions built up by physical and mental issues. For Shubh, the culture of Yoga is deeply rooted in his upbringing, and he continues this passion by embracing the natural harmony and beauty of the island. Shubh claimed: "The Maldives is a naturally beautiful destination offering a very calm and peaceful atmosphere which enhances breathwork. Here, you truly have time to slow down and focus on the core elements of breathing and being present as you are free of everyday life's distractions."
The breathing skills developed at Milaidhoo will continue to stay with the guests long beyond their trips and can be easily applied in their daily life in the future, in which a great development of self-awareness and self-reflection through breathing will help even more people for more challenging situations in their life. We travel because we are willing to learn and see, thus, except for the precious memory, the stress-releasing journey in Milaidhoo will create a lot more psychological value for the guests.
Here are the scenery pictures:
Image Credit: Milaidhoo Island Maldives