LV By the Pool, the lifestyle collection by Louis Vuitton, has recently been launched, and its pieces are an ode to summer, restful holidays and leisure time. The renowned Parisian brand is geared up to commence the vacation season with its latest venture, combining artistic spirit and casual formality to form a versatile wardrobe fresh enough for the beach yet sophisticated enough for the city.
By blending all its métiers, including ready-to-wear, bags, silks, shoes, sunglasses, jewelry, and accessories, the brand not only captures a summery aesthetic but also embodies the quintessential Louis Vuitton lifestyle. Those essential luxuries include lavish hotel rooms, magnificent ocean views, and a lot of sunsets, all while keeping a chic and effortless look.
While skirts, shorts, and dresses provide comfort to the collection, caftans and pareos infuse it with an artistic spirit and feminine allure.
Signature bags, including the Speedy, Keepall, Métis, and NéoNoé, are incorporated into the collection to form sleek looks, and high-end bag models such as the Twist, Capucines, and Coussin partake in this festive and classic collection to achieve the perfect getaway chic look.
Shoe styles like the starboard platform sandals and slip-ons, as well as the newly introduced LV Isola mule, distinguished by its crafted LV circle atop, complete the wide range of offerings.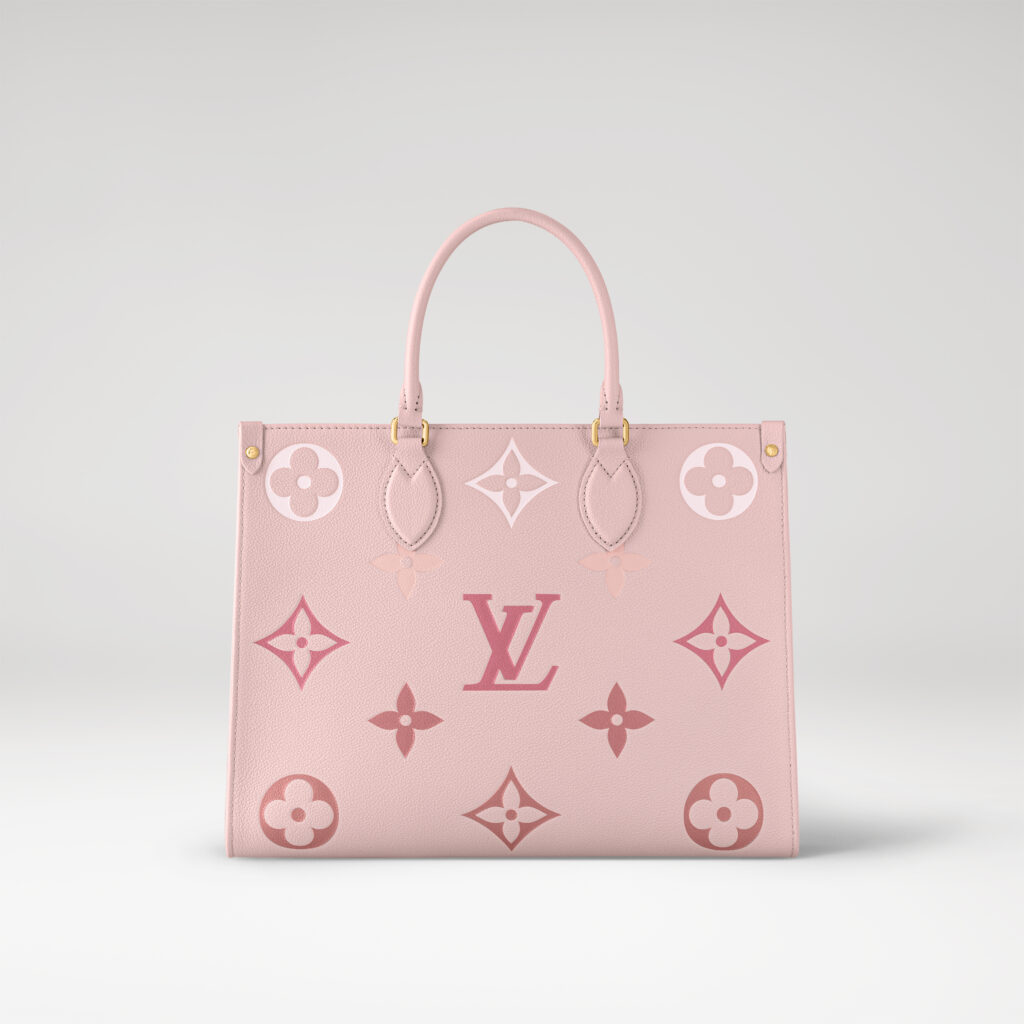 To enhance the summer ambiance and add a touch of fun, the collection includes various accessories such as yoga rugs, hammocks, folding chairs, and beach racquets. And if that wasn't sufficient, it also introduces a new line of tableware in Porcelaine de Limoges, celebrating the art of hosting and entertaining.
Despite predictions marking the decline of logomania, Louis Vuitton has emphatically declared, "Not for us." The collection proudly displays its iconic mosaic pattern in various color variations across a multitude of pieces, predominantly adorning the bags. However, the pattern can also be discovered on swimsuits, scarves, and hats, affirming that this is a Louis Vuitton summer indeed!
The collection serves as a testament to Louis Vuitton's savoir-faire, craftsmanship, and visual aesthetics, all while staying rooted in its travel-inspired origins that have defined the French luxury brand since its beginnings.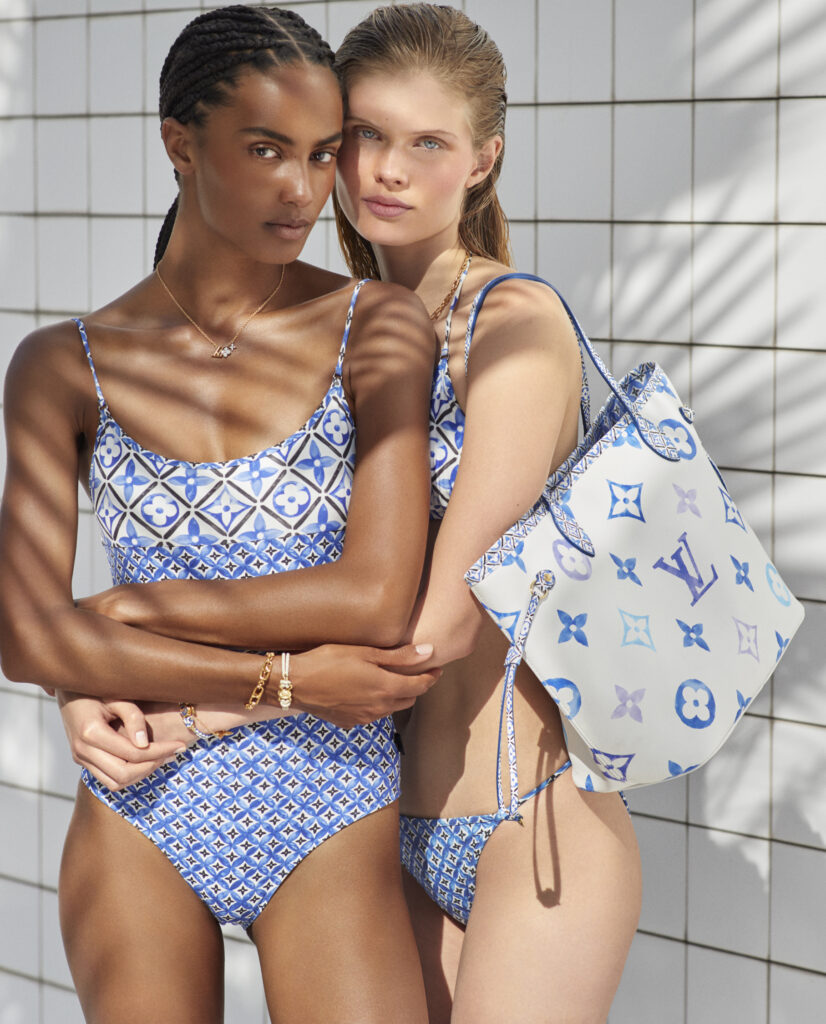 Image Credits: Louis Vuitton