"I wanted to imagine our own counter-cultures which then morph together, with their own ways of living and surviving" says Jonny Johansson, creative director of Acne Studios.
The collection explores counter-culture as a way of being. Outsiders from different fields – academics, anarchists, bohemians, off-grid pioneers – are gathered then mixed, as if to build a new community. Their clothing takes on its own individuality and character. These men have a magpie attitude to style, a look that is both practical and romantic.
The wardrobe brings together seemingly disparate elements that, together, makes fresh sense.
Here are our favouorit looks: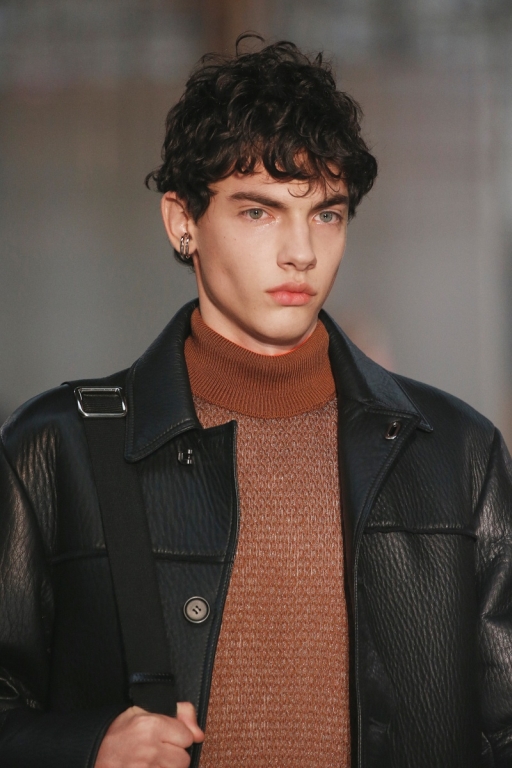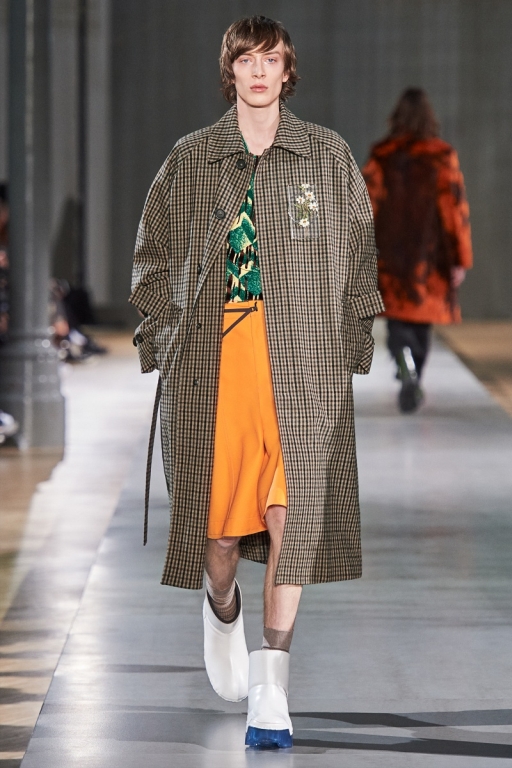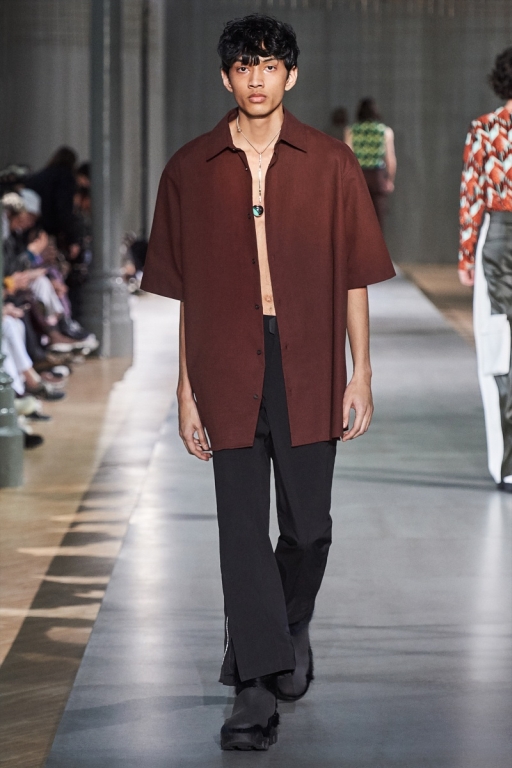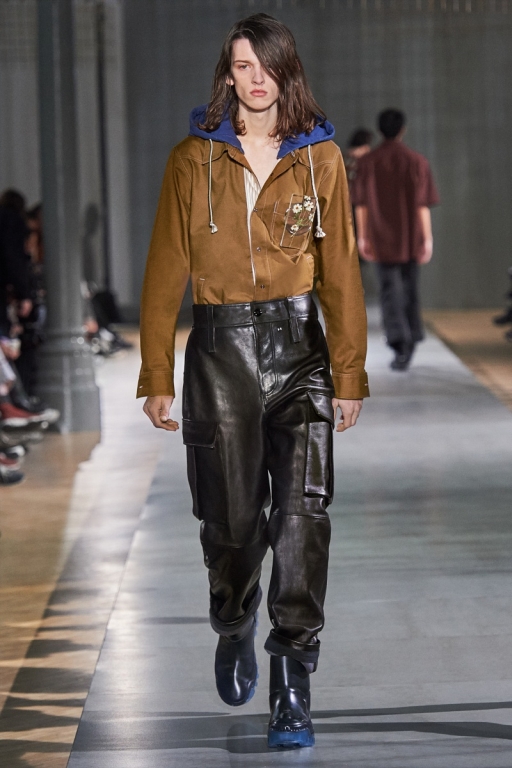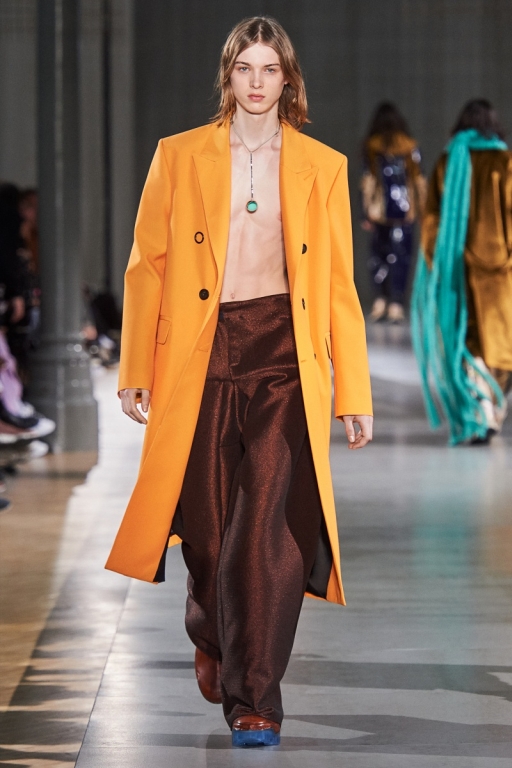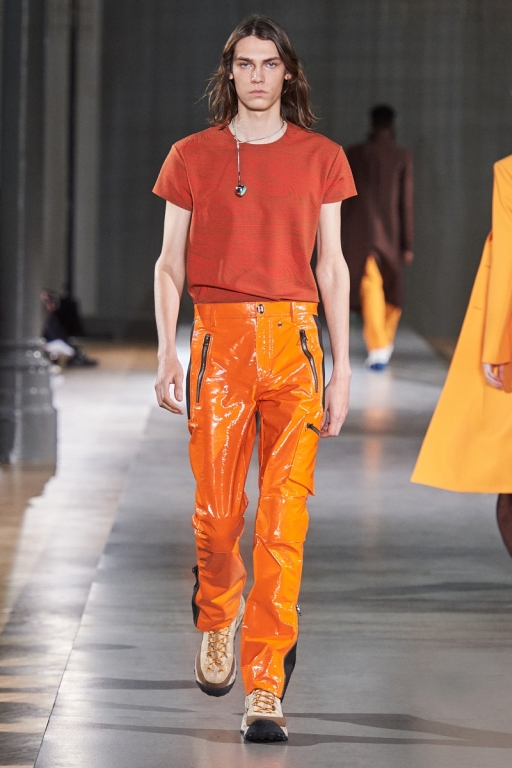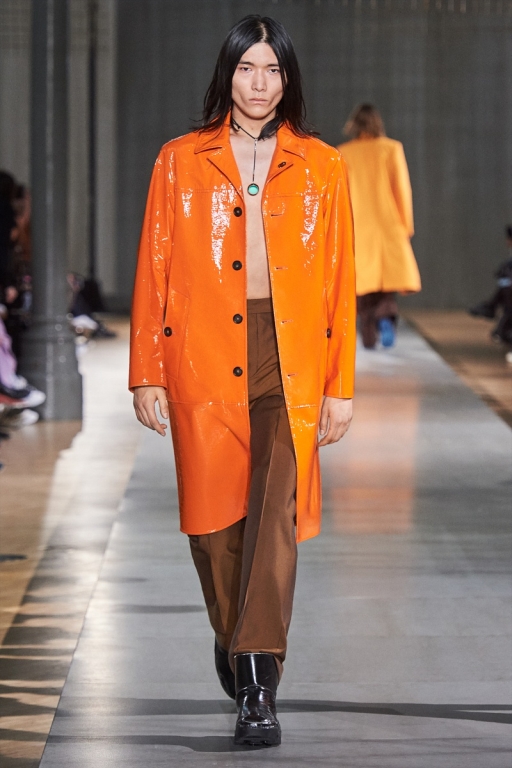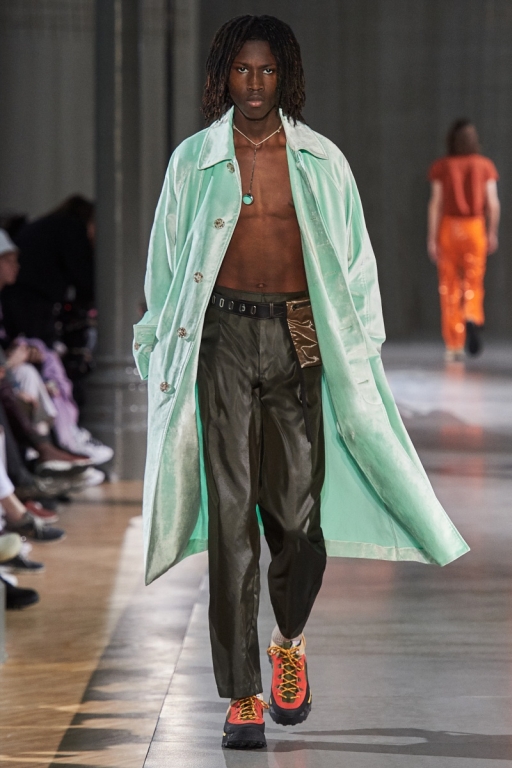 Credit: Acne