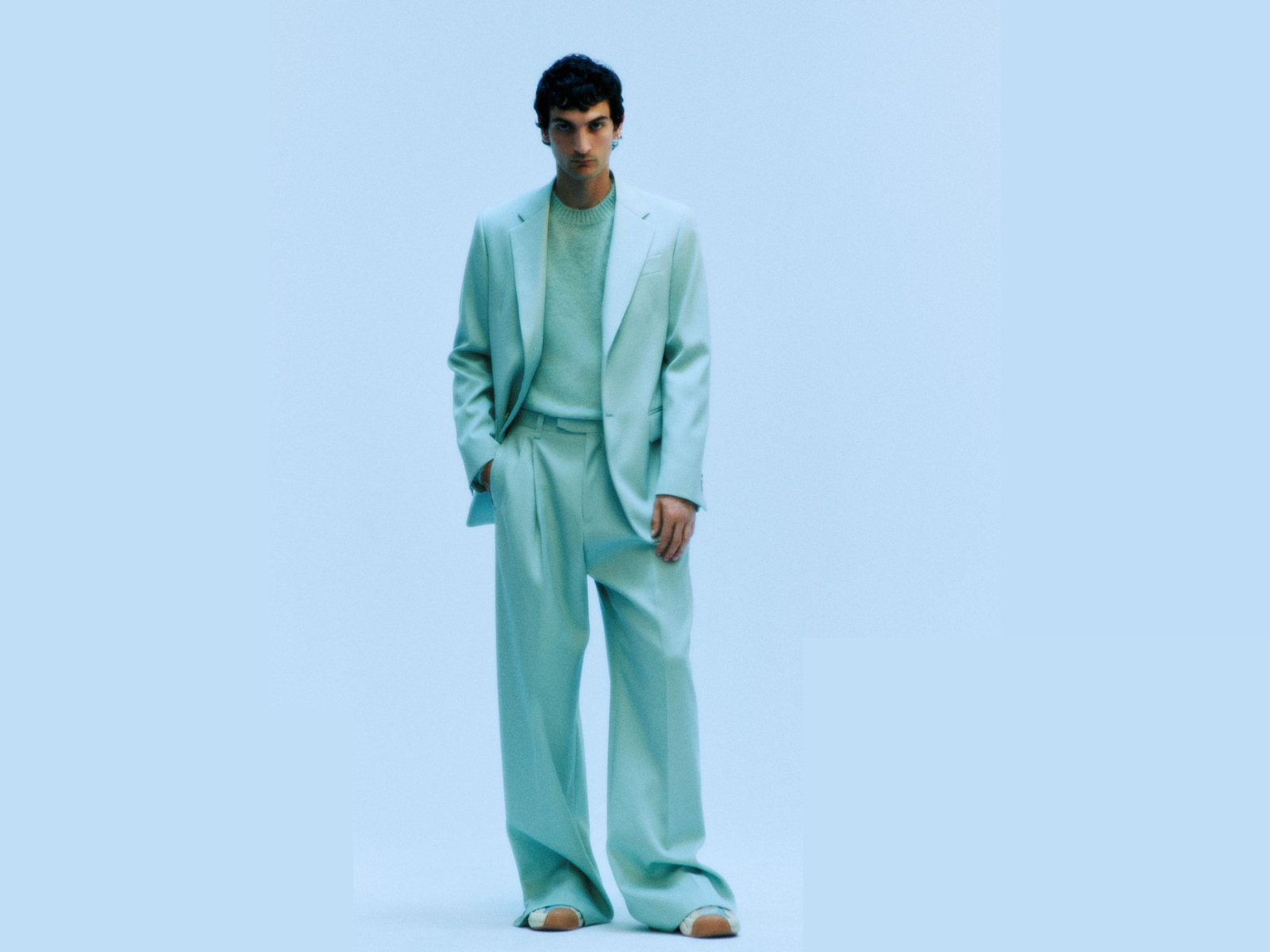 Lanvin's Neo-Tailoring approach to luxury
Lanvin, one of the oldest French fashion houses still in operation, has sewed a legacy of refinement and luxurious dressing through wearable and sellable designs. Today, the fashion house keeps its heritage through contemporary tailoring and modern elegance.
Considered one of the greatest couturiers of the 20th century, Jeanne Lanvin was able to create a long-lasting label in a male-dominated industry. The Robe de Style, became her pioneering signature style and a great escape for women who were not into La Garçonne, maintaining an image of youth, femininity, and beauty, which made her distinct from other couturiers at the time.
As the Maison's success grew, she expanded the brand into several lines: from accessories to children's clothing, womenswear and, later, menswear, proving herself as a businesswoman, leader, and innovator, leaving a legacy beyond just clothing. Her signature style was able to adapt to the air of the times by keeping its savoir-faire, meticulously construction, and details.
The refinement and creativity of Lanvin designs are now portrayed in the fabrics, perfectly crafted cuts, rigor, pure lines, strong styling, and day-to-evening ease, creating what is known today as Lanvin's neo-tailoring.
For men the neo-tailoring translates in jackets with fits spanning boxy to business feature central vents, notched lapels, adjusted waists, and trousers that provide a relaxed yet polished look, always keeping in mind deconstruction.
As for women, it is seen in the notion of 'radical elegance'. Tailored blazers, boxy jackets, and sharp coats along with trousers that emphasize fit over fleeting trends, inspired by masculine and feminine codes.
Today, with Bruno Sialelli at the head of the creative direction, Lanvin has proven to be an eternal brand. Its codes are a balance of romanticism, historicism, and modernism alike, and its neo-tailoring approach expresses both newness and timelessness, creating a full wardrobe for modern women and men.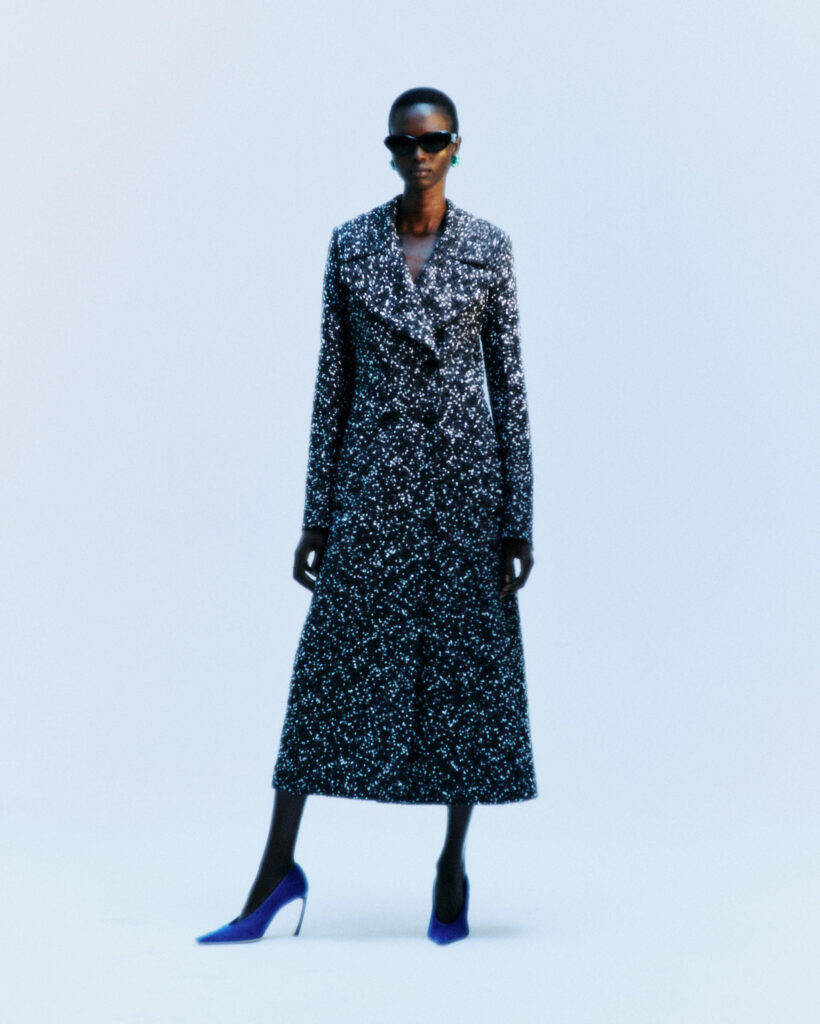 Image credit: Lanvin