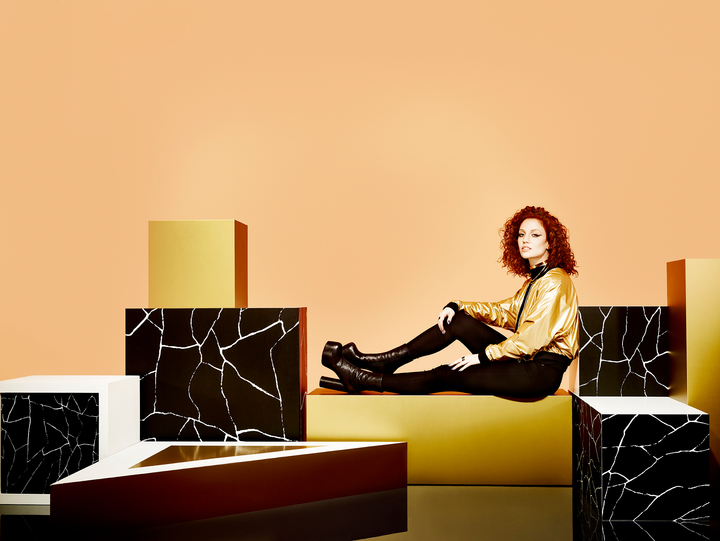 She started off as last year's brand ambassador and ended up as the spring/summer 2016 face. Aside from being the face for the new campaign, Jess Glynne also co-designed the capsule collection. I'd call that a high class progress.
The collection is hot! If your job dress code allows it, you can even rock the clothes at your office. At the same time, you're perfectly prepared for any spontaneous events – dinner, date, birthday party … whatever you're up to. You'll look fresh til' death.
Take a look at this one of a kind, strong and beautiful woman!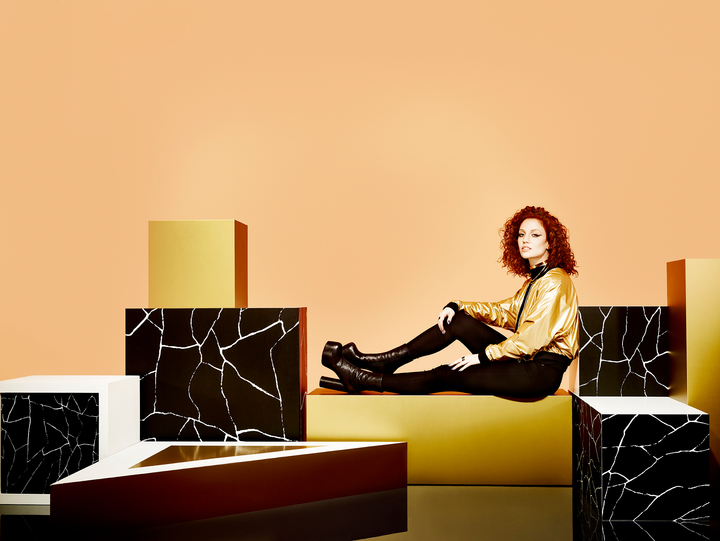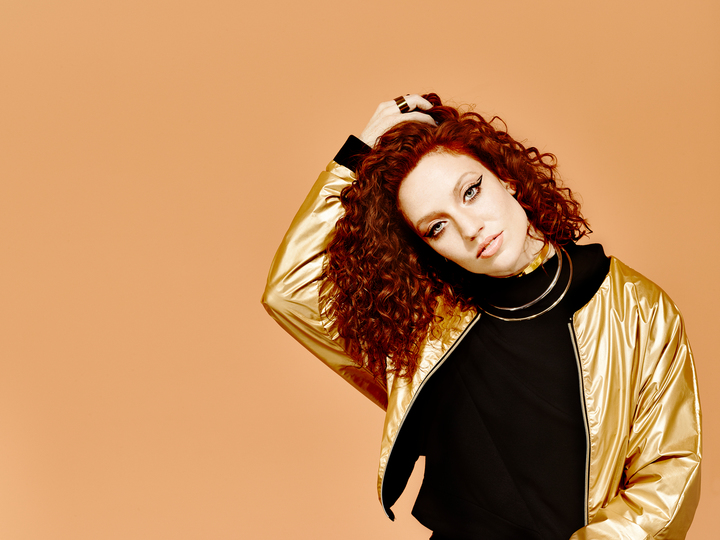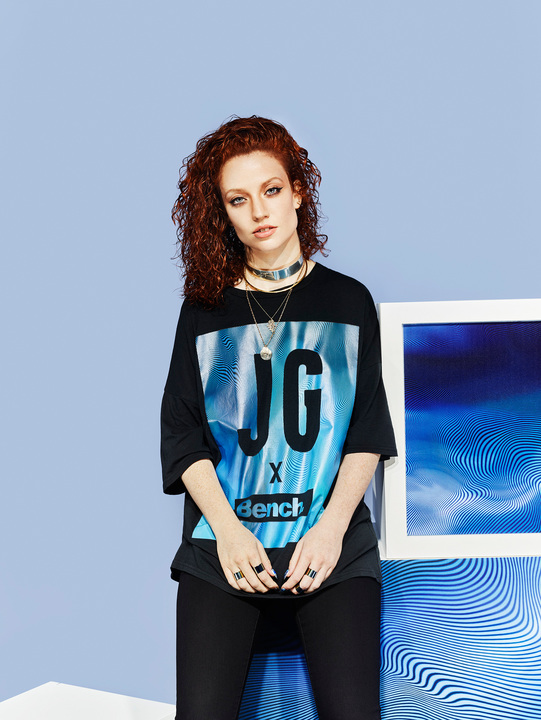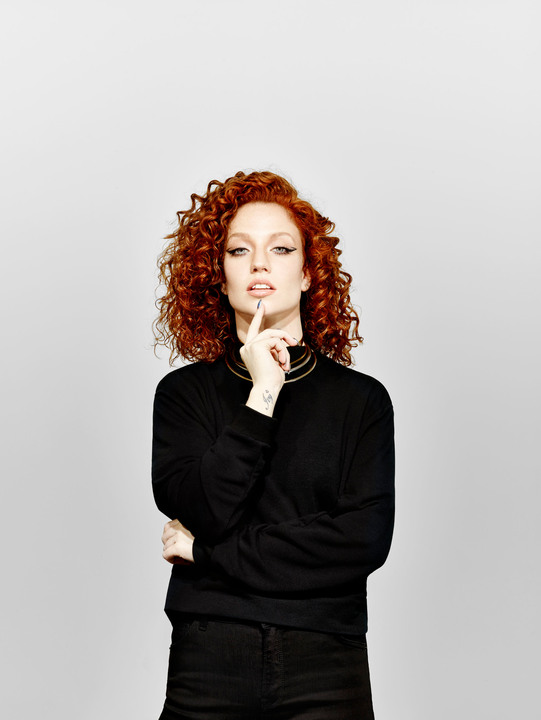 Credit: BENCH, Tom van Schelven
The Grammy holder with the ginger curls and the smoky voice has released plenty of singles. Here is my favorite one. The combination of Jess' strong voice on this deep house beat still blows me away. The lines are simple but her voice is going deep. Enjoy …
Credit: YouTube
If you're curious about the tour dates … here you go:
Bless,
N