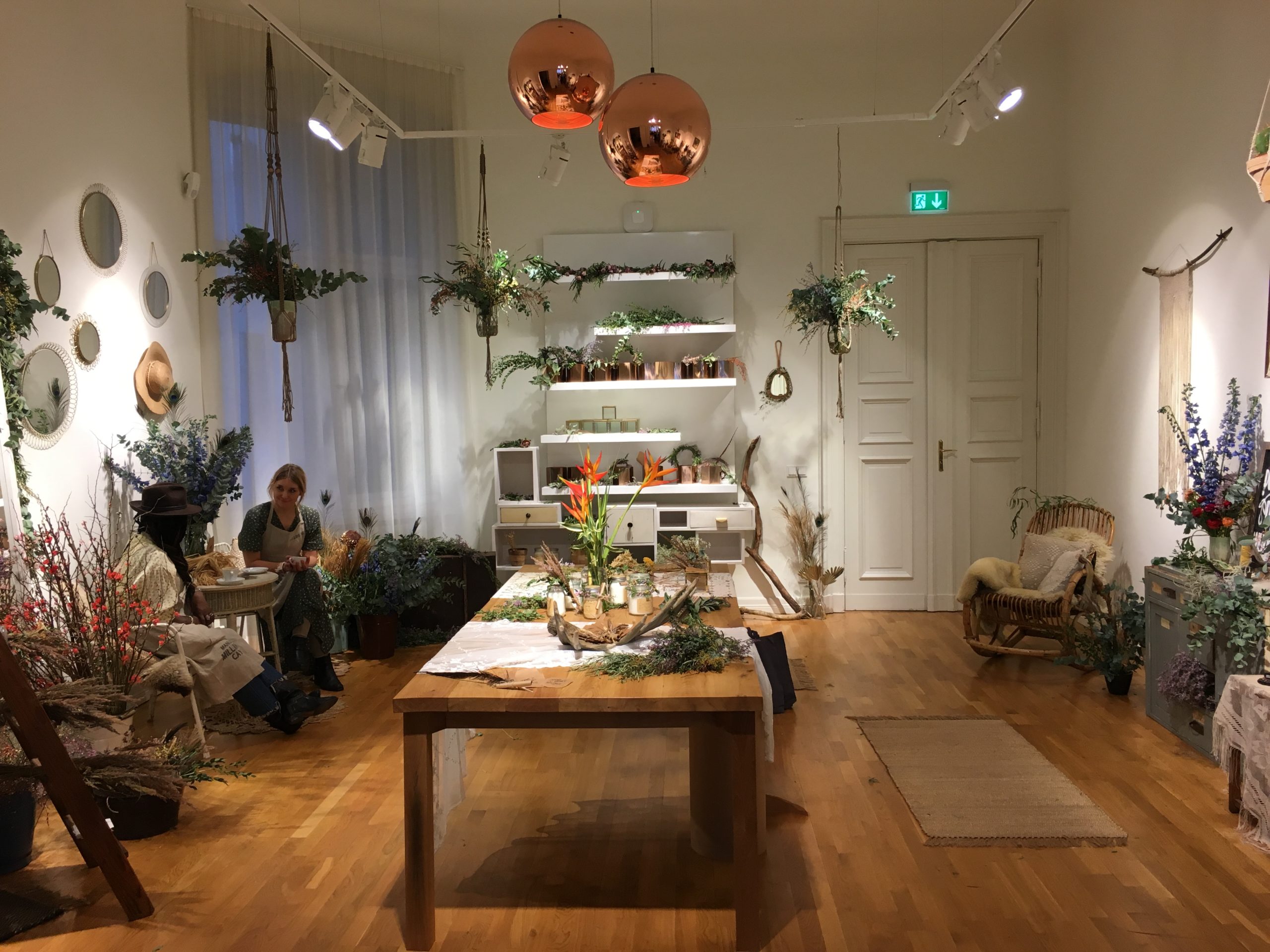 Impressions from the H&M HOME showroom
Last week during the MBFW we visited the H&M HOME showroom in Berlin.
After a very warm welcome, we were introduced to the beautiful interior of the showroom, which was elegantly arranged with wooden furniture and flowers from Poems&Posies by Wildflowers in Berlin.
Our little stroll through the flat ended at the food station, and we couldn't resist to try the delicious treats provided by Roamers coffee&booze. Go ahead and see for yourself!
Credits: Modern Culture Of Tomorrow