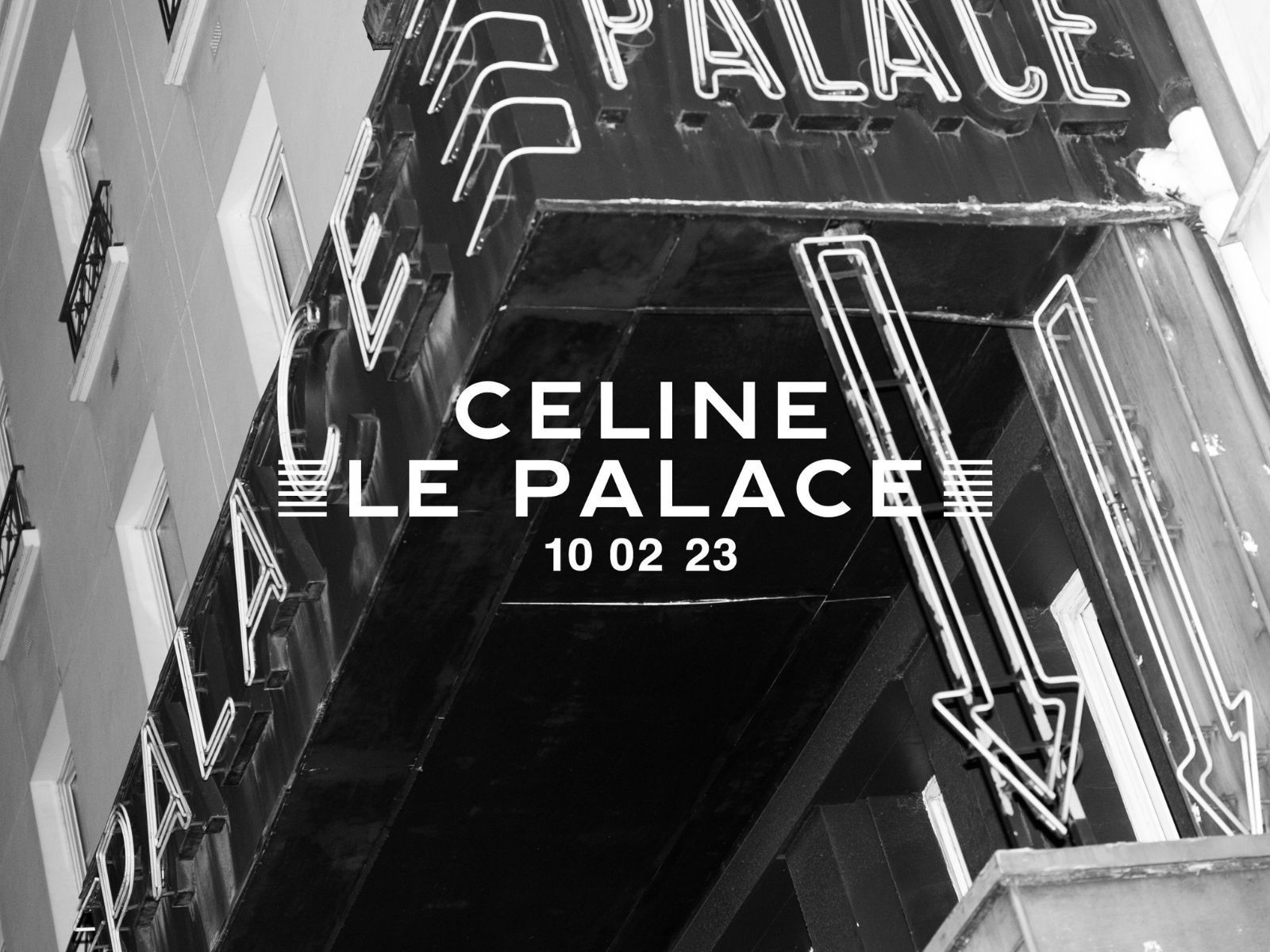 Celine: A Luxury Brand With Rock Codes
For the Winter 2023 collection, Celine delves into the rediscovery of the 2000s electro-clash and electronic rock sounds and scenes, while paying tribute to New York's cult band Suicide formed in 1977 by Alan Vega and Martin Rev.
Presented at The Palace, the collection is a nod to the iconic Parisian nightclub that was a hub of creativity and artistic expression during the 70s and 80s. The creative director of the label draws inspiration from the past, his personal experiences, and the Queer scene in major cities such as New York, Paris, and London, infusing them with a modern twist that resonates with today's youth.
Once frequented by icons such as Yves Saint Laurent, Grace Jones, Prince, Karl Lagerfeld, Andy Warhol, Serge Gainsbourg, Mick Jagger, and Jerry Hall, The Palace was one of Paris' first gay nightclubs and represented freedom for those who frequented it. Often referred to as the French version of New York's Studio 54, this landmark became a place where self-expression was highly encouraged.
The collection features a range of pieces that capture the spirit of the electro-clash movement. As usual, tight black leather pants took a main role in the collection, along with biker and racer jackets customized with studs or rhinestones. Oversized cashmere coats were showcased in bold leopard and tiger prints, becoming one of the biggest statements of the collection. Iconic Celine suits were slightly raised, worn with cropped flared trousers for a sleek silhouette, and adorned with handmade embroideries made by Parisian couture ateliers.
Creating a synergy between bold and rock codes, which are characteristic of Celine, and classic and luxurious pieces, the collection was a manifesto of the creativity and the know-how of the Parisian label. With a mix of textures, prints, and fabrics, Hedi Slimane made an extravagant and bold display of opulence.
In their most recent campaign, "Portrait of a Musician," Slimane portrays the same rock and irreverent codes inspired by icons such as Julian Casablancas and Bob Dylan. His fascination with the past and youth culture can be seen in his approach to fashion and his ability to capture the passage of time with provocative and graceful silhouettes.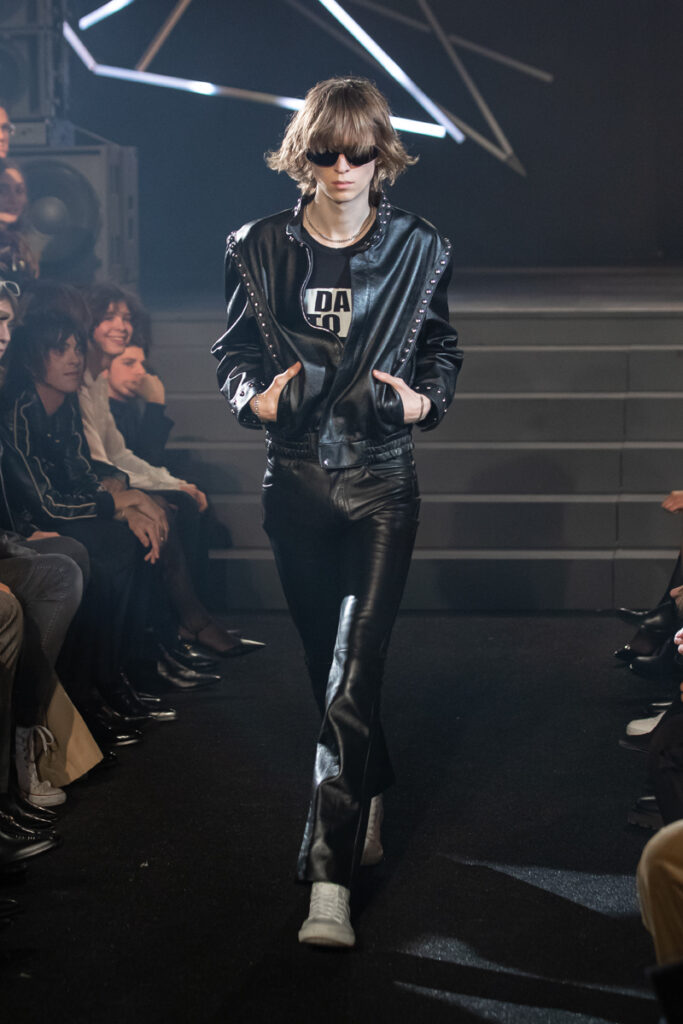 Photo Credits: Celine