The chief creative officer of Burberry Riccardo Tisci revealed the new idea of the SS21 campaign by expressing his observation of the dynamic energy in the current environment. He explained: "For the Spring/Summer 2021 show, I wanted to create this incredible experience bringing together fashion, art, music, technology, live performance and to then explore the dialogue they have with each other. I have always been inspired by the concept of duality, so it was amazing to see unique energy and dynamic tension that was found in the fusion of all these worlds. This campaign is all about continuing that examination of different perspectives, contrasting the rawness of the internal environment with the ever-blooming nature of the outdoors."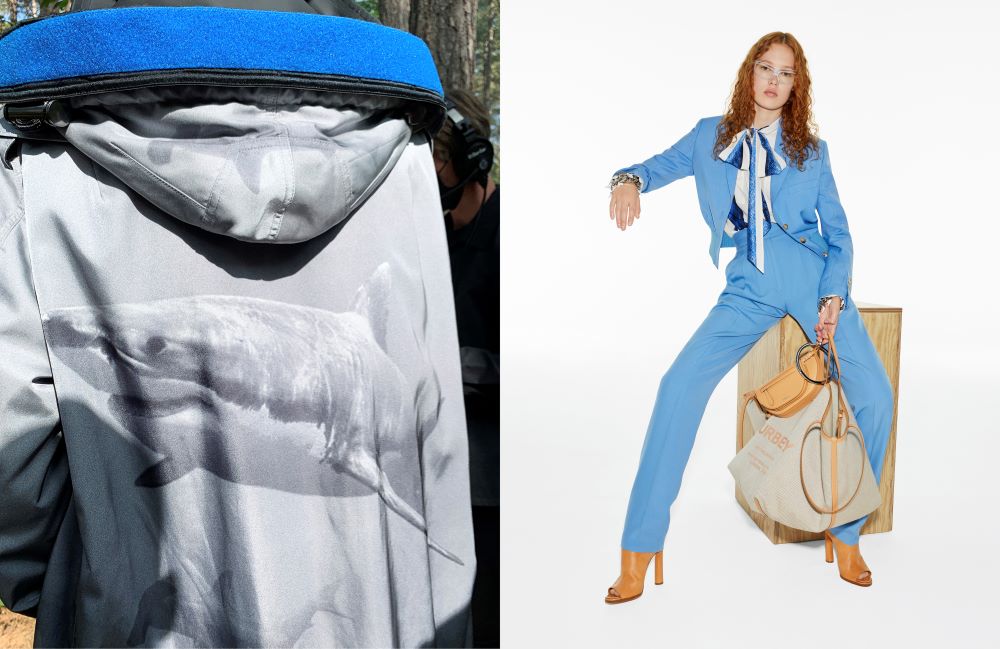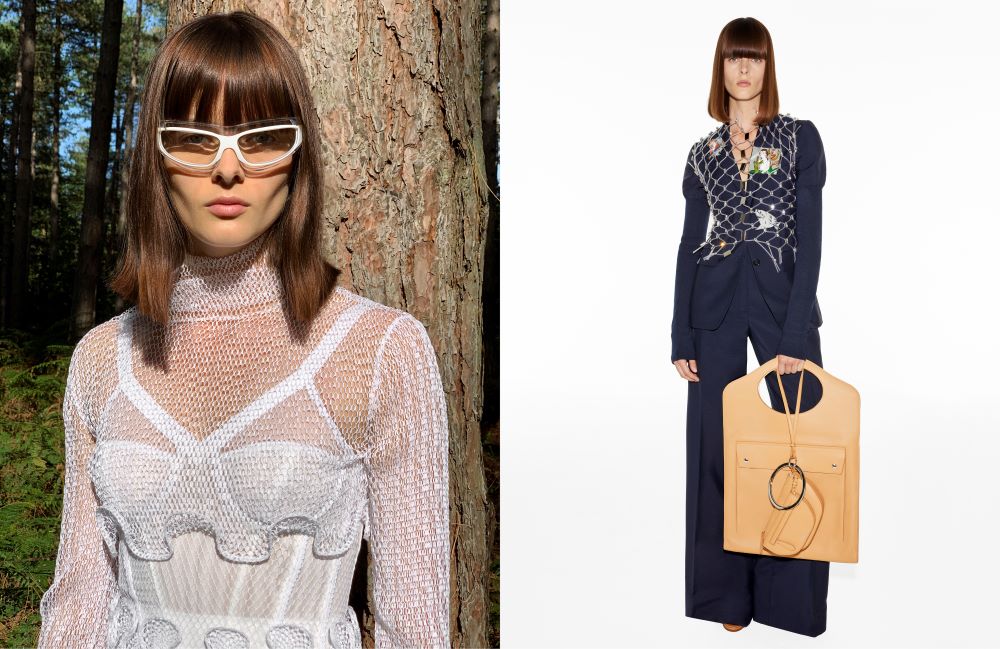 The theme immerses deeply in the beauty of nature by creating a romantic narrative between a mermaid and a shark, which also shows a sheen combination of modern life and ancient mythological culture. Through this digital presentation, we are all offered different viewpoints of fashion, transformation, and beauty.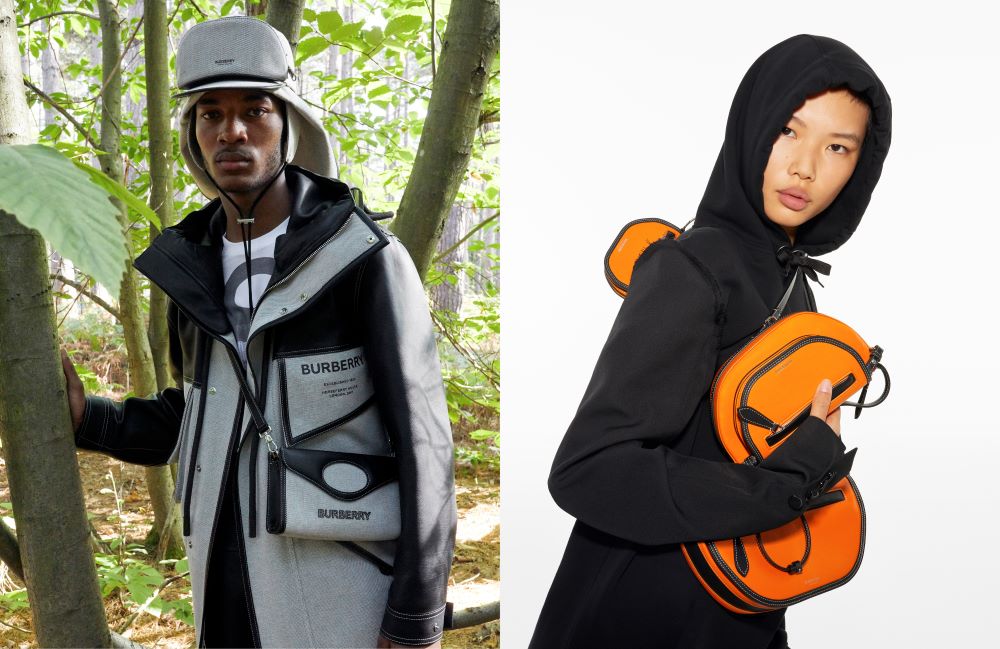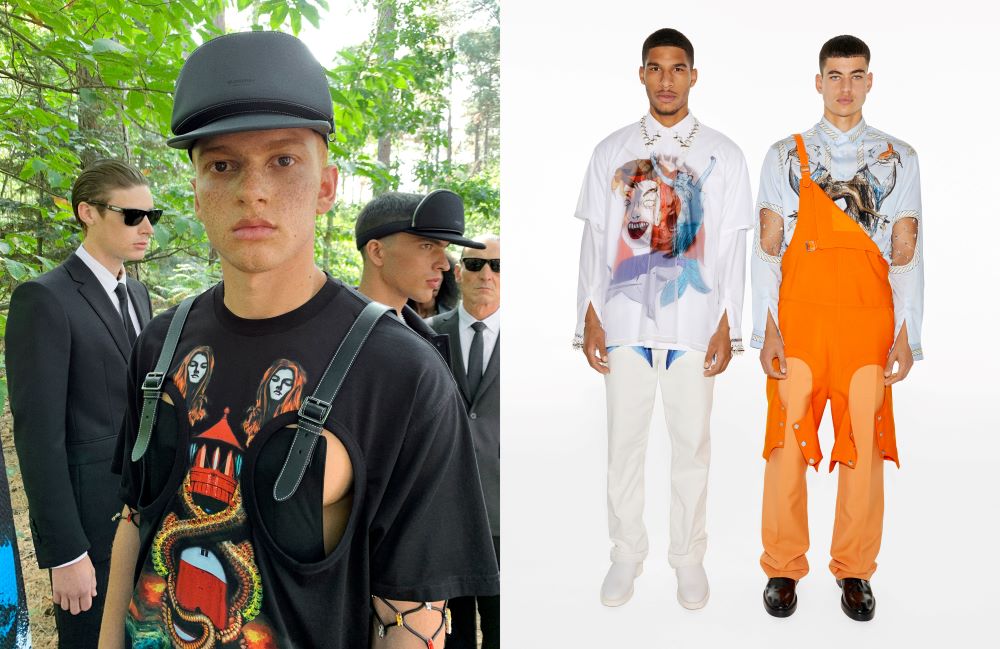 Burberry is a brand that's extremely representative of the British aesthetic owing to its historical background and cultural impact. The SS21 campaign revealed modern free energy, which covers a great image for Britain's current situation – a young spirit growing from a deep-rooted history, where considerations of past and future are going on.
Image Credit: Burberry