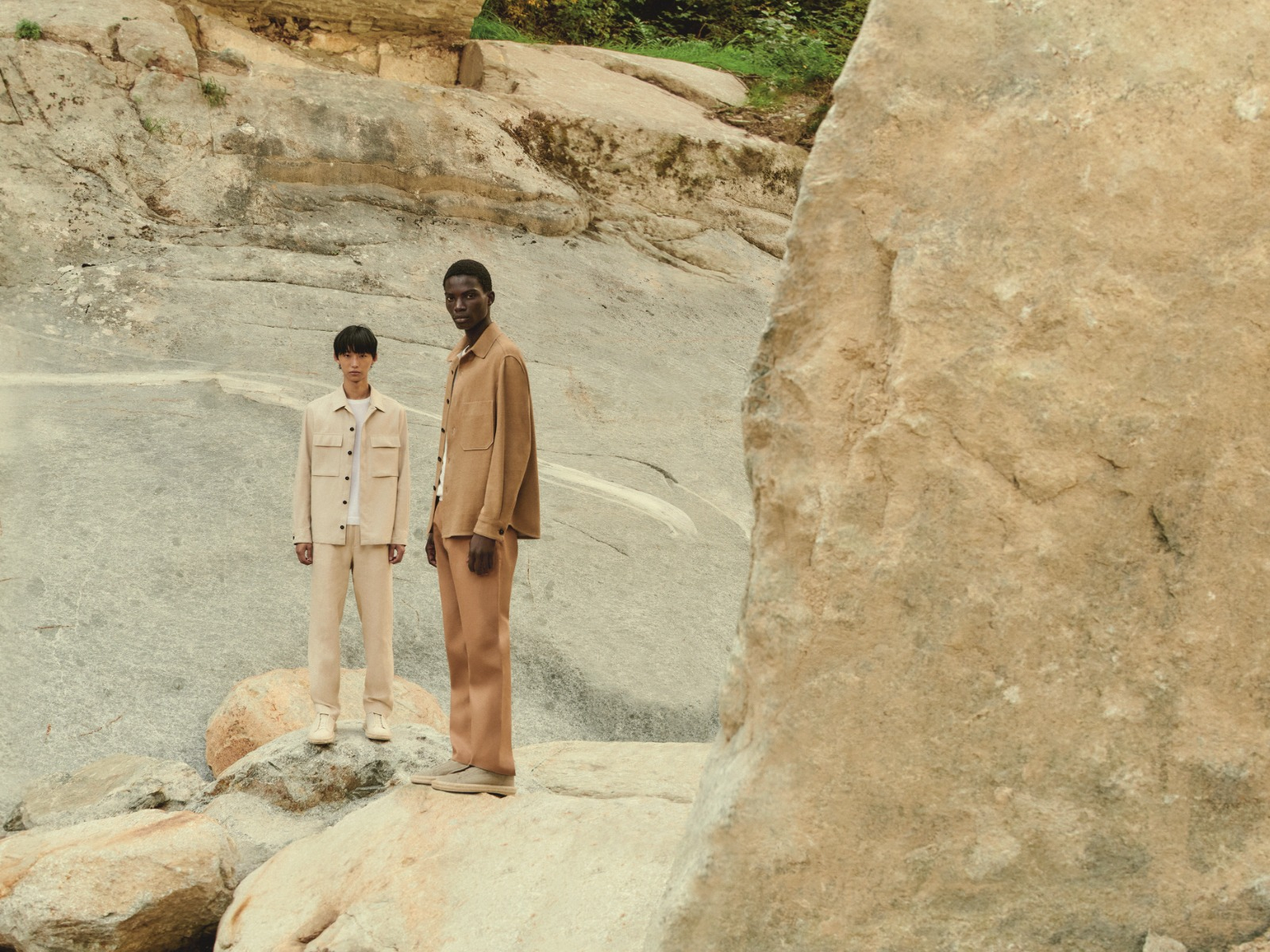 Zegna Returns To Their Roots In 'Summer in Oasi' Campaign 
Just in time for summer, Zegna is kicking off their "Summer in Oasi" initiative, featuring an assortment of attire inspired by the Oasi Zegna nature preserve in Italy. 
Brand Founder Ermenegildo Zegna began devoting himself to the nourishment of the current Oasi Zegna territory within the Biellese Alps during the 1930s, 20 years after he established the fashion house in the same area. Throughout the years of the restoration process, he replanted trees, protected the environment, and constructed a road to allow easier transportation across the mountains and valleys, transforming the territory into the flourishing park people know today.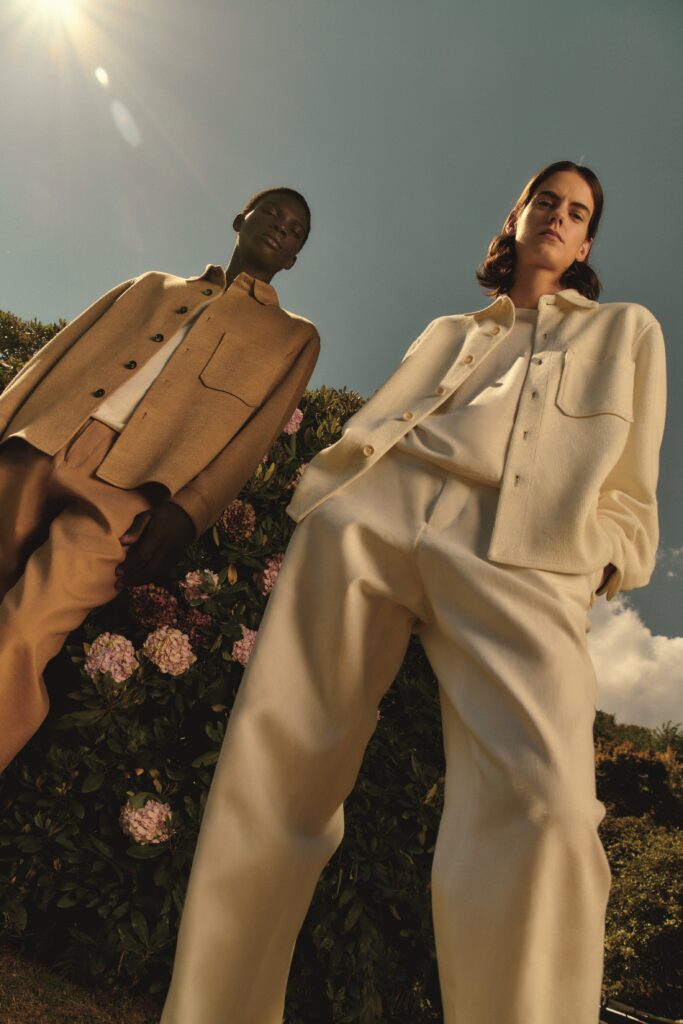 Formal looks consisting of earthy tones make up the collection, linen shirts, trousers, and jackets blending into the backgrounds of the Oasi Zegna. Comfort combines with presentation in each piece, the modern designs spun out of traditional fibre craftsmanship.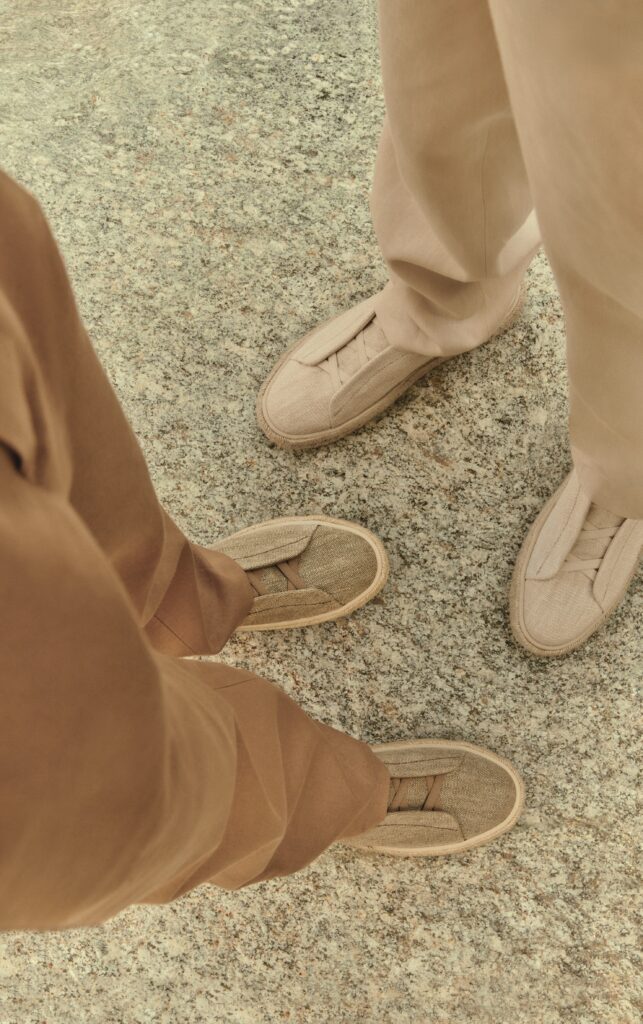 Espadrilles shoes are also showcased, appearing with Zegna's returning iconic Triple Stitch™, a unique style of footwear form that resembles a trio of crossed hand stitches.
By revisiting the past, Zegna drives themselves toward the future, maintaining the brand's origins while continually furthering their clothing.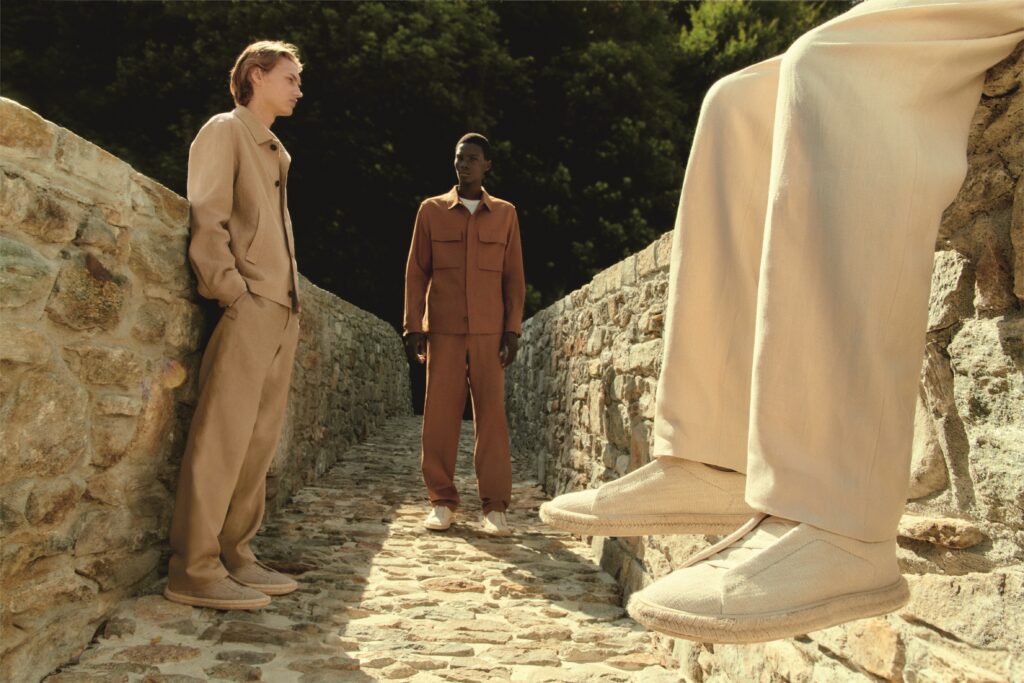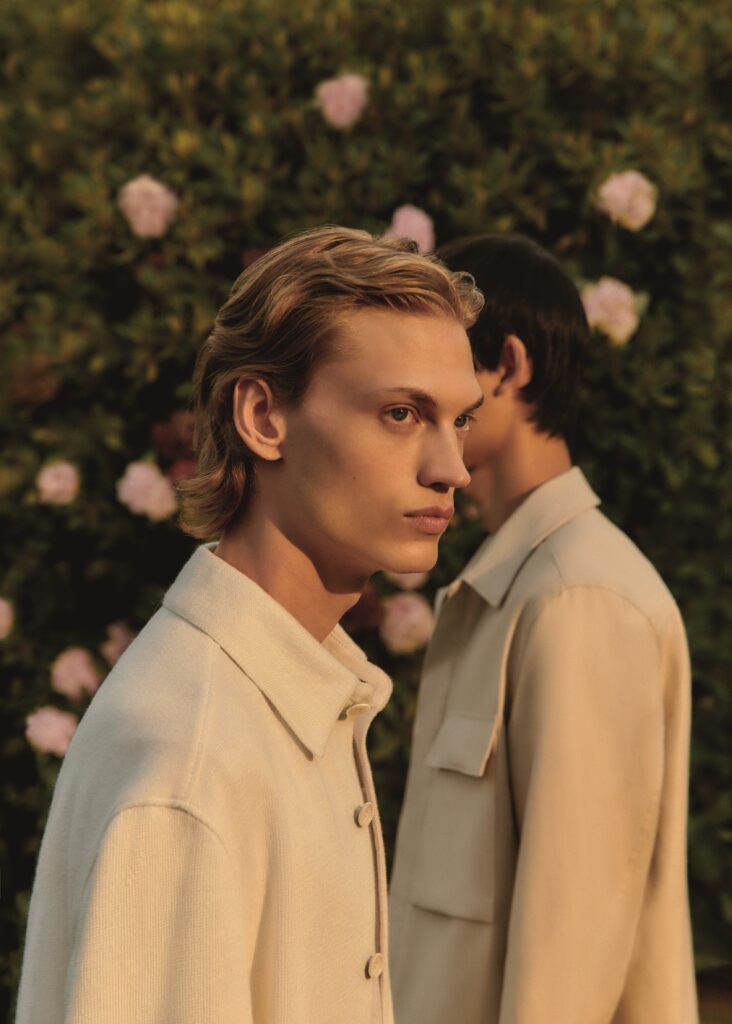 Image credit: Zegna