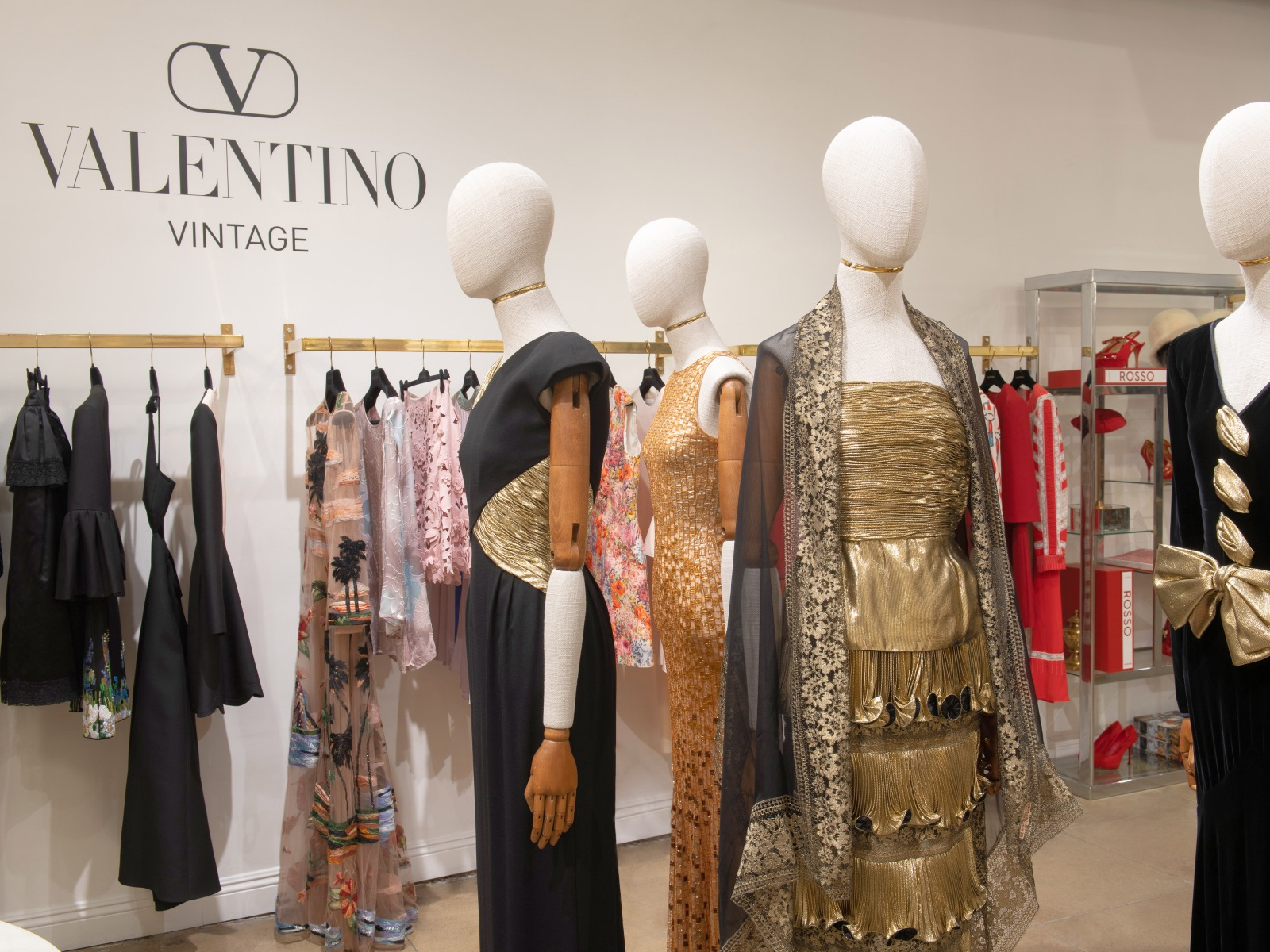 Valentino Vintage Advances Their Reach Worldwide With 2023 Expansion
Transmuting old into new, Valentino is furthering the idea of fashion metamorphosis with the evolution of their Valentino Vintage initiative.
Launched in October of 2021, the Valentino Vintage project is a buy-back program that allows customers to get up to three of their vintage Valentino garments appraised in-store or online and then offers them the ability to trade in their vintage for credit usable at select Valentino boutiques.




Originally starting with only four international vintage boutiques, located in Milan, Tokyo, New York, and Los Angeles, Valentino Vintage have begun simultaneous rollout into three additional boutiques across the globe on April 18. The three newest boutiques are Plaisir Palace in Paris, Rellik in London, and Janemarch Maison in Seoul.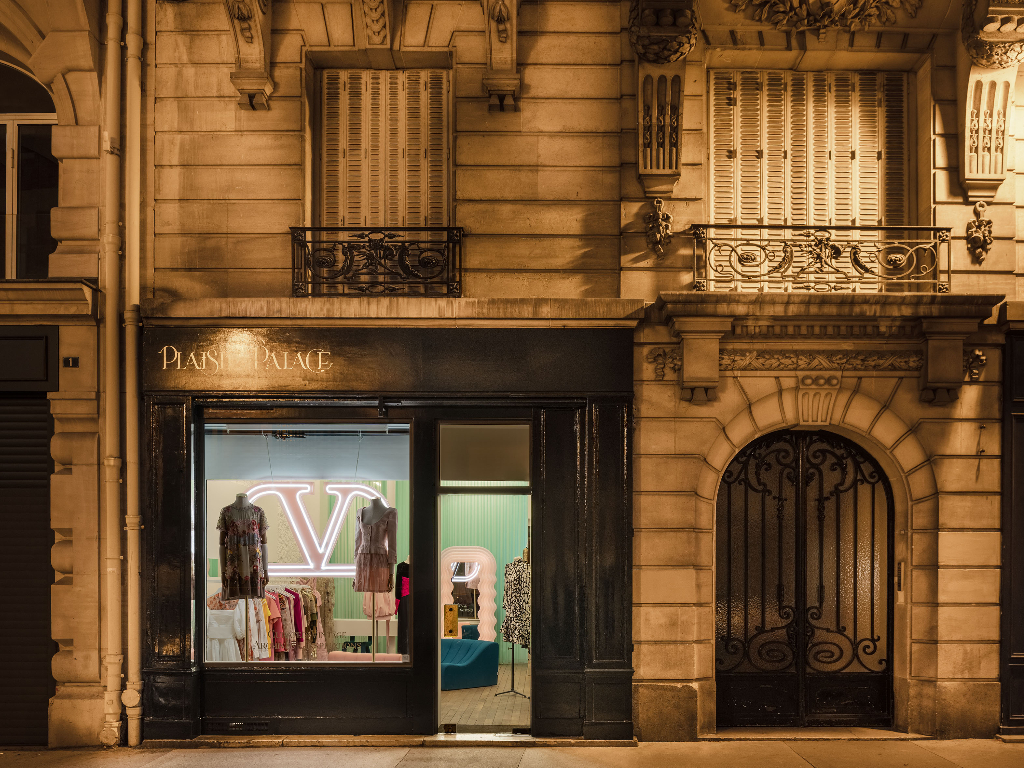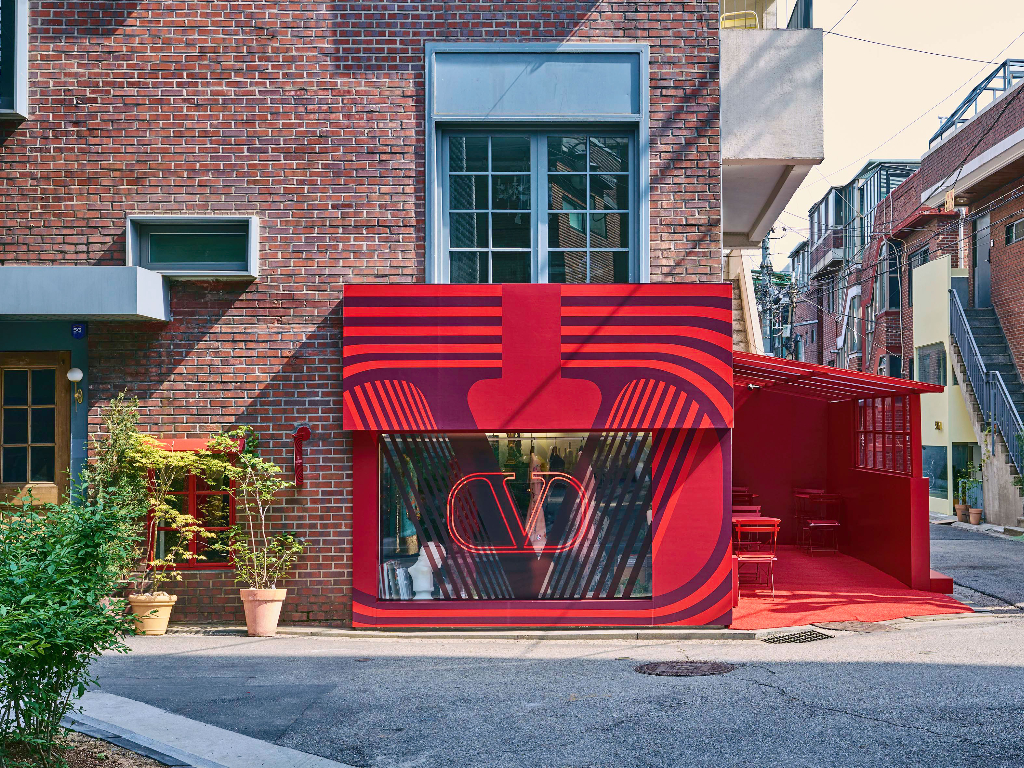 Each of the sites was carefully handpicked by Valentino for their embodiment of their respective city's identity and local culture, supplementing the societal narrative the vision of the project seeks to tell. As with the previous four boutiques, Plaisir Palace, Rellik, and Janemarch Maison have all undergone unique transformations in appearance to complement their new relationships with Valentino Vintage.
Not only is this recent Valentino Vintage development introducing more stores, but it also brings with it a creative partnership with 1 Granary, a magazine run by students of London's Central Saint Martins college. Together, Valentino Vintage will be forging connections to seven fashion and art schools in the cities where their vintage boutiques are.
The schools associated include IED in Milan, Coconogacco in Tokyo, Parsons School of Design in New York, Otis College of Art and Design in Los Angeles, Institut Français de la Mode in Paris, Central Saint Martins in London, and ESMOD in Seoul. Through this affiliate program, Valentino is giving the schools a curated donation of vintage items, granting academics the opportunity to study the craftsmanship and aesthetics of the brand.
Reinvigorating vintage as well as fostering student communities, Valentino Vintage's latest efforts both curate the past and look toward the future of fashion.
For more information visit: valentino.com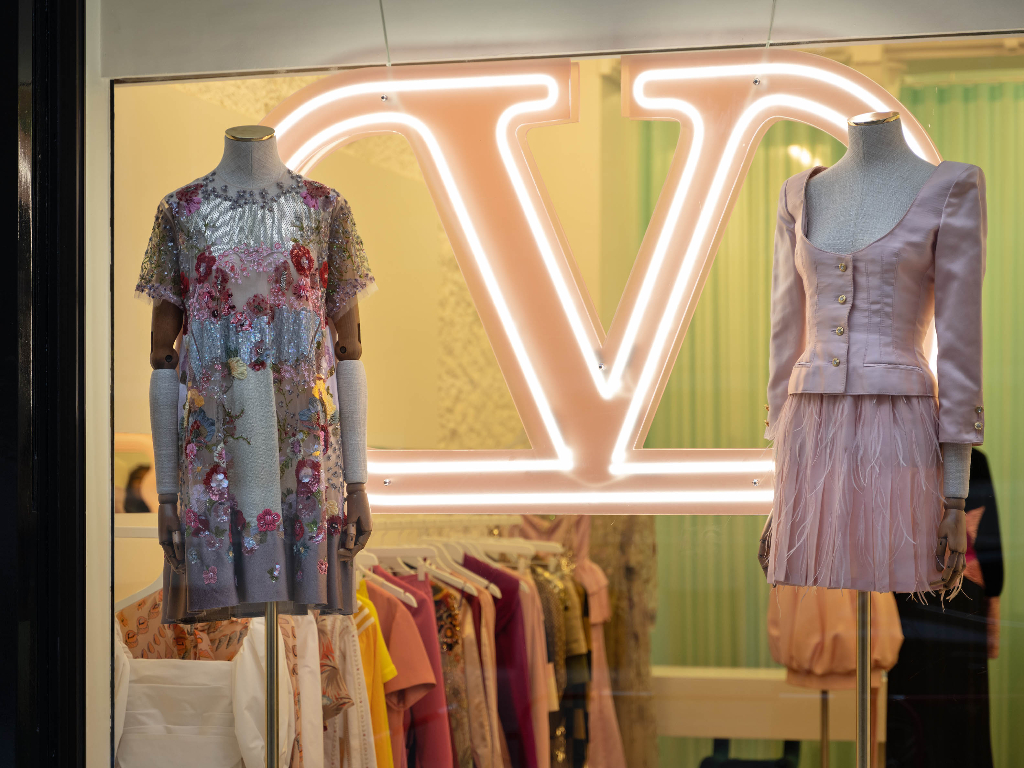 Image credit: Valentino