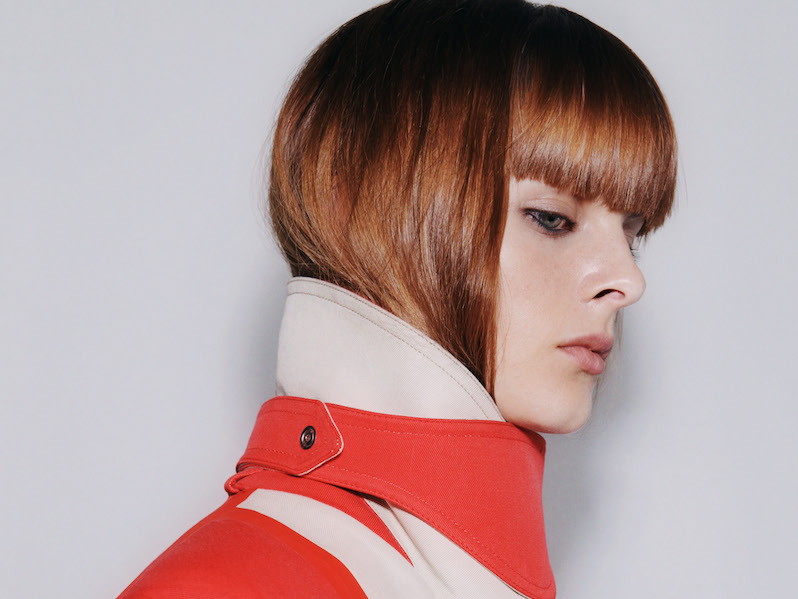 Victoria Beckham builds the perfect bridge between comfort and glamour in her latest Autumn/Winter 2021 Collection
Comfort meets glamour: this the philosophy Victoria Beckham chose for her latest Autumn/Winter 2021 collection.
Without a doubt, fashion has always been a reflection of cultural, economic, and political changes taking place in the world, particularly this past year. The designer decided to embrace this new wave of change and showcase her optimism for the future through her work.
"It has always been my ethos that I want women to get wear out of my clothes. If we all came out of lockdown focused on buying stuff we want to wear for years, that would be a great outcome for the environment – although don't get me wrong, I still want women to buy my stuff."
21 looks, showcasing essential tailoring and a greater attention to denim and knitwear. Despite being a more minimal approach compared to the unconventional work we have seen in the past, Beckham has no intention of depriving her fans of those high-style moments we have learned to expect. However, she still wants to offer a versatile wardrobe for the post-pandemic where glamour exists but was made easier to adjust and adapt to a new routine.
Discover all the looks from the new Victoria Beckham Fall Winter 2021 womenswear collection in our gallery: 
Credit: PR Victoria Beckham