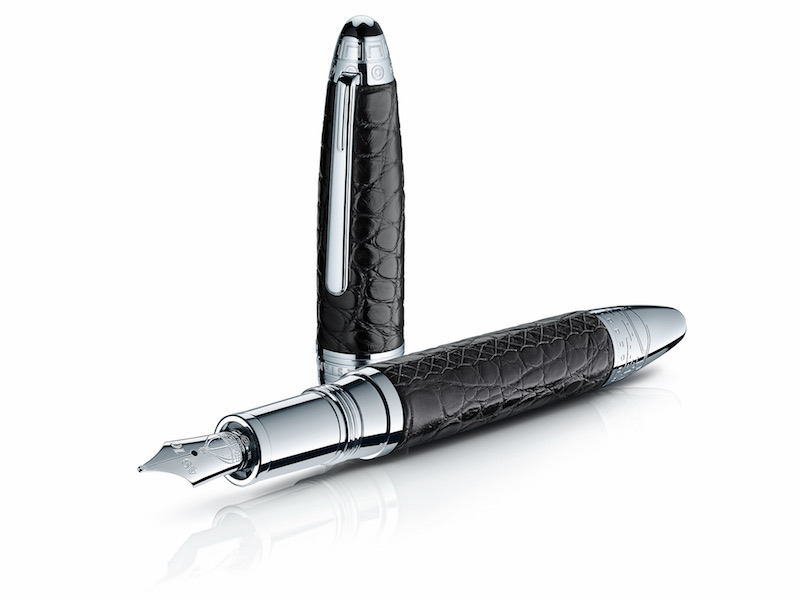 The new masters for Meisterstück – Firenze Alligator
The epitome of fine writing since it first appeared in 1924, the Montblanc Meisterstück is an icon of writing culture that brings together timeless elegance, innovative functionality and traditional craftsmanship. The Masters for Meisterstück Collection pairs Montblanc's expertise as the creator of refined writing instruments with the rich artistic traditions of fine leather manufacturing found in the city of Florence. Following the release of its first edition in brown cowhide, the Masters for Meisterstück Collection is now enriched with a Meisterstück encased in black alligator leather featuring hand-stitched seams. In a fitting tribute to the city's unique history of style and elegance, the writing instrument is adorned with decorative elements inspired by the city's most famous landmarks.
For centuries, in the historic quarters of Florence the most skilled artisans have nurtured and advanced the great Florentine leather tradition. Today, the Italian city is the home to the Montblanc Pelletteria – the heart of the Maison's leather expertise – where Montblanc combines traditional craftsmanship with state-of-the-art technology to create leather pieces out of the finest hides the tanneries have to offer. With its distinctive aesthetics and creative use of leather, the Masters for Meisterstück Firenze collection celebrates the past and the present of this ancient city and its mastery of leather. In the skilled hands of the artisans of Florence, the cap and barrel of the iconic Meisterstück fountain pen and rollerball are sheathed in precious black alligator leather with a print reminiscent of the typical cobbled stone streets of the city. Unique in the world of fine writing, each of the masterpieces is finished with a hand-stitched seam using traditional tools of the trade.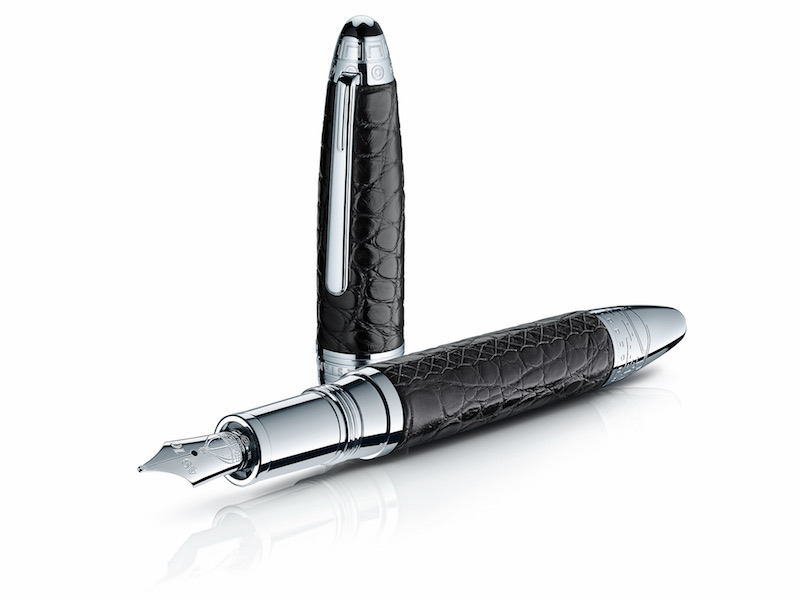 Beyond the masterful leatherwork, the design of the writing instrument reveals intricate details on the platinum fittings that pay homage to the great city. The rhodium-plated nib of the fountain pen is meticulously crafted and polished by hand out of Au750 gold. Beneath Montblanc's signature 4810 engraving, the nib is adorned with the distinctive shape of the dome of the cathedral Santa Maria del Fiore. Crafted with equal intricacy is the dome's silhouette etched on the cap. The engraving on the cone features yet another famous Florentine landmark: the Ponte Vecchio bridge as seen from upriver with its three characteristic arches. A signature design trademark of every Montblanc writing instrument, the cap-top is crowned by the Maison's emblem in mother-of-pearl. The snowy peak of the Mont Blanc with its six glacier valleys represents to the pinnacle of European craftsmanship.
Combining the craftsmanship of the Meisterstück with the leather excellence of Florence, the collection honours the city's exceptional talent with refined elegance. The quality and precision of the writing instrument paired with the touch and appearance of the finest leather delivers an elevated writing experience.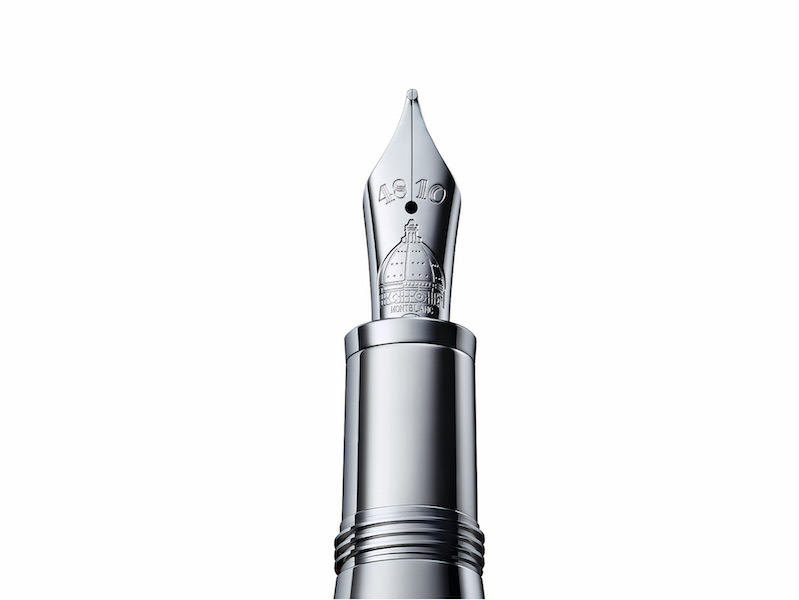 Credit: PR