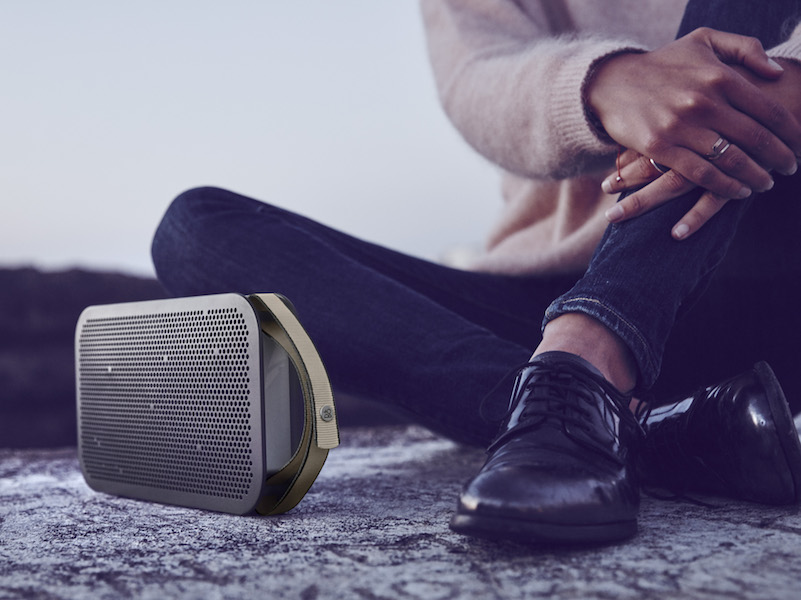 THE MOST POWERFUL BLUETOOTH SPEAKER – Your summer MUST-HAVE
We found the perfect summer accessories for you!
-If we are doing reviews, we always give our honest opinion,
but we have to declare it as an advertisement as well.-
The B&O PLAY A2 ACTIVE, is perfect for the beach, chilling outside or having best sound at home and it is also a fashion statement.
We tested it for you on beat & play.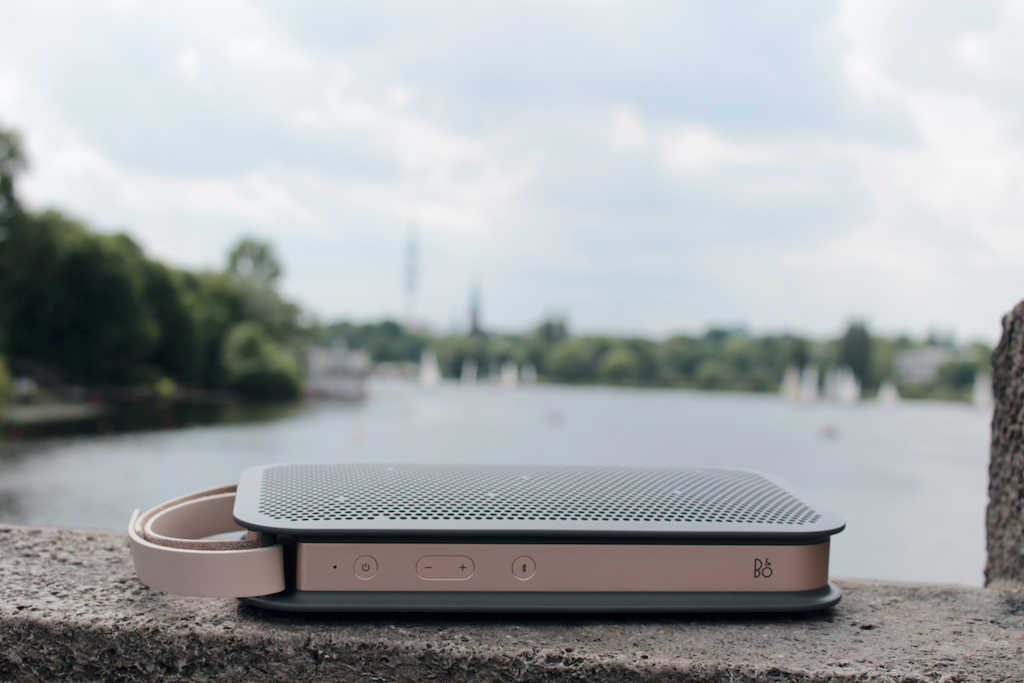 SHARE – Come together:
Take turns as DJ and connect up to eight people at a time so everyone can hear and share the music together. And if one speaker isn't enough you can easly play your music on two Beoplay A2 Active speakers in stereo or in ambient sound in no time via Beoplay App.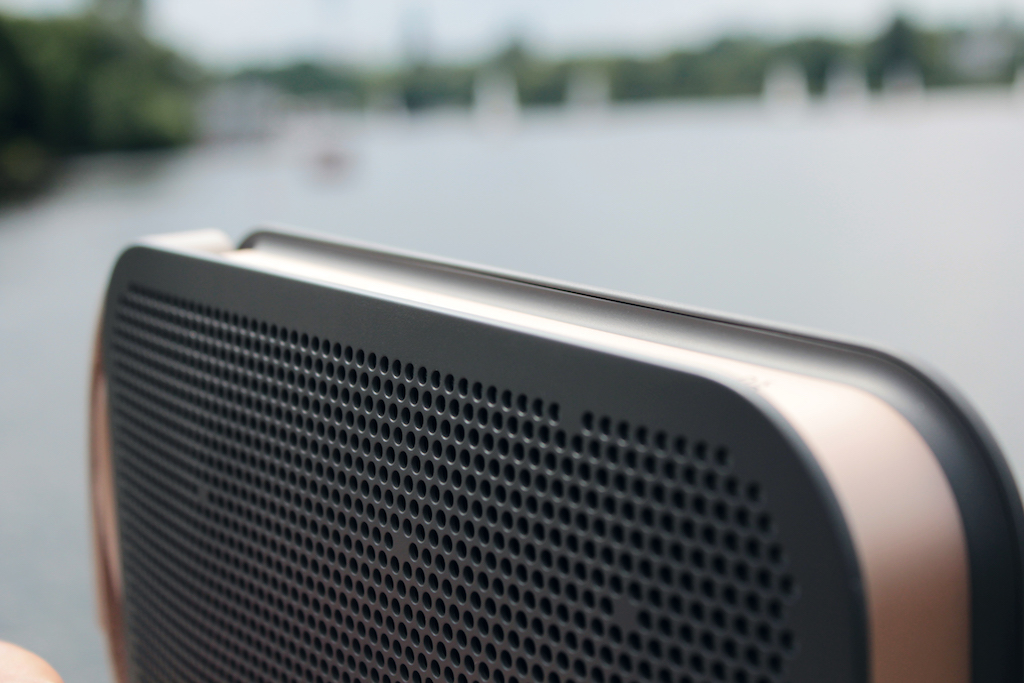 CHARGING – SMART AND FAST:
Keep the music going.
Beoplay A2 Active's USB-C smart charging system will adapt the speed to match the capacity of the USB charger you are using. And with less than 3 hours to recharge, your speaker will quickly be ready to add a soundtrack to your next adventure.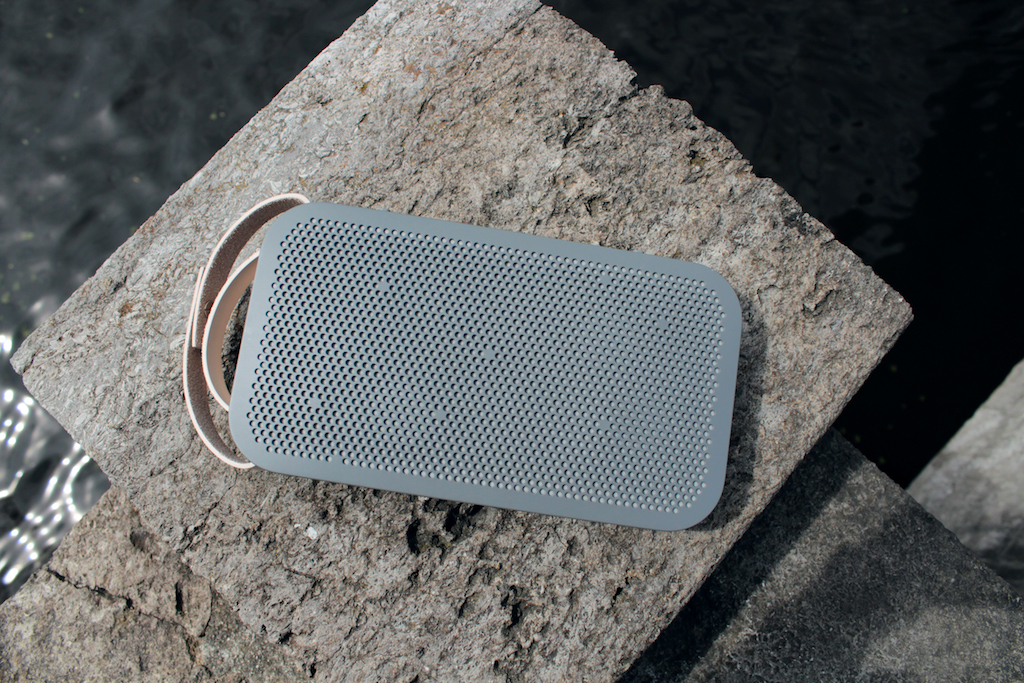 BATTERY
With up to 24 hours of battery (at a moderate volume level), Beoplay A2 Active will provide your adventures with a soundtrack that makes the moments last. Enjoy music all day and all night – all on one charge.


PORTABILITY – DUST AND SPLASH RESISTANT
Let the music flow wherever you are.
Beoplay A2 Active is designed to go anywhere and is build to be splash and dust resistant. At only 1.1 kg, it's light on the go but can easily withstand the ruggedness of everyday life.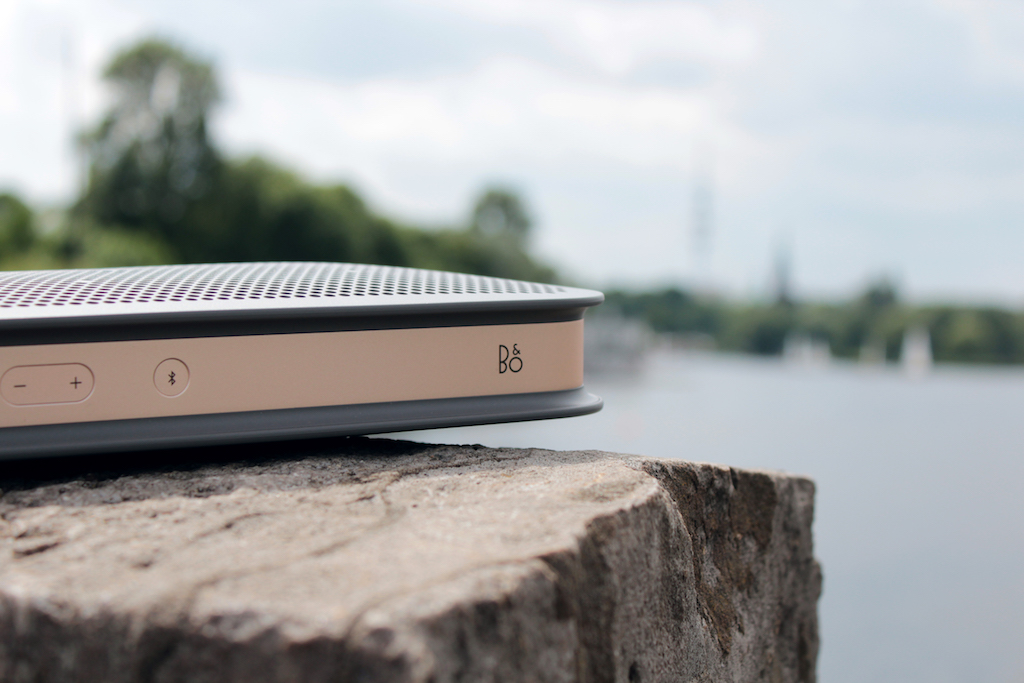 SOUND – TRUE360 SOUND
Fell the music all around.
Beoplay A2 Active features our True360 sound technology that lets everyone enjoy equally good sound no matter where they are placed. And thanks to Bang & Olufsen Signature Sound, they'll be hearing the music just as the artist intended – clear and true.
If you prefer to have another strap, you can buy one from B&O Play to give it an individual touch.
The A2 Active is compatible with B&O Play's Beoplay app for iOS, Android and Apple Watch, which lets you adjust the sound settings of the speaker to your desired tastes.  The speaker will then store the settings until you want to change them again.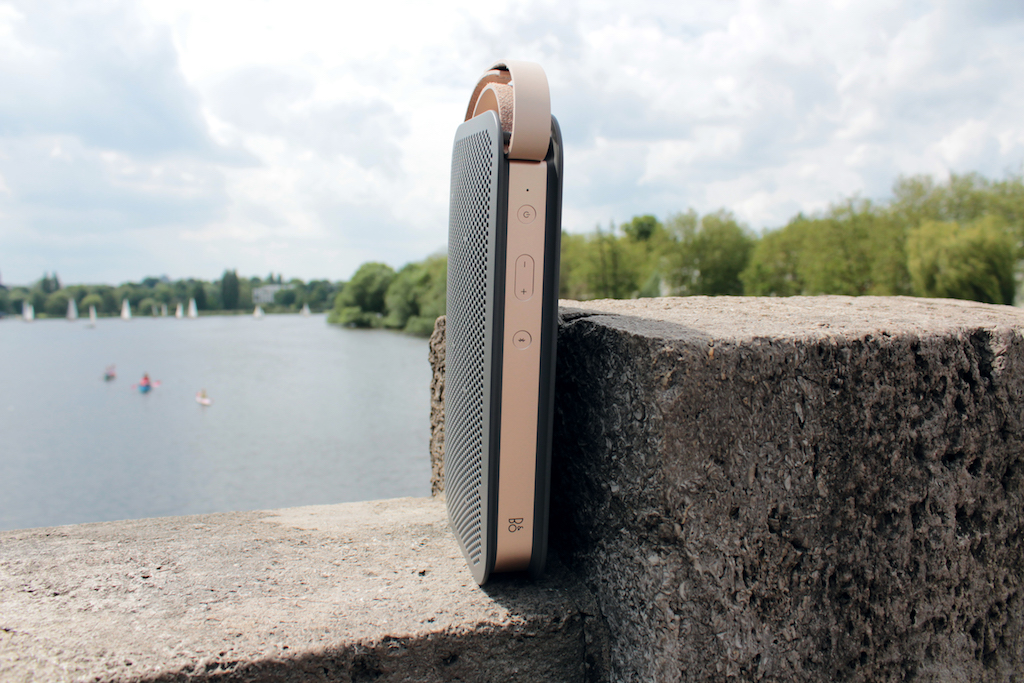 We tested it for you for one month and we can certainly say that we can't live without it anymore.

Get it here -> B&O PLAY von Bang & Olufsen Beoplay A2 Active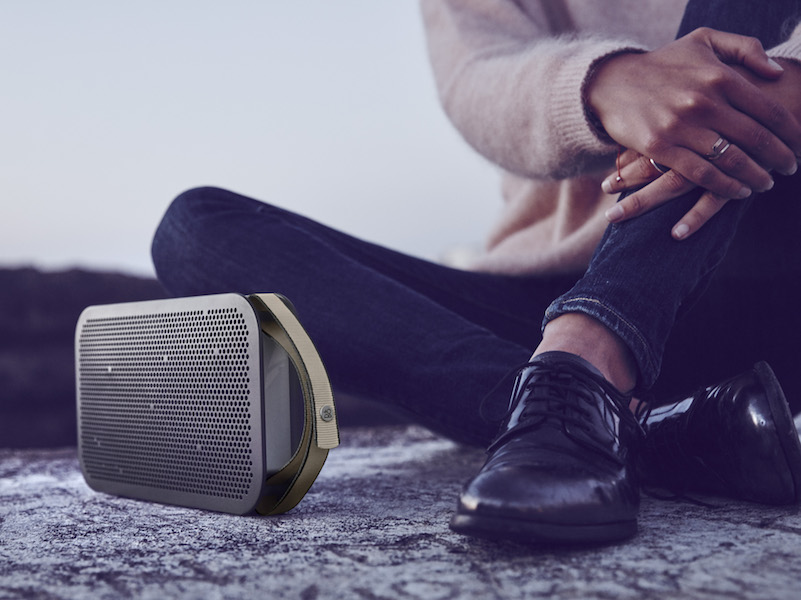 Images: Starter & last one (Beoplay); others ModernCultureOfTomorrow.com