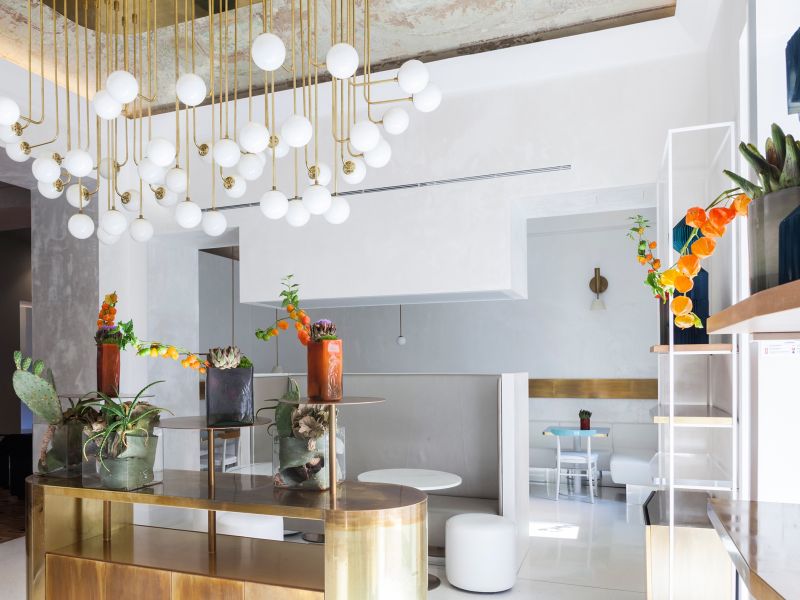 The first metropolitan Franciacorta Bar in Milan + SPECIAL RAFFLE
Franciacorta presents the first metropolitan Franciacorta Bar at Senato Caffè in Milan.
Milan, September 2016 – Franciacorta is pleased to announce the opening of the first metropolitan Franciacorta Bar at Senato Caffè, the hotspot of the Senato Hotel Milano dedicated to excellence in food and wine.
The location, furnished in contemporary style, is an intimate and peaceful meeting place for people looking for new and carefully selected foods, and an ideal setting for tasting an exclusive selection of Franciacorta wines from different wineries and in different styles, paired with dedicated menus developed by food curator Maddalena Fossati Dondero, epicurean guru and well known food writer.
The partnership with Senato Hotel Milano – a downtown hideaway characterized by discretion and understatement and located in the Ranza' early 20th century mansion – is based on common values such as tradition, style and excellence.
The choice of Milan for the first metropolitan Franciacorta Bar was a natural evolution of the close relationship between Franciacorta and the city. This is based on geographical proximity and the strong connection with the fashion world, which in 2012, thanks to the partnership with the Italian fashion association (Camera Nazionale della Moda Italiana) crowned Franciacorta the official Fashion Week toasting wine in Milan.
The Franciacorta Bar at Senato Caffè is yet another important step in a series of similar initiatives launched in recent years: Franciacorta Winegate 11, in the Orio al Serio Airport, one of Italy's most travelled airports and just a short drive from both Franciacorta and Milan; the Franciacorta Wine Bar at Expo Milan 2015, re-opened less than one year later at Sulzano for "The Floating Piers" installation, and the Franciacorta Pop Up Bar at the Andaz Hotel in London on the occasion of the last two London Wine Weeks.
WE HAVE A SPECIAL RAFFLE for you!
WIN THE BOTTLES OF FRANCIACORTA 

Write us a mail with subject
"WIN THE BOTTLES OF FRANCIACORTA"
until 30. September 2016 at info@moderncultureoftomorrow.com
Good luck!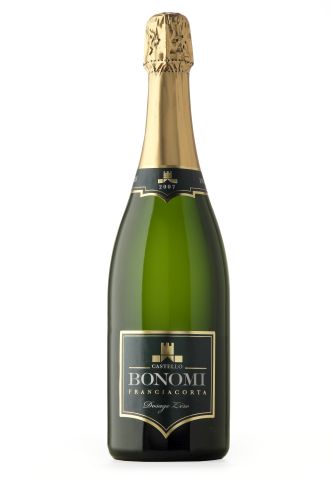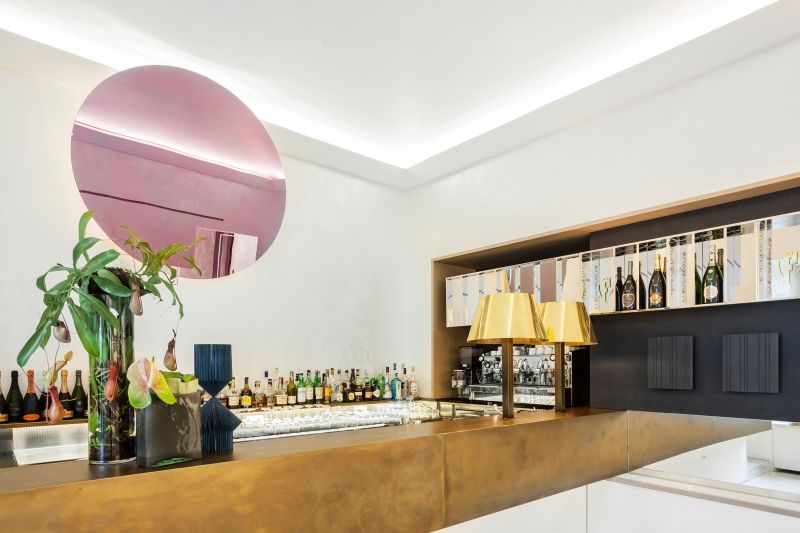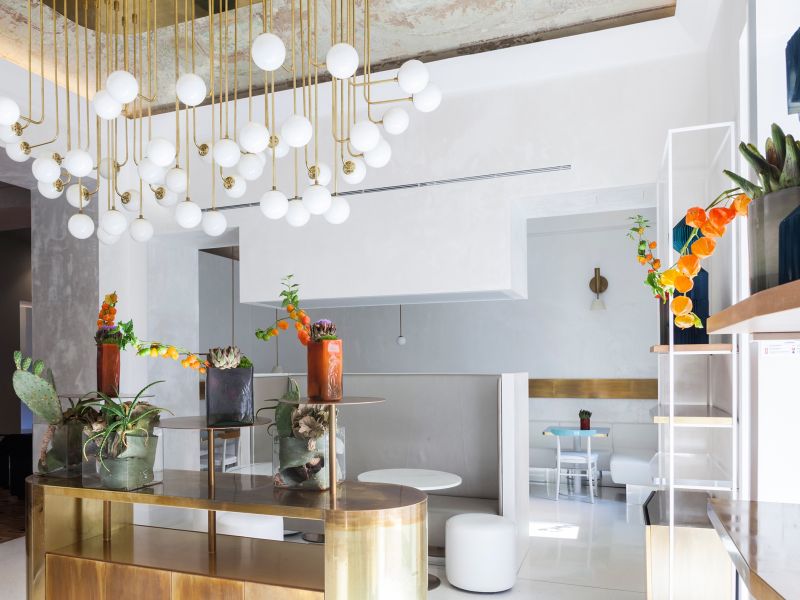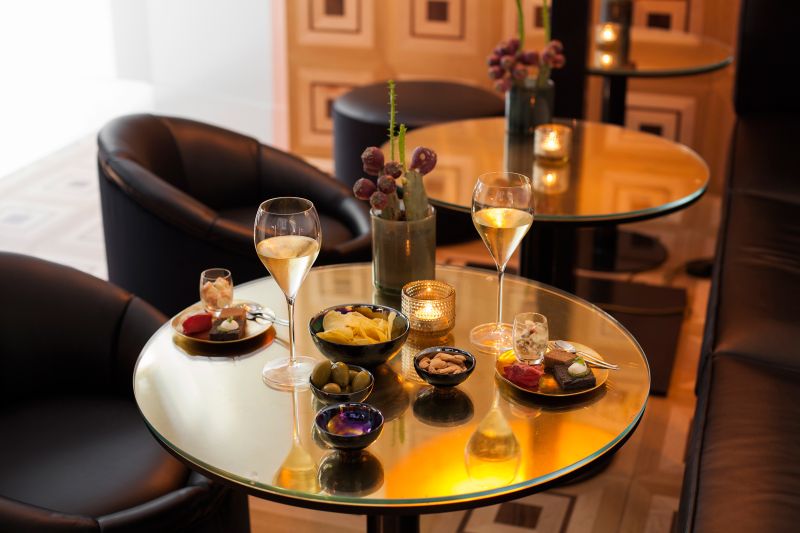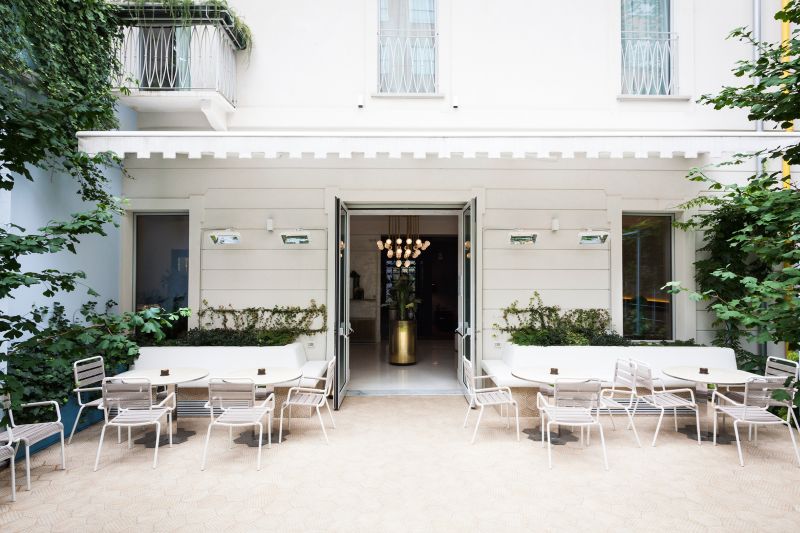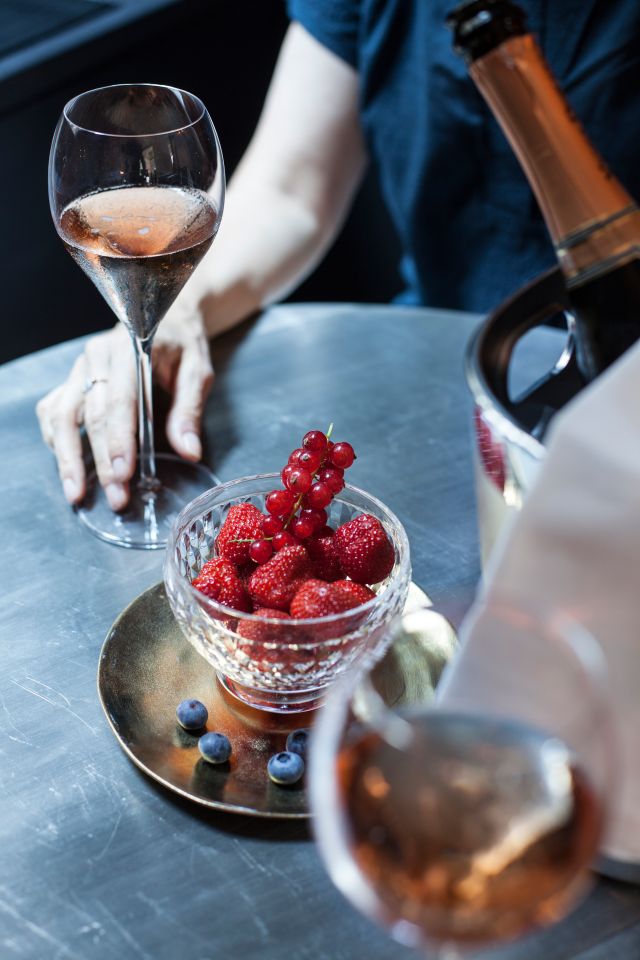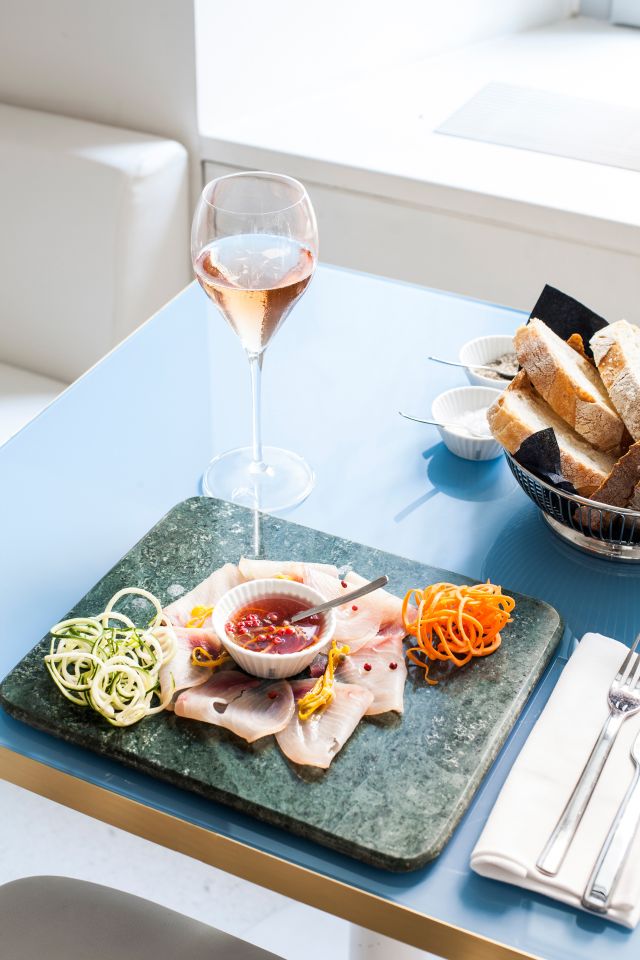 Credit: PR