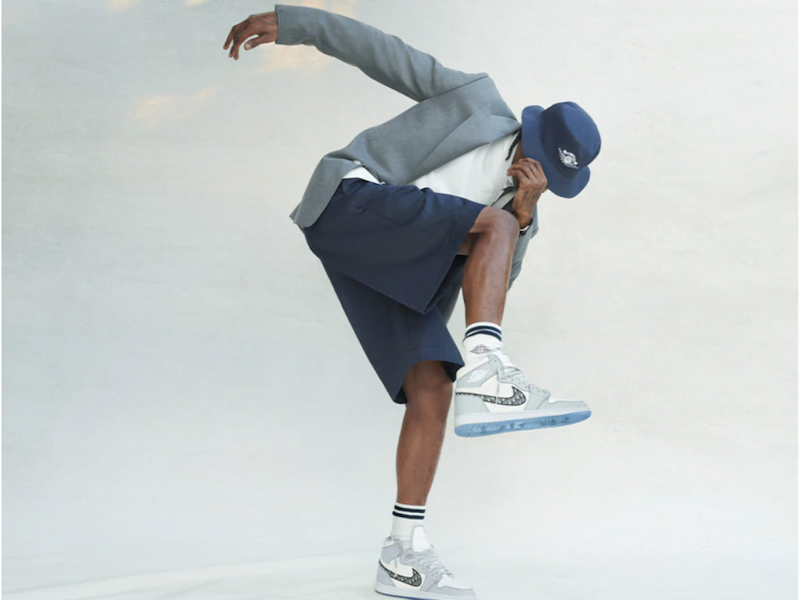 One Giant Leap – The Jordan x Dior Collaboration
Thursday, June 25th: launch day.
Combining streetwear and high fashion may not be unique but the Air Dior collection is boldly going where no one has gone before. This pioneering partnership has been described by Kim Jones "mixing together different worlds".
At first, evidence of this collaboration was hard to come by. Like a UFO sighting, there were nothing but rumours, speculation, 'leaked' images. It wasn't until the Dior men's 2019 runway show at Art Basel, Miami, when Travis Scott took one small step in a pair of Air Jordan x Dior 1 OG', rumour became reality.
Six months later, Dior created an online experience that unearthed the full collection with an opportunity to buy the sneakers.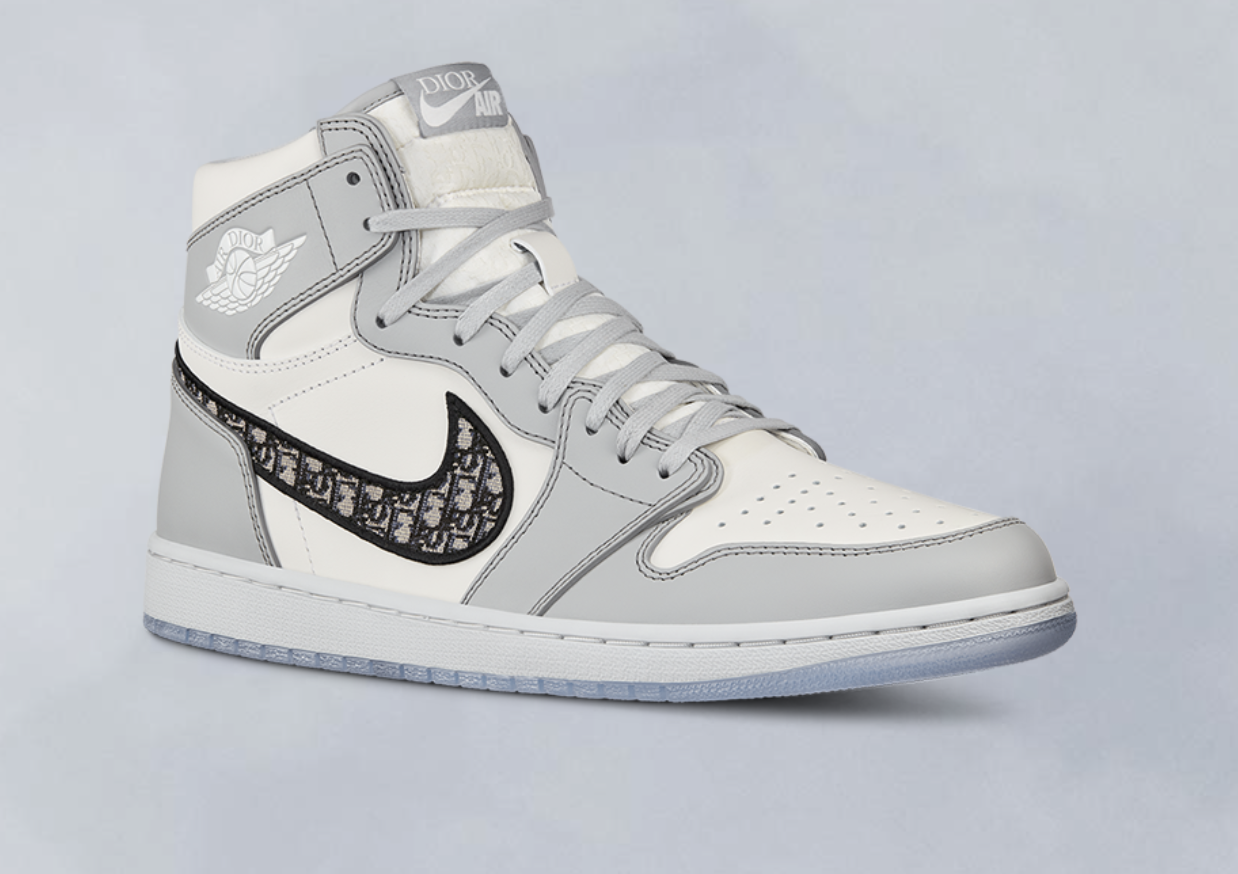 The use of gentle shades brings together the House's almost surgical tailoring expertise with a 1980s American sportswear feel. Brett Lloyd's photographs showcase the timeless silhouettes from Jordan x Dior uncovering new life in classic sport styles.
Coinciding with the 35 year anniversary of the Air Jordan brand, the collaboration truly reflects the man himself – world-beating, iconic, stellar.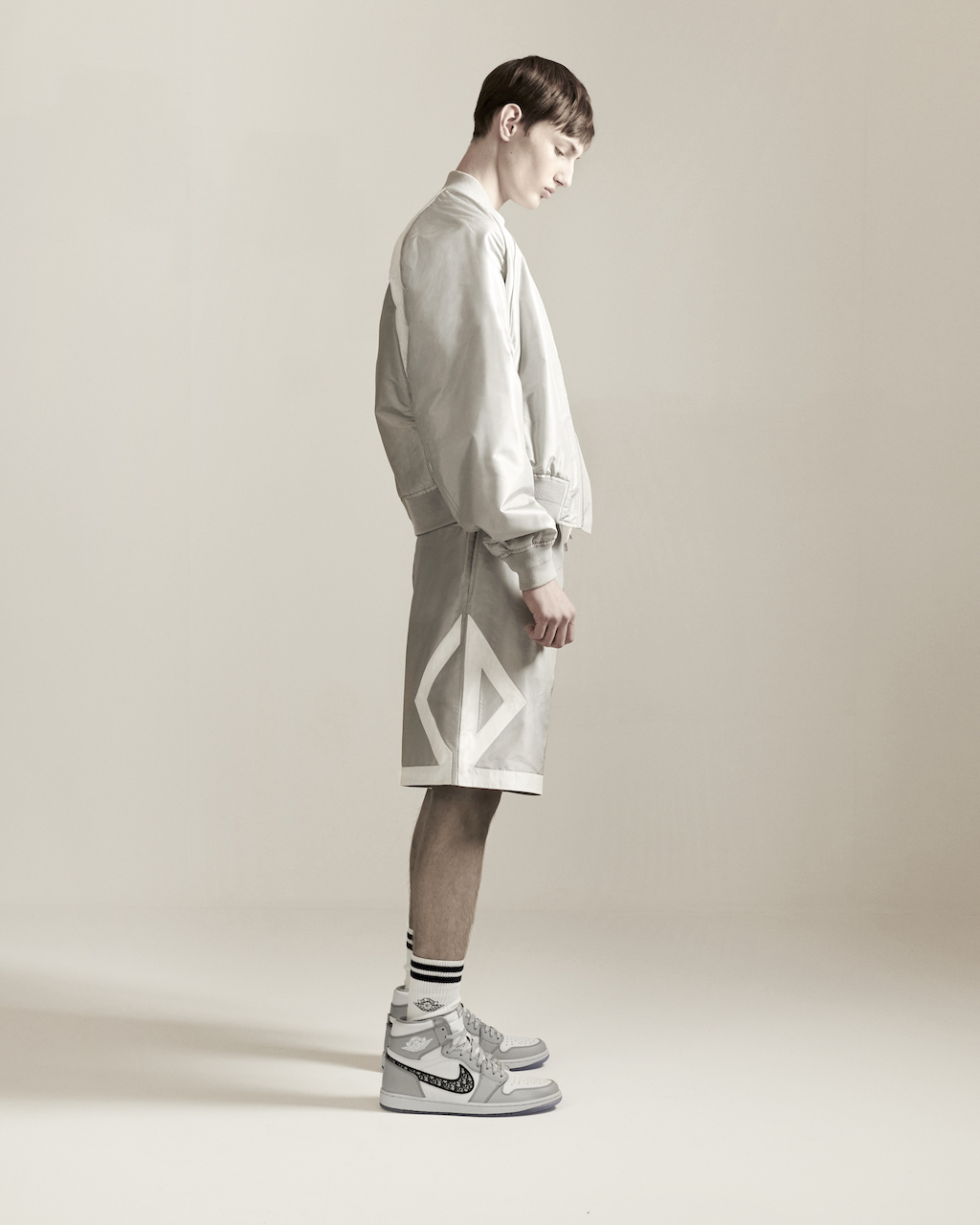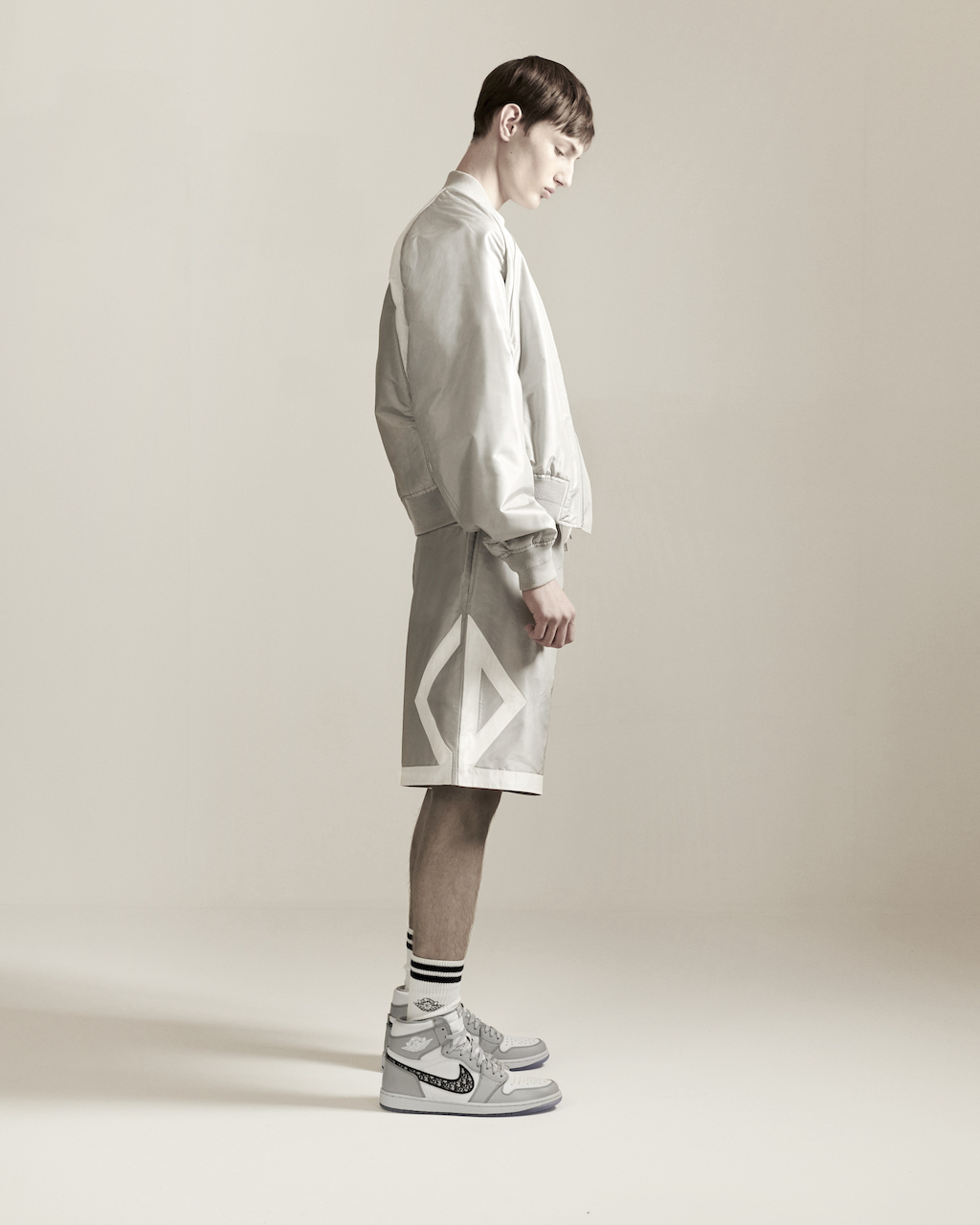 Image credit: Dior