SANTONI EDITED BY MARCO ZANINI F/W 2017/18
Santoni Edited by Marco Zanini is a selection of garments that stems from the desire to slow down meaningless multiplication with a concise series of classic items that have been edited in shapes, materials and colors.
The edit builds a system which over time can further expanded and redefined. It includes tailored outerwear and sportswear, knitwear, small accessories, shoes, bags. It is composed of a series of staples, for men and for women, from the double breasted double-face coat to the quilted coat, from the zipped-up blouson to the sculpted blazer, from the cardigan to the sturdy lace-up. Unexpected details and surprising linings create a new balance: a beaver coat hides a technical inside, a severe duster is cut in opulent satin, boxy jumpers come in acidic hues and elastic bands close sleek pumps. Quality, excellent craft, sense of color – the lasting characters of Santoni – are the guidelines that define the project. Materials are precious: Alpaca, Japanese wools and cottons, silk satin, cashmere, camelhair, checked wool, wool-silk, silk-viscose, breitschwantz, beaver, treated shearling, crocodile. The color palette mixes classic tones of blue, black, burgundy, camel, brown, ink with offbeat touches of pink, oily yellow, turquoise.
The viewpoint is radical: subdued, fashion-free luxury as proposed by an author, Marco Zanini, who is used to create fashion and who is now committed to create garments with no expiry date, designed to meet specific functions and occasions.
Truth, honesty, utility are the defining values of Santoni Edited by Marco Zanini.
GIUSEPPE SANTONI: "Santoni's mission is to create beautiful objects that have great quality and a distinctive design. The way we conceive our product can be extended to other categories, which is indeed something our customers have been asking already for some time.
The very same spirit informs the Santoni edited by Marco Zanini project, which consists in a series of items aimed at an audience of connoisseurs.
Marco is undoubtedly one of the most talented contemporary
designers. We connected immediately: we share the same aesthetic codes and a passion for everything that oozes quality, culture and modernity".
MARCO ZANINI: "Integrity is the distinctive Santoni trait. Their attention for the longevity of good product matches the widely-felt need for fashion that's less superficial and volatile.
I approached this project instinctively. We are witnessing a distracting multiplication of products, which triggers in me the opposite reaction. Tradition involves knowledge, but also calls for slowness and attention. Today, this is the real counter-trend".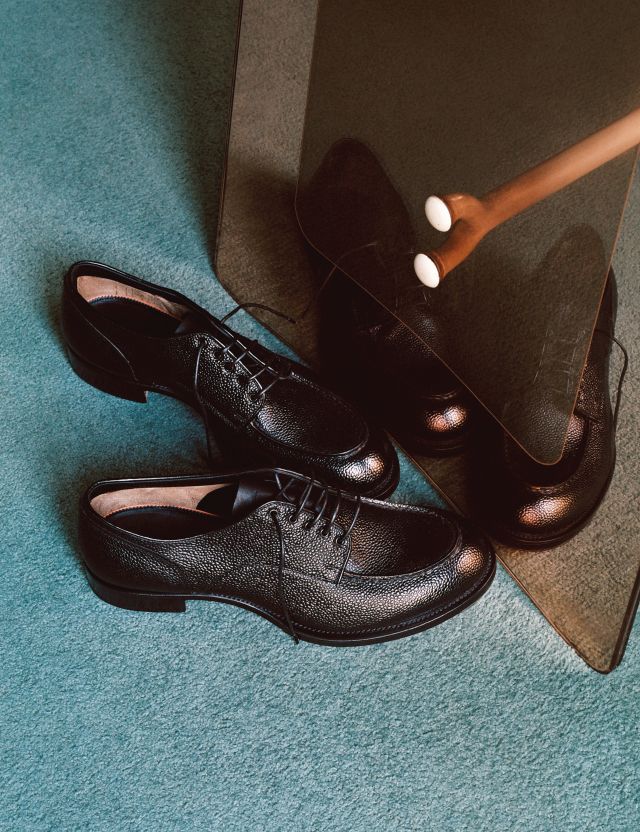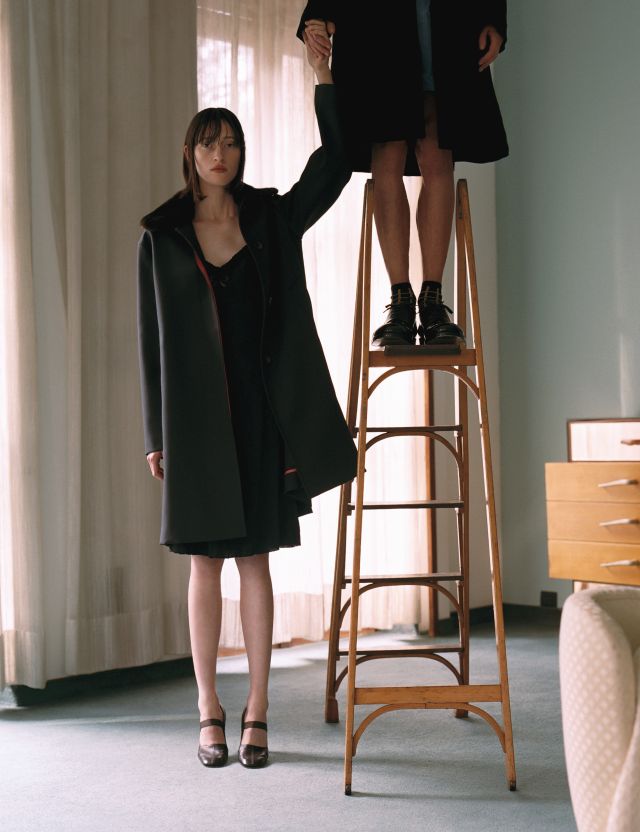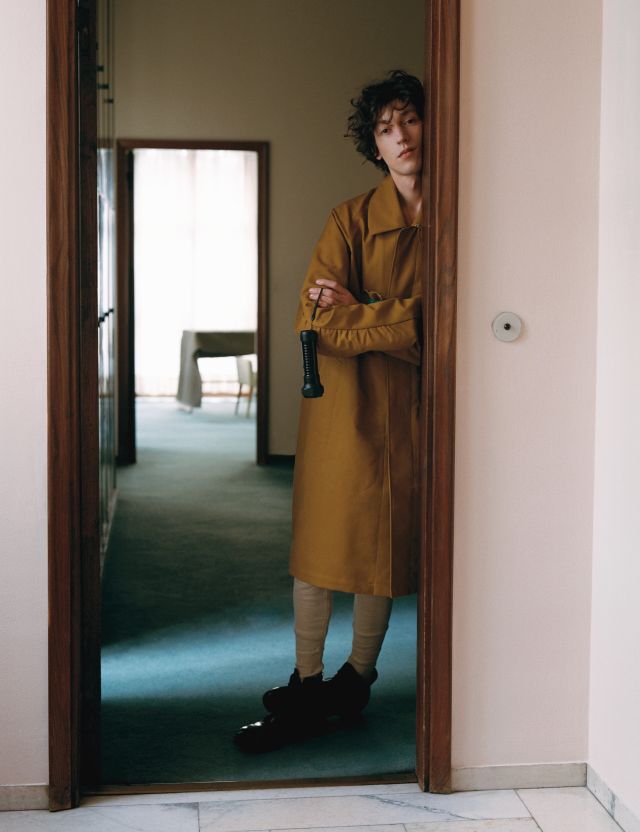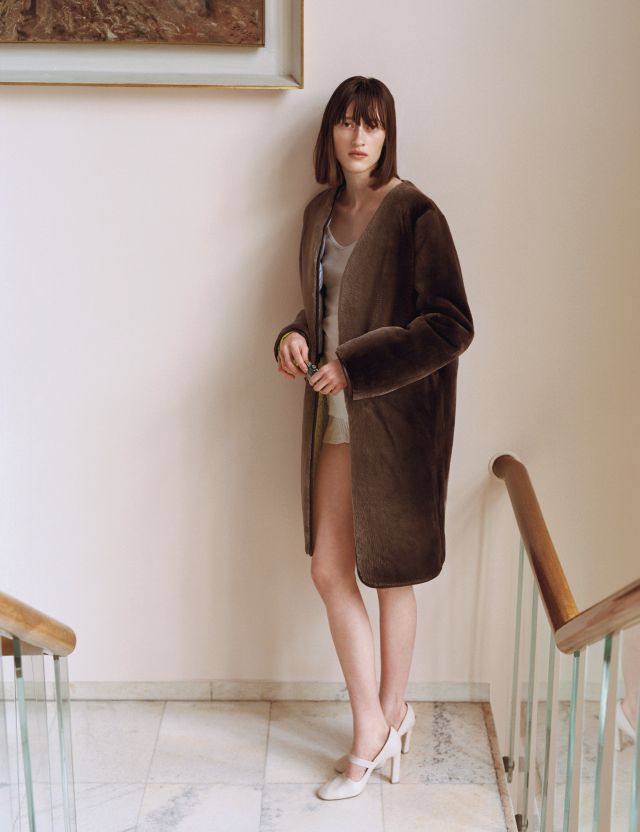 Credit: Santoni