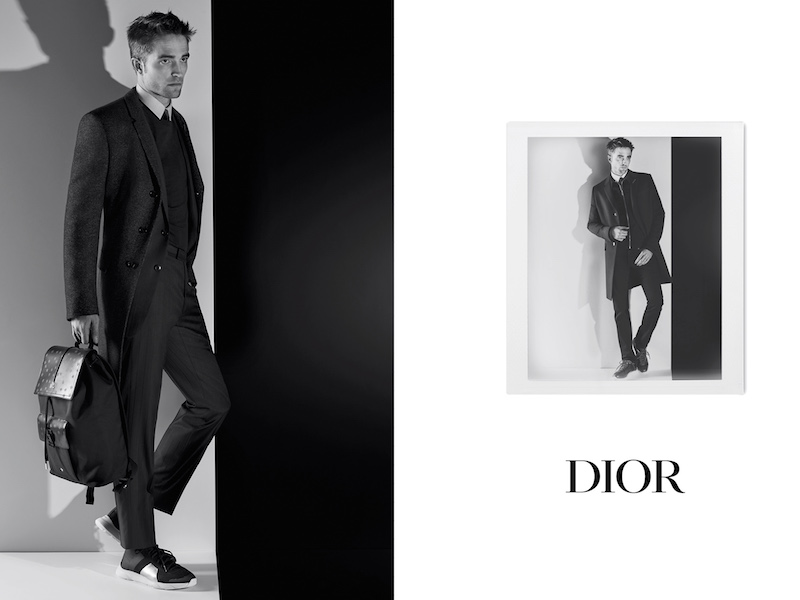 Robert Pattinson is the Face of Dior Homme Autumn 2018
Hollywood actor Robert Pattinson has been selected to face Dior Homme's Autumn 2018 collection. Captured by Karl Lagerfield, Pattinson features in a number of black and white images with varying poses. Each individual pose is found to be expressing 'the connection between past and present' a force 'so essential to Dior Homme Atelier.'
Within the selection Dior have chosen to a tuxedo, classic suit, leather jacket, tailored coat and short sleeved shirt. Every piece is seen as a key piece of a wardrobe and can be suited to every instant.