Ermenegildo Zegna is excited today to reveal the SS17 campaign starring Robert De Niro and McCaul Lombardi. This new brand statement – entitled Defining Moments – marks the first expression of the new emotionally connected voice in which Ermenegildo Zegna will henceforth talk with its community around the globe. That makes today a Defining Moment for us, and we invite you to participate. Let us explain – by starting with the campaign.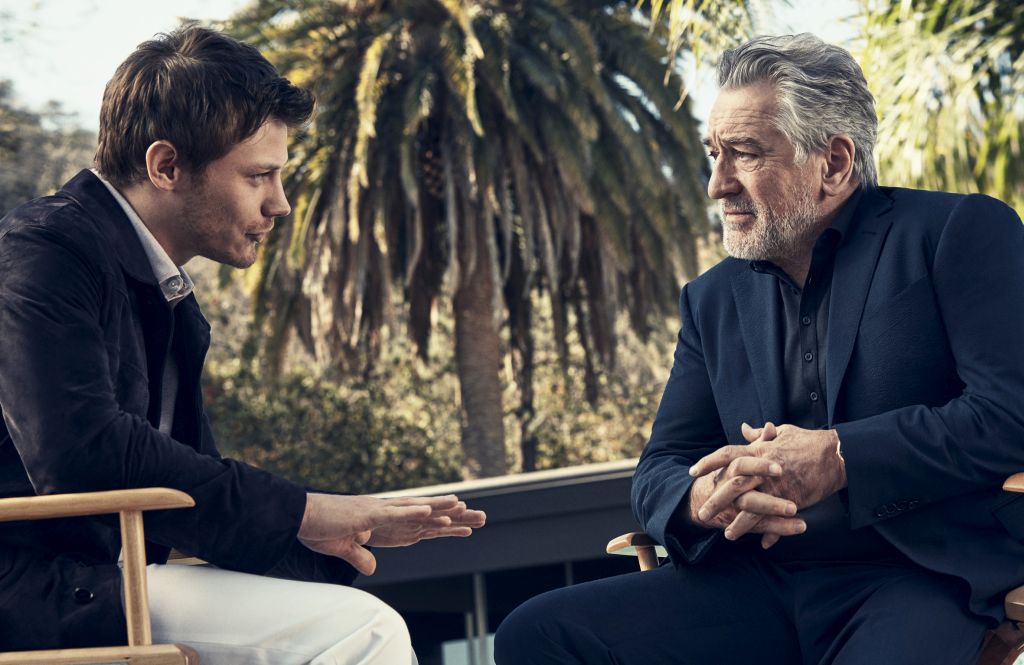 Robert De Niro's face, voice, and inimitable creative mannerisms have made him one of the greatest actors of our times. He needs no introduction – although you might have noticed he's no fashion ad regular. McCaul Lombardi, however, you possibly have not yet heard of: for this young, inquisitive and intelligent actor is at the start of a career whose breakout part in American Honey in 2016 has won him sudden Hollywood traction. Although born of two different generations, both men have an affinity that transcends age. They share a vocation, a heritage – both are Italian-American – as well as a natural elegance of style and boldness of character. Together with Alessandro Sartori, Artistic Director for Ermenegildo Zegna, and the film-maker Francesco Carrozzini these two actors met in Los Angeles towards the end of 2016.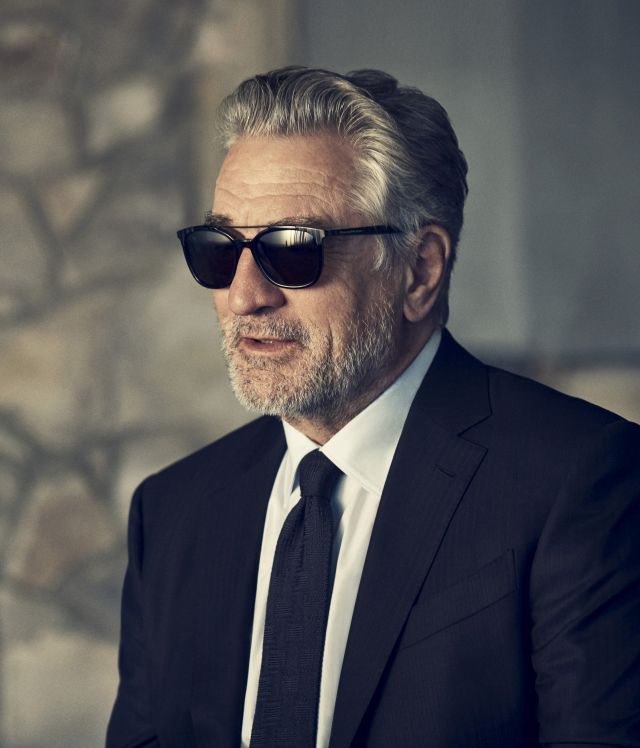 What followed was a four-way, free form dialogue; the designer, the filmmaker and the stars of Defining Moments all brought their expertise and opinions to bear in search of the most beautiful conclusion possible. Carrozzini's short movies star De Niro and Lombardi interacting both with each other and the Zegna garments that they have chosen to wear. Whether on the road, on the shoot, or at in moments of repose in between, the two actors – one richly experienced, the other still with so much experience to come – share their Defining Moments. De Niro discusses his mentors, his philosophy of risk-taking, what draws him to a role – as well as what makes him shy away from them – and the city that owns his heart. Lombardi, naturally, is respectful of the master – visibly awe-struck to be in his company – but also keen to share his insights and experience, some of which De Niro recognises in himself.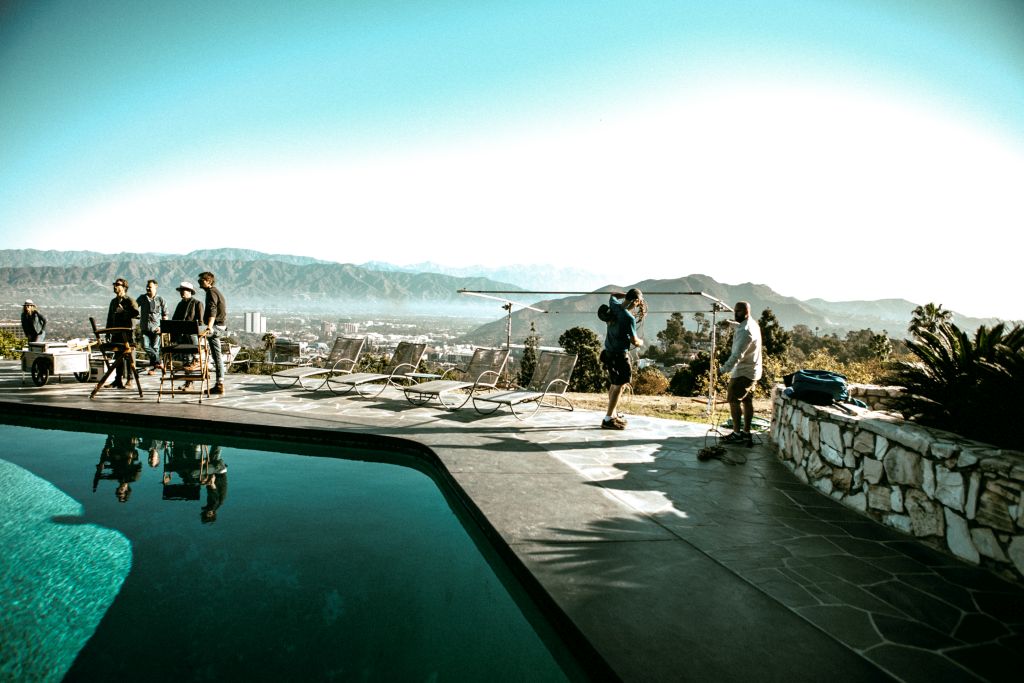 The discovery of affinity and mutual learning through conversation that is free, real and passionate lies at the heart of the new Ermenegildo Zegna strategy. Carrozzini's movies will be released digitally on our social and digital channels in tandem with the release of traditional editorial campaigns starring De Niro, Lombardi, and the Spring Summer 2017 Ermenegildo Zegna collection.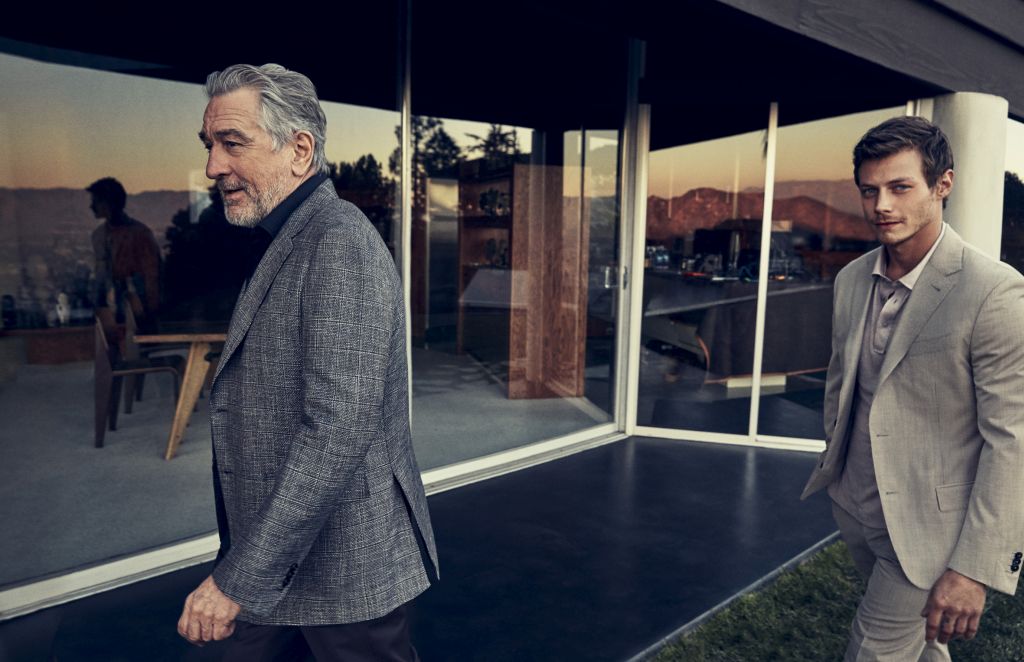 We plan this to be the start of many more conversations held under the Defining Moments banner. We plan to use Ermenegildo Zegna as a forum for the nourishment of enquiring minds by hosting a series of informal eclectic events at which some of the greatest, passionate, stylish, authentic and successful men in their fields will be invited. We will deepen our dialogue with our customers, by offering a richer choice of bespoke experience of our brand and products – and to share what defines us. Ermenegildo Zegna is a global company, yes: but is anything but faceless. A merging of the intensely artisanal and the modern industrial, from our wool farmers to our Lanificio weavers to our tailors to our salespeople to our customers, it is the skills, craft and aesthetic passion of the tens of thousands of members of the Ermenegildo Zegna community that knits this company together. Under the authorship of Gildo Zegna and Alessandro Sartori our strategy – more accurately perhaps our instinct – is to express our values by our actions.
Every story begins with a moment. This is our Defining Moment. Share your unique story to inspire others.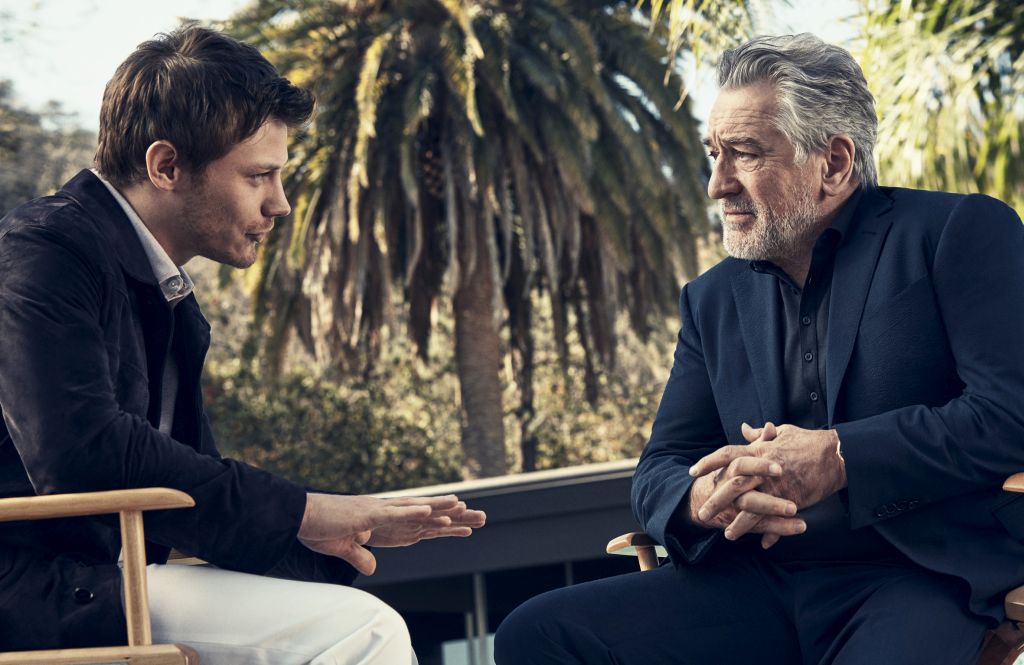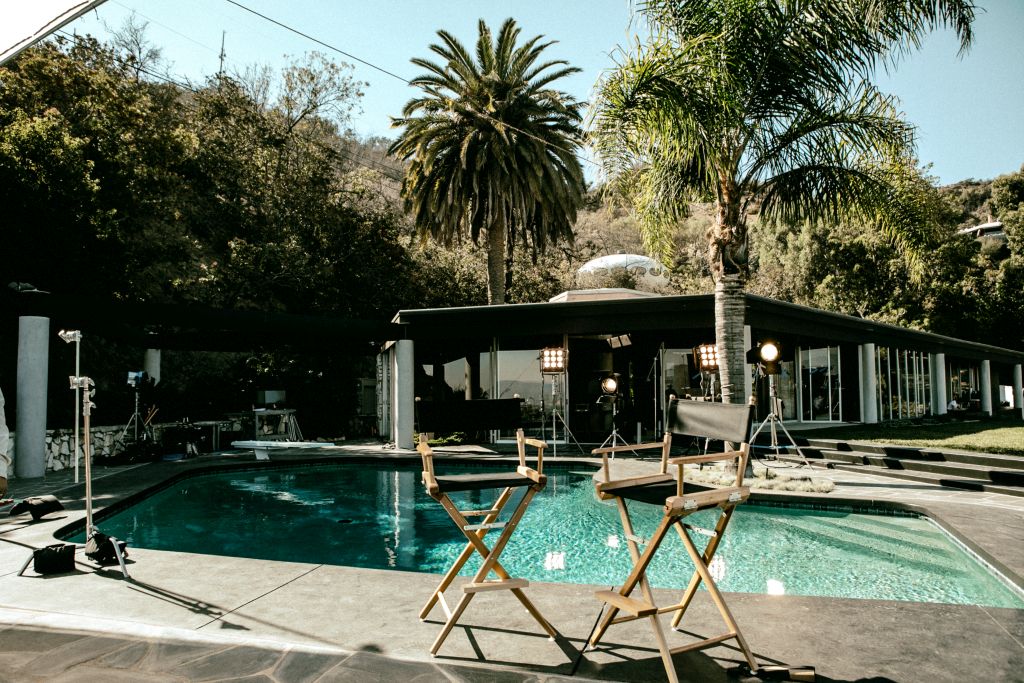 Credits: PR
Photographer: Francesco Carrozzini