"PRESERVATION HALL AND OTHER STORIES" – NEW MIU MIU AD
The Fall Winter 2017 Miu Miu campaign video embarks us on a unique tale of synchronicity, a film within a film wherein characters are at once the audience and the objects of each other's gaze.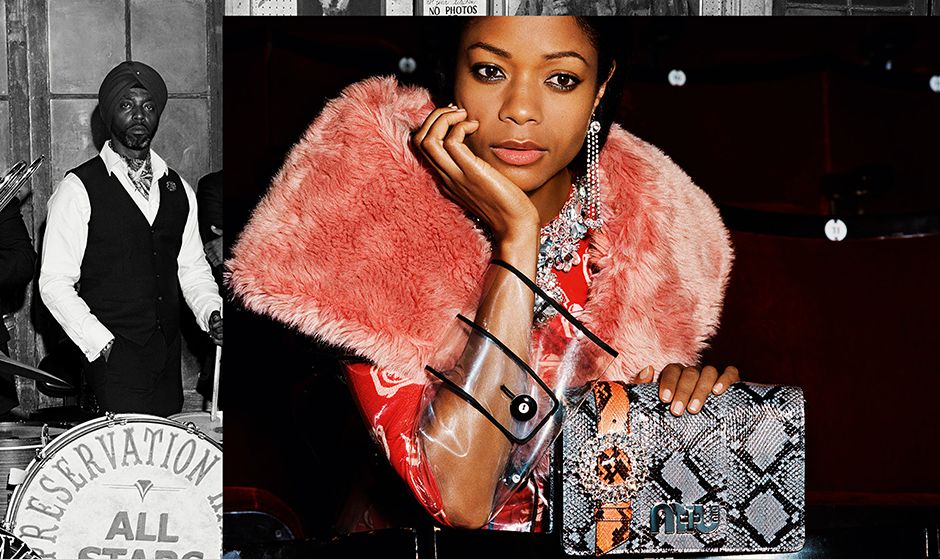 The video takes place in the vibrant and diverse landscape of New Orleans, Louisiana.
Filmed by Alasdair McLellan and orchestrated live to the raucous score of the French Quarter's own Preservation Hall Brass Band, a powerful group of women including actress Naomie Harris and model Kate Moss lead us on a meandering journey throughout the Bayou.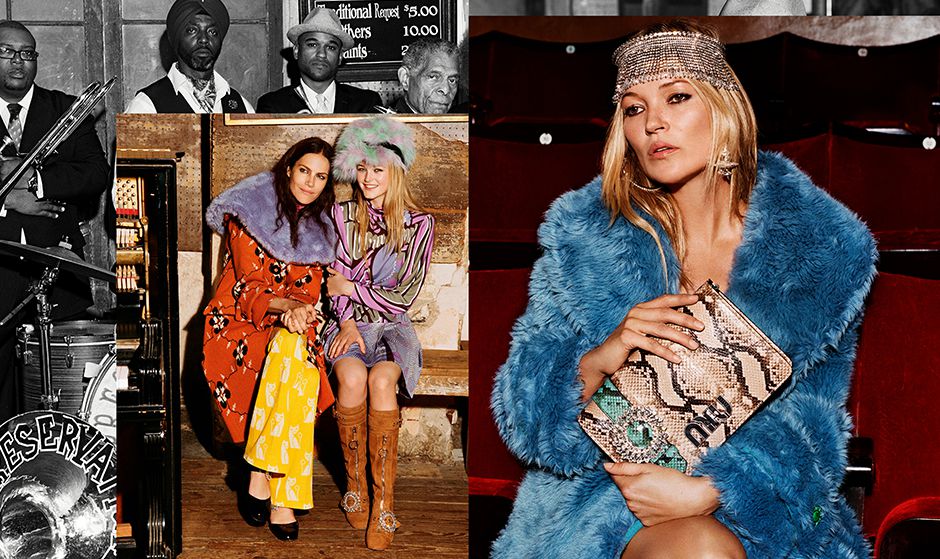 Pictured in a variety of locations from the legendary jazz landmark Preservation Hall to the untamed rural landscapes of the Mississippi, the ladies radiate a postmodern vision of glamour.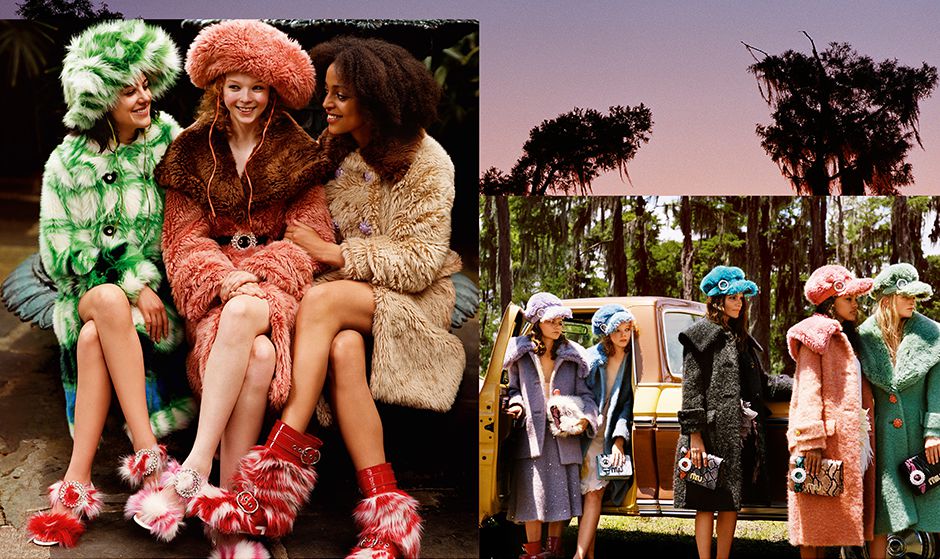 Fake furs, bedazzled dresses, and unique accessories come to life through fast paced, rhythmic editing, blending the surreal with the everyday. A peculiarly Southern rhythm and pacing imbues the footage with a distinct atemporality, a snapshot of people and places at once past, present, and future.

Watch  the video here: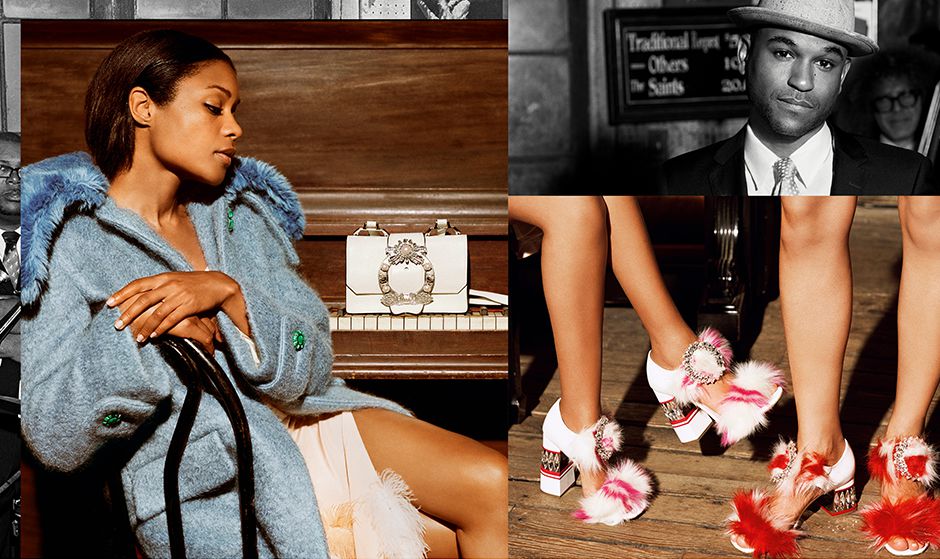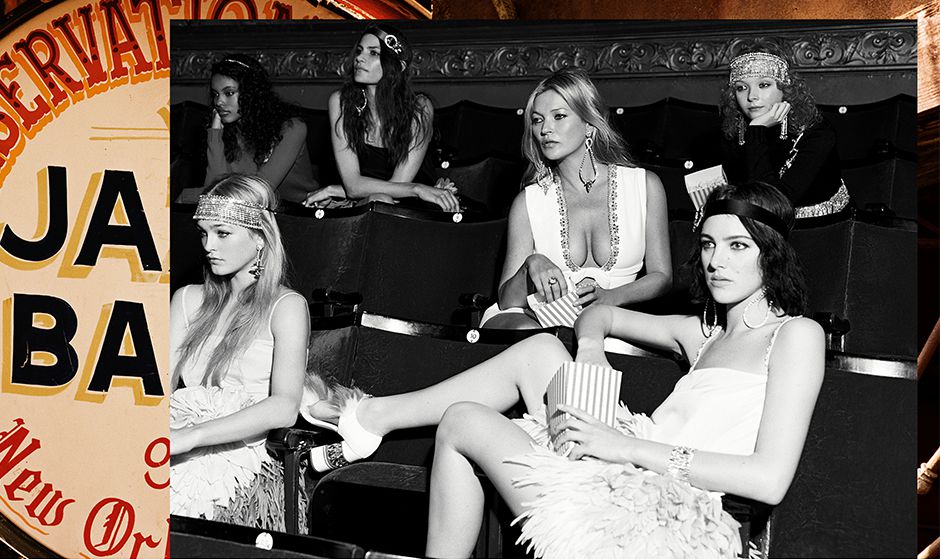 Credit: Photo by Alasdair McLellan
Starring: Naomie Harris, Kate Moss, Adwoa Aboah, Kesewa Aboah, Jean Campbell, Eliza Cummings, Jasmine Daniels, Rose Daniels, Lily Nova, Missy Rayder, The Preservation Hall Brass Band