CARTESIAN SPACE
For the 2019 Spring/Summer fashion show, AMO stages a return to basics with a sophisticated setup that brings fashion into the foreground by questioning the recent practice that sees show sets as explanatory efforts to contextualize collections.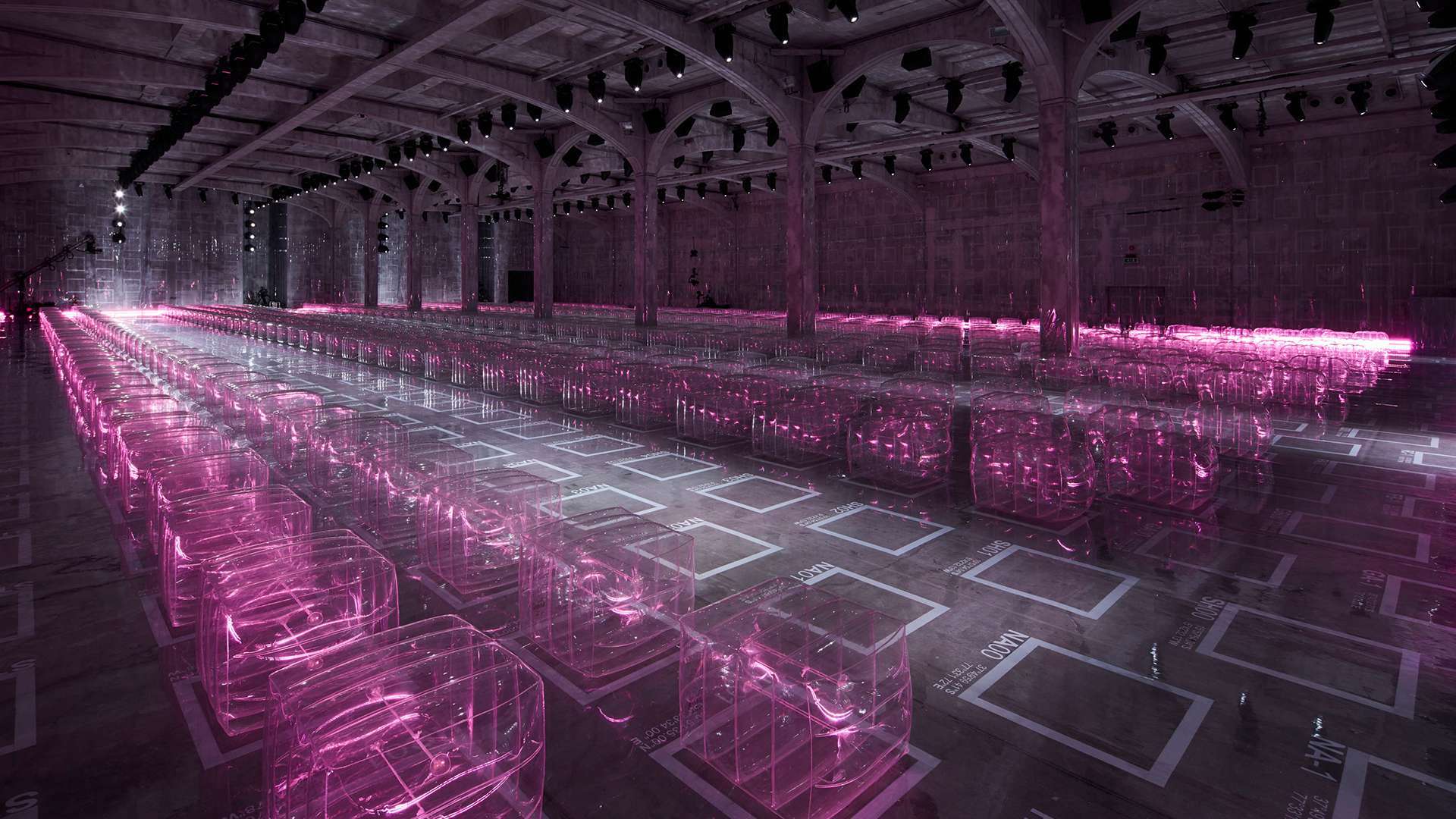 The rough imperfection of the venue in Via Fogazzaro, Milan, is counterbalanced by the
Cartesian precision of the set, which magnifies the industrial elegance of the space. The room is treated as an architectural field that controls the show's dynamics: a grid defines the areas occupied by guests, while four different trajectories are left unoccupied for models to cross the room longitudinally, enforcing a strict serial layout.
Here are our favorite looks: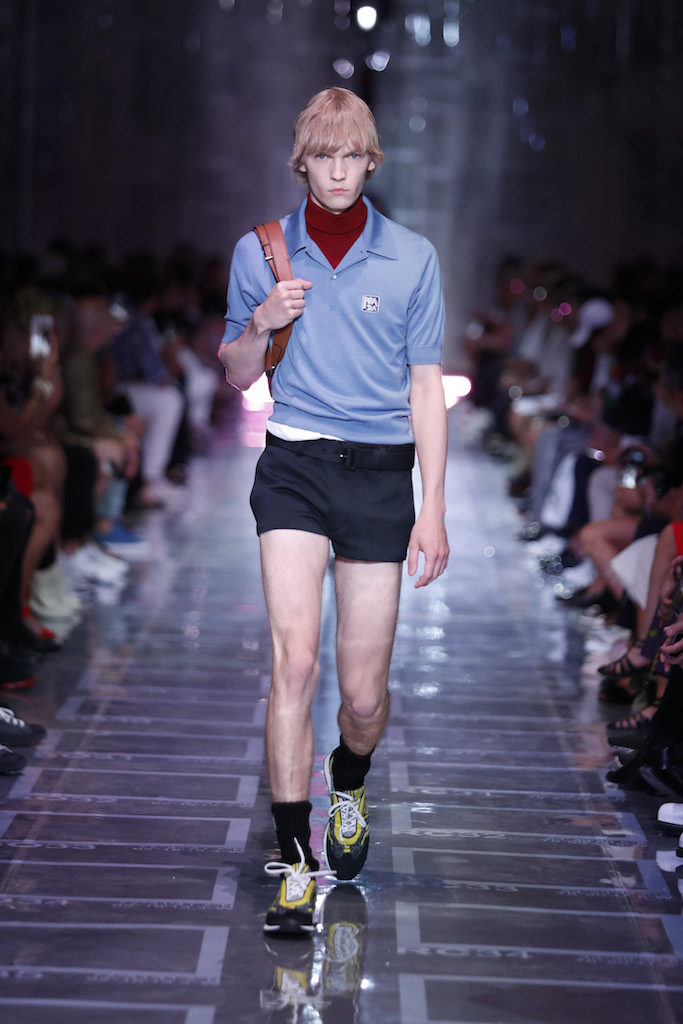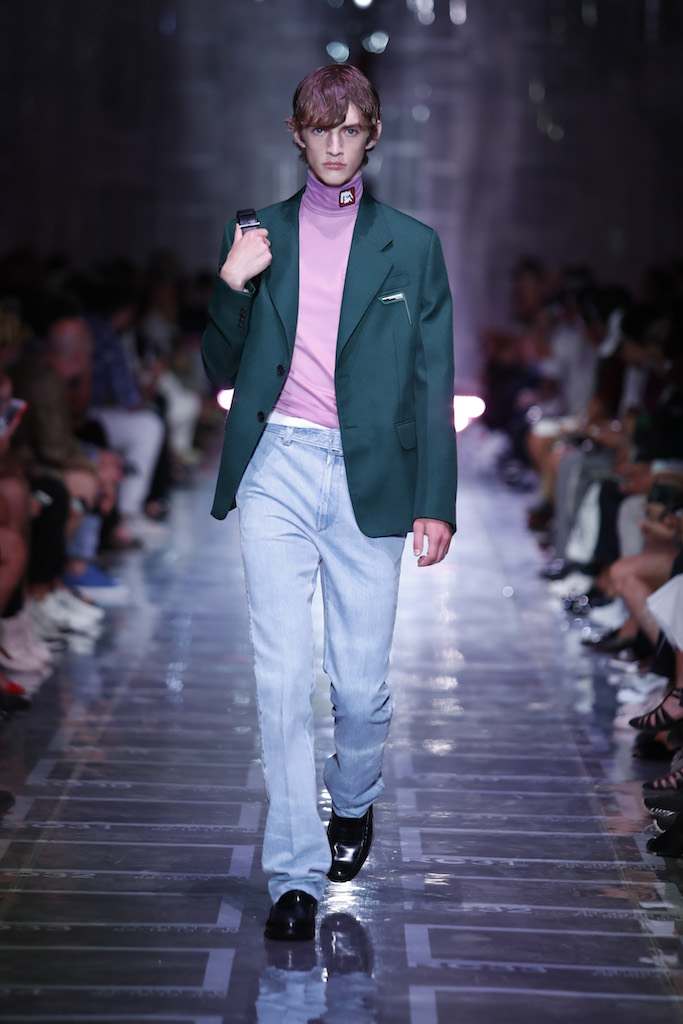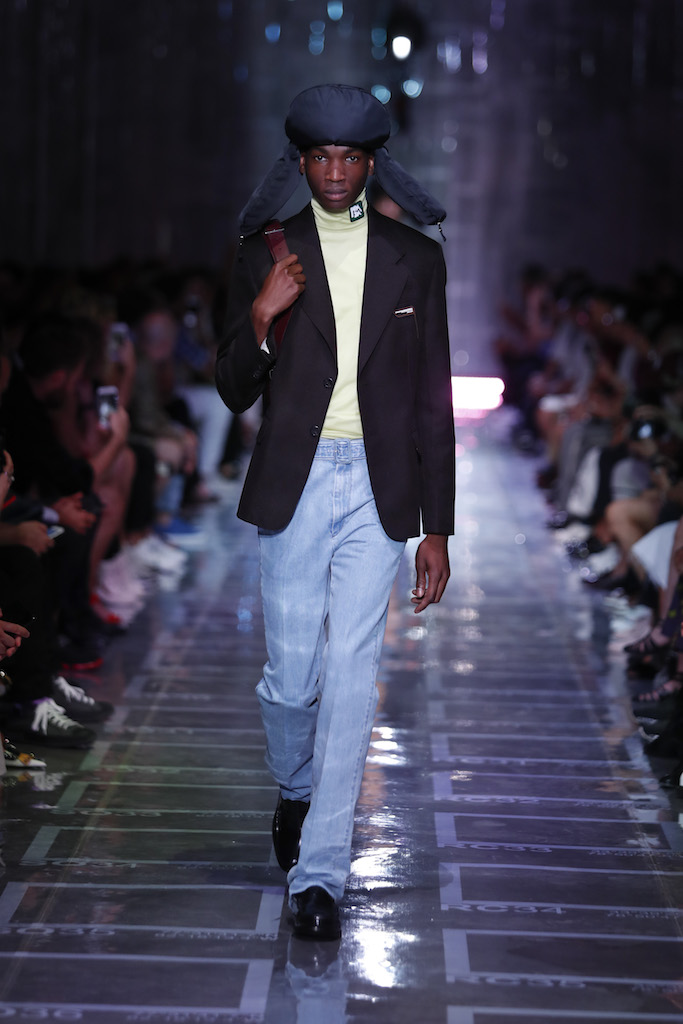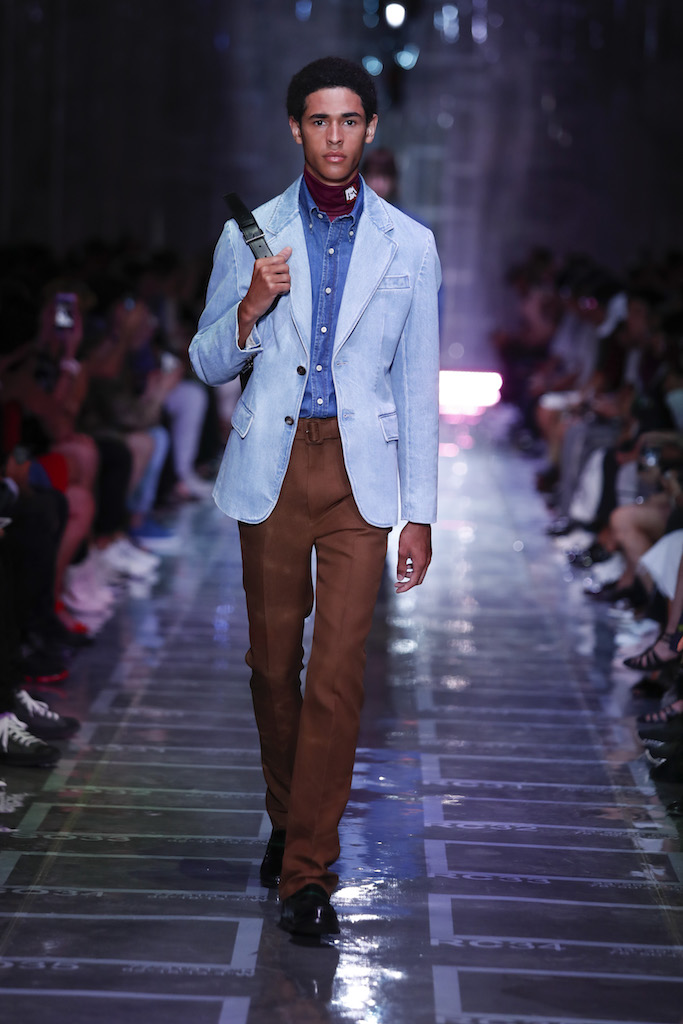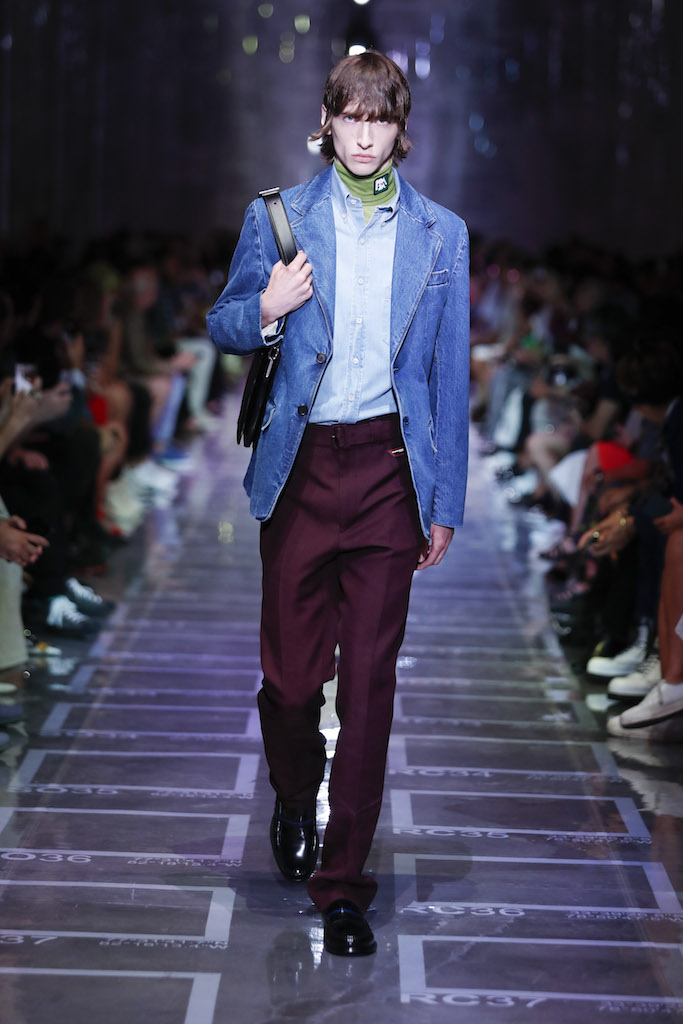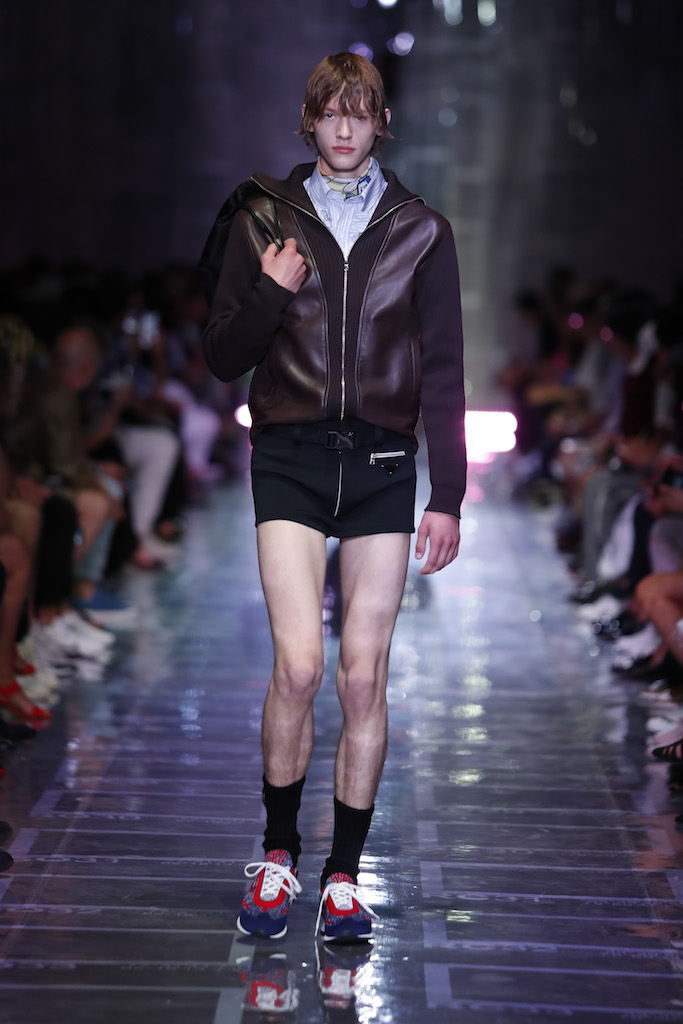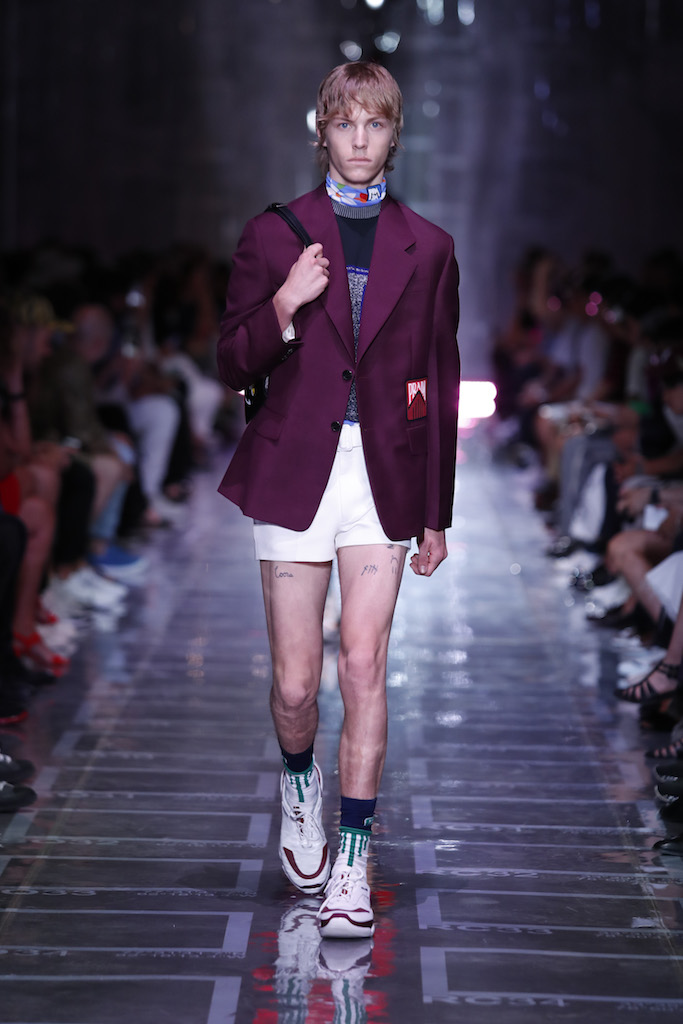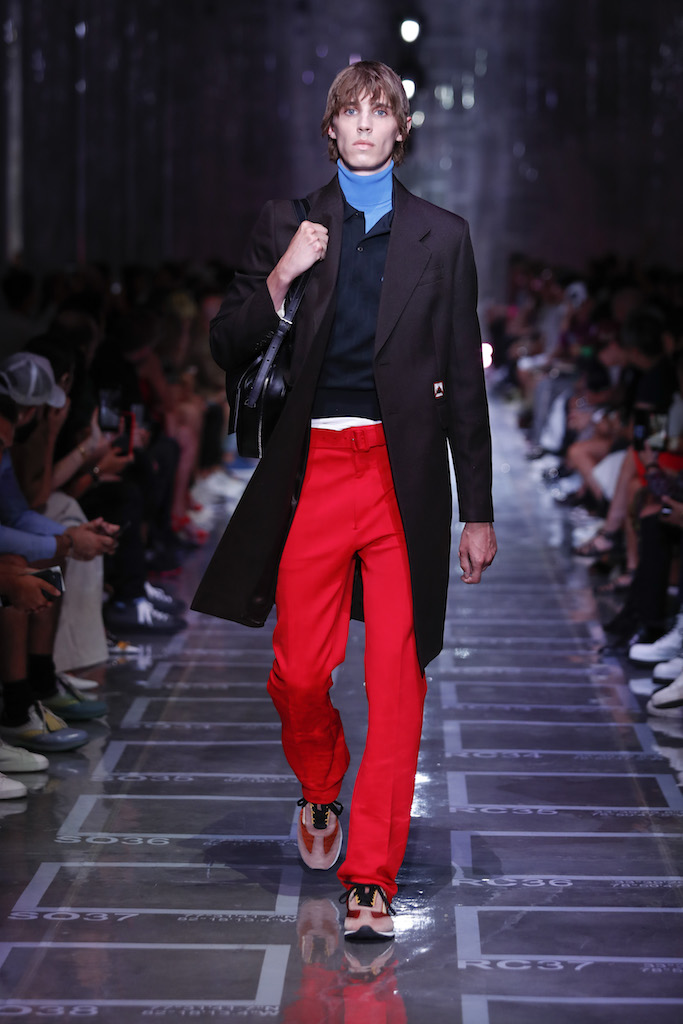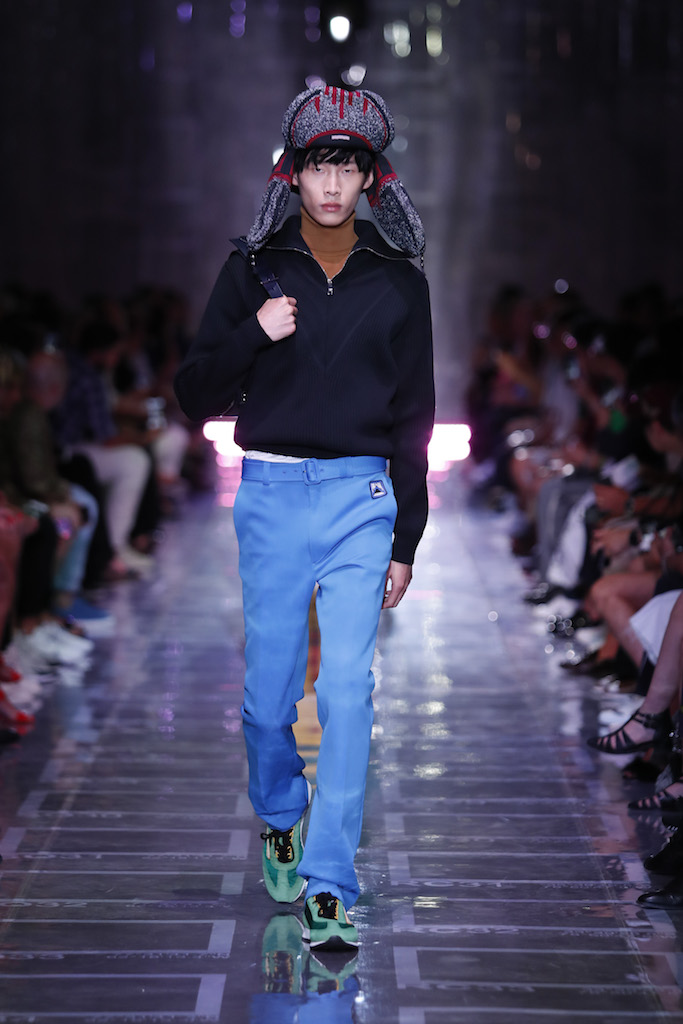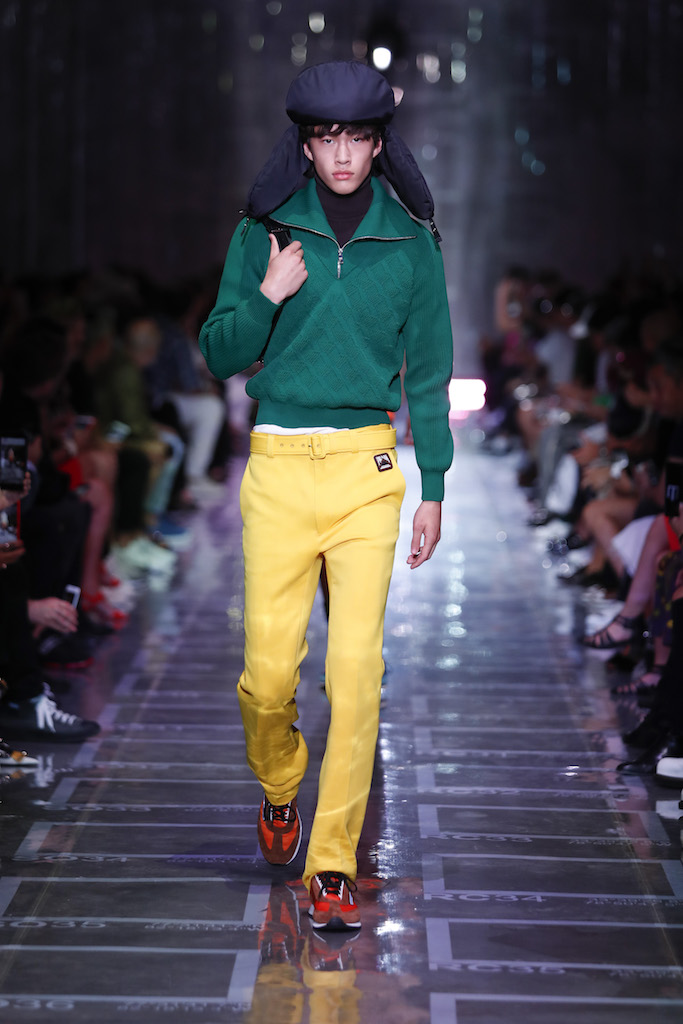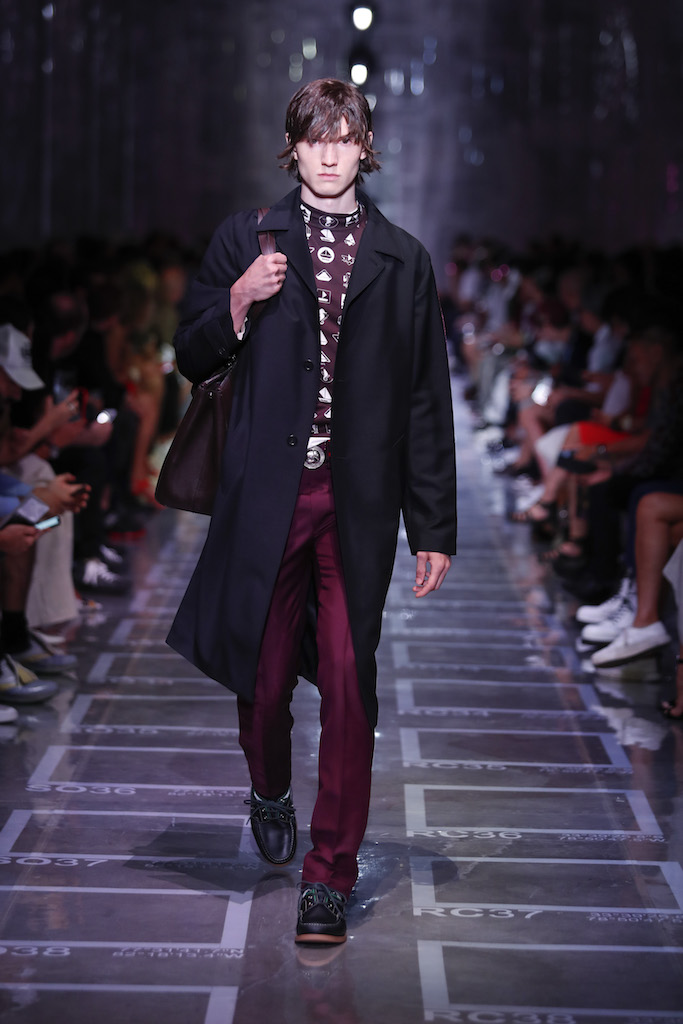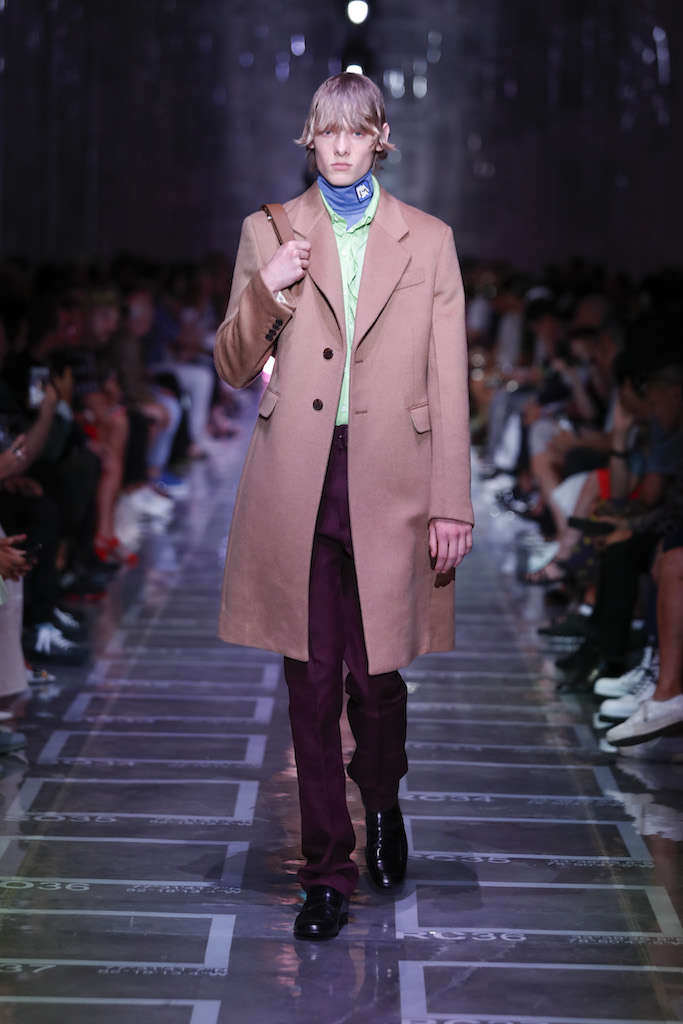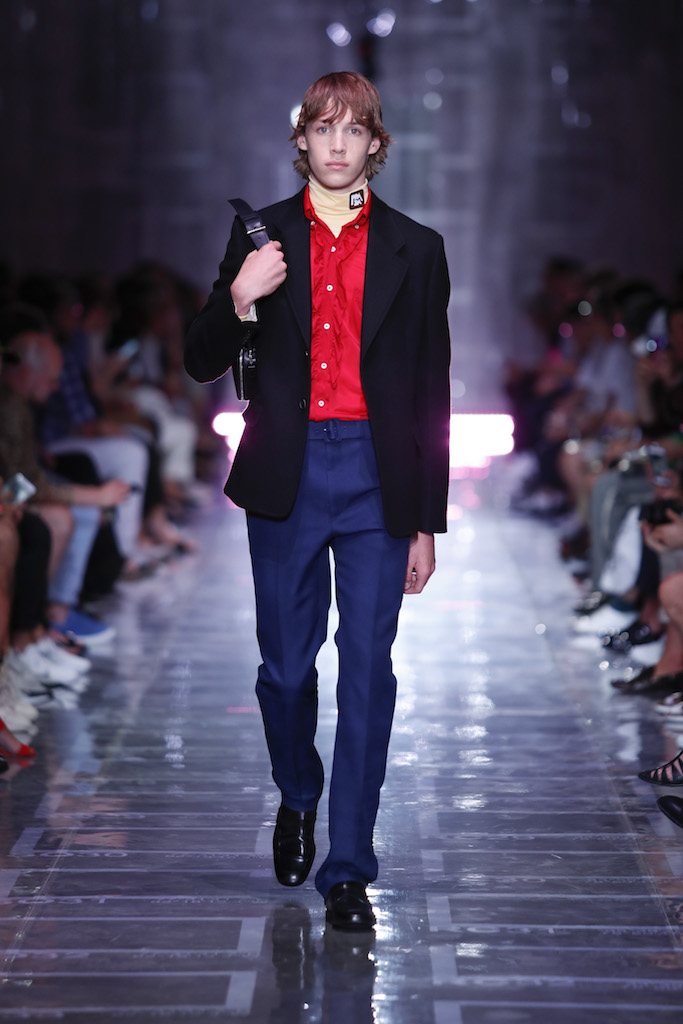 Credit: Prada