AUTUMN/WINTER 2016
Play the first ever Paul Smith mobile game inspired by the dinosaur print from the men's and women's Autumn/Winter 2016 collections. Available now from the App Store and Google Play.
Dinosaurs have escaped from the Paul Smith runway!
After featuring as a bold print on shirts, knitwear and accessories in the Autumn/Winter 2016 men's and women's collections, Paul Smith's dinosaur illustration has found new life as the star of a mobile game.
Players will guide the dinosaur through three distinct levels as it leaps gaps, shoots ghosts and collects charms, including rainbows, music notes and peace signs, that feature throughout the men's and women's collections. Players can also share their score on social media to compete with their friends and for the chance to win Paul Smith prizes.
The colour scheme and design of the game pays homage to classic arcade games, while also complementing the late-70s mood of the men's collection. The game is a celebration of Paul Smith design signatures of colour, print and unexpected playfulness.
'Dino Jumper' from Paul Smith is available to download for free on Android and iOS mobile devices from August 26th.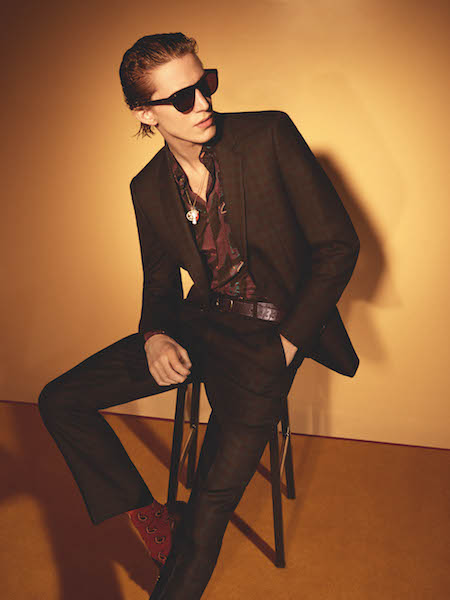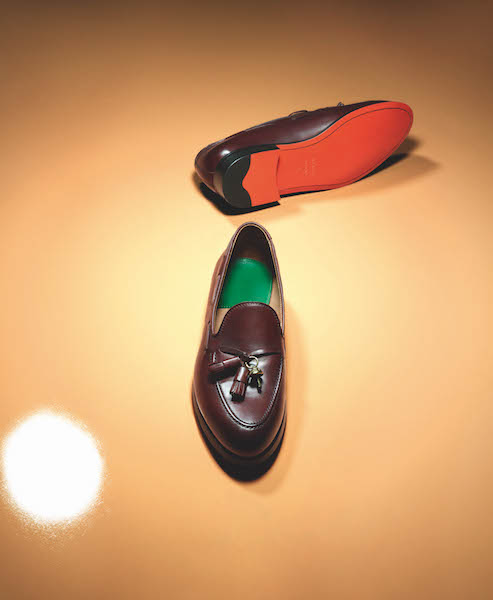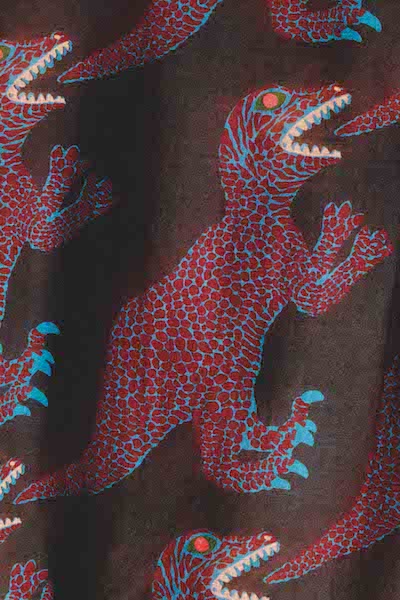 Credit: PR