Introduced last season, the Paul Smith Concertina bag is developed for autumn/winter '16 to include new colours, shapes and styles for men and women.
The folds of the Concertina's side panels open to reveal flashes of unexpected and confident colour, inspired by the pleats of a bandoneon concertina seen by Paul recently at tango performances.
The autumn/winter '16 styles are developed to feature new colours and the addition of appliqué florals, a motif which also appeared in the women's catwalk collection. Presented in Denys Lasdun's architectural icon of the Royal College of Physicians in London, the bag was a focal point of the show. The palette is consistent across all styles with the bright turquoise, sky blue and deep maroon appearing in both the men's and women's collections.
With new shapes added to the collection, classically proportioned women's bags sit alongside more masculine tote options. In each style of bag a variety of different skins is offered from exquisite Italian leather to more textural water snake.
Describing the Concertina, Paul explains "On a trip to Argentina I spotted the most amazing couple dancing tango in the street. As they danced this guy was playing a traditional concertina next to them. I'm famous for my use of colour and stripes and I suddenly thought the folds of the concertina could work on the pleats of the bag. Here it is!"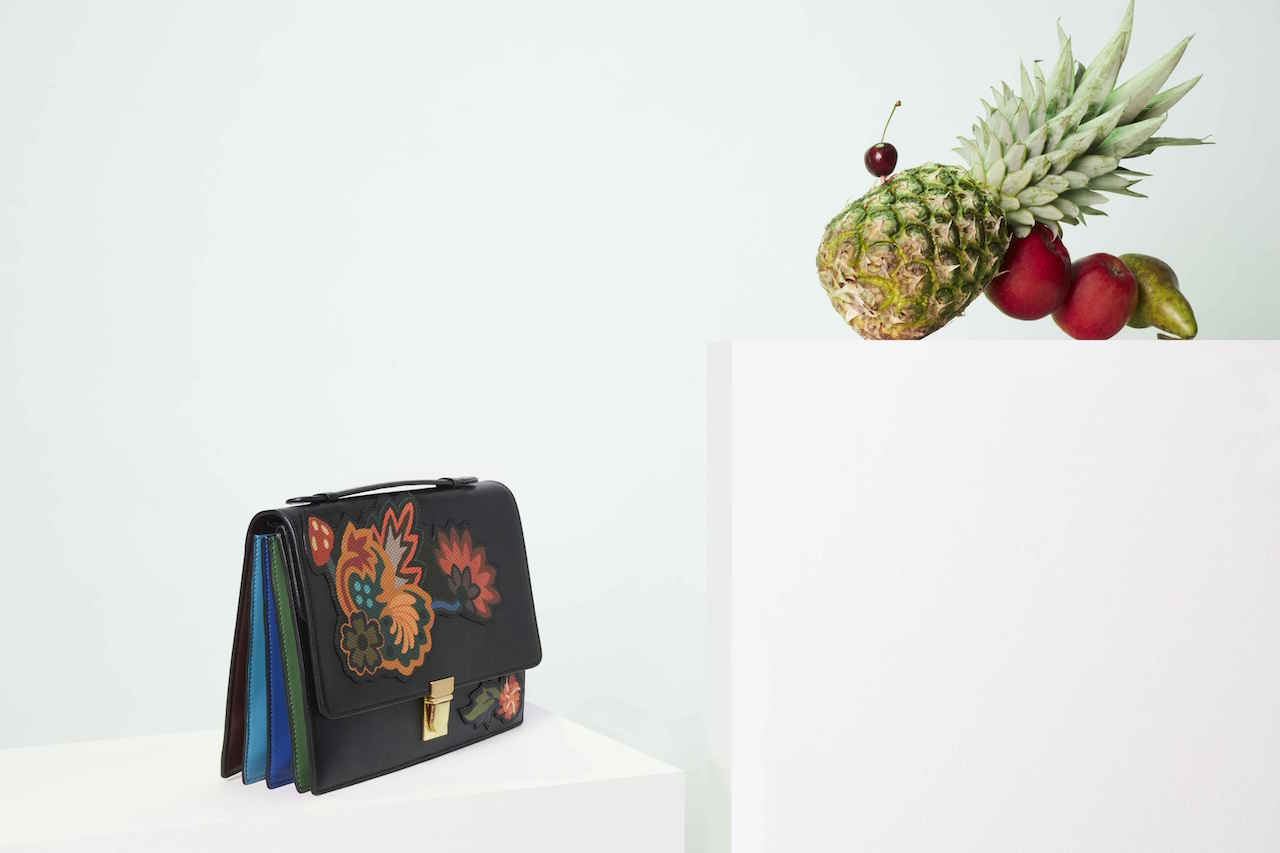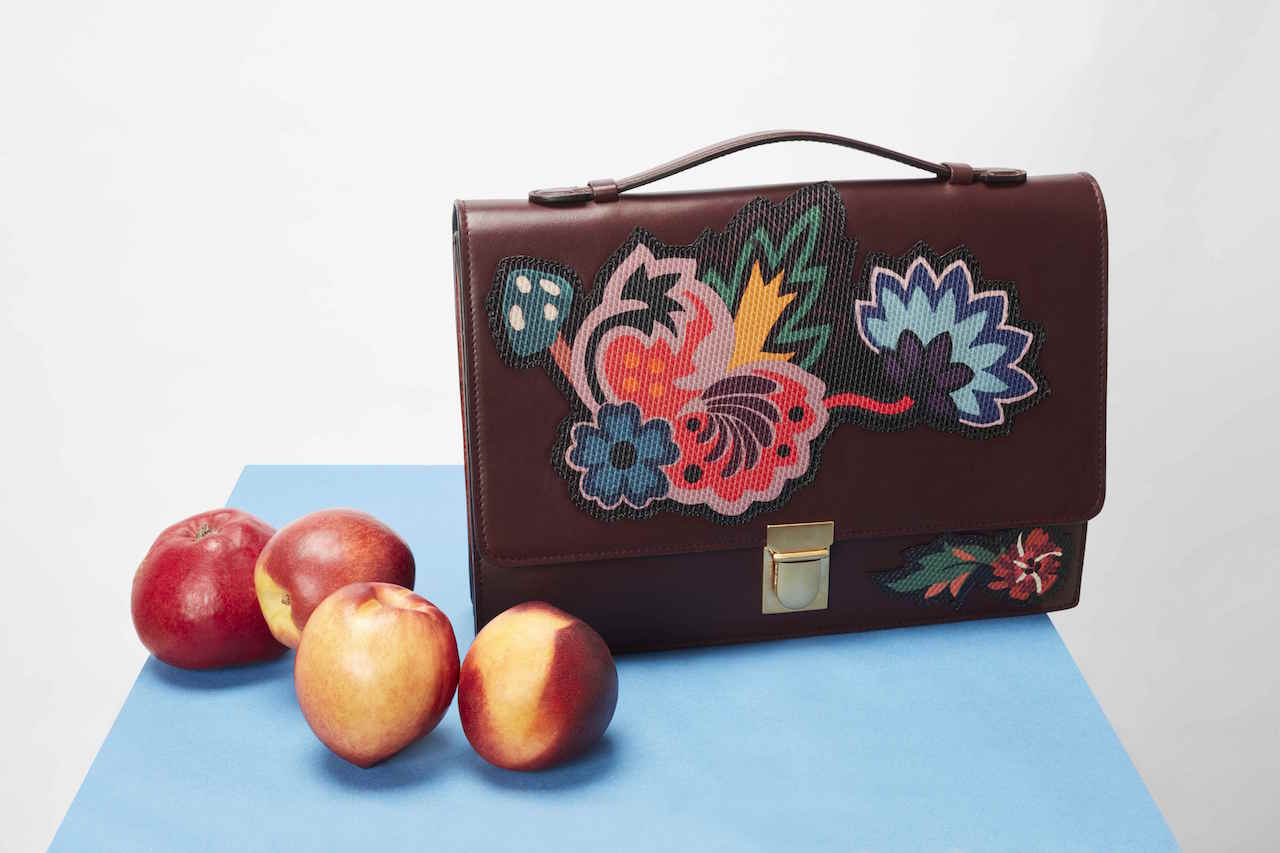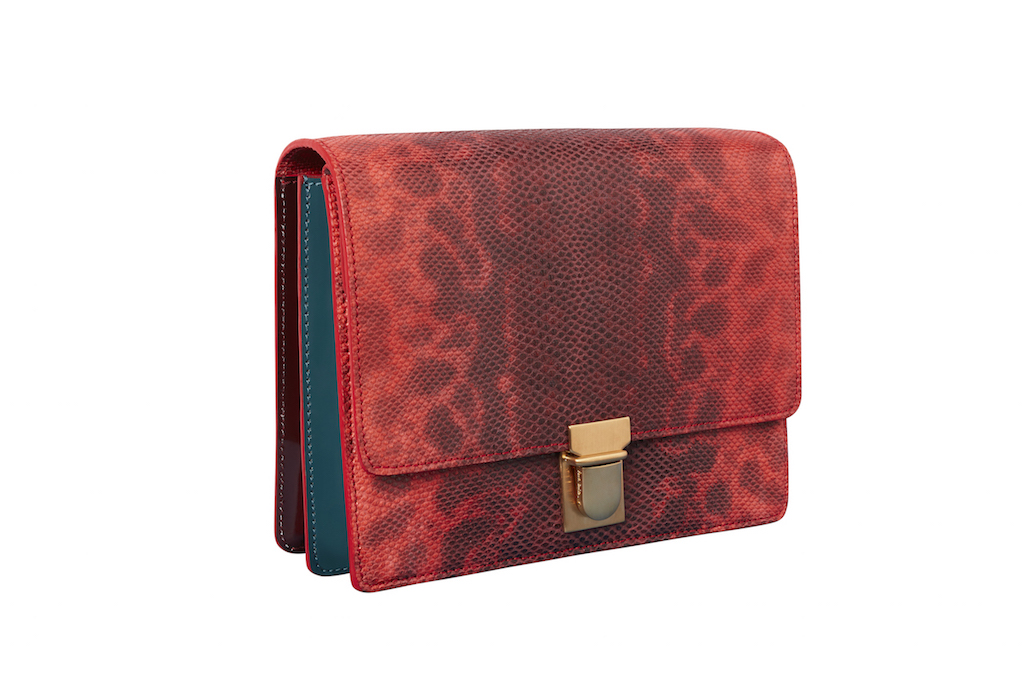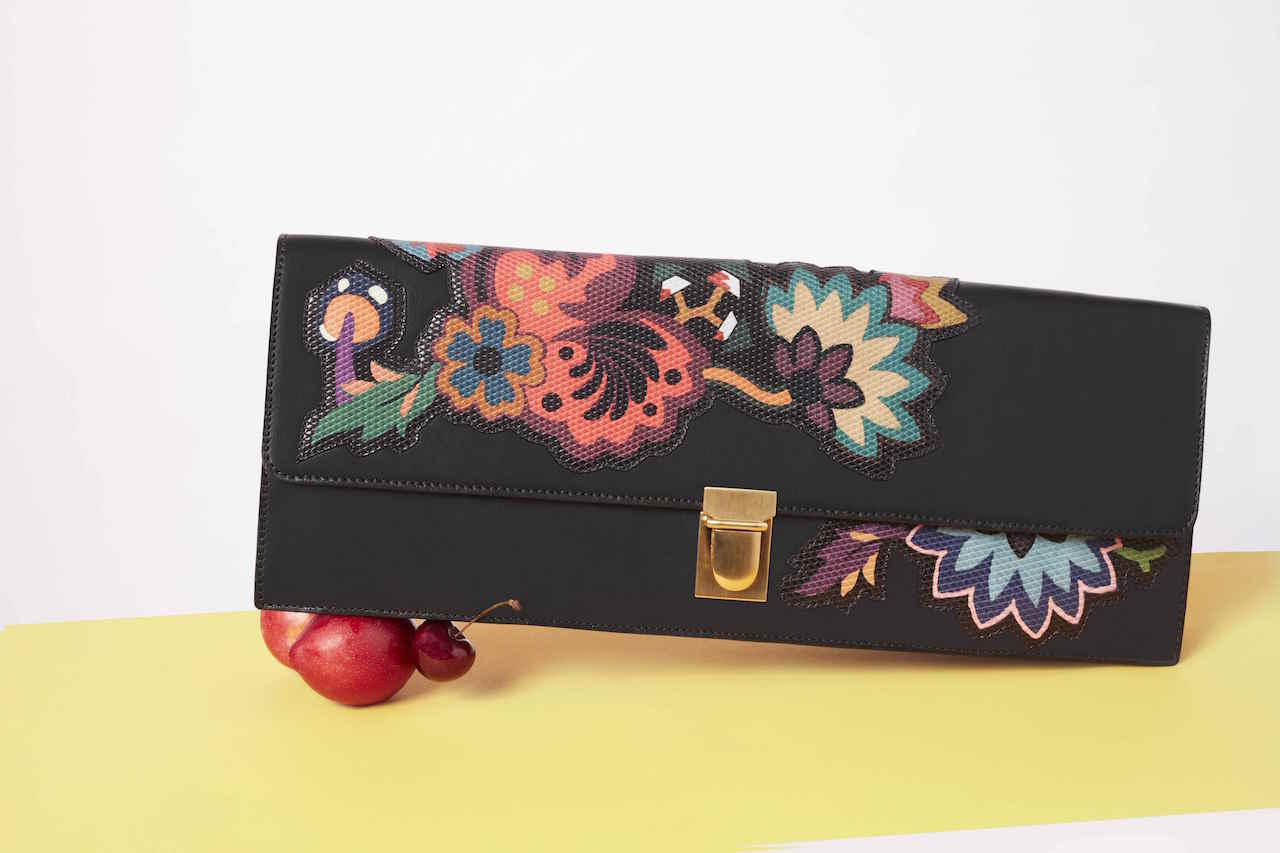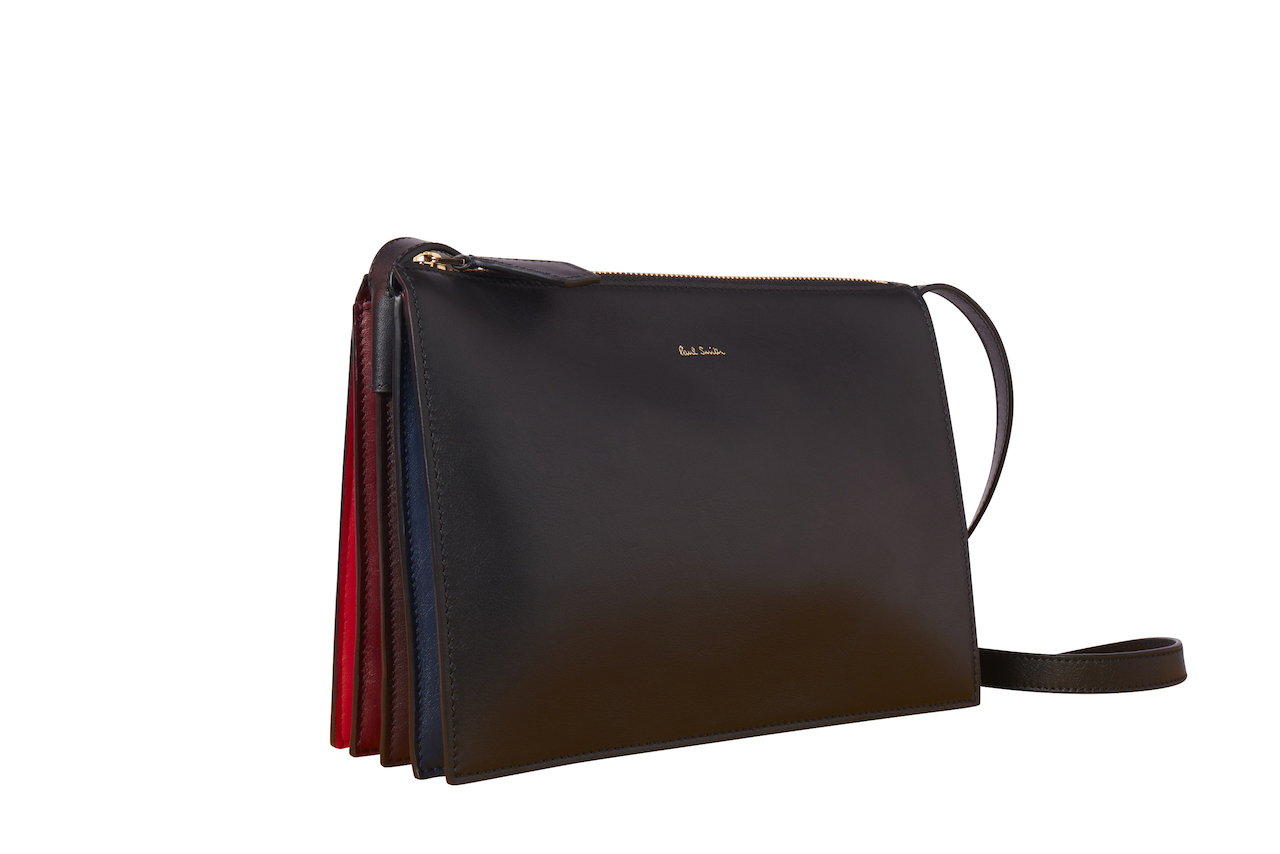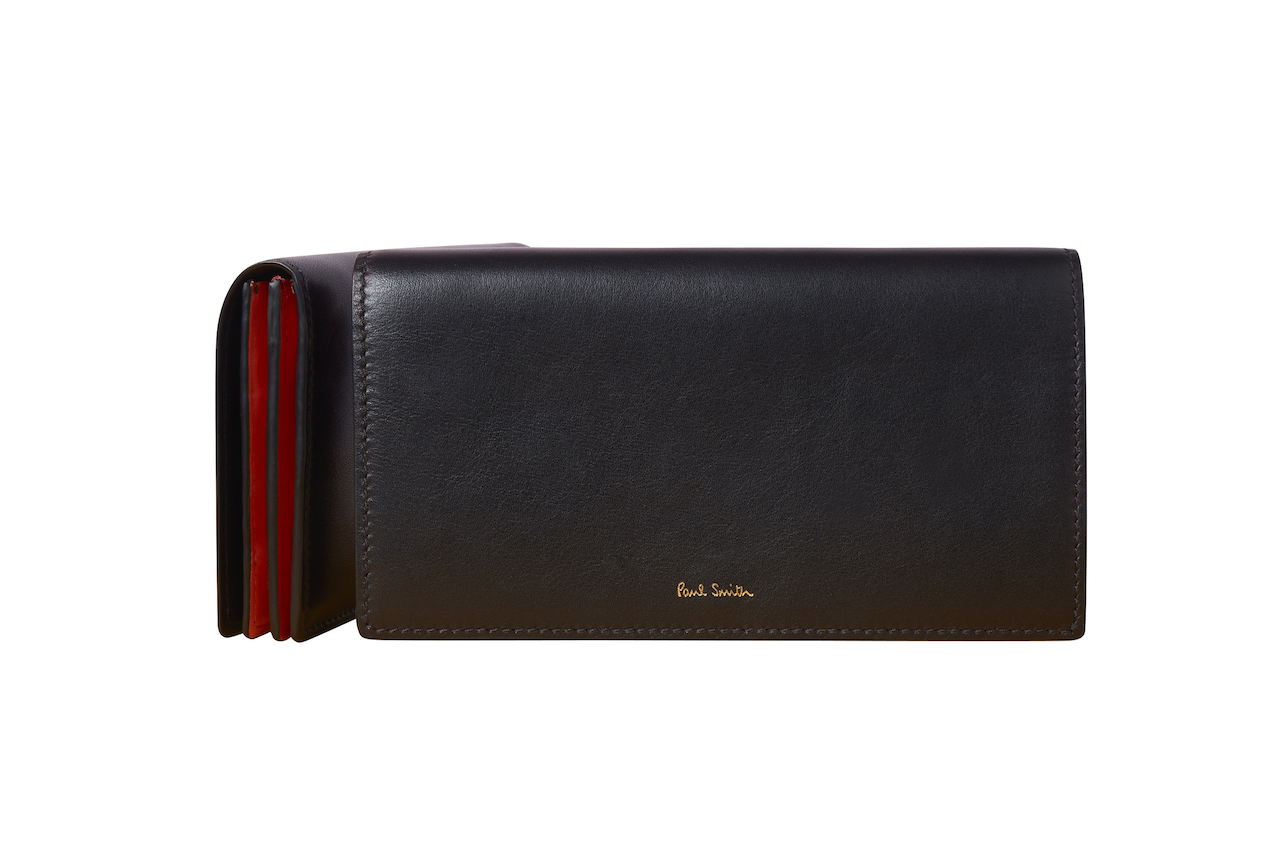 Credit: Paul Smith