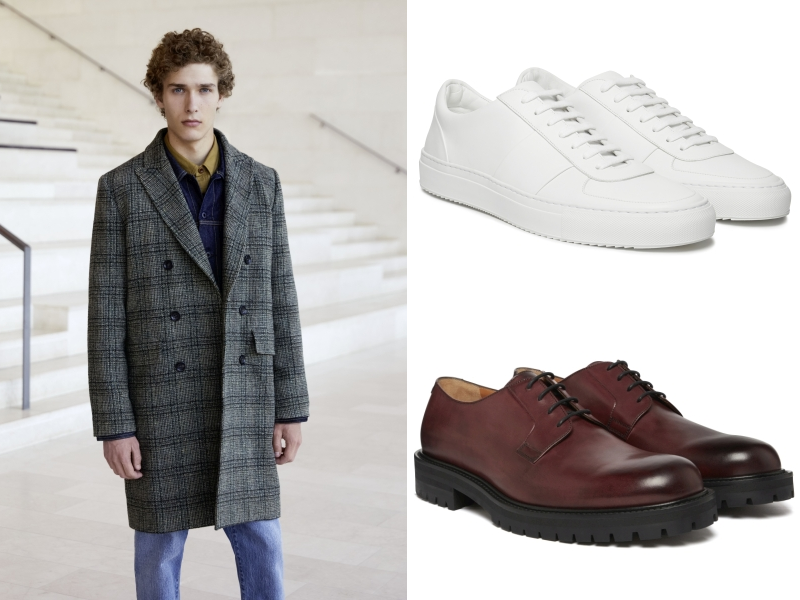 Our favourit shoes for this autumn – MR P. FOOTWEAR
Mr P., the own-label brand from MR PORTER will launch its latest collection this September alongside the brand's first
foray into footwear and accessories. Exclusive to Mr. Poter, Mr P. is a line of everyday essentials and trend-inspired seasonal pieces, with fresh collections arriving on site five times a year.
Mr P.'s new footwear line provides a range of designs that form the building blocks of every man's shoe collection – spanning both casual and formal styles. In parallel with the ready-to-wear range, Mr P.'s footwear is designed and led by our guiding maxim: easy pieces, smart details and enduring style. In September, Mr P. will introduce eight essential footwear staples, including classic loafers, Derby
shoes and white leather sneakers, which will form the basis of the essentials range, available year-round. Alongside this, seven seasonal shoe styles will launch for the winter season, including lace-up boots, a pair of suede desert boots and pair of shearling-lined walking boots.




Complementing the new footwear range, Mr P. will also introduce a range of socks: three pairs of cotton essentials in grey, black and navy for everyday use, alongside nine pairs of heavy-gauge seasonal styles in various patterns and colourways, designed to wear under heavier footwear in the winter season.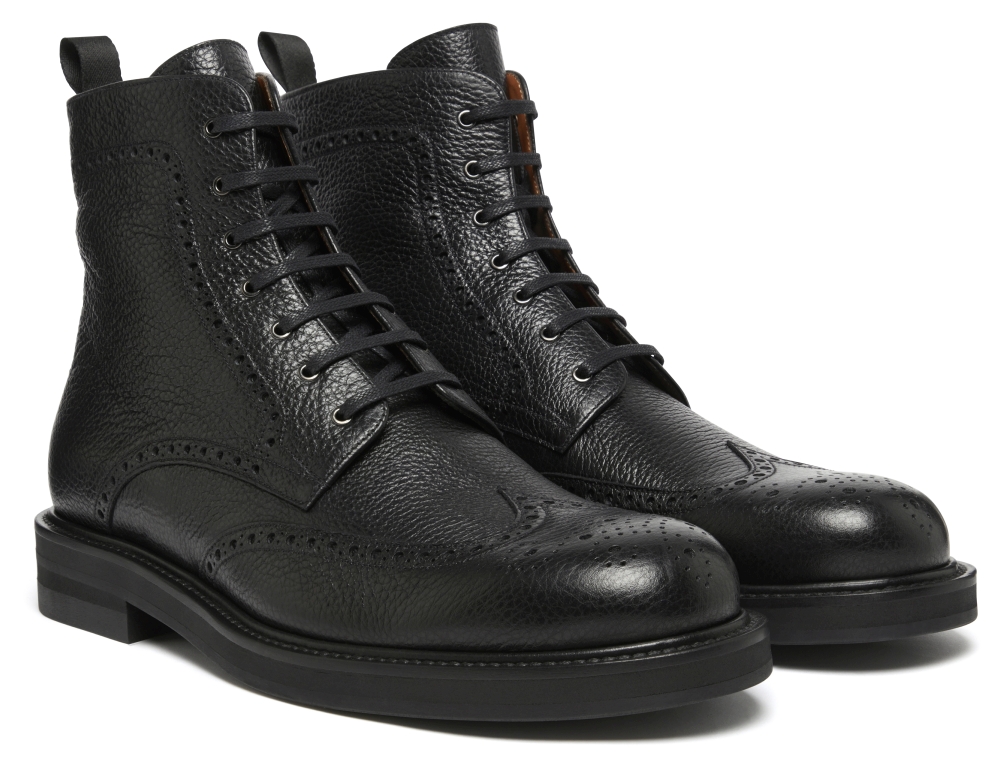 The September ready-to-wear collection spans 49 pieces and takes inspiration from globe-trotting artists and photographers who explored the world and used their travels as inspiration for their work. One such man is Mr Peter Beard, whose formative years in Kenya are reflected in the collection through pieces such as the field jacket, military shirt and chunky fleeces.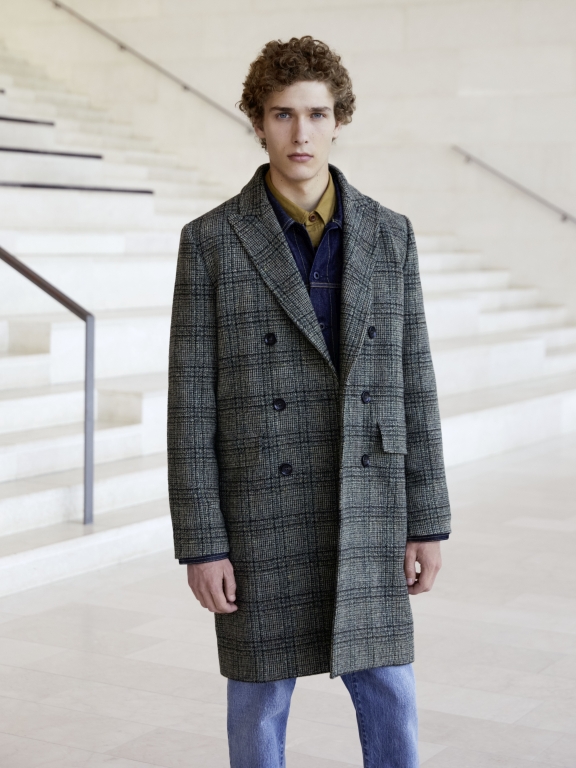 The remaining collection features considered outerwear, relaxed tailoring, new styles of our signature knitwear and laid-back sportswear with an autumnal colour palette of grey, navy and tones of yellow, mustard and burgundy. Standout pieces include a grey corduroy double-breasted suit, a striped green mohair jumper, a navy leather bomber jacket, an ochre military shirt and an oversized
yellow checked shirt.
As with every new seasonal collection, these seasonal pieces will complement Mr P.'s essentials range, which comprises of 29 core staples that are available year-round here on Mr Porter.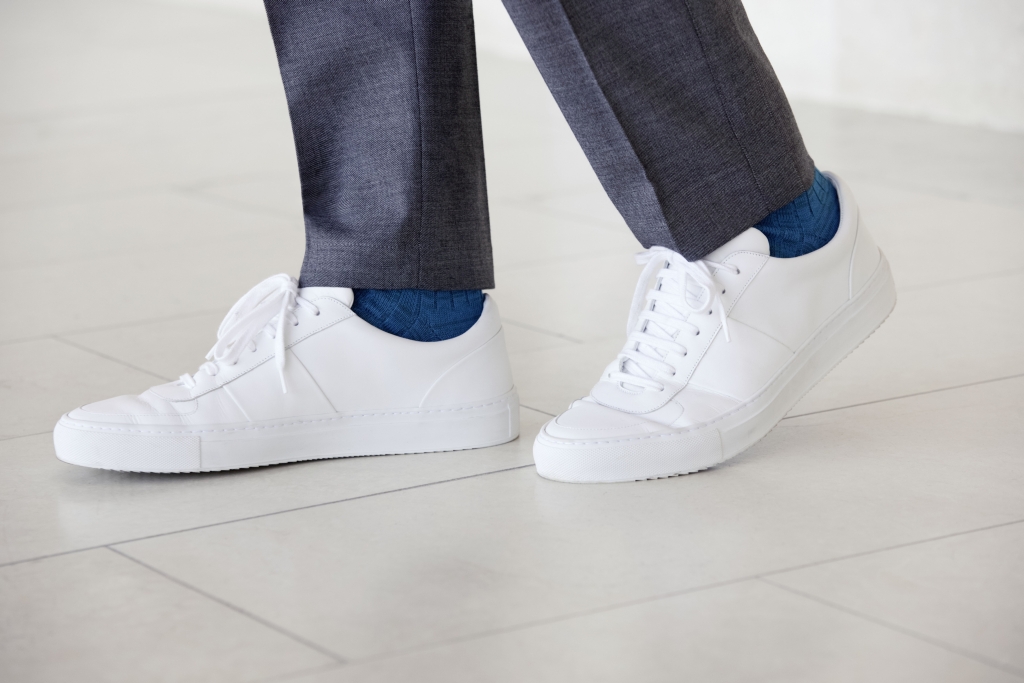 Mr Olie Arnold, Style Director, MR PORTER
"I am very excited to showcase Mr P.'s first ever footwear range. We have worked endlessly to source the best manufacturer to work with to master the shoes' design and quality, and we are thrilled with the outcome. In the ready-to-wear collection, we have developed our tailoring and outerwear, introduced new
cold-weather fabrics such flannel and fleece and presented both classic and new knitwear – a category that has been extremely popular with our customers in past seasons."
View the existing Mr P. collection at mrporter.com/mrp.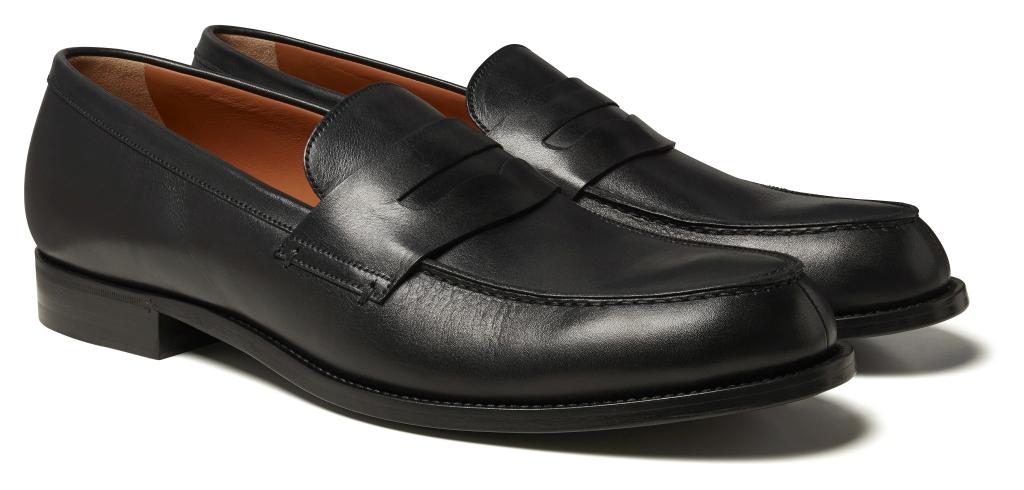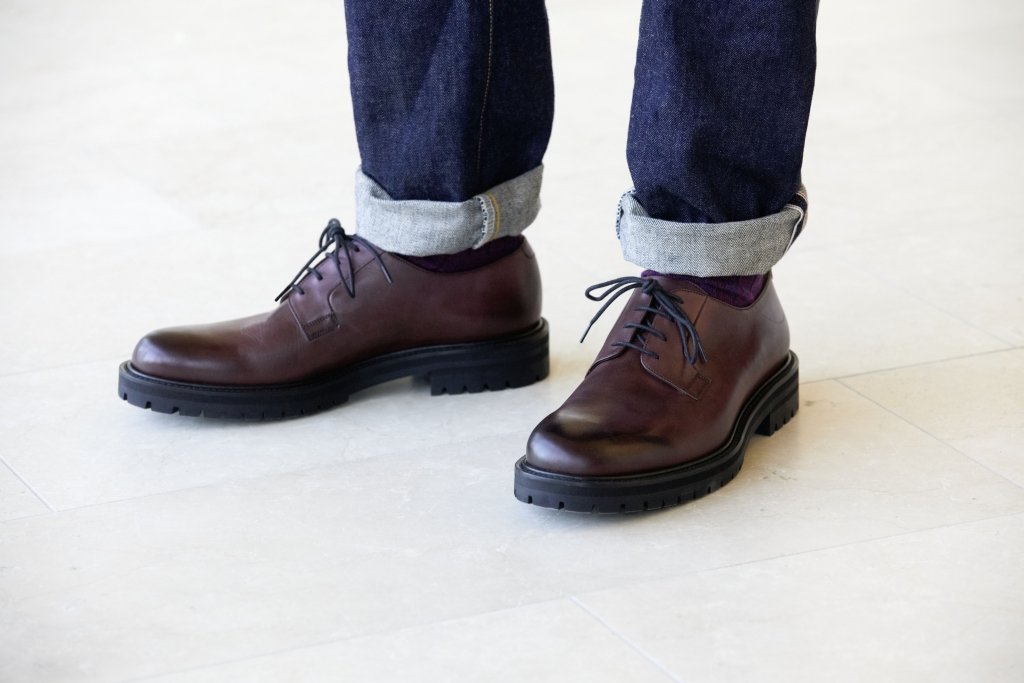 Credit: Mr Porter