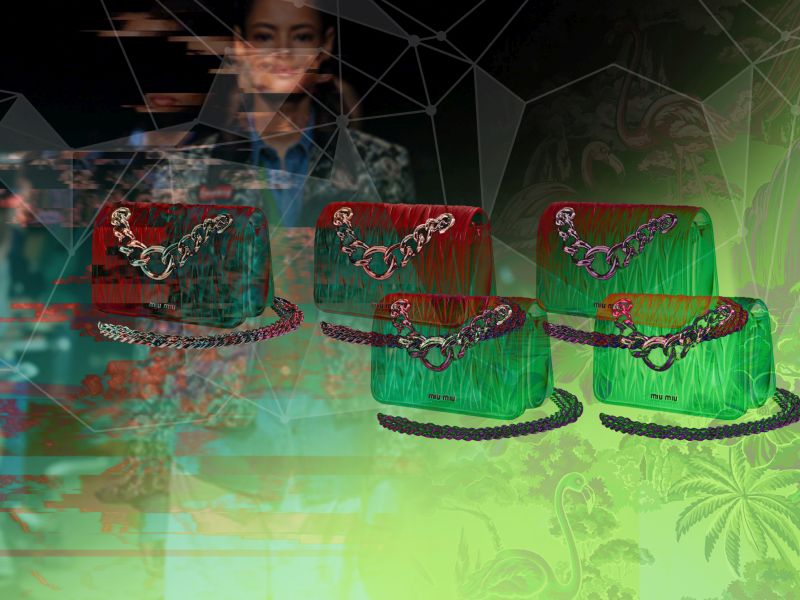 Miu Miusic 2.0 – The new app
Miu Miusic 2.0 is a personalised video app that unlocks the fashion characteristics of Miu Miu in an entertaining hyper-loop of creativity. Miu Miusic 2.0 is an evolution of the Miu Miusic fashion app, featuring new music, original artwork and the latest Miu Miu fashion, as well as a completely new dimension allowing you to style your video around your current mood.
Select a category that synchronizes with how you're feeling: Body Heat, Midnight Run, Love Sauce or Void Disorder, then choose from five corresponding music tracks. Pair it with your choice of visuals, textures inspired by the fall/ winter 2016 collection and clips from the show, and Miu Miusic 2.0 layers them into a mesmerizing video, a unique, post-digital remix created by you. No two videos will ever be the same. With graphics overlapping in a hypnotic beat to your chosen music, Miu Miusic 2.0 creates a 20-second video file in tune with your mood, for you to keep and to share.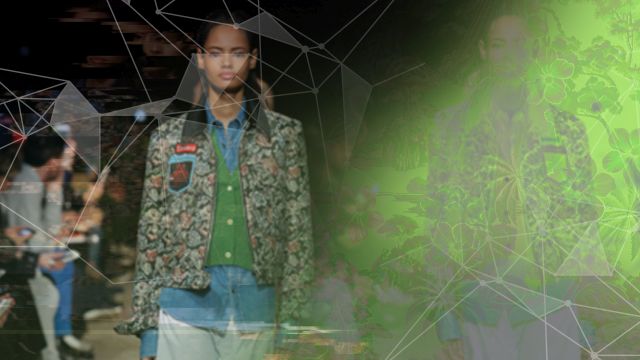 Not defined by a single attitude or point of view, Miu Miu is characterised by many overlapping narratives. The modern Miu Miu woman has multiple roles to play, her femininity as multifaceted as the universe she builds around her. Miu Miusic 2.0 uncovers the many intersecting planes of the Miu Miu world in a fascinating exploration of the intersection between music, fashion and technology.
The music for Miu Miusic 2.0 is authored by long-term Miu Miu collaborator Frédéric Sanchez, alongside a selection of the world's best emerging artists. Miu Miusic 2.0 is a mobile application for iOS, Android and Windows devices.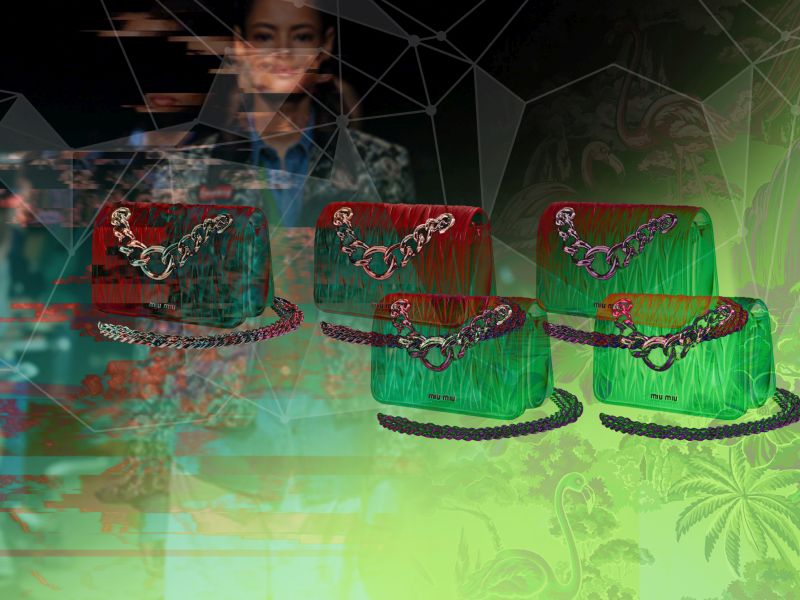 Credit: PR