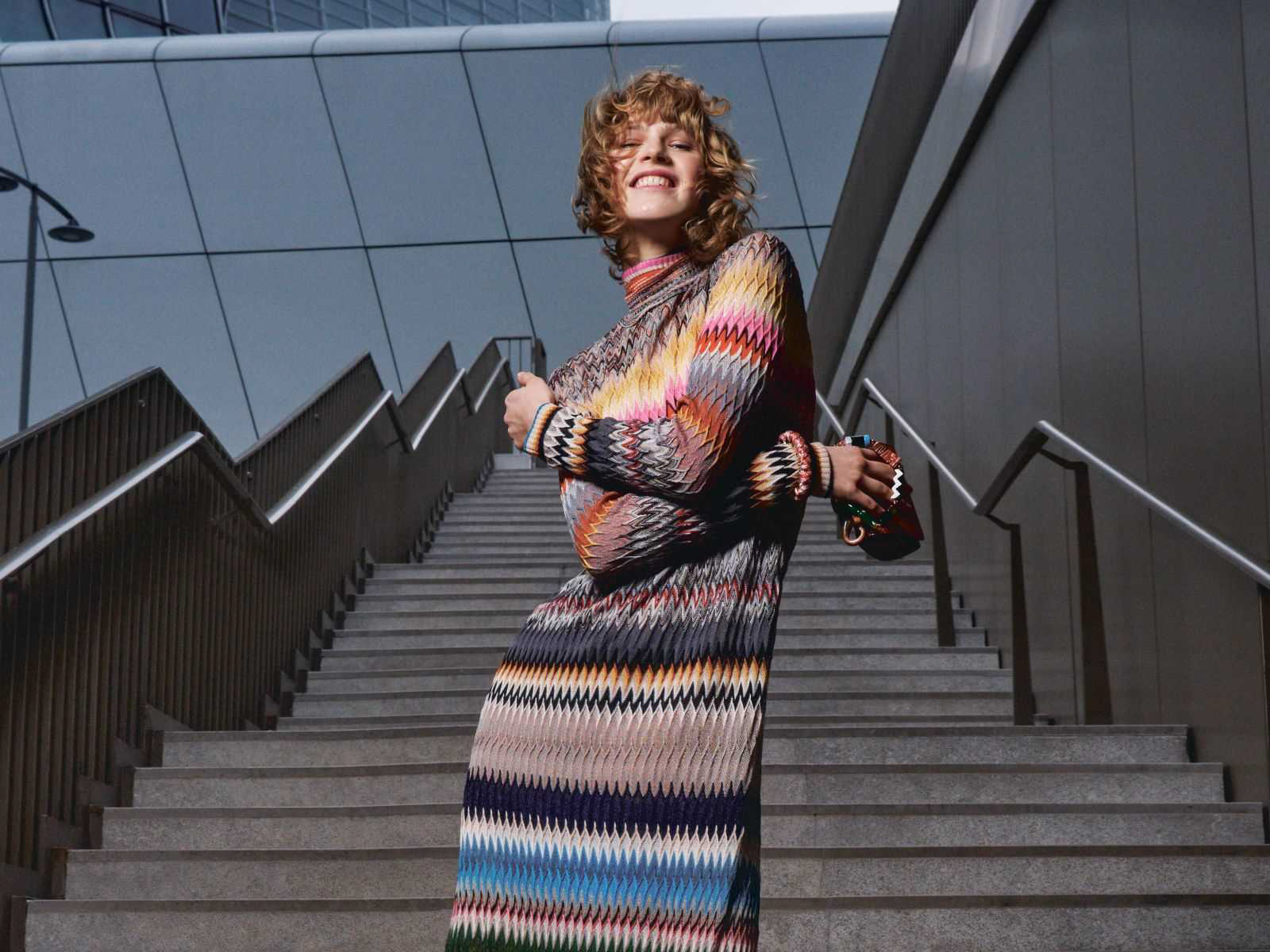 Missoni – The Dynamic Urban Life
In this year's Milan Fashion Week, the highly aesthetic video produced by Missoni boldly showed a spirit of urban versatility. With the specific selection of scenes and clothing, the sense of youth and playfulness suggests relaxation, the bowling alley at the beginning of the video emphasized this atmosphere.
For this season, Angela Missoni was emphasizing the dynamic look of modern women and expressing their smart attitudes, with a slightly rebellious, sporty and delightful character. With the landscape of an urban city, girls appear in colourful knitted outfits, the entire image looks extremely refreshing and inspiring. The switch of multiple scenes served as a foil for the palette and design of the clothing.
Missoni has always been promoting comfort as a foundation of its style, plus the solid shades and enriched details in this connection's show reflect the brand's main focus on textures and details. Here are some highlights:
Image Credit: Missoni