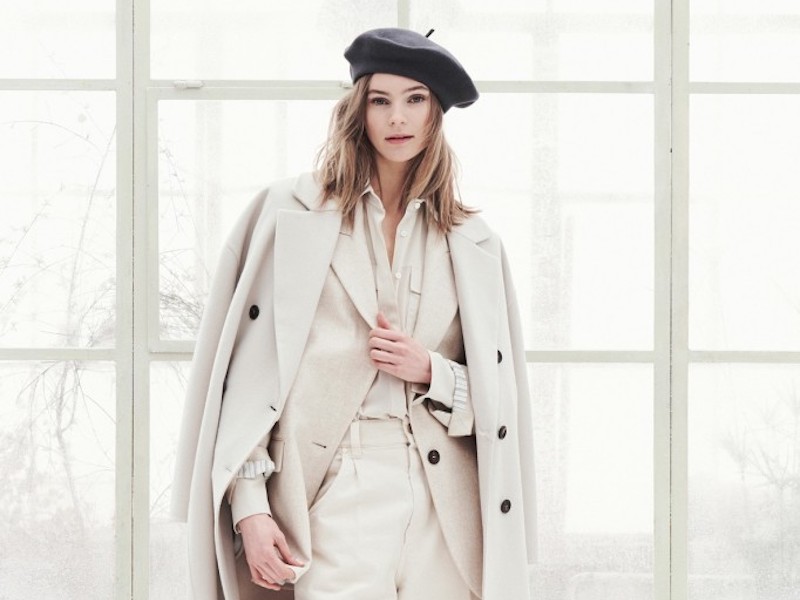 Brunello Cucinelli presents his Fall 2021 Collection
Cucinelli goes back to basic, back to authenticity, and strong values that have allowed us to appreciate how important time and space are, to live fully, and make new and more conscious choices when it comes to our wardrobe. Brunello Cucinelli presents through his new Autumn/Winter 2021 collection a new vision that fades into the new versatile and spontaneous daywear.
Nature highlights the path we must take, the original muse, whose regenerative abilities ensure sensations of wellbeing. Clothing is no longer purely aesthetical or functional but now also looks to express feel-good style based on the union between pleasure and balance
The collection incorporates concepts of indoor, outdoor, private, and public, continually blurring boundaries to give life to a new notion of daywear that is versatile and minimalist, and refined, with a huge focus on details, blending comfort and elegance together.
Distinctive processes where used, and soft volumes represent the signature elements of fluid and well-proportioned cozy wear. Classical textures highlight the noble fibers, which oscillate with captivating organic effects and delicate reflections, always with refined and minimal taste. Tweed and checks bring a breath of fresh air, closer to the peace of nature rather than urban metropolis.
"We will return to our lives but with something more – it is the reflection of the entrepreneur philosopher – as the idea of eating the right because there is some for everyone, to be more polite because the pain by its nature opens you to those who are polite and we no longer need arrogance. I am full of hope, I think we are almost at the end of this bad time and I see on the horizon a better world for our children and grandchildren" says Brunello Cucinelli.
Imagery: Courtesy of Brunello Cucinelli