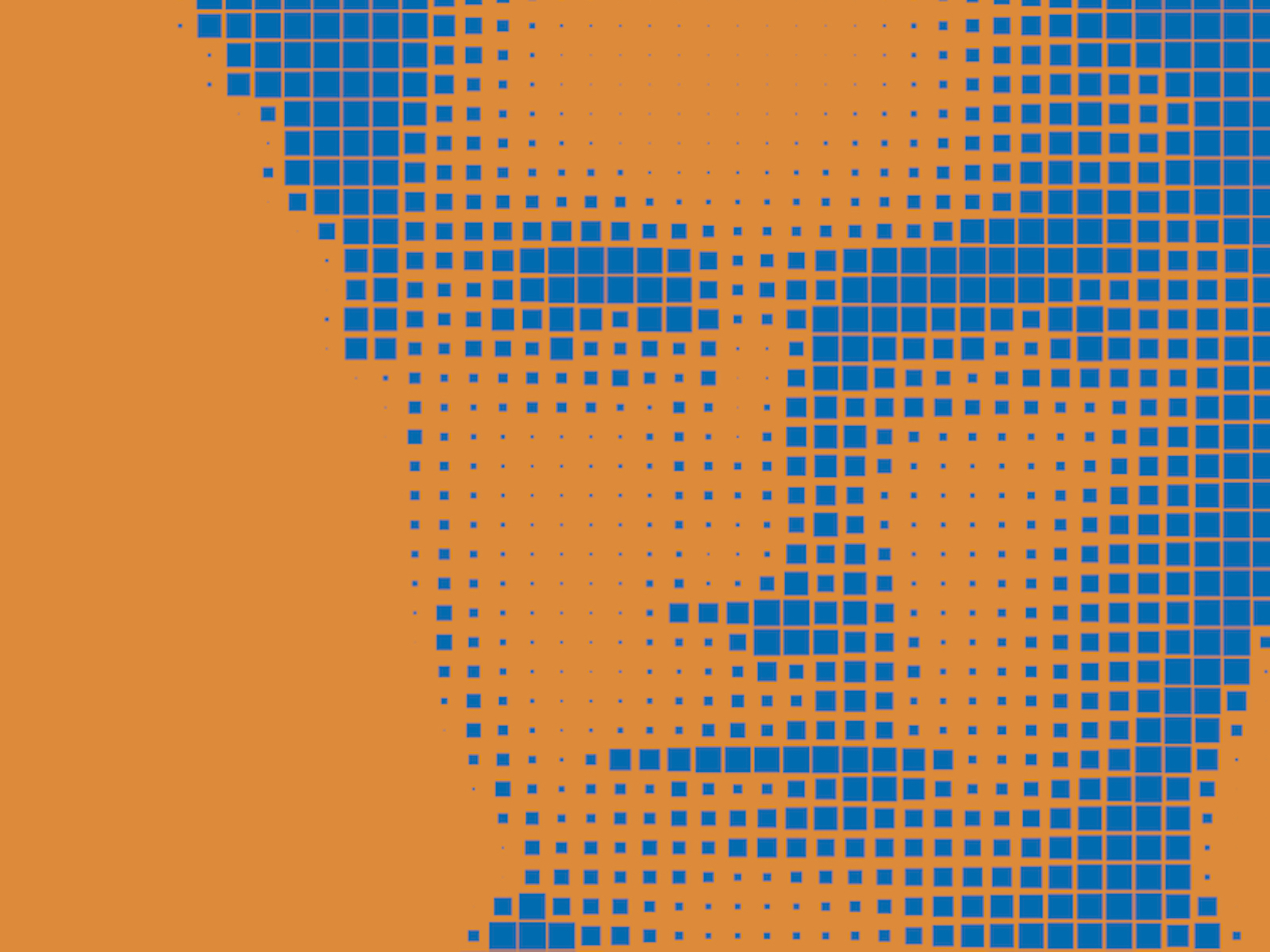 Louis Vuitton Celebrates Its Iconic Founder's 200th Birthday
4th August 2021 marks the bicentennial birthday of Louis Vuitton's eponymous founder. To immortalise this special occasion, the fashion house has pulled out all the stops commemorating this 'adventurer, entrepreneur, designer, innovator'. Celebrating the man behind the iconic brand is an extensive 'series of creative initiatives that highlight how the visionary spirit of Louis lives on'. 'Louis 200' will honour his life and legacy as well as the company continuing to break boundaries in both art and design.
It all began with a monumental journey. Deciding to leave his home in the jura region of France, Vuitton spent two years trekking to Paris, a decision that would alter the history of high-end fashion. This odyssey inspired 'Louis: The Game', a platform video game and the first instalment of 'Louis 200'. You take control of Vivienne, Vuitton's distinctly monogramed mascot, who travels great distances completing quests and collecting candles until eventually she reaches a festive birthday destination.
Alongside this will be a celebratory showcase of 200 trunks displayed in prime store windows across the globe. This most emblematic object from Louis Vuitton has been transformed into its own 'blank canvas' then individually interpreted by a diverse assembly of 200 artists including Gloria Steinem, BTS, NIGO®, Sou Fujimoto and Frank Gehry. Vuitton's Visual Image Director, Fay McLeod explained "We have never done windows like this before. There's an exceptional energy that emanates from them – this constant flow of creativity. People will really sense the feeling of celebration."
Whilst the creations above have already been released, LV will continue to release further content in line with these celebrations over the next few months. These will include a triptych of Louis painted by Alex Katz; from October, a fictionalised novel by French writer Caroline Bongrand about the life and intentions of Louis, as well as Looking for Louis, a documentary that retraces the story of the young pioneer.
App has been made available on App Store and Google Play for Android systems whereas the documentary will air on Apple TV's Explore Channel from December.
Image Credit: Louis Vuitton