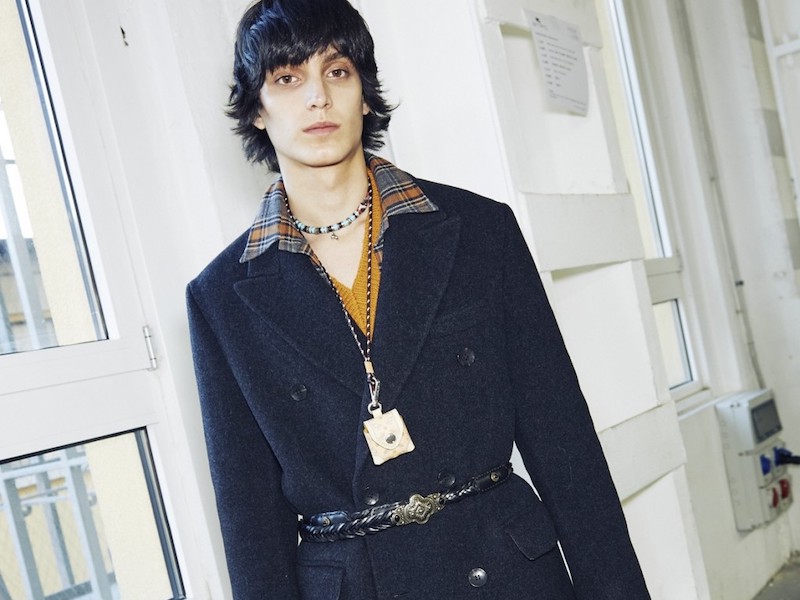 Iconoclastic, unconventional, personal – Etro F/W 21
A message of hope and faith. Since the sun always shines after the storm.
Menswear Creative Director, Kean Etro, embraces an optimistic, uplifting mood for his Fall-Winter 2021/22 collection, which kicks off a new chapter for the brand.

A new attitude takes center stage, with ETRO engaged in a conversation about what makes the fashion house relevant for today's consumers.
A sense of freedom runs through the lineup, where established rules are broken to create a fresh, immediate and appealing vocabulary of iconic pieces to mix and match with a frisky approach.

The boundaries between daywear and eveningwear blur. Function and aesthetics blend. After the long days of confinement, it is time to take the street with a fierce, bold attitude.

The playful and the ironic meet the elegant and the sumptuous in a mix of high and low, casual and elegant.

See here our favourite looks:




Image Credit: Etro