HYGGE – A total feeling of well being. The new lifestyle trend from Denmark that stands for that feeling of cosiness, the joy of life and spending time with the people that mean the most to you.
The hotelier Nils Jacobsen has recently renovated the old Landhaus Flottbek and transformed it into a warm and charming place. With a remarkable sense of taste and design, as well as an eye for detail, he has given the historic stable building a complete overhaul: rustic industrial meets modern design from Scandinavia. Step across the threshold – and you immediately feel comfortable. In addition, you have the stylish cocktail bar, where the small delicacies are the main attraction.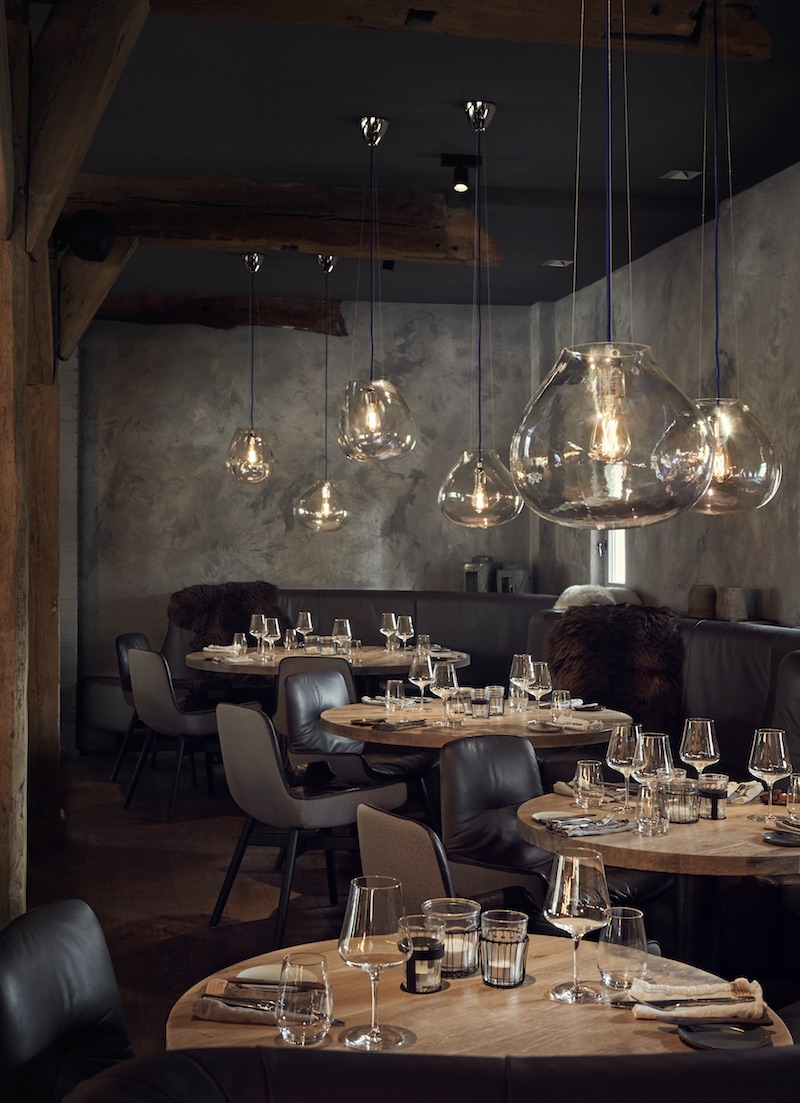 At the entrance, you will find a rustic high table made out of old oak wood next to the wine barrel of a close friends winery, the "BEAUMONT" from South Africa. Everyone is welcome here to enjoy for a snack with a glass of wine. In the back of the room, you will find handmade oak tables and the long HYGGE table. A table laid for more than 8 people. In the heart of the room is an impressive view from all sides, facing towards the fireplace. The entire restaurant is an open space which is enchanted by the 200-year-old ceiling beams and pure brick walls. Modern leather armchairs and simple mouth-blown glass lamps are also a sight to see!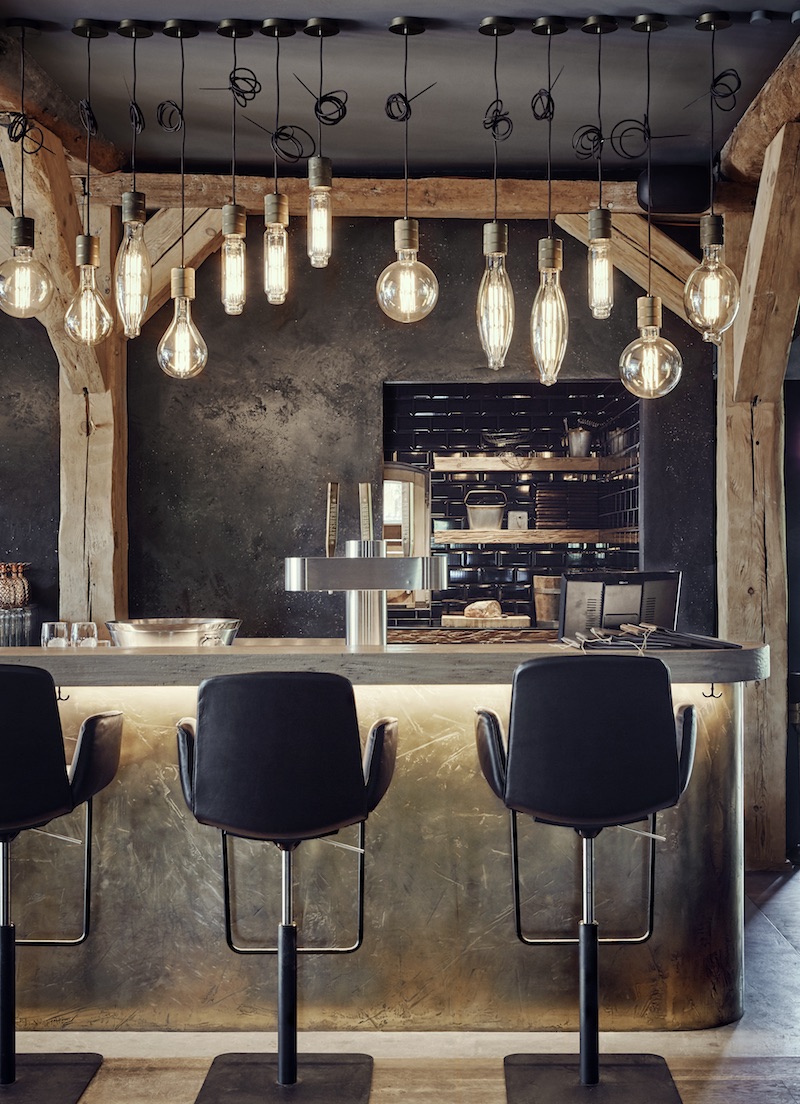 The food comes in pots, pans and bowls in the center of the tables, so you can to share with your friends – this is "hygge". Thomas Nerlich spoils the guests with small delicacies such as homemade fresh salad and burgers with the best beef, along with dishes made up of upscale brasserie cuisine. They prefer to use only seasonal products in the kitchen. Most of the herbs are grown in their own garden. This is what we call country love!
HYGGE is a casual and relaxed place to spend quality time with friends and family – no matter what time of the day.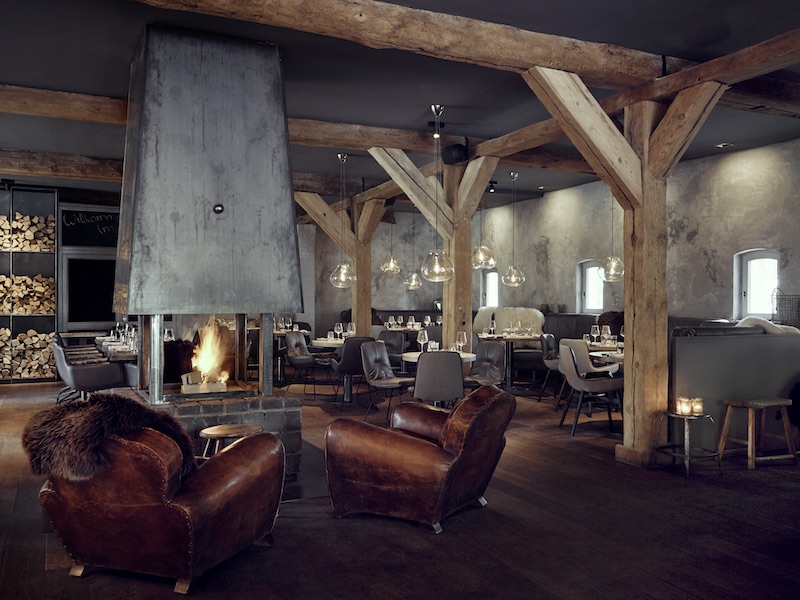 The HYGGE kitchen team will take care of you, weekdays from lunchtime through to the evening. On weekends the doors open from 3 pm till 9.30pm. Just go have a drink and share very special dishes with your beloved ones and feel "hygge".

HYGGE Brasserie & Bar
Baron-Voght-Straße 179,
22607 Hamburg, Germany
www.landhaus-flottbek.de
Opening hours HYGGE kitchen
Monday – Friday 12.30 p.m. – 9.30 p.m.
Saturday & Sunday 3 p.m. – 9.30 p.m.
Opening hours HYGGE Bar
Monday – Sunday 5 p.m. – 9.30 p.m.

Credit picture: HYGGE Brasserie & Bar