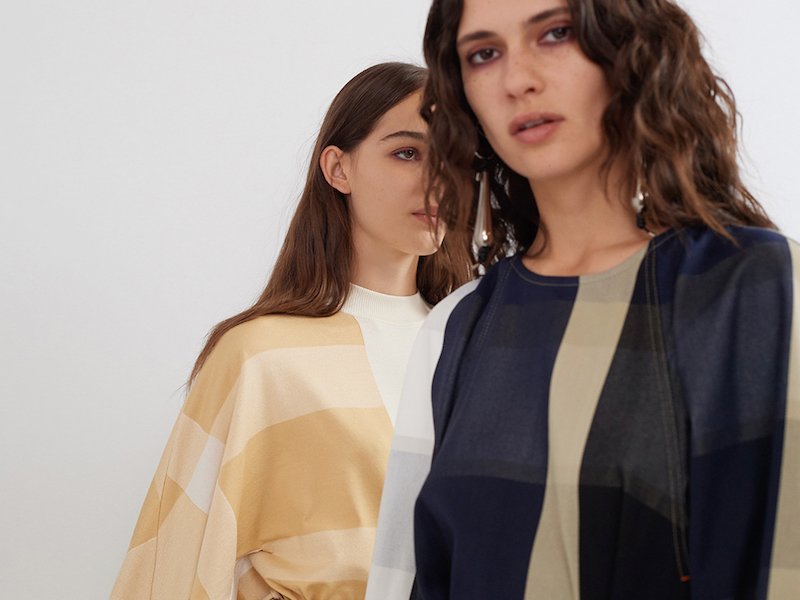 Hermès: Spring/Summer 2018 Collection
It's impossible to not love every single piece in any Hermès collection. With classic clean-cut, smart pieces that are staples in any wardrobe, everyone is sure to find something they would like to call their own.
The fabled brand is nothing short of a definitive legendary fashion house. For decades from Clic-clac's to Birkins, the brand has paved the path for luxury fashion and lifestyle.
For Spring/Summer 2018, Hermès has curated yet another fantastic collection. The collection embodies the classic feminine Hermès powerful woman. All of the pieces are versatile, capable of being worn casually or dressed up for a special occasion.
Here are our favorite looks:
Image Credit: Hermès