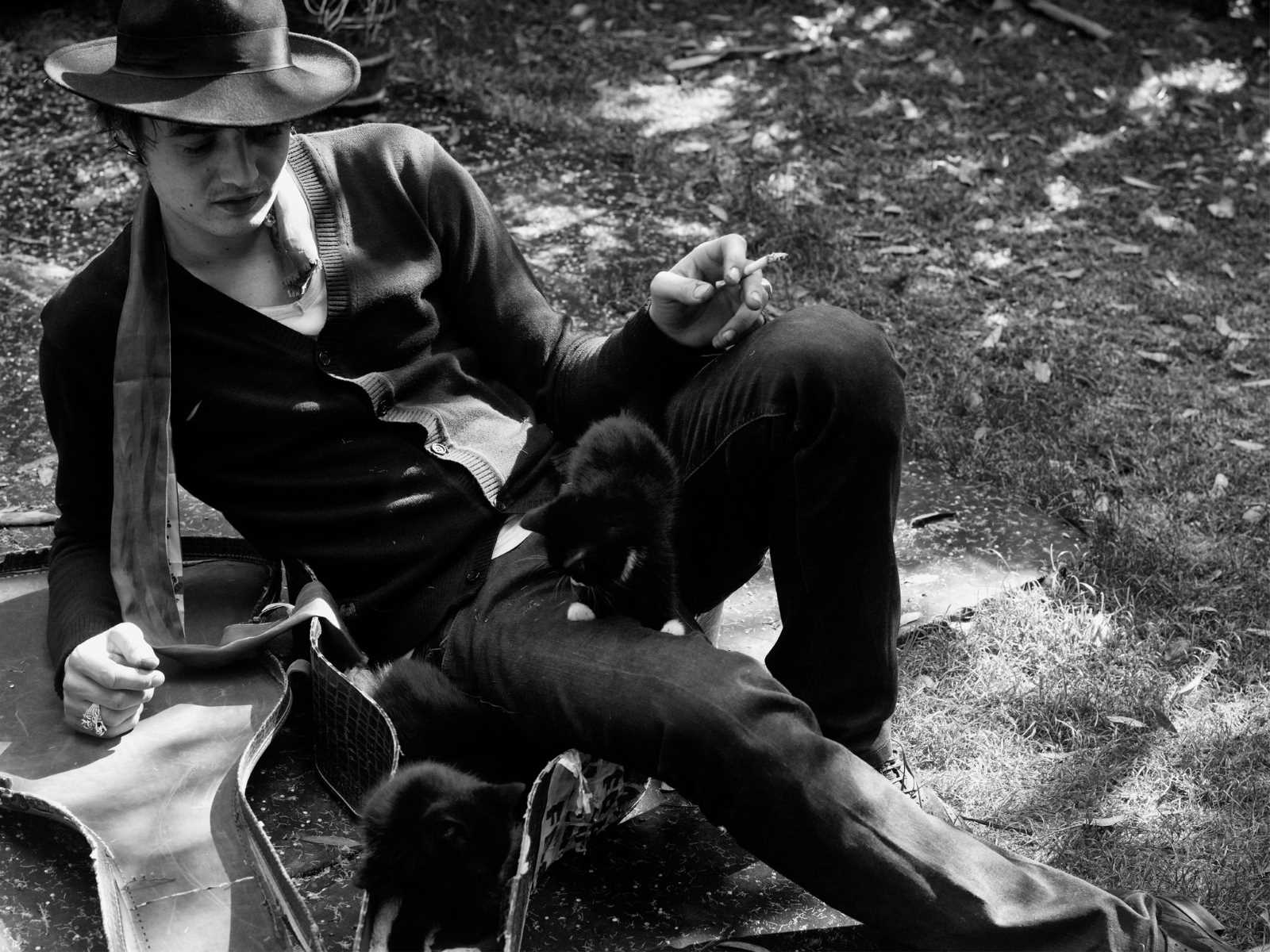 Hedi Slimane – "Sun of Sound" Photo Exhibition in Shanghai
Starting on the 19th of May, French multi-disciplinary fashion designer and photographer Hedi Slimane presented his exhibition 'Sun of Sound' in Almine Rech Shanghai, China. This is the artist's fifth solo exhibition of Slimane's work at Almine Rech since 2004.
According to the language in Slimane's photographic visions, there is a direct sense of intimacy and intensity, with the classic black-and-white expression, the artist creates elegant and bold narratives in his work. More essentially, Slimane's interest lies in exploring the relationship between the privacy of people's lives and intimate social circles. The artist has always had an interest in black and white, in which he discovers a sense of presence in his own way.
Slimane's art tends to shorten the distance between audiences and itself, the tight bound is partially one of the most important reasons why such pieces are considered remarkably attractive. By combining his detailed observations of social life with the sense of intimacy, the artist presents us documented daily life pictures with bold expressions of excitement and comfortability in there, which may effectively help us to reflect on ourselves. As Slimane explained: "I like a 'simple' photograph, one that does not pretend to be anything other than a captured moment in someone's life."
Image Credit: Hedi Slimane & Almine Rech Shanghai