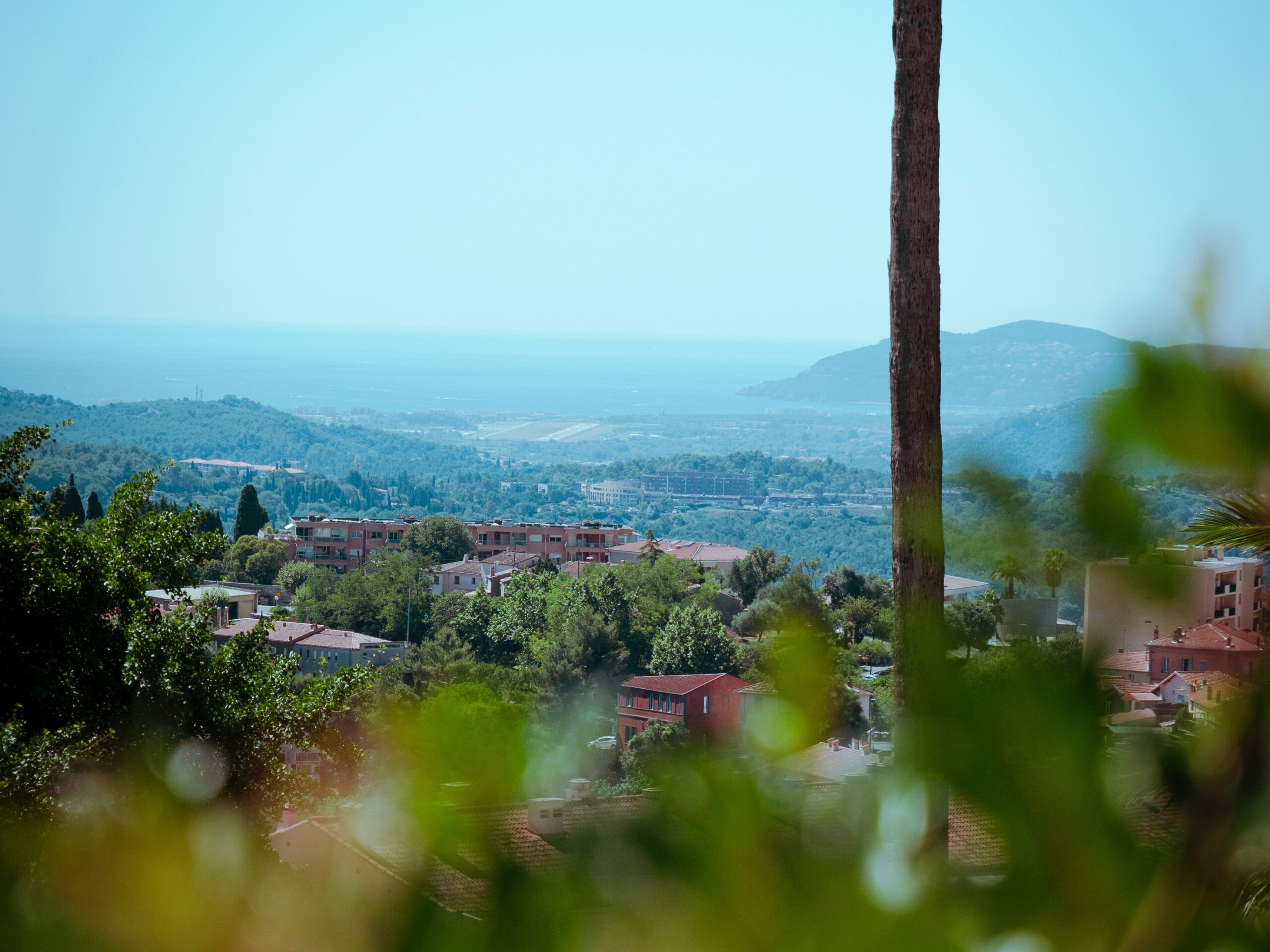 Grasse: The Art of Perfumery
Away from the star-studded streets of Cannes, far from the stir of the film festival, tucked away in the hills of the Alpes-Maritimes, resides a silent city renowned for its way with scents.
The story begins in the 12th century, when an important leather tanning industry developed in Grasse. Processing the leather left it with a nauseating odor which deterred the bourgeoisie from buying these products. Thus, taking example from Italian perfumery, newly imported by Catherine de Medici to France, these leather tanners began using local aromatics to combat the smells.
In 1614, the king of France recognized them officially as the glovers-perfumers, and by the middle of the 18th century the aromatic flowers which grow bountifully around Grasse became their primary asset, as the tanning industry was replaced by the now dominant perfume industry.
Today Grasse is known as the perfume capital of the world, and is still home to some of the world's oldest and most well-respected perfumeries. Fragonard, Galimard, and Molinard, three of the most renowned producers still active in Grasse, are committed to preserving the tradition of perfumery.
In their factories they use artisanal techniques to extract the essence from jasmine, May rose, tuberose, and lavender flowers, all of which are cultivated in the outskirts of the city, as well as from other precious raw materials which they source from around the world to create delicate blends.
Their factories are open to the public, allowing for the exclusive opportunity to create your own personalized scent while being guided by a perfumer. The city is also home to the International Museum of Perfumery.
In 2018 the savoir-faire involved in perfume making in Grasse was officially recognized by UNESCO as Immaterial Cultural Heritage, and thus the tradition continues to be passed on, generation to generation. Now, in 2023, Grasse continues to perfect their perfumes, expanding and developing a scent for every occasion.
Credit Images: Sten Bergman, Fragonard