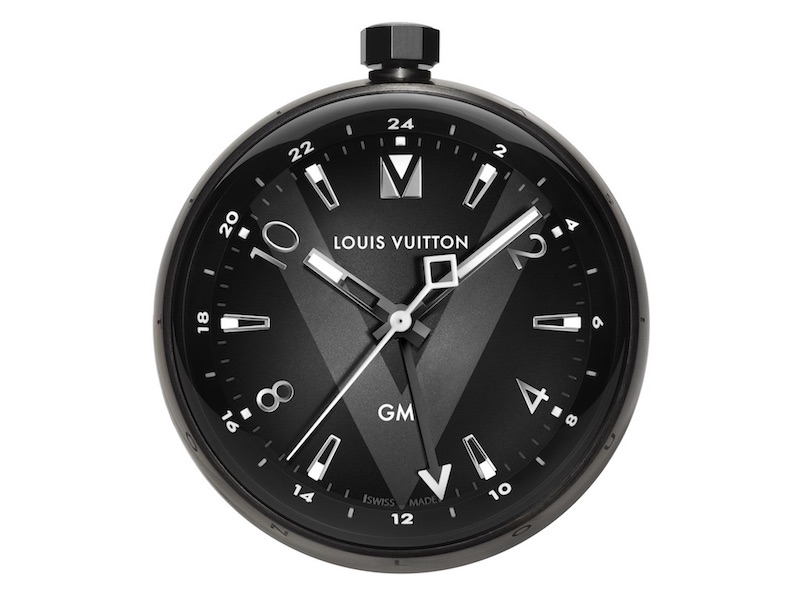 Louis Vuitton's New Take On Their Classic Design
The Louis Vuitton Tambour marked the famous designers watchmaking debut and has been a staple of the brand ever since. The timepiece is based upon a future-oriented approach presenting a combination of fine craftsmanship and technology showcased by the complete affluence and diversity of the collection. Since 2002, numerous versions have been launched for both ladies and gentlemen – always retaining the characteristic advantages.  The twelve letters of the name Louis Vuitton are enclosed in the case with their engraving mirroring the twelve numbers on the dial. In addition to the recently launched, completely black wristwatch variant Tambour All Black, Louis Vuitton launches its further development in the form of a table clock.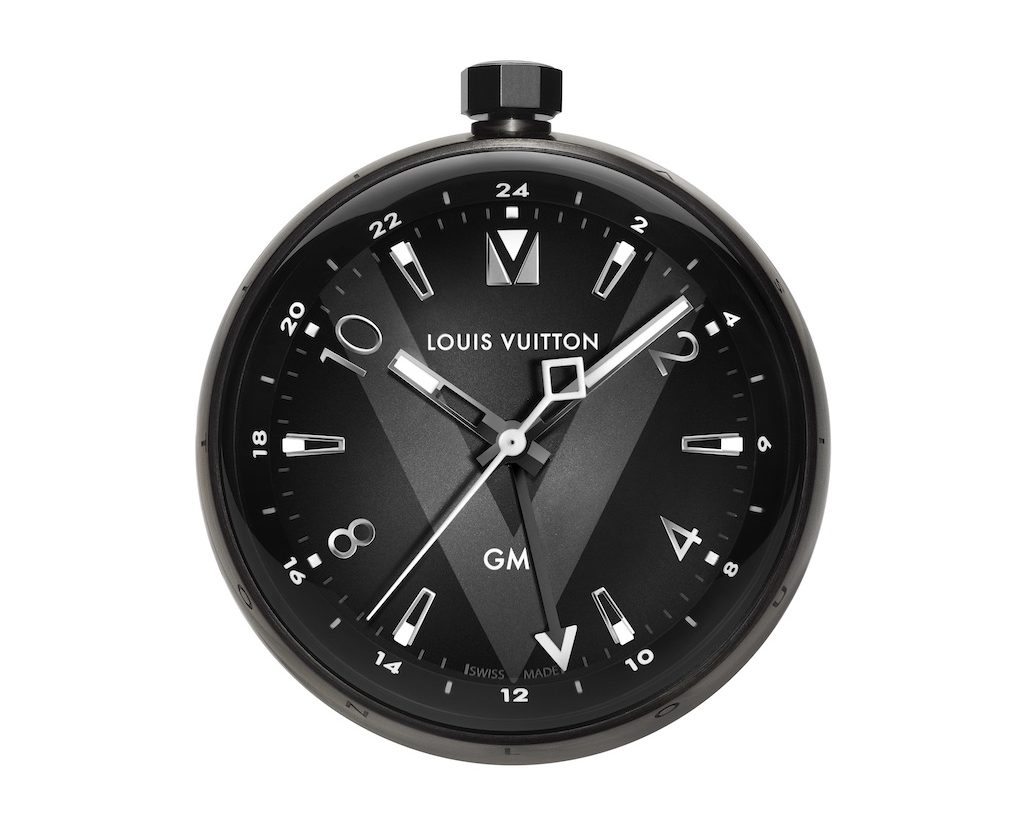 The Tambour All Black Table Clock is 65mm in diameter and made of stainless steel, with a sphere structure comprised of mineral glass. The style draws inspiration from the original wristwatch design reinterpreting the Gaston V signature with a contemporary tone on tone design. Not only is this piece contemporary and elegant, it also practical allowing frequent travellers to read two time zones simultaneously at one glance thanks to the GMT function.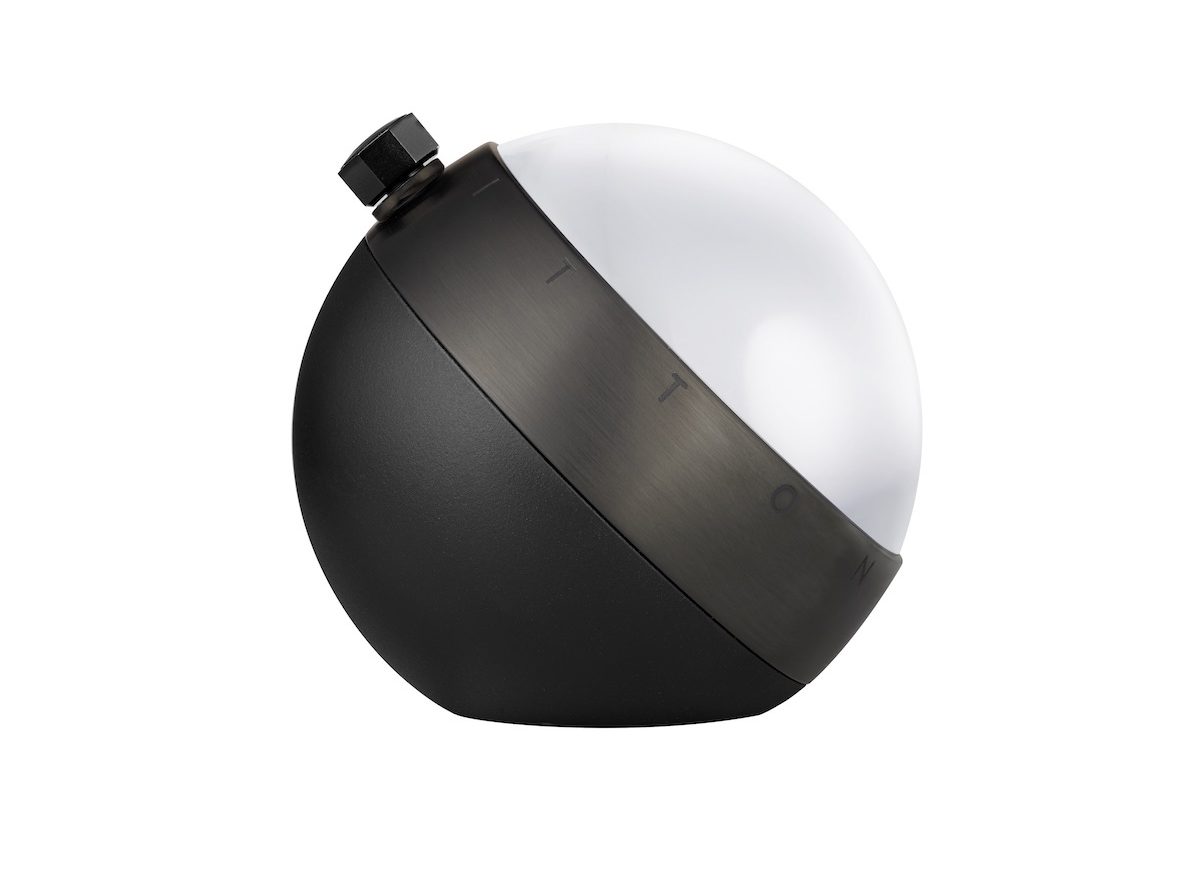 Credit: Louis Vuitton