Milan – On the occasion of the 56th edition of Salone del Mobile, Ermenegildo Zegna is hosting an exciting in-store event, starting Monday, April 3rd, to launch Zegna's Toyz, an exclusive collection of men's accessories, entertainment and home products in Pelle Tessuta, the innovative woven leather fabric made from extremely thin strips of micro leather in place of fabric yarns. The soft hand and novel production method developed by Ermenegildo Zegna's craftsmen render this fascinating leather "fabric" aesthetically pleasing and highly-unique. The event "Crafting Modernity" focuses on how the contemporary and sophisticated collection blends tradition and innovation by reinterpreting precious fabrics to enrich anything from high-fidelity accessories to furnishings.
Zegna's Toyz, which will be commercially available in mid-autumn as part of a special Holiday gift project in major Ermenegildo Zegna stores worldwide, features a wide range of home, travel and gaming products all made in Pelle Tessuta. The items are dedicated to the modern man for three different moments of his life: "Essential" is a collection of small leather goods for the gentleman's business life and includes, among other things, a valet box, a business card case and a sunglasses case. "Toys" is a selection of leisure and entertainment travel games, which includes a domino set, a playing card set and a game cube. The "Technological" offer consists of a series of multimedia accessories, such as headphones, earphones and speakers, created in collaboration with Master & Dynamic, the premium audio brand known for its sophisticated sound tools. Completing the Zegna's Toyz collection is a luxurious bag, designed and created by Matteo Thun & Ermenegildo Zegna for Wallpaper Handmade, that contains a shoe and clothing care kit.
In addition to the comprehensive offer of masculine accessories, Ermenegildo Zegna presents a stunning model of the Poltrona Frau Linea A armchair designed by the American architect, Peter Marino in 2007 which, for the occasion, has been made as a prototype in Pelle Tessuta.
Salone del Mobile is also the perfect occasion to celebrate the 4-year collaboration between Ermenegildo Zegna and San Patrignano, a recovery community for troubled youth, that over the past years has created extraordinary furniture items made by the community's carpenters. New this year, the project presents a precious blanket made of Pelle Tessuta and cashmere crafted by the San Patrignano textile workshop.
Pelle Tessuta is the result of pioneering Ermenegildo Zegna research enabling craftsmen to weave extremely thin strips of nappa leather on special looms, thereby replicating the traditional way of weaving cloth. The exclusive manufacturing process extends the quality of Zegna's textile heritage into the leather world, where the lightweight and highly versatile leather fabric has become a protagonist of the leading luxury brand's collections.
Crafting Modernity will be exhibited inside the Ermenegildo Zegna Global Store in Via Monte Napoleone, Milan, throughout Salone del Mobile 2017.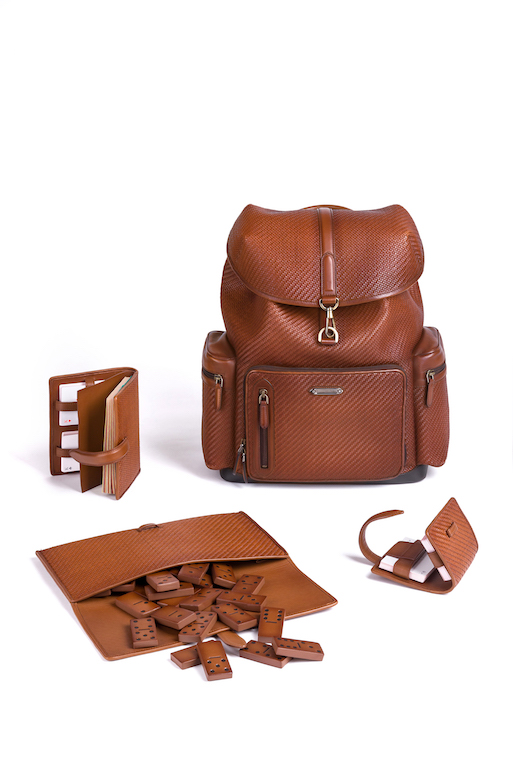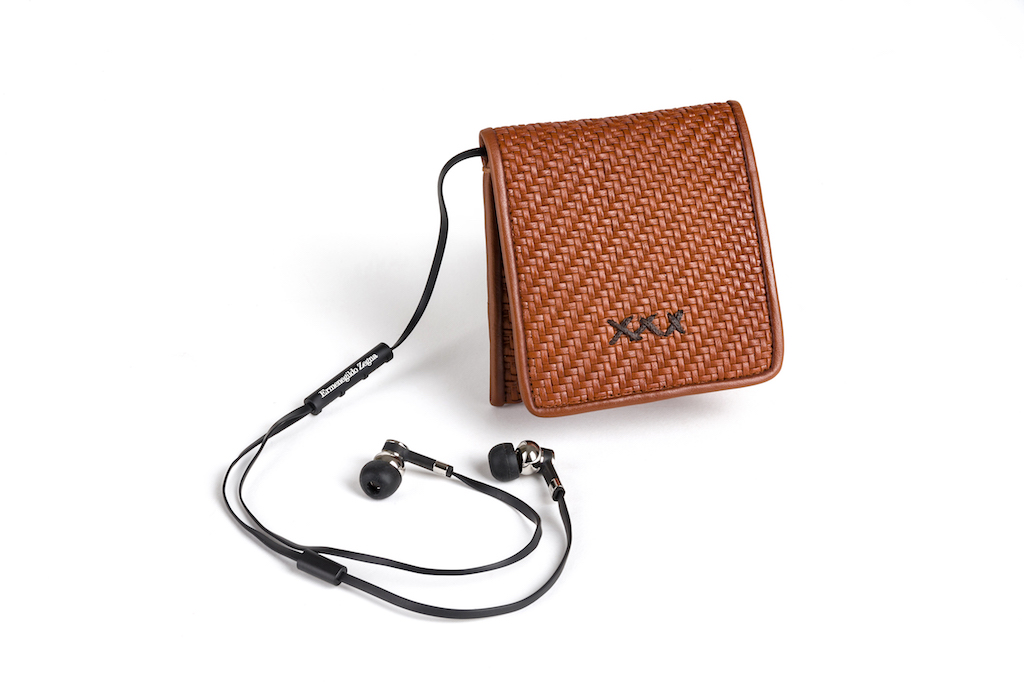 Credit: Ermenegildo Zegna