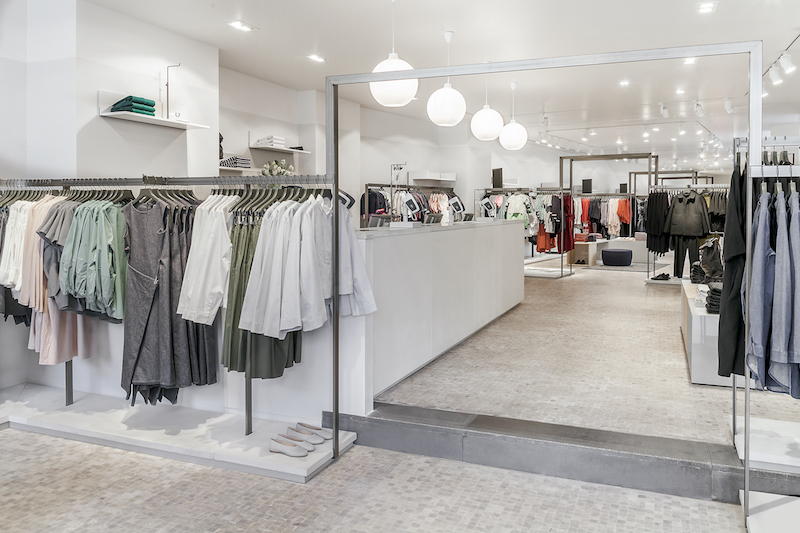 COS RE-LAUNCHES GERMAN FLAGSHIP STORES
COS is pleased to announce the re-opening of the Berlin Neue Schönhauser Straße and Hamburg Neuer Wall stores after being closed for renovation this Spring.
Both stores originally opened in 2007 and contain the full COS collections of womenswear, menswear and childrenswear. The stores have re-opened with the COS SS16 collection where a sense of craftsmanship can be found; using cottons, silks and denims to form the organic shapes of the SS16 pieces.
Continuing to feature the signature COS aesthetic of clean lines and simplicity the updated stores incorporate natural elements juxtaposed with stylish modern features. In Berlin the store on Neue Schönhauser Straße spans 539m2 with the Hamburg store covering 447m2 located on the desirable shopping area of Neuer Wall.
Marie Honda, Managing Director at COS, says; "Since COS' launch in 2007, we have been fortunate to have received such a positive response in the German market. We are pleased to have revisited two of our first German locations, and hope our customers enjoy the updated shopping experience."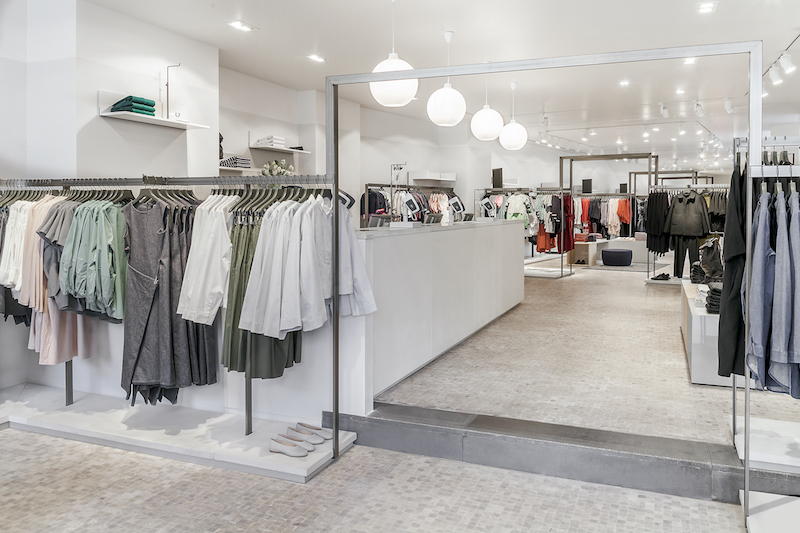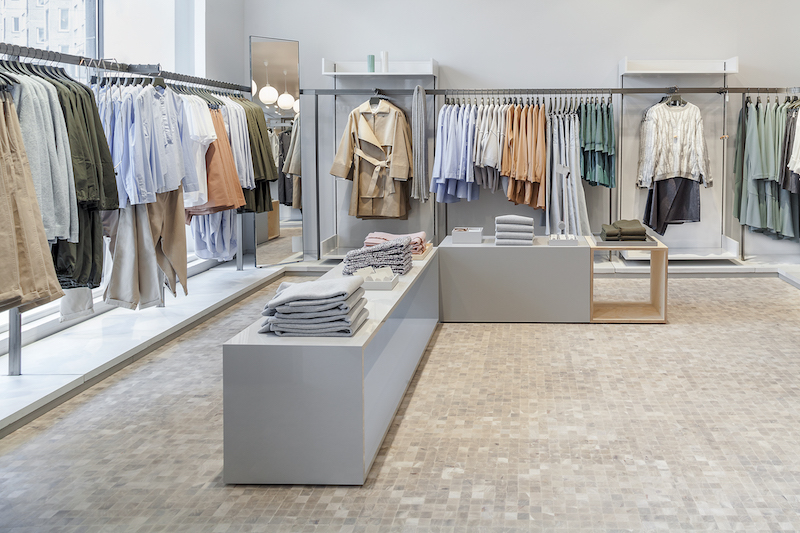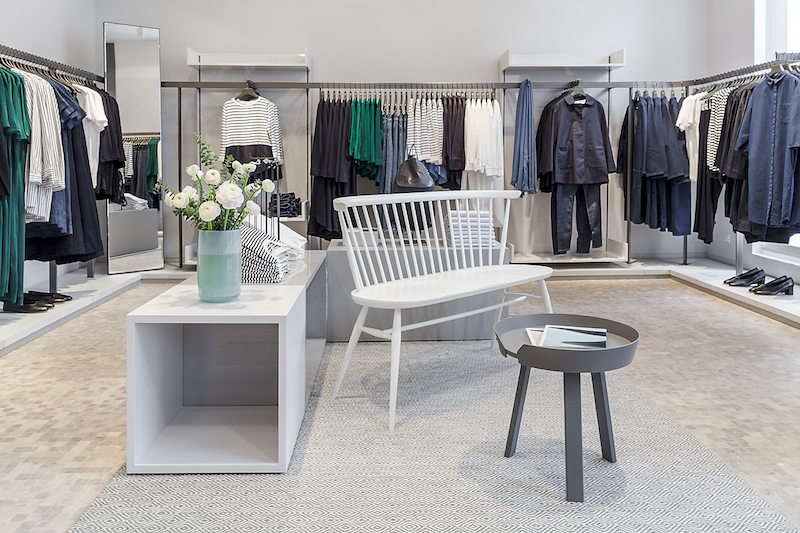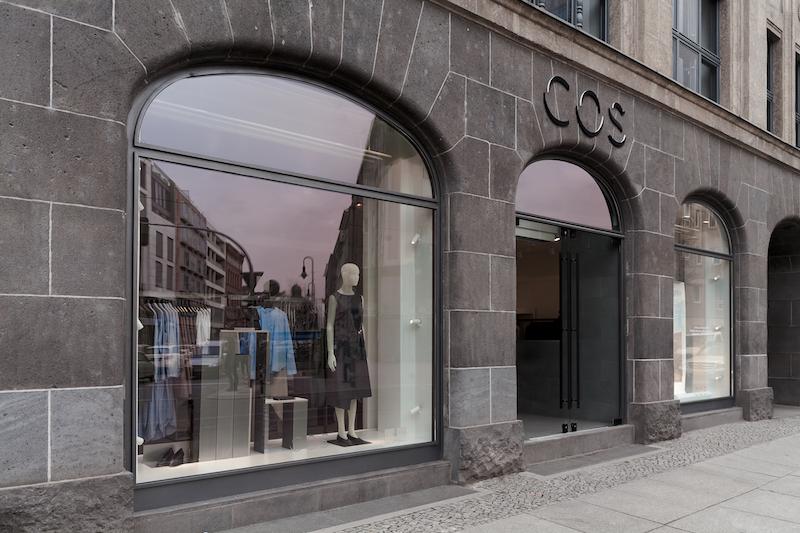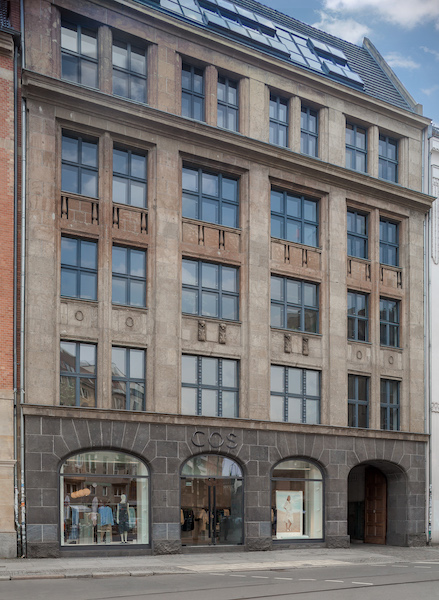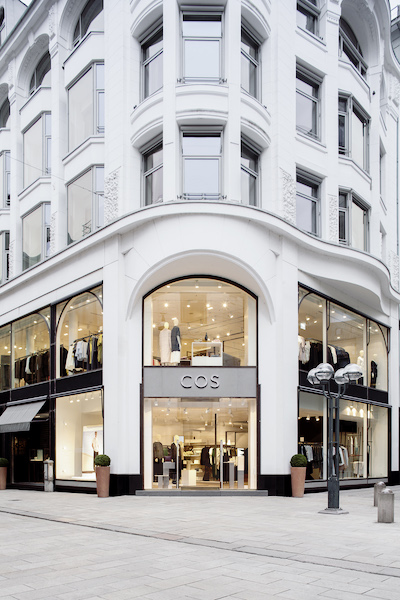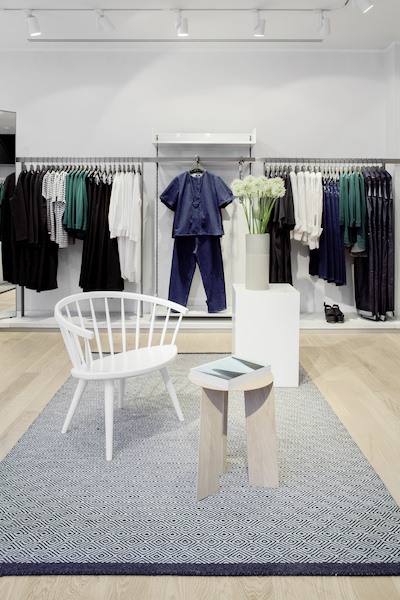 Credit: PR