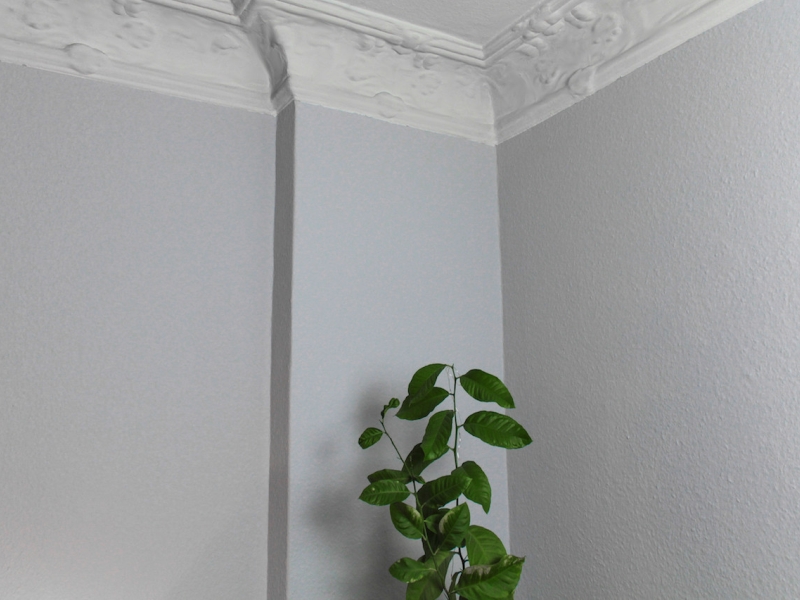 New year, new me – Color up your home
As the new year approaches, we're encouraged to make changes that better our daily lives. Whether we carry those out or not, is completely on ourselves. Why not make some goals this year that are not only reachable but will benefit your lifestyle?
New year, new me… or maybe new room colors? It's always nice to switch things up in your home, whether that be the way the furniture is arranged for a little fengshui, or even changing the colors of the walls to brighten your overall perception and headspace while in the comfort of your own home. Changing even the slightest thing can make a difference in the way that you feel towards your life. That's why we tried out these amazing paints for you. With extremely pigmented shades, to non-toxic, solvent-free and odorless properties, this paint is a perfect way to spruce up any room that needs a little change.

Innovative. Sustainability. Aesthetics.
We got the chance to try the CAPAROL ICONS new luxury interior paint line from the traditional house Caparol. With a huge range of colors that interpret iconic moments in paint culture and give the most demanding interiors a unique flair with highly appealing, luxurious walls. What we really love that it's made in Germany with the very highest manufacturing quality.  As a chemist and a businessman, the development of the best paints in terms of innovation, aesthetics and sustainability is very close to their heart. Each can of CAPAROL ICONS contains a piece of their tradition, knowledge and the enthusiasm for paints. And this is why they call it "Beloved Paint!"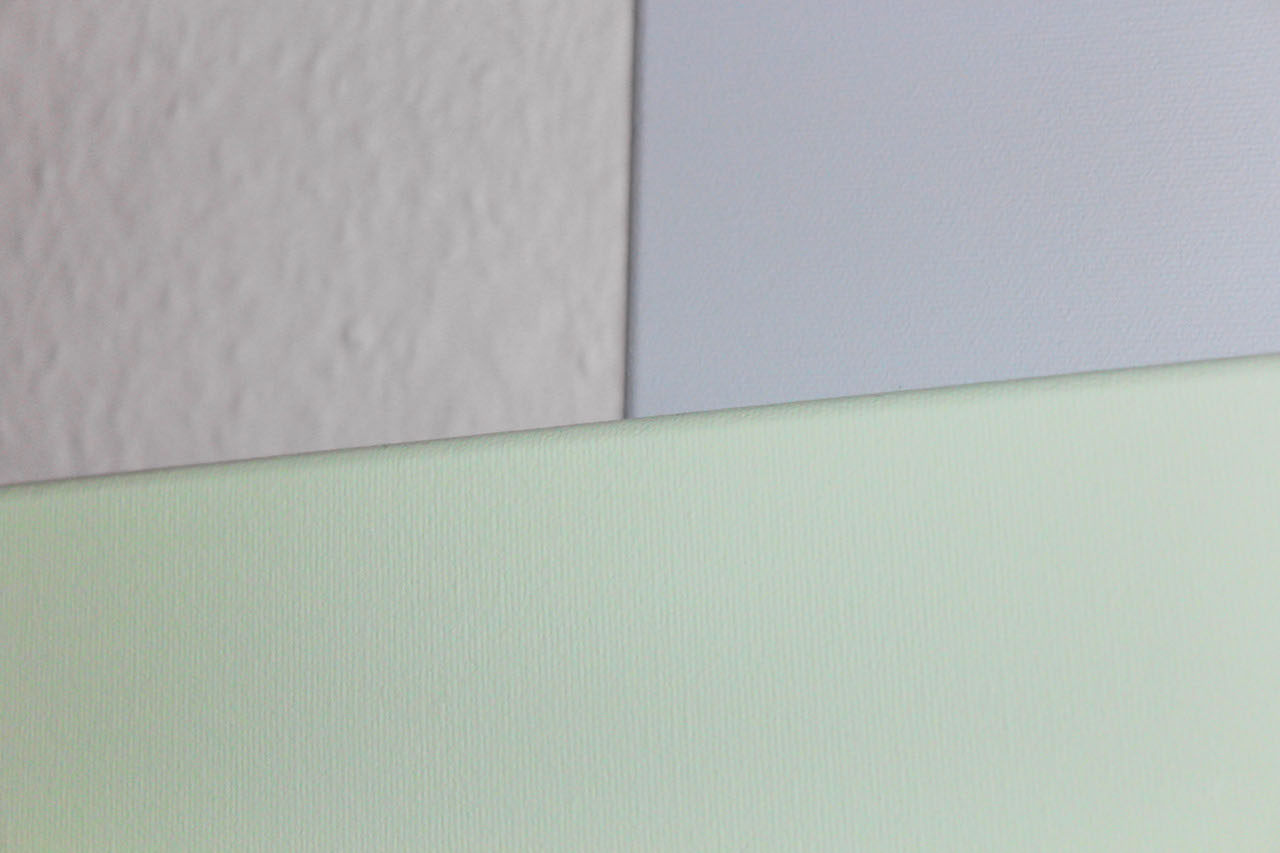 120 lovingly curated nuances cite classics from six decades of color culture. The range of interior paints and varnishes offers an exclusive color collection for matt, elegant surfaces that create interiors with a special atmosphere. CAPAROL ICONS sets new standards in terms of aesthetics. The high proportion of selected binders allows a particularly high pigmentation, which convinces on the wall by unique color depth.


For a zoom, click on the picture.

The color icons of CAPAROL ICONS are elegant classics for modern living with color. They claim to be timeless and stylish as well as easy to combine. Colors are becoming increasingly important in contemporary home decorating. Today's interiors show color with individuality, creating new lighting conditions and changing the perception of spaces. They create environments in which the personality of their inhabitants can unfold. "More and more architects and interior designers are discovering the many design options offered by the use of colors," explains Annika Murjahn.
"Small rooms, for example, appear larger due to dark tones – and large room escapees gain striking structure through striking colors, which otherwise can only be achieved through elaborate installations."
How to paint your wall step by step:
Close all bumps and holes in the wall
Once you have cleaned the walls, who would like to have cobwebs, stick under the paint
Cover edges and corners with a good tape. Laying foil on the floor.
We paint the wall first with the primer color "NO 001" we let it dry overnight.
We take our favorite color, here we have chosen as the base color for the wall "NO 46 B-BOY" and for our extra walls "NO 73 JUKEBOX" & "NO 68 PLAGE DE PAMPELONNE" we let the color dry over the night.
Et voilà! So fast you have conjured a nice new fresh wind in your apartment.
Normalcy and sticking to a routine of the same exact thing without change is so boring. Make a difference this year. Fulfill some resolutions, while guaranteeing an impact on the way you live out your life.
We wish you a lot of fun with painting your walls and enjoy the bright color.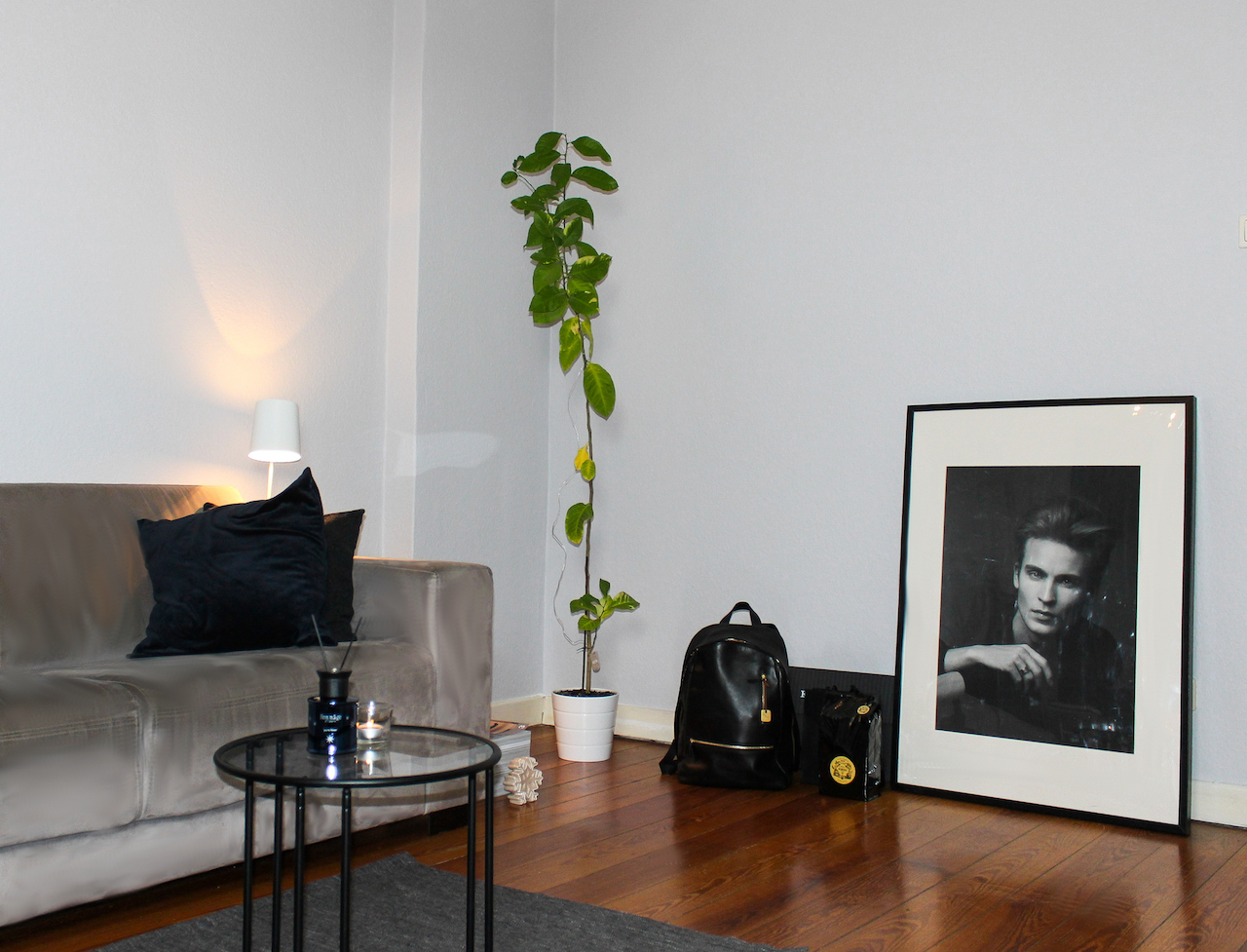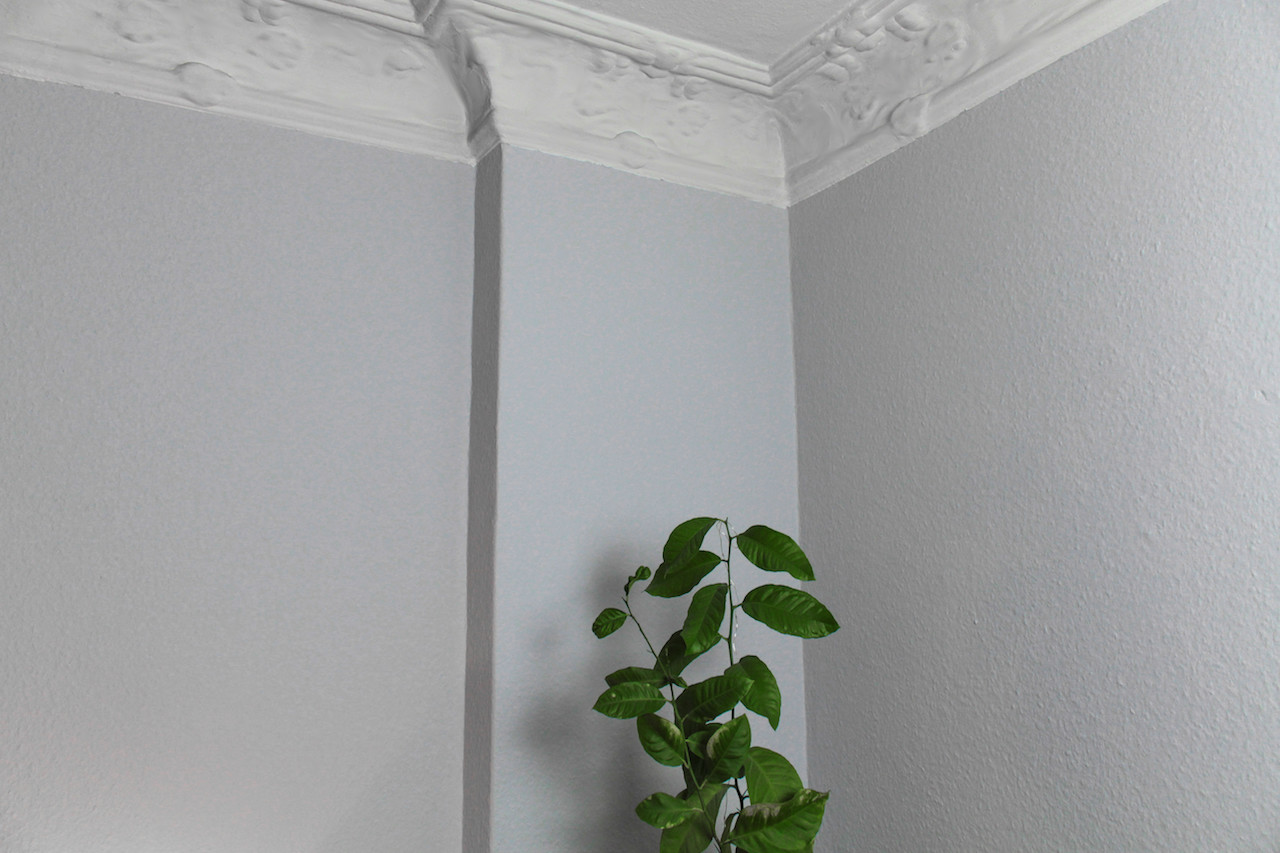 In cooperation with CAPAROL ICONS
->  www.caparol-icons.de
Credit images: CAPAROL ICONS (3th, 12th and 13th) & Modern Culture Of Tomorrow