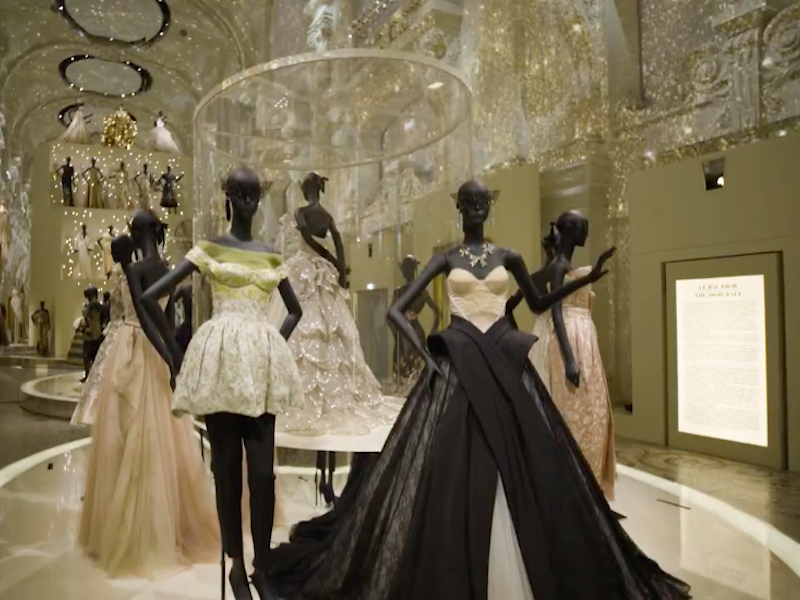 Christian Dior: The Designer of Dreams
Until January 7th 2018, the Musée Des Arts Décoratifs in Paris is celebrating Dior's 70th birthday. Christian Dior: Designer of Dreams is an exhibition exploring the brands evolution from its founding in 1947 all the way up to the present day.
Within the museum, over 300 hundred dresses and several hundred photographs are presented with collections spanning across clothes, perfumes, sketches and paintings. These have been broken down into a number of different themes with each room taking you through every decade, every creative director, and every incarnation the house has seen since Dior himself was in charge. The layout is both chronological and particular, offering up the story of the man, his house, and the combination of fashion, art and culture.
The main outcome is pure sensory overload. With its plethora of pattern and colour, the exhibition immerses every visitor into the dazzling mind of one of the world's finest designers.



Credit: Dior