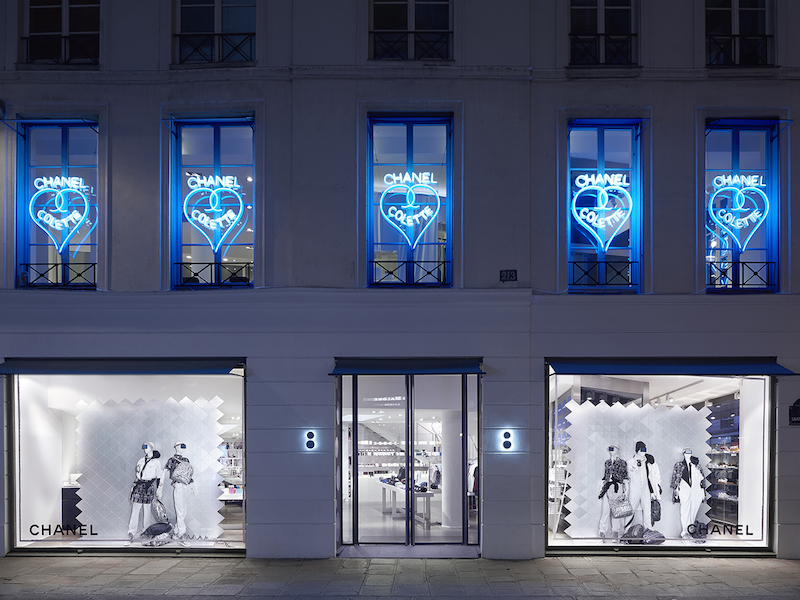 Chanel Marks The End Of An Era For Colette
Throughout the month of November, Chanel are releasing unpublished 'happenings' which are to be showcased as well as a selection of Ready-to-Wear pieces  from the Autumn-Winter and Cruise 2017/18 collections. These will all be unveiled on the first floor of Colette (deemed the trendiest store in the world) however, this will be the last show to take place at the famous store as it will be closing at the end December.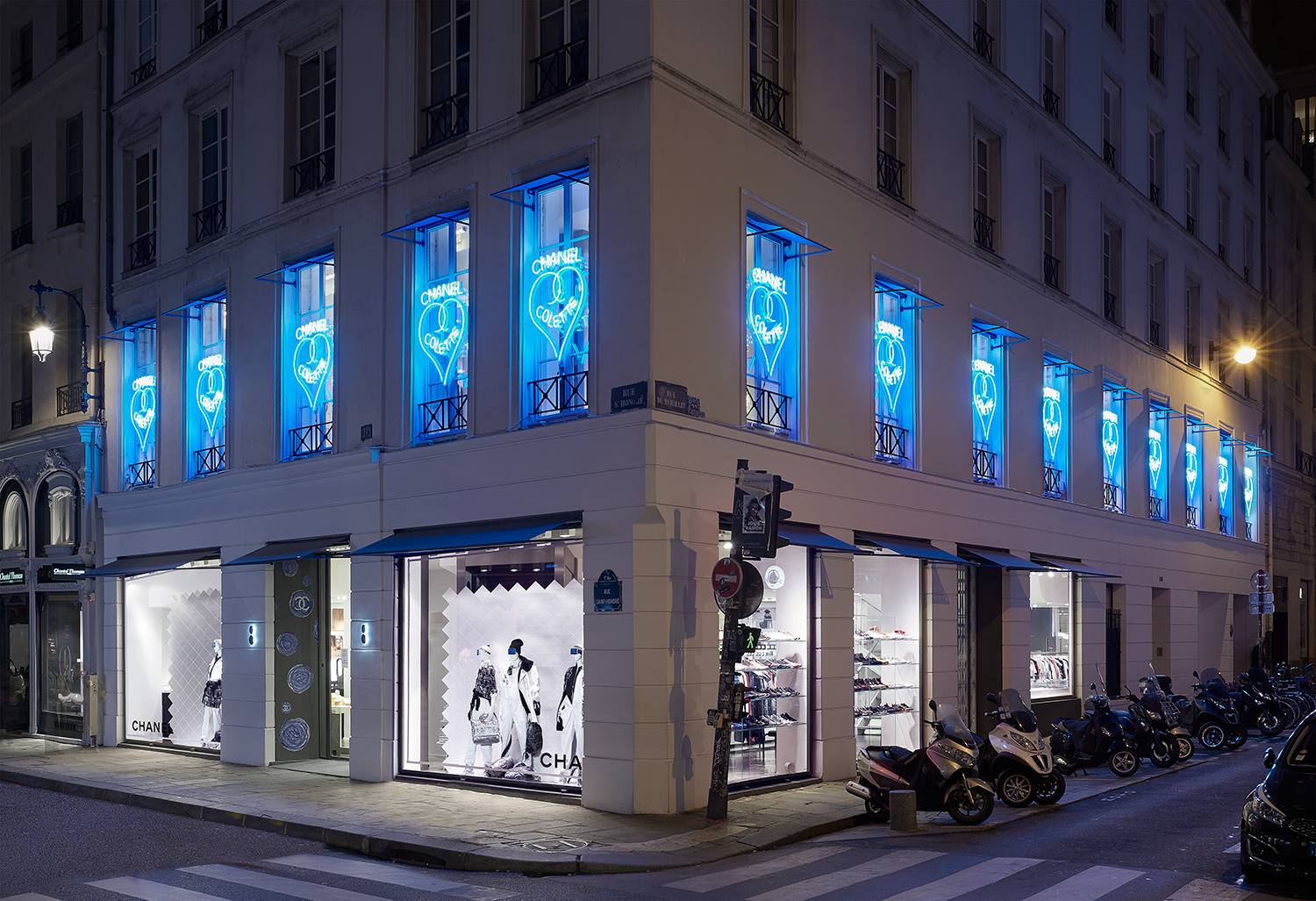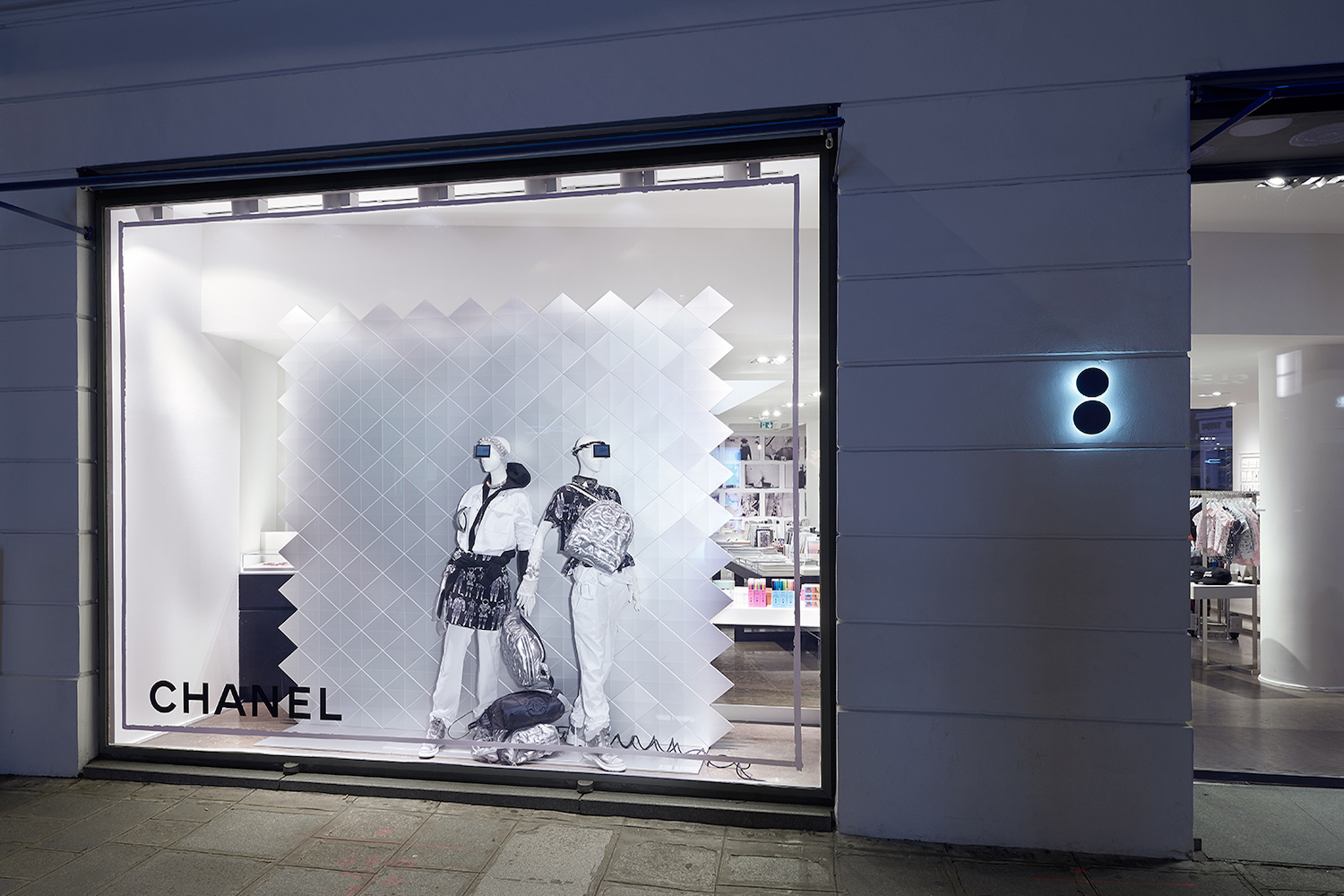 The Ready-to-Wear space is centred around three themes: the day, the evening and sport. Day focuses mainly on modern colours and prints, evening concentrates on sophisticated dresses whilst sport has a more chic and casual look.
Unpublished limited edition products will also be available including: T-shirts created by Karl Lagerfeld, a compilation by Michel Gaubert and customised footwear designed by Pharrell Williams especially for Chanel.
There will also be a number of other experiences such as the "3.55" podcast, a sequence of interviews with artists and friends of the brand, conversation around the look and style by Caroline de Maigret, ambassador and spokeswoman of the House and Lucia Pica will share her vision of beauty during a beauty talk. There is also a live action painting by Futura 2000, make-up tutorials, with a presentation of the CHANEL Neapolis Spring-Summer 2018 collection, as well as a showcase by the French-Cuban group Ibeyi.
Chanel at Colette is a stunning exhibition encapsulating the style and innovation that only a world renown house such as Chanel could create. However, not only is this an homage to the brand but also the perfect farewell to the retailer.
Credit: Chanel