The Burberry Autumn/Winter 2021 menswear runway reveals a very gentle and subtle looking show, as Riccardo Tisci, the chief creative officer of the brand claimed, this season's collection is paying respect to the tightly bounded relationship between human and nature, in which people can break free and explore new expressions and freedom.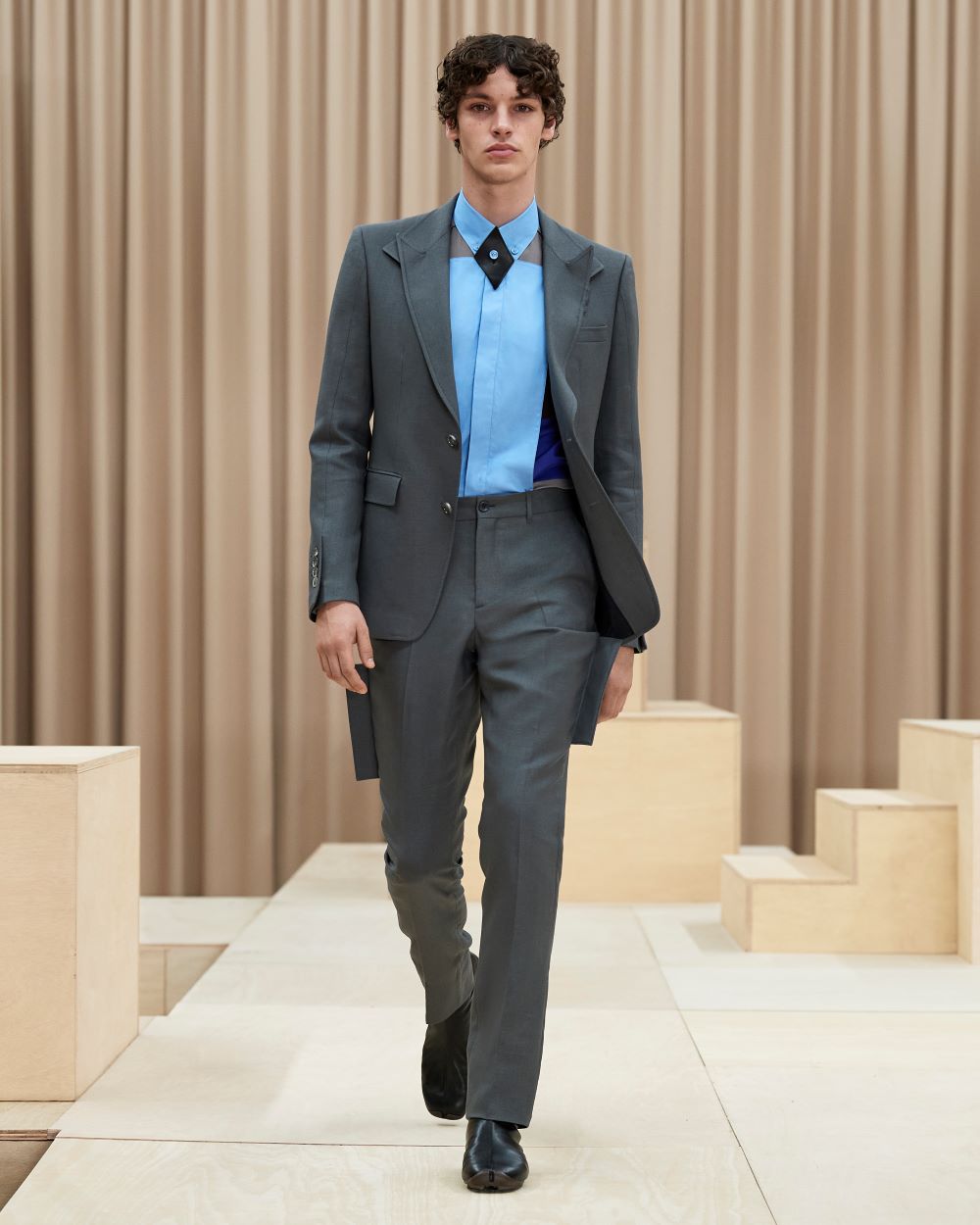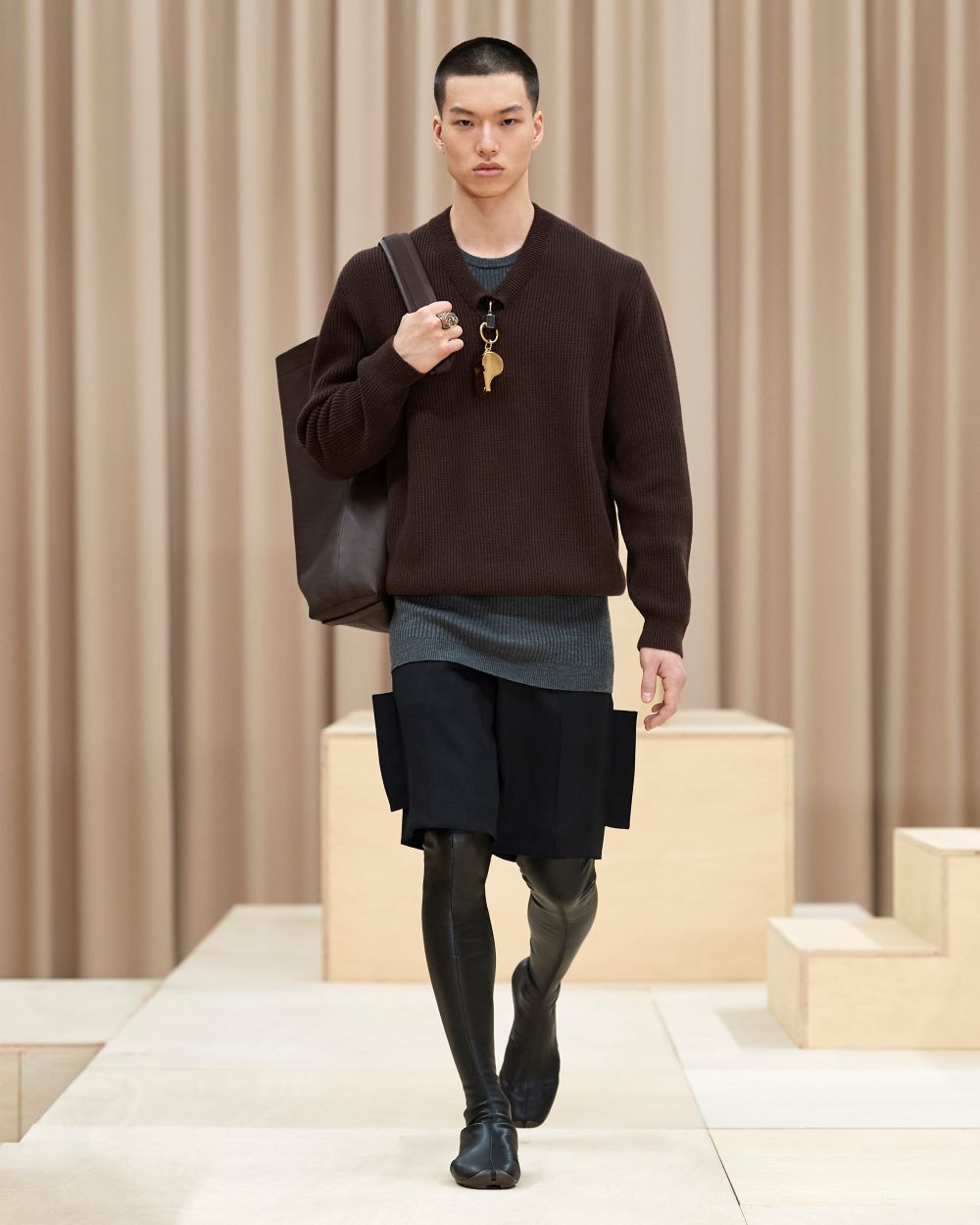 As one of the most signature and classical British luxurious fashion brand, Burberry stayed humble and has been constantly taking inspiration from its motherland, the unique expressions of British style have been depicted vividly in each year's collection.
In the 20th century, the British craft and outdoor movements were spreading their influence to different corners of the world rapidly, and this specific era was when Tisci was fascinated by. Comparing with the colours and shape of the craft, the designer spent more energy exploring possible new communications between us and nature.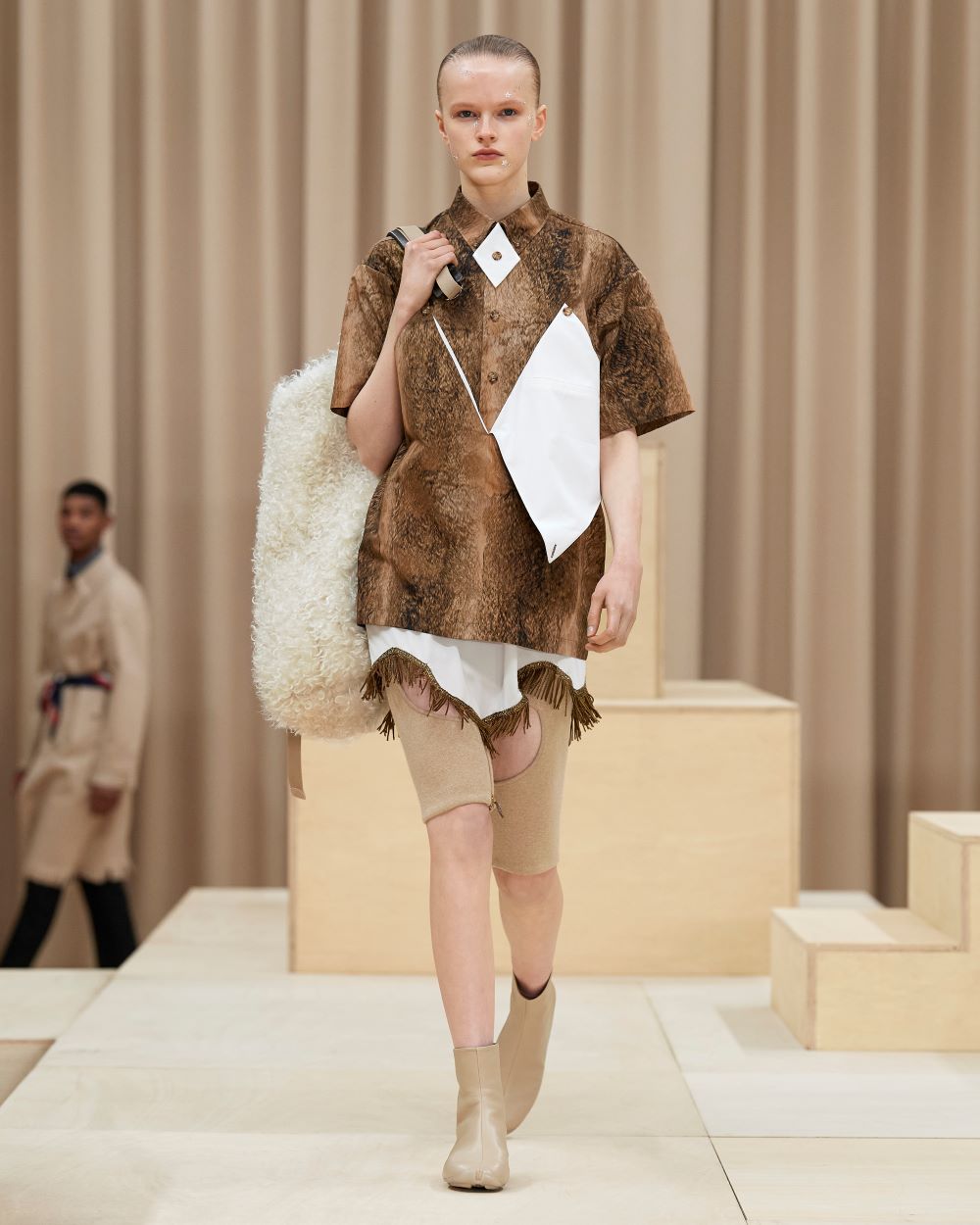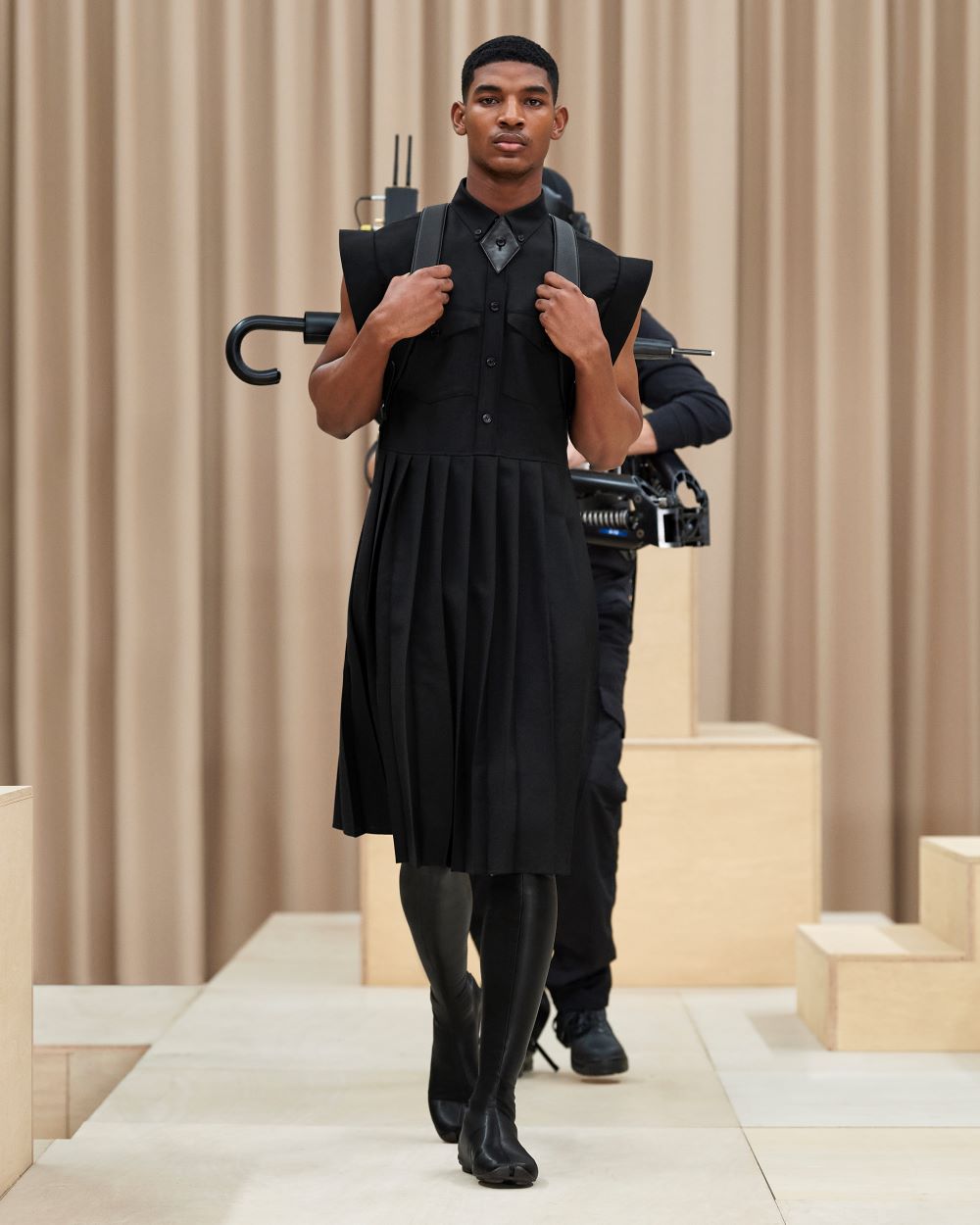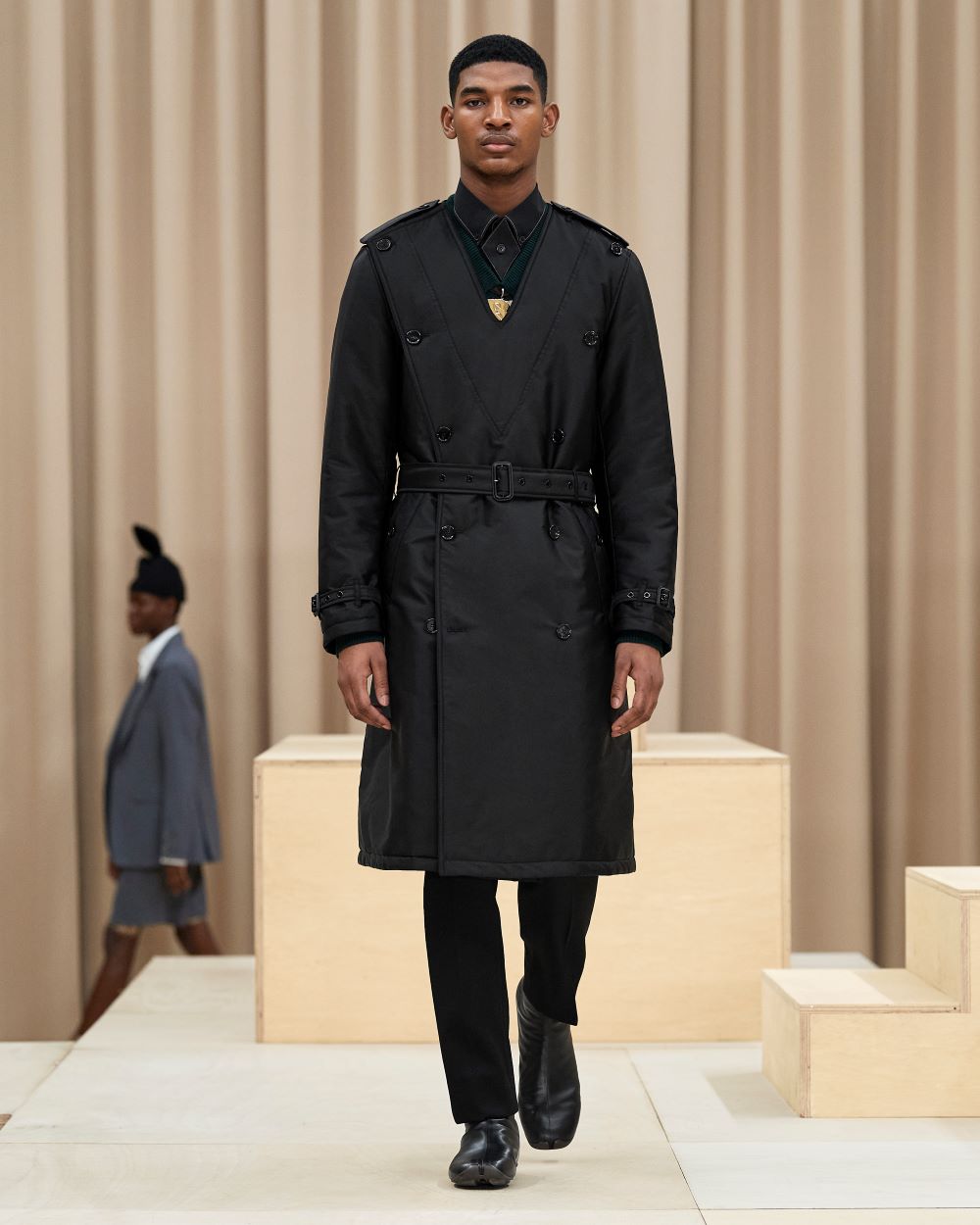 Burberry used the main colour of beige for this collection's runway, the subtle and neutral background reflected a peaceful expression of freedom, furthermore, the entire scene is filled up with sheer freedom and the calling of nature.
Image Credit: Burberry