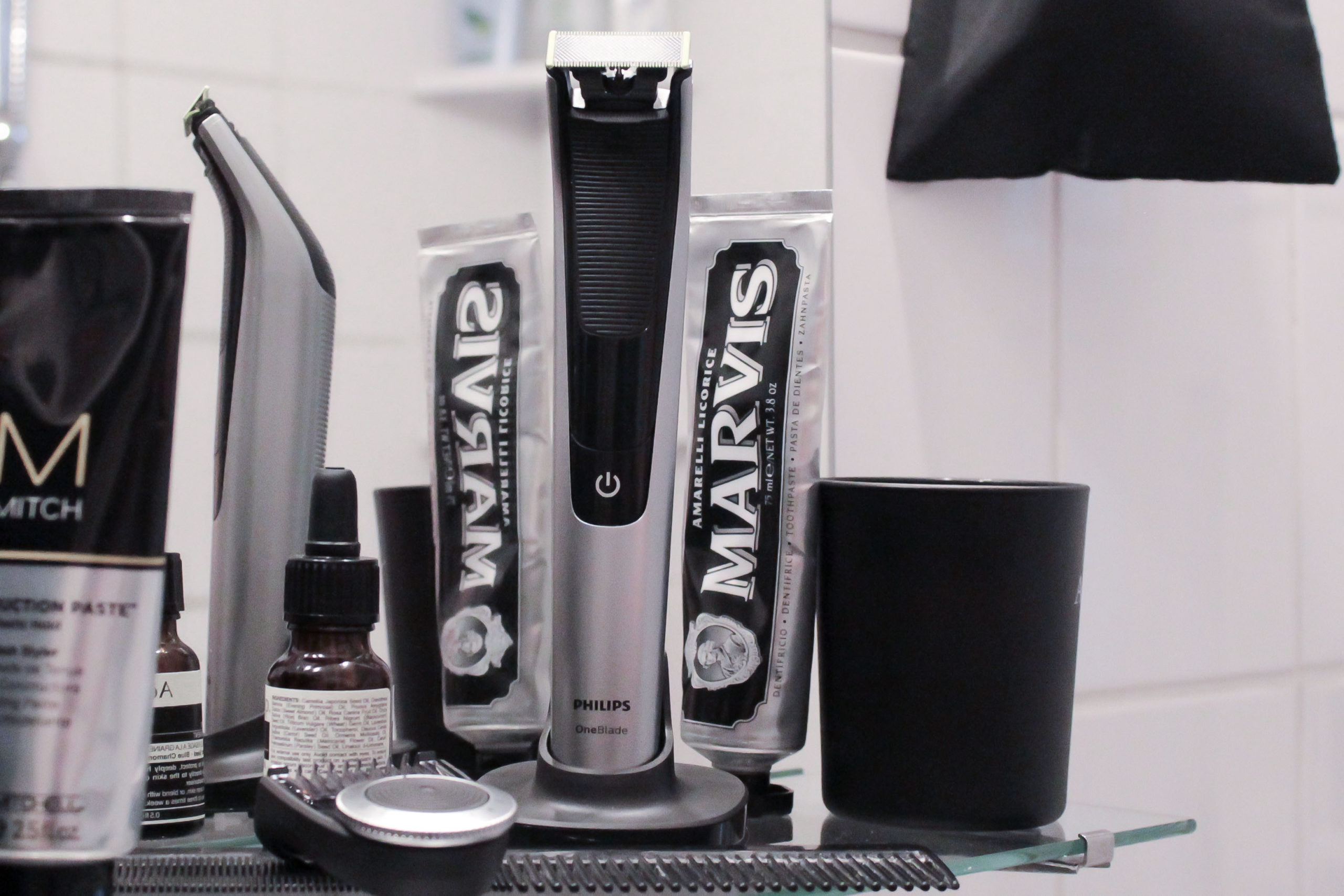 Best combination of trimmer, styler & shaver – Review: Philips OneBlade
In search of a new shaver, I was stopped by a very cool looking shaver, trimmer & styler.
I always become very skeptical if a product looks too fancy & has too many functions but
I took the risk and I tried it.
Here is my review:
I was waiting impatiently for the postman to show when he rung the doorbell.
I ran to the door and unpacked imminently.
The first impression – The OneBlade body is of high quality and feels good in the hand. But I had to try it right away and was positively surprised.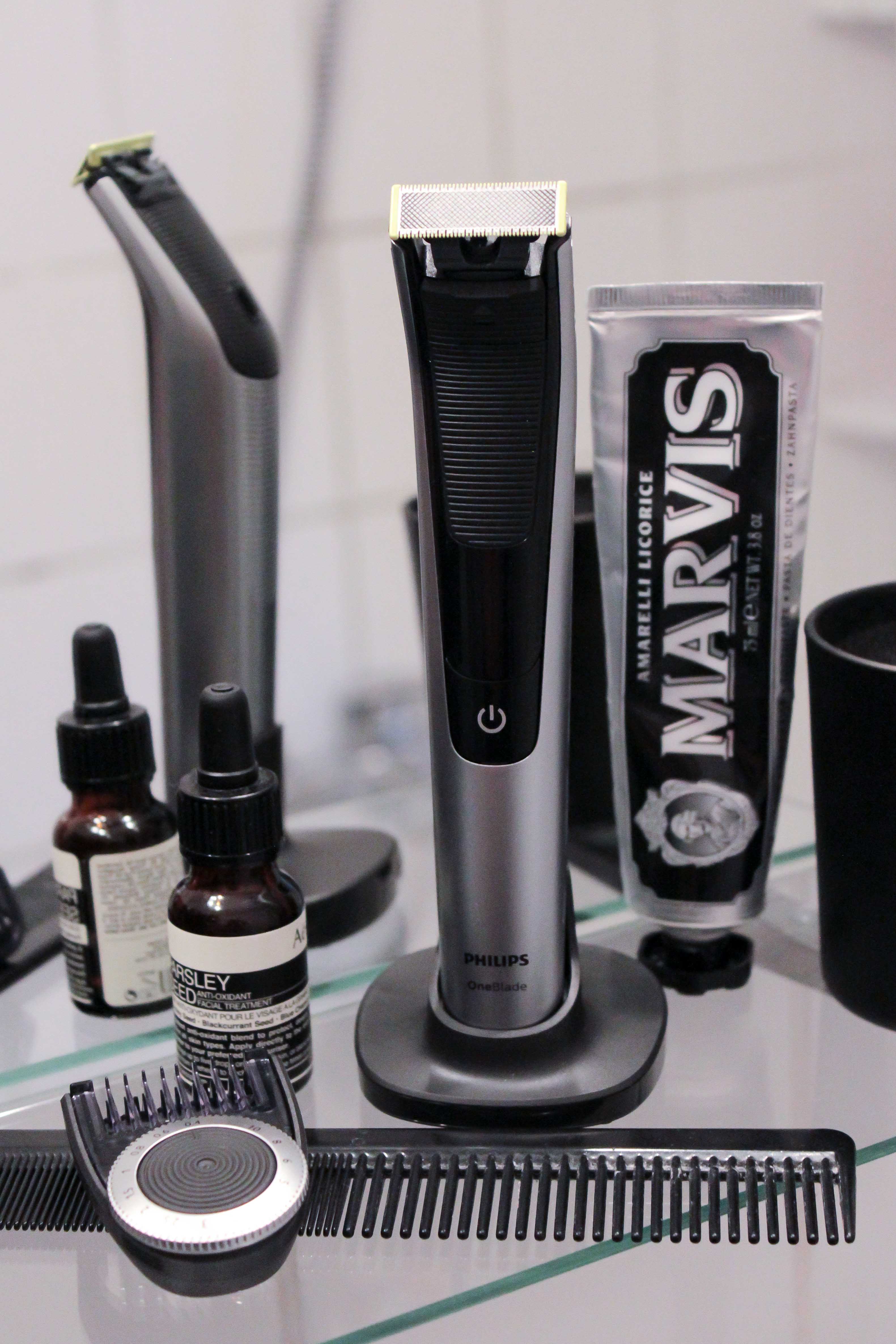 1. Trim it down
I trimmed the beard with the included adjustable precision comb (from 0.4mm to 10 mm) to get the stubble length to my size. It was very smooth, easy to handle and all in the right size.
First feature: Great.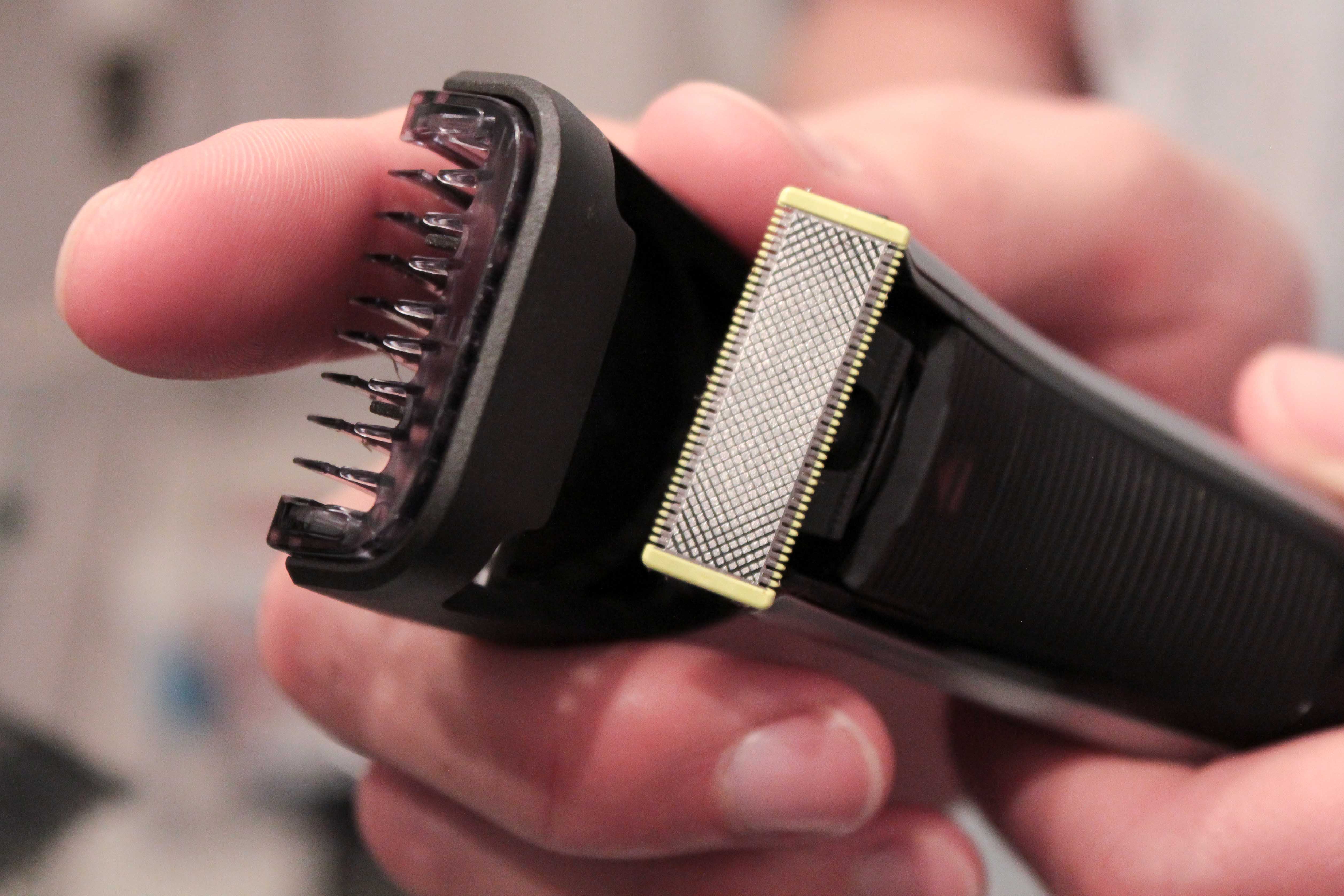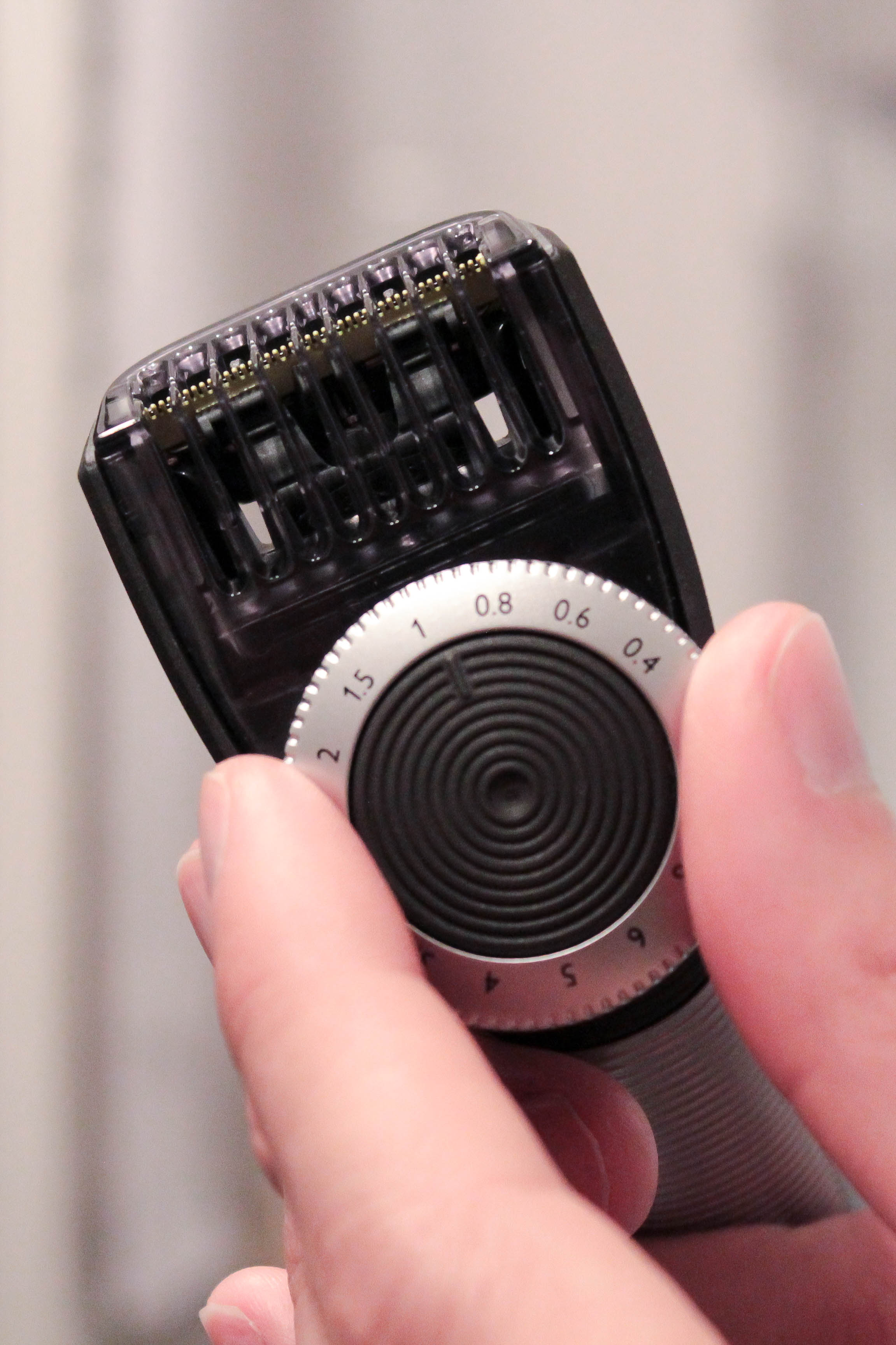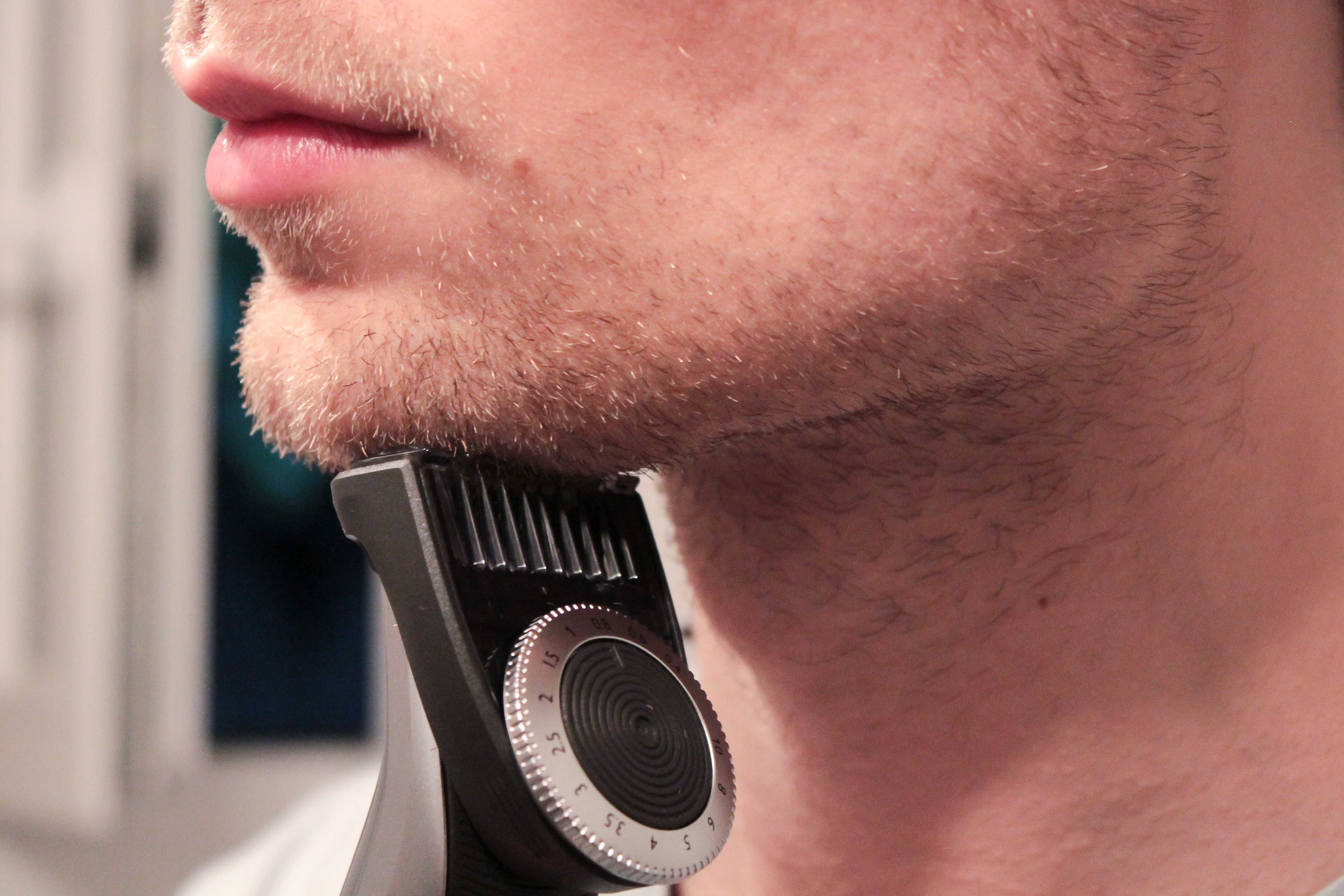 2. Edge it up
I tried to get a perfect edge for my beard also this time it was very easy, because you have a dualsided blade. You can shave in either direction to get a good visibilty and see every hair that you're cutting. It stays comfortable even in sensitive areas, so it's fast and easy to line up your beard.
Second feature: Great.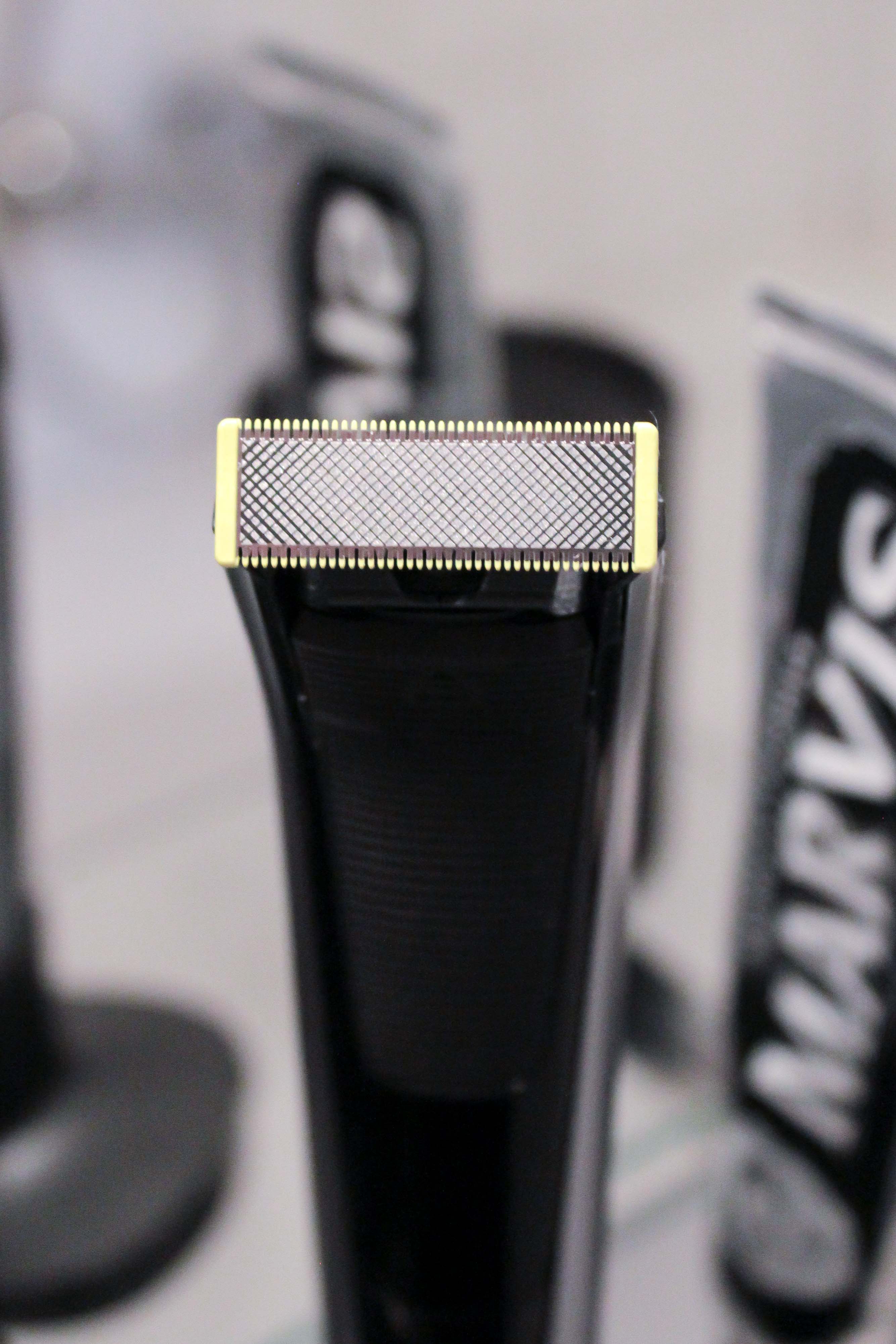 3. Shave it off
At the beginning I thought the blades are too close to the skin, but it is the perfect distance and feels comfortable. My skin is very sensitive therefore I tried to go against the grain and shave off any length of hair.
I had no irritations and the skin feels soft like a baby.
Third feature: Great.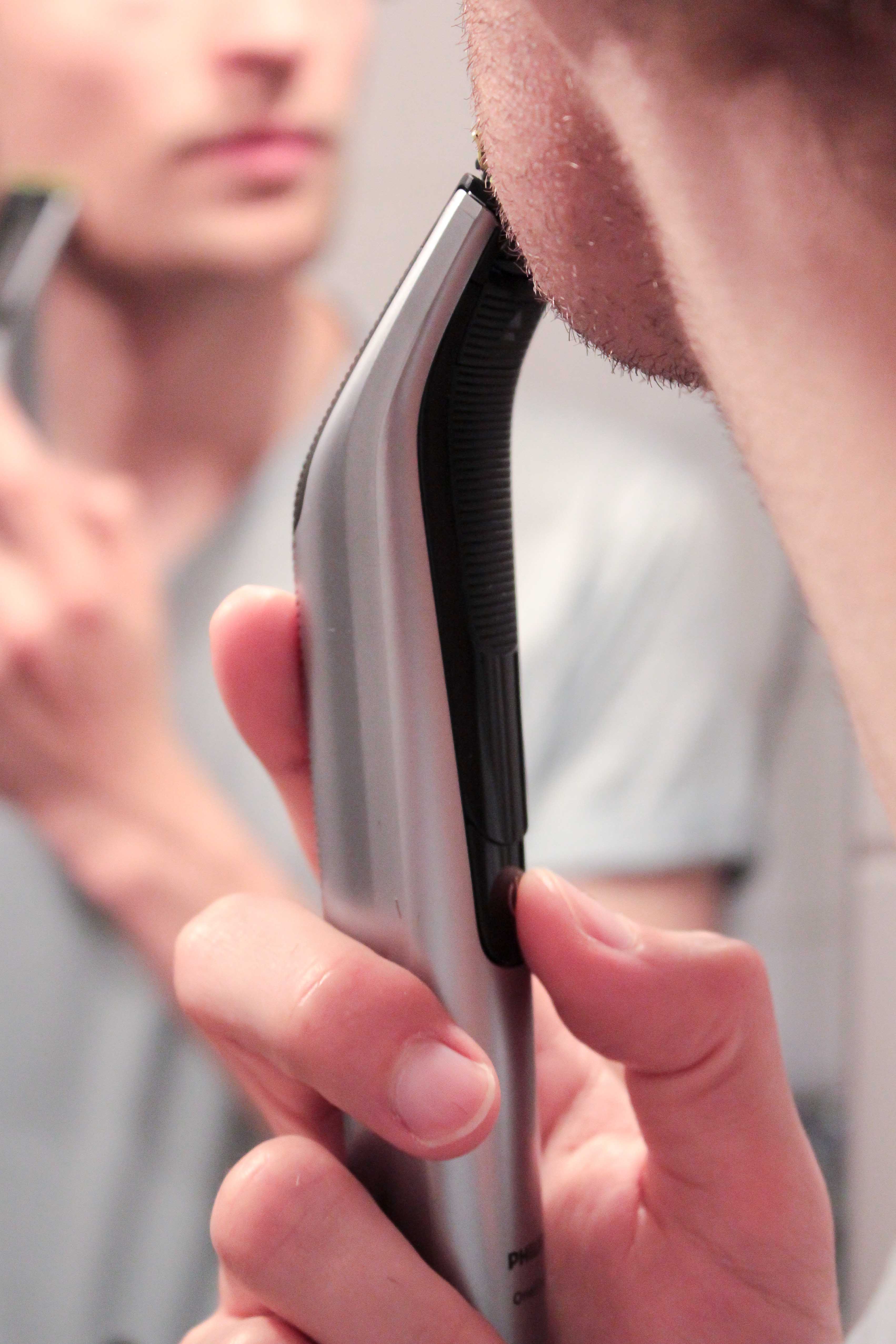 Pros & cons
Pros:
+ Super fast charge
+ Precise trim
+ Simple step-regulation
+ Skin-friendly razor
+ Water repellent
Cons:
– Replacement blades (change it every 4 months)
– The new shaver is not charged, you have to do it at the first time
Conclusion:
The OneBlade is truly a revolutionary new electric grooming technology and professional for trim, edge, and shave any length of hair. For me it's a definite recommendation.
 
GET IT HERE  -> Philips OneBlade Pro
Specifications: Philips OneBlade Pro QP6520
Trimming & shaving performance (200x per second)
• Shaving system: Contour-following technology, Dual protection system
• Trimming system: Contour-following technology
Accessories
• Comb: 14-length precision comb (0,4-10 millimeters)
• Stand: Charging stand
• Pouch: Travel pouch
Ease of use
• Charging: Rechargeable
• Display: full LED digital display, Battery full indicator, Battery low indicator, Charging indicator, Travel lock indicator
Design
• Color: Black and blade silver
• Handle: Ribbed rubber grip
Power
• Run time: 90 minutes
• Charging: 1 hour full charge
• Battery type: Li-Ion
Info
• Replacement the head every 4 months
• Price: 89,99 Euro
Photo: © Dominik Odenkirchen & MCOT