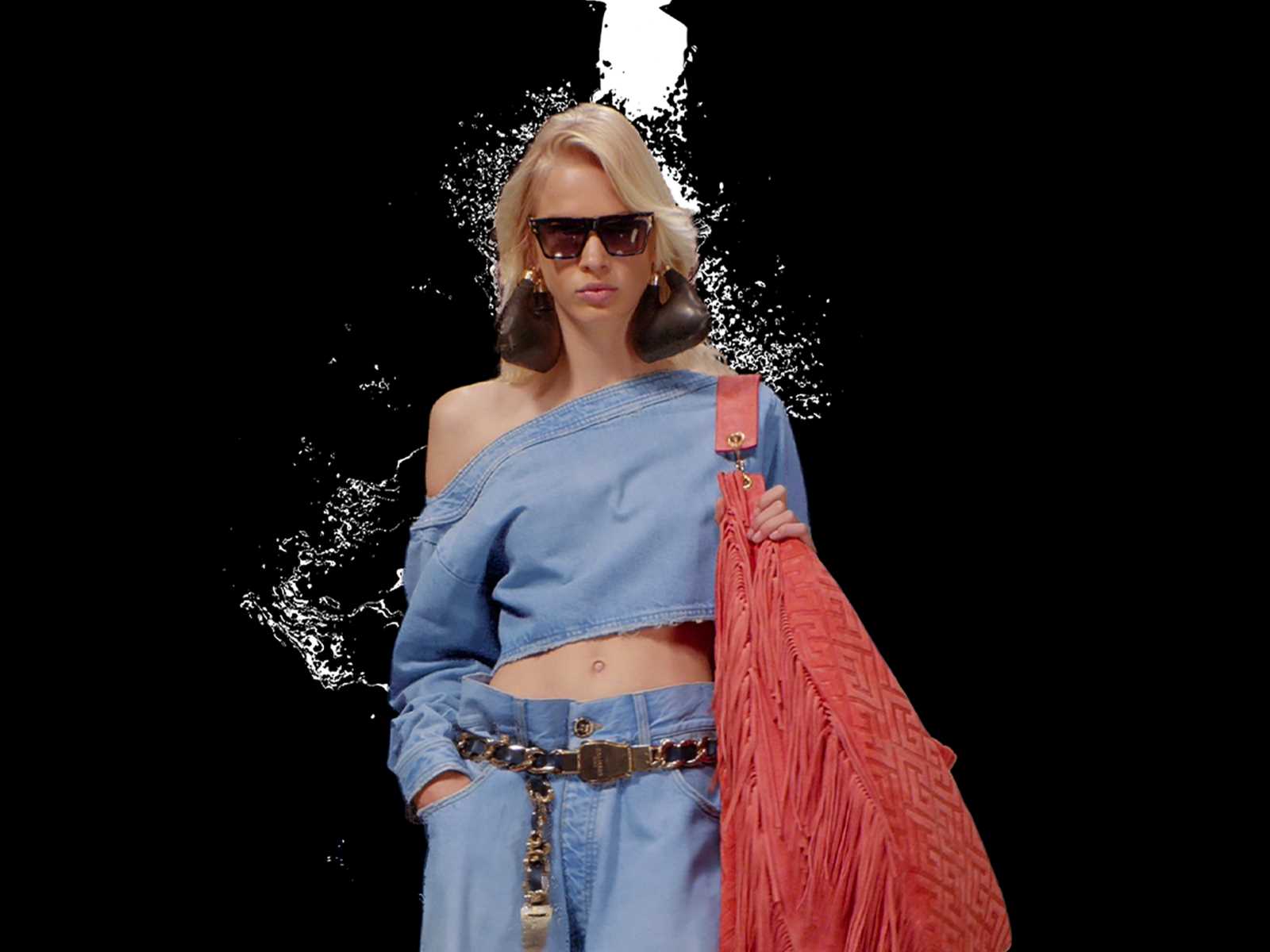 Balmain – Paris, Origins and Nostalgia
Pierre Balmain as one of the older classics in the fashion industry has been showing its legacy throughout the entire time. The brand has recently marked the 75th anniversary of Monsieur Balmain's first presentation, which was introduced as the "New French Style" as to how Alice B Toklas summed it up.
During the massive lockdown, people tend to look inside themselves and do self-reflects. As Olivier Rousteing described, he reflected on the Balmain anniversaries, histories and origins that often merged with new thoughts about the recent discoveries about his own identity and personal heritage. Through the deep search of this information, Rousteing found himself a product of numerous strands and histories – with an African background, he is also an orphan adopted by his loving parents, a designer, a Parisien and a passionate film lover. All these identities show multiple sides of possibilities and that is the exciting part for Rousteing.
To the designer, these identities do not matter as much as his own heart, which was cultivated by the very open, accepting and fashionable Paris, and that brings the inspiration of this collection. The New French style is now combined with traditional African patterns, embellishments and relaced silhouettes look. On the other hand, the designer was inspired by the Horn of Africa's rich heritage of beautiful waving and jewelled embroideries that illustrate the cultures and influences. In the lockdown, Rousteing turned to old favourites and nostalgic comforts, which are all shown in the beautiful background of this collection.
Here are some highlights:
Image Credit: Balmain