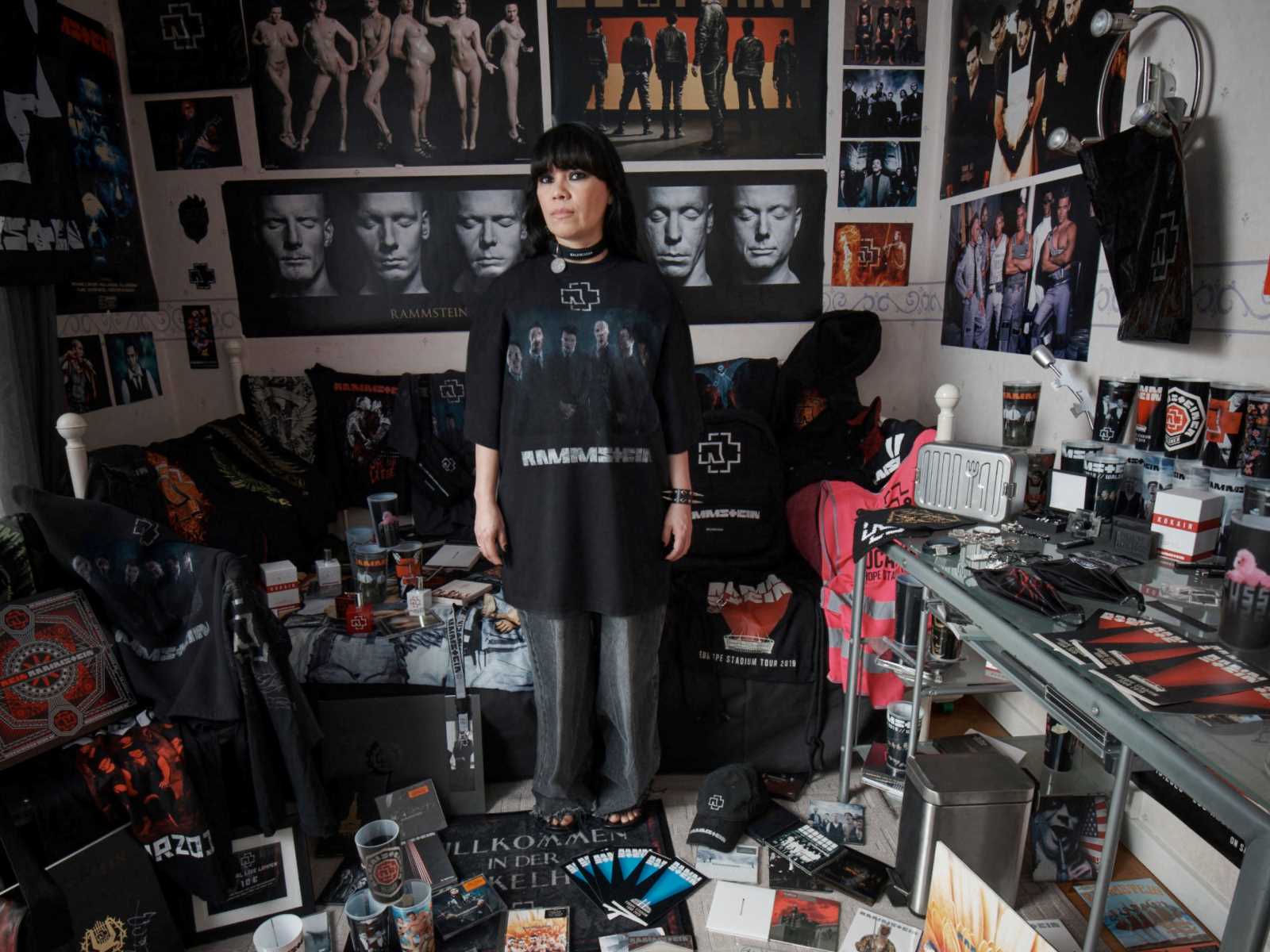 Balenciaga Music – Exclusive Playlists Interacting with Fashion Design
Balenciaga is known for its bold, unique and artistic expressions, now, it is on Apple Music. The artistic director Demna Gvasalia has selected a group of influential artists to create original playlists, which will be revealed soon in the future, along with a series of limited Balenciaga fashion product releases.
The playlists will be available exclusively on Balenciaga's curator page on Apple Music, and beside each playlist, a collection of limited-edition products that are inspired by these artists will be available to purchase on the brand's website and some of the selected stores.
About the new endeavour, Gvasalia claimed: "The Balenciaga x Apple Music playlists will be by some of my favourite music artists, each of whom I have personally selected. These playlists will represent their personal tastes and influences, giving insight into what they listen to in their own lives." With fulfilled emotions, Gvasalia also explained how the decision was made about launching the project: "I decided to release my own playlist, including some favourite tracks that I listen to every day. This playlist is a musical introduction and representation of me. This is why it is called Hello, My Name Is Demna."
The playlist is available on September 10th at 6 pm CET. There will be a 13-hour-long music track with Gvasalia's favourites, which also includes tracks by some of the artists that will later provide Balenciaga playlists.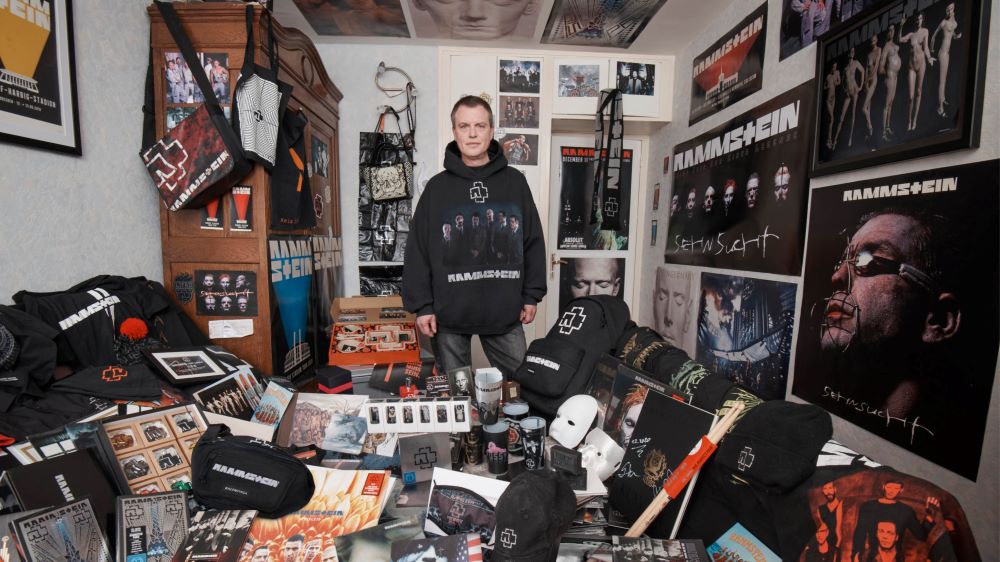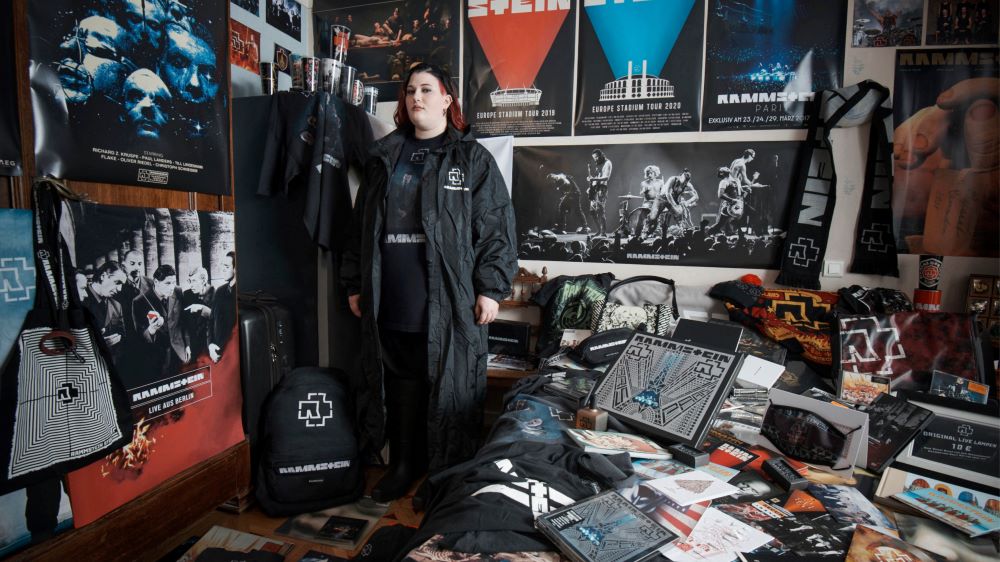 Image Credit: Balenciaga, Rammstein portrait artwork by artist Gottfried Helnwein