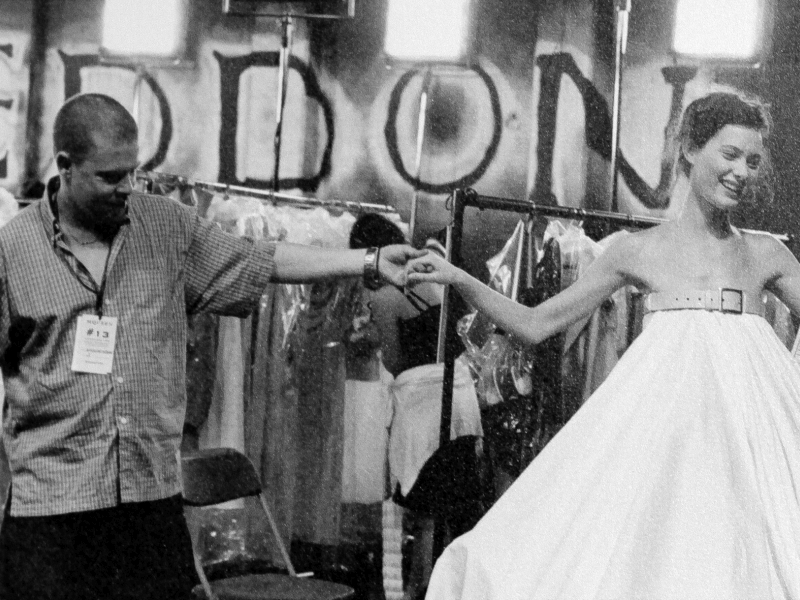 Today we fall in love with the emotional documentary about Alexander McQueen.
The heartbreaking movie about the genius Alexander, which shows the quirky world of fashion that brings him to his limits of existence.
A many-layered portrait of the star designer Alexander McQueen, who, thanks to his ambition and instinct, went from being an unremarkable boy from London's East End to one of the world's best-known fashion designers.
»My shows are about sex, drugs and rock'n'roll«: Alexander McQueen brought punk back to the world of fashion. An eccentric designer whose opulent shows were often a source of scandal, McQueen, who died in 2010, was much more than just an enfant terrible, ready to provoke and shock with his creative ideas.
We recommend you the incredible deeply movie of a fashion icon.
Tomorrow (4th October – 19:00) you can see the movie at FILMFEST HAMBURG (Abaton Cinema).
#FFHH18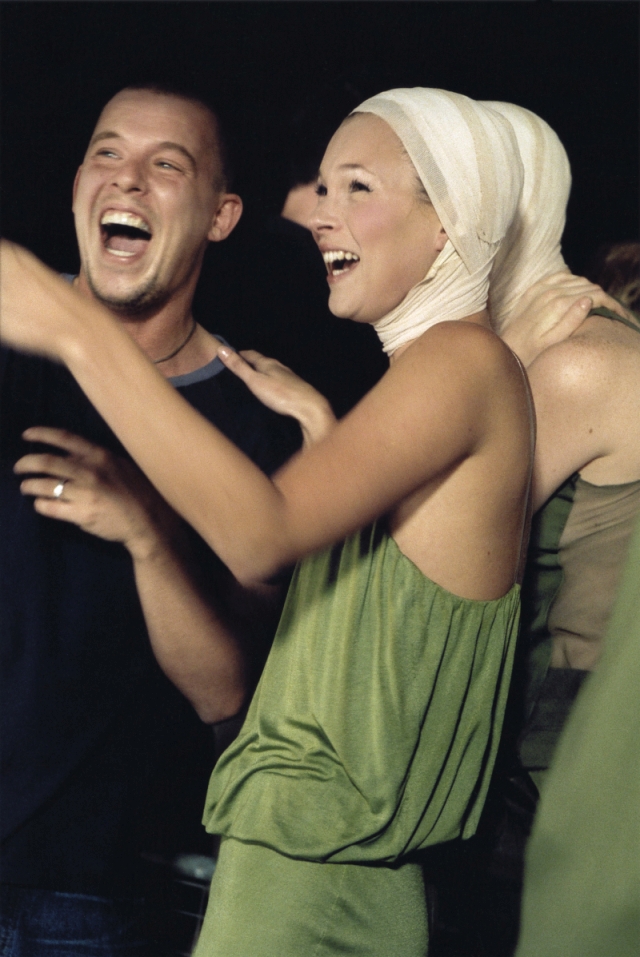 Orig. Title: McQueen
Filmtype: Documentary Feature
Original language: English
Credit: Prokino Filmverleih GmbH
Director: Ian Bonhôte, Peter Ettedgui