The Parisian jeweller Boucheron celebrates its 160th year anniversary through an exhibition taking place from the 12th to 28th January 2018.
The exhibition, taking place in the Monnaie De Paris, will provide insight into the extensive and immense archives of the Maison showcasing unique craftsmanship as well as iconic pieces. Stunning gems will be displayed, with each jewel having a unique back story such as pieces designed for Queen Mary, Queen Elizabeth II, Consuelo Vanderbilt as well as many others. Alongside the jewels the house's history will be presented, with an opportunity for guests to test their own dexterity in workshops.
Vendôrama will take place under see-through tent within the Jardin Mansart (the garden of the Monnaie de Paris). Boucheron are in fact contributing to the transformation of the gardens with plans to turn the space into a public garden, due to open in 2019.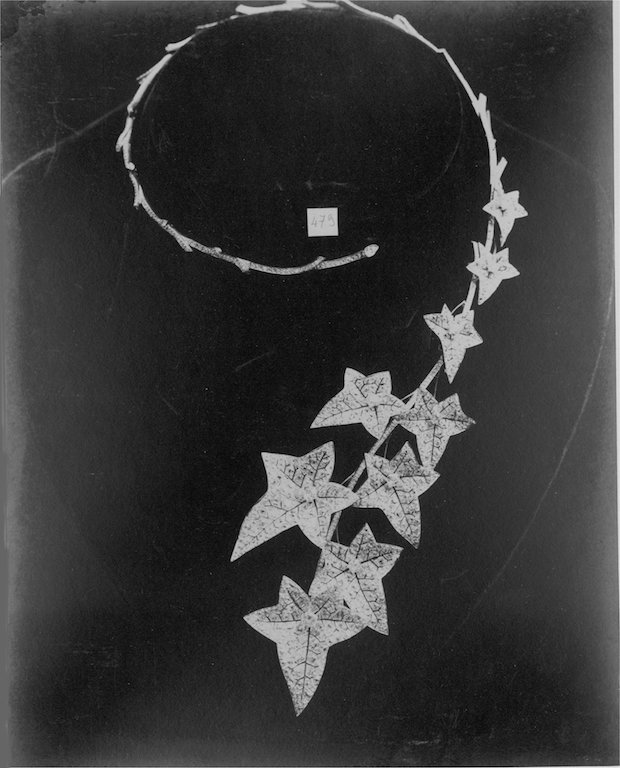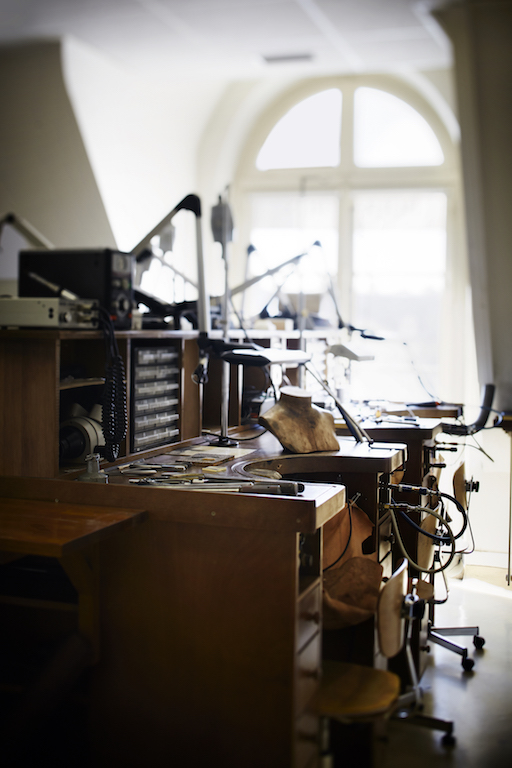 Credit: Vendôrama