MR PORTER the award-winning online destination for men's style, is pleased to release its exclusive sartorial trailer for Kingsman: The Golden Circle, a tightly-edited, action-packed highlight reel of fashion footage from the forthcoming 20th Century Fox and MARV Films production directed by Matthew Vaughn, and featuring new visuals of the second 'costume to collection' collaboration of menswear label, Kingsman, slated for commercial release on September 7th, 2017 on MR PORTER.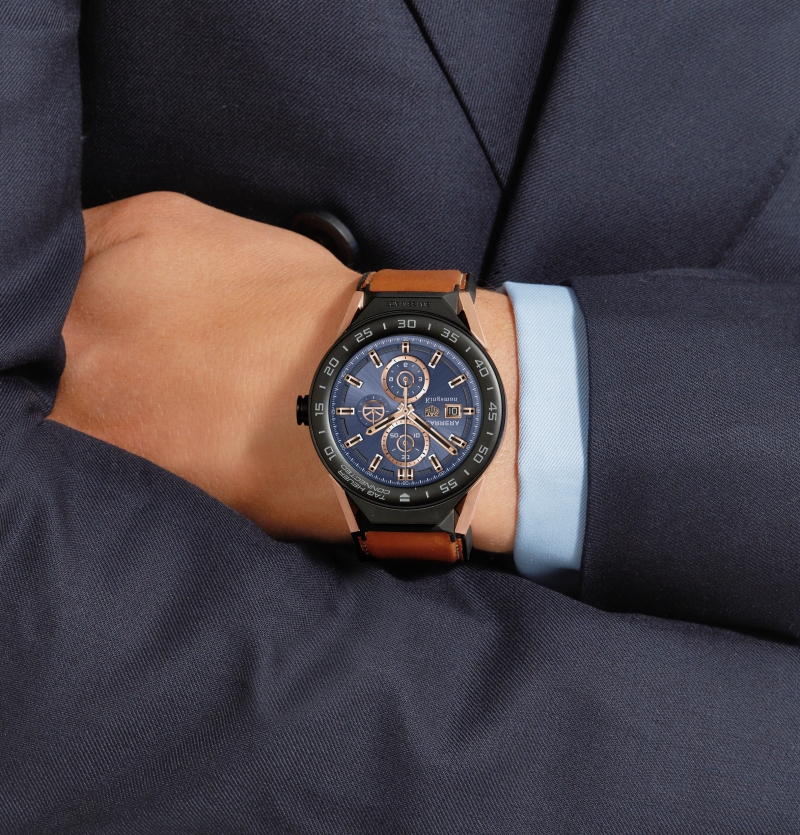 The sartorial trailer marks MR PORTER's pre-launch activity for its second 'costume to collection' collaboration with Matthew Vaughn and award-winning costume designer Arianne Phillips following the successful creation and launch of Kingsman for the original 2015 film Kingsman: The Secret Service.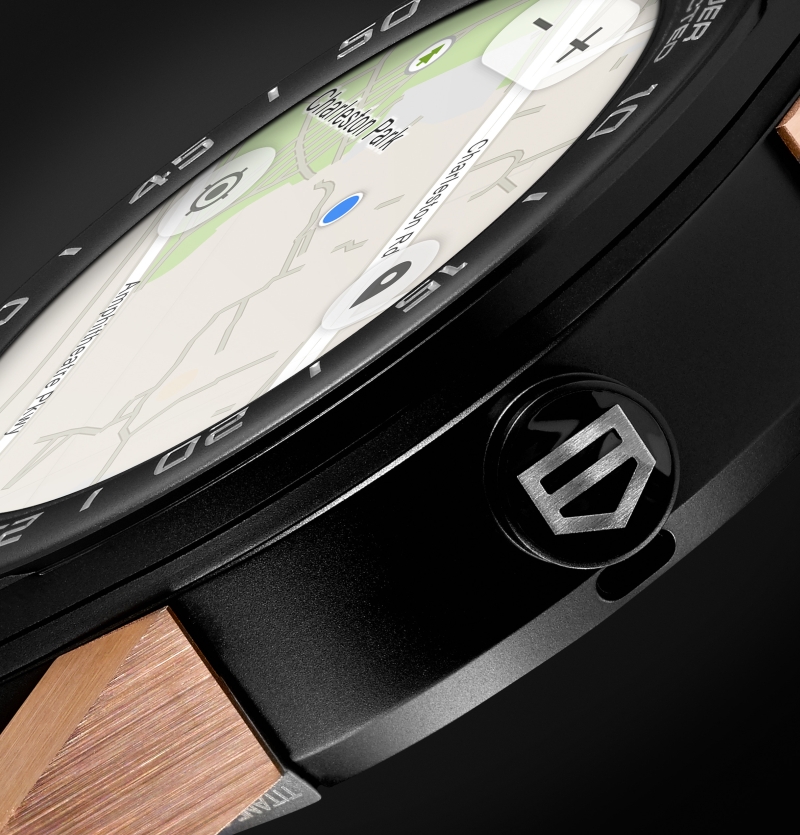 This time around, the collection is developed and inspired by the Kingsman agents and their counterparts in the US – the Statesman, an allied organization introduced in Kingsman: The Golden Circle.


Featured throughout the sartorial trailer are details and close-ups of the Kingsman collection in action – A TAG Heuer Connected Modular 45 Kingsman Special Edition watch equipped with the smartest spy gadgetry; a pair of Cutler & Gross frames that allow the Kingsmen to video-conference in one-another; and tailoring that is tested to the seams in non-stop action sequences. In Kingsman: The Golden Circle, the sophisticated and distinctive style is as integral to the world of the characters as the cars and the gadgets. Vaughn, through the support of Phillips and MR PORTER, continues to build upon a product range that is both a distinctive part of his film's language and an easily translatable collection for the modern gentleman. Notably since launch, Kingsman has become one of MR PORTER's top selling luxury brands and has had six commercial seasons under its belt. This second 'costume to collection' range for Kingsman: The Golden Circle will be the seventh commercial season of the brand.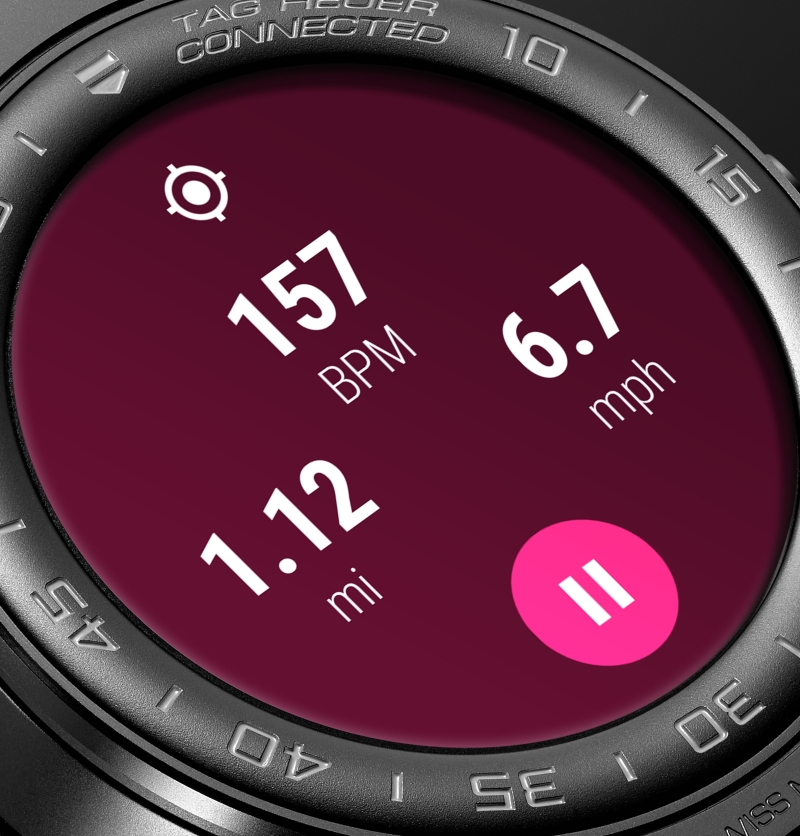 The 80+ piece collection will launch exclusively on MR PORTER on September 7th and also in a specialty MR PORTER operated pop-up shop in London at Berry Brothers & Rudd, called Kingsman.
Alongside the sartorial trailer's debut, MR PORTER will also launch the first item withi the collection – The TAG Heuer Connected Modular 45 Kingsman Special Edition watch – which will be sold exclusively online with MR PORTER for one month before wider global release.
The rest of the collection will launch September 7th and will be celebrated with dedicated Kingsman editions of The MR PORTER Post and The Journal, along with events and screenings being held around the world leading-up to the film's September 22nd global release.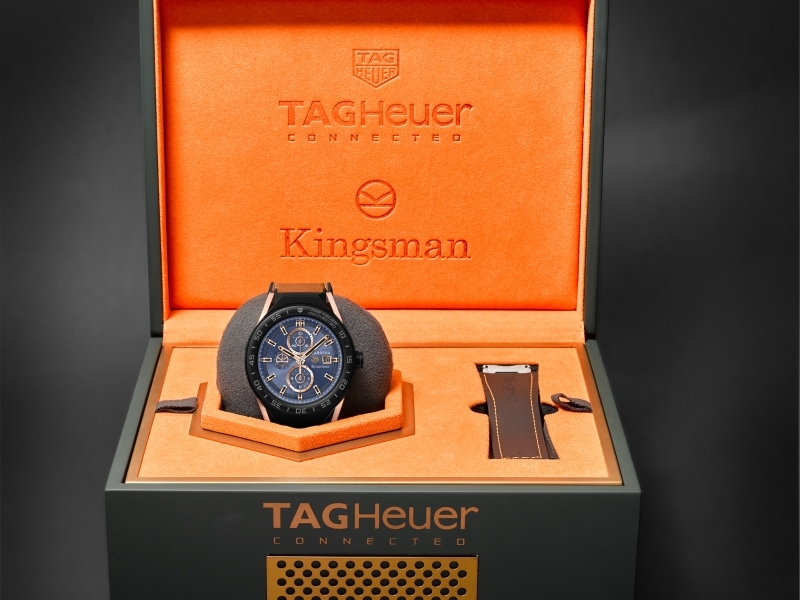 Customers can view our current Kingsman offering and register interest about the new 'costume to collection' range at the following link: http://www.mrporter.com/kingsman.

Credit: Mr Porter x Kingsman