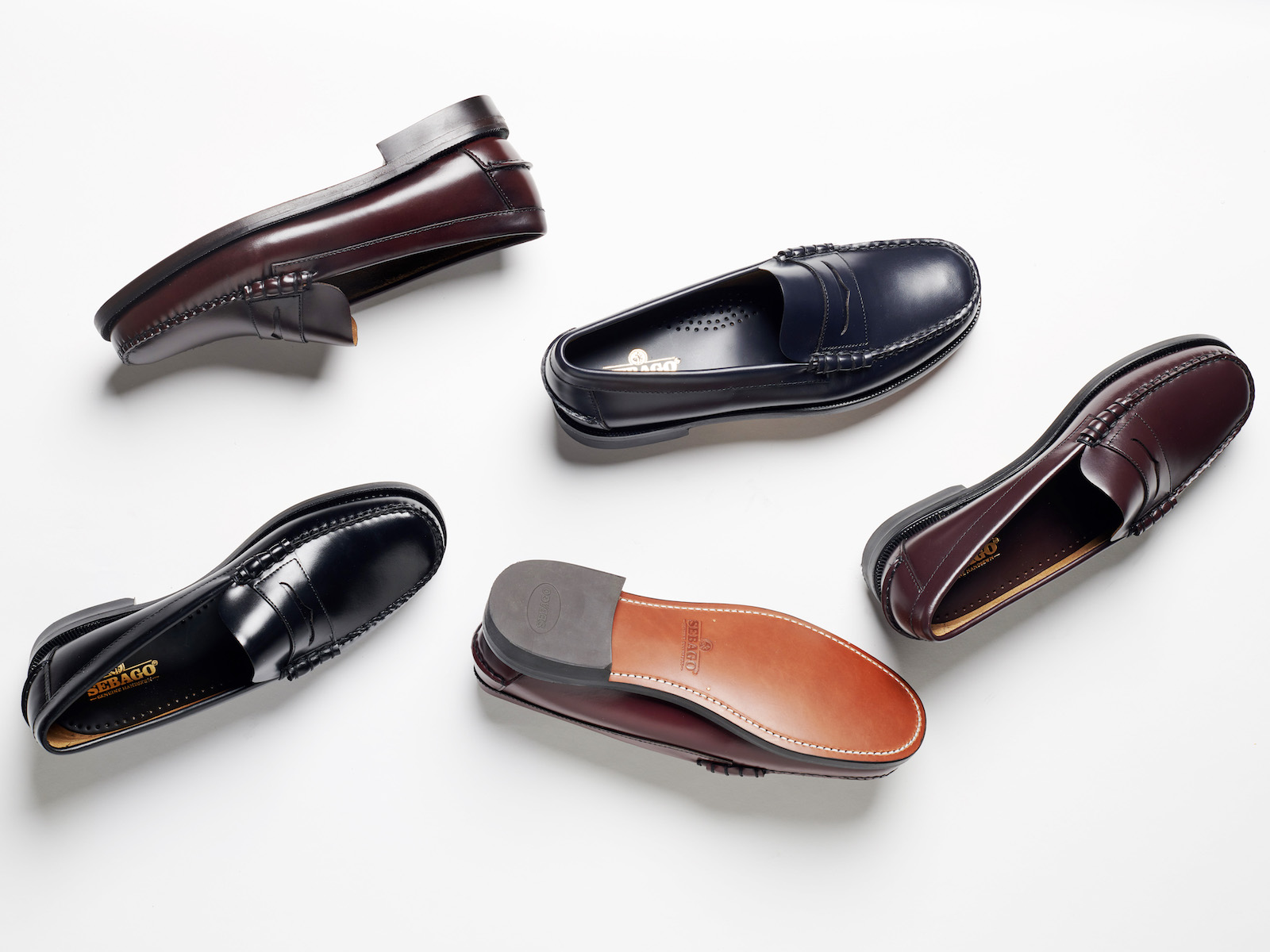 The coolest penny loafers
It is well-known for the public that celebrities like Michael Jackson and James Dean have their fashion preferences for penny loafers. As one of the most classical loafer merchandisers, Sebago is a partner who stands for reliable footwear and combines elegance with style in its products.

The fact, the penny loafers from the Sebago Cityside's series have insisted on its basic shape design since 1946. After more than half a century, it's still very popular among a big variety of people of different genders and ages, which testifies to its status as a timeless classic. The high quality of the handcrafted mocha and its unmistakable design underlines this. This season, Sebago presented their collection with variations of the cult shoe in smooth leather, thus, it offers various styling options that can be adapted to this occasion.

The penny loafer is suitable for everyday use in combination with a casual, urban outfit – a breakthrough in its style offers the simple monochrome a fresh and exciting look.

These favorites will last the season!

Here are our favorites from Sebago:
Image credit: pr