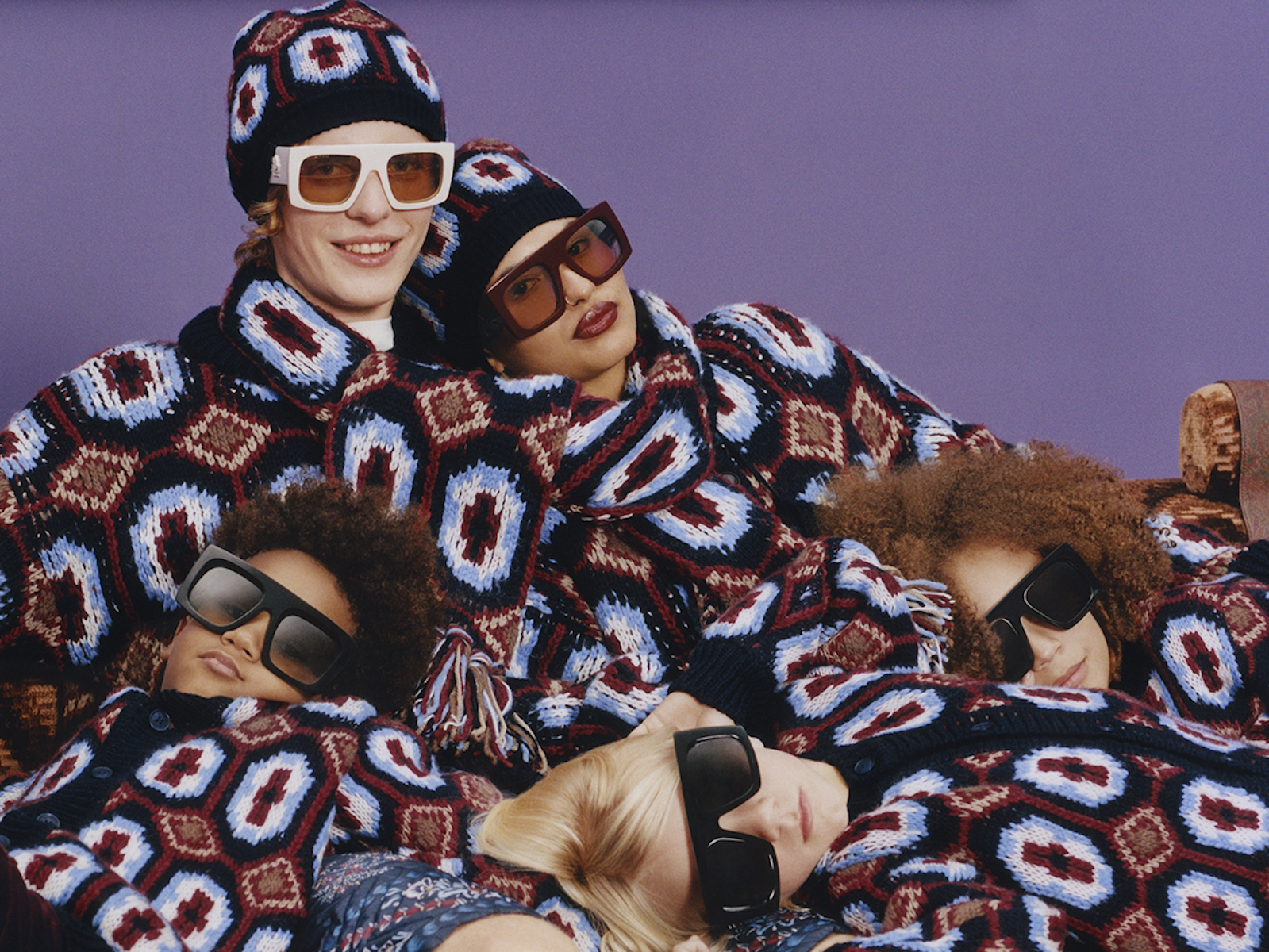 Step into Christmas with Etro's Gifts of Joy Collection
Etro introduces its new Holiday Collection in the form of ready-to-wear clothes, accessories and gifts set to dazzle for the upcoming festive season.
The Gifts of Joy collection takes its inspiration from the 1970s, weaving in the era's eccentricity by using creative patterns and a maximalist aesthetic. Striking a balance between elegance and extravagance, the capsule collection showcases tuxedos adorned in ethereal silks and tartan motifs. Meanwhile, evening dresses play with graphic and chromatic prints, and jacquards with geometric designs. The collection perfectly embodies the spirit of the Maison by contrasting between stylised grunge and effortless tailoring.
This Christmas, Etro focuses on leather, with the collection's accessories showcasing the brand's iconic elements, paisley and pegasus. The Saturno and Essential Folder bags are embellished with multicolor micro-studs, while maxi-jewels, miniature charms, and printed hair accessories serve as the perfect exclusive gift for your loved ones.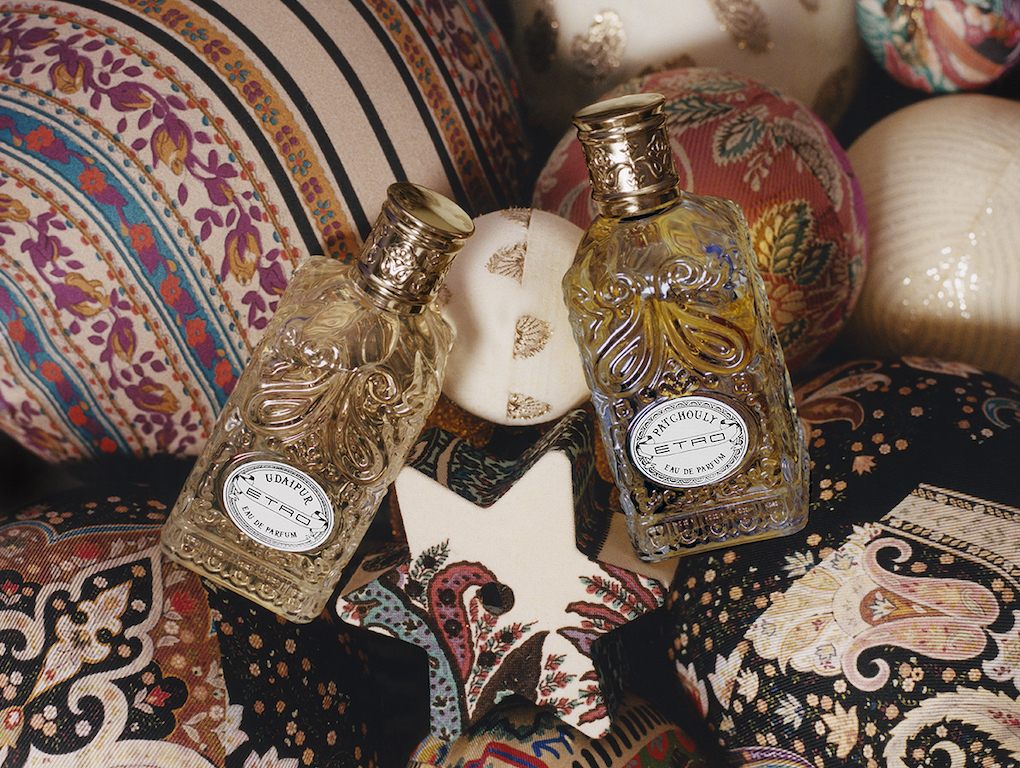 The Holiday campaign also debuts Etro's new genderless eyewear collection, first seen on the latest men's and women's runways. The Maison has also cleverly re-imagined the collection for kids—interpreting the silhouettes and details of the capsule into a mini-me form. Along with the glasses collection, Etro's gifts of the season include the new Oud and Vetiver home fragrances to impress family and friends.
The capsule is complete with a panettone created in collaboration with chefs Fabio Pisani and Alessandro Negrini of the two-star Michelin restaurant Il Luogo Aimo e Nadia. The panettone is encased in a special metal décor box, complete with an Etro design in bold blue and gold shades.
The new Holiday Collection is available on etro.com, in Etro stores and in selected retailers worldwide.
Image Credit: Etro